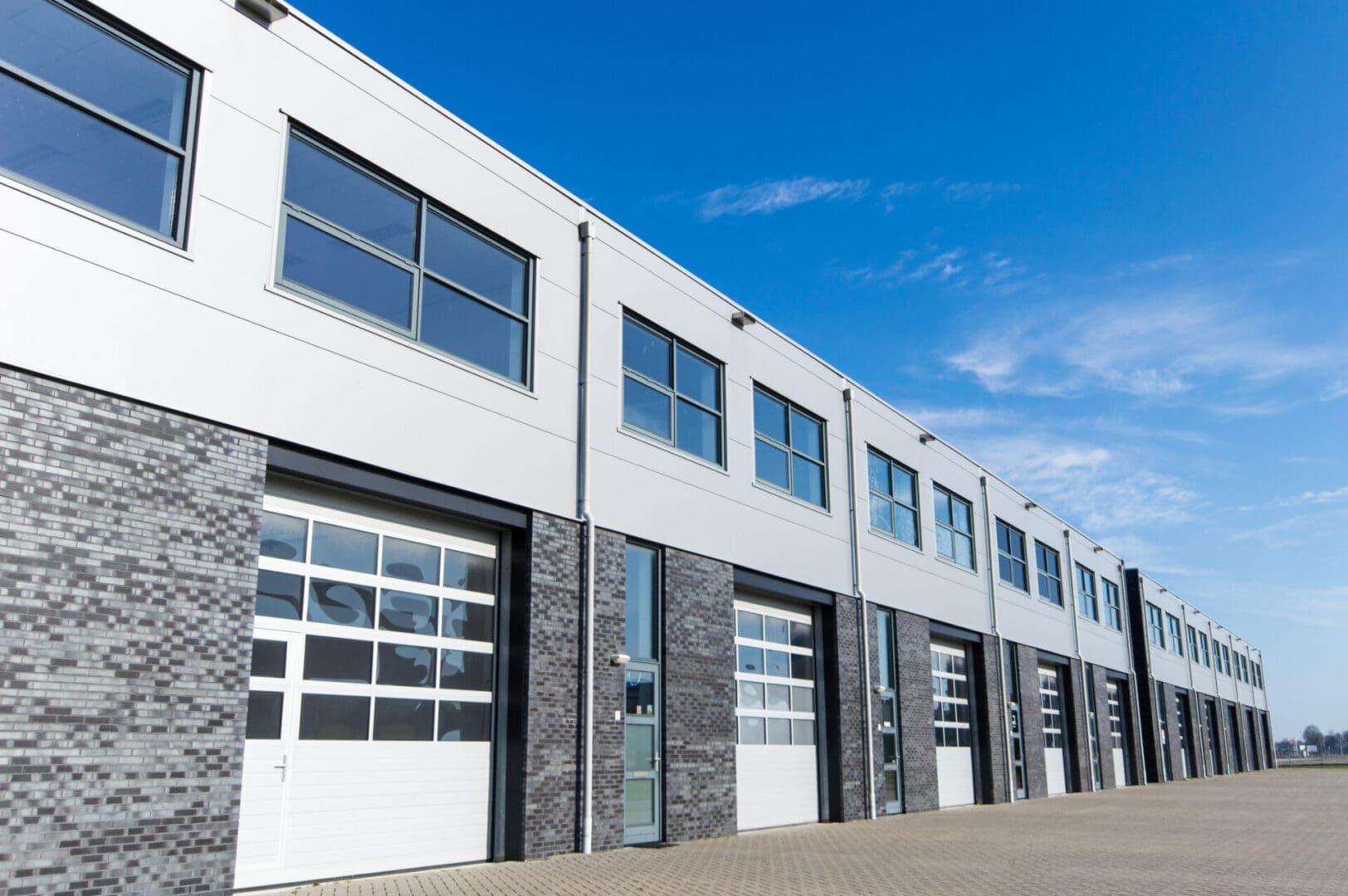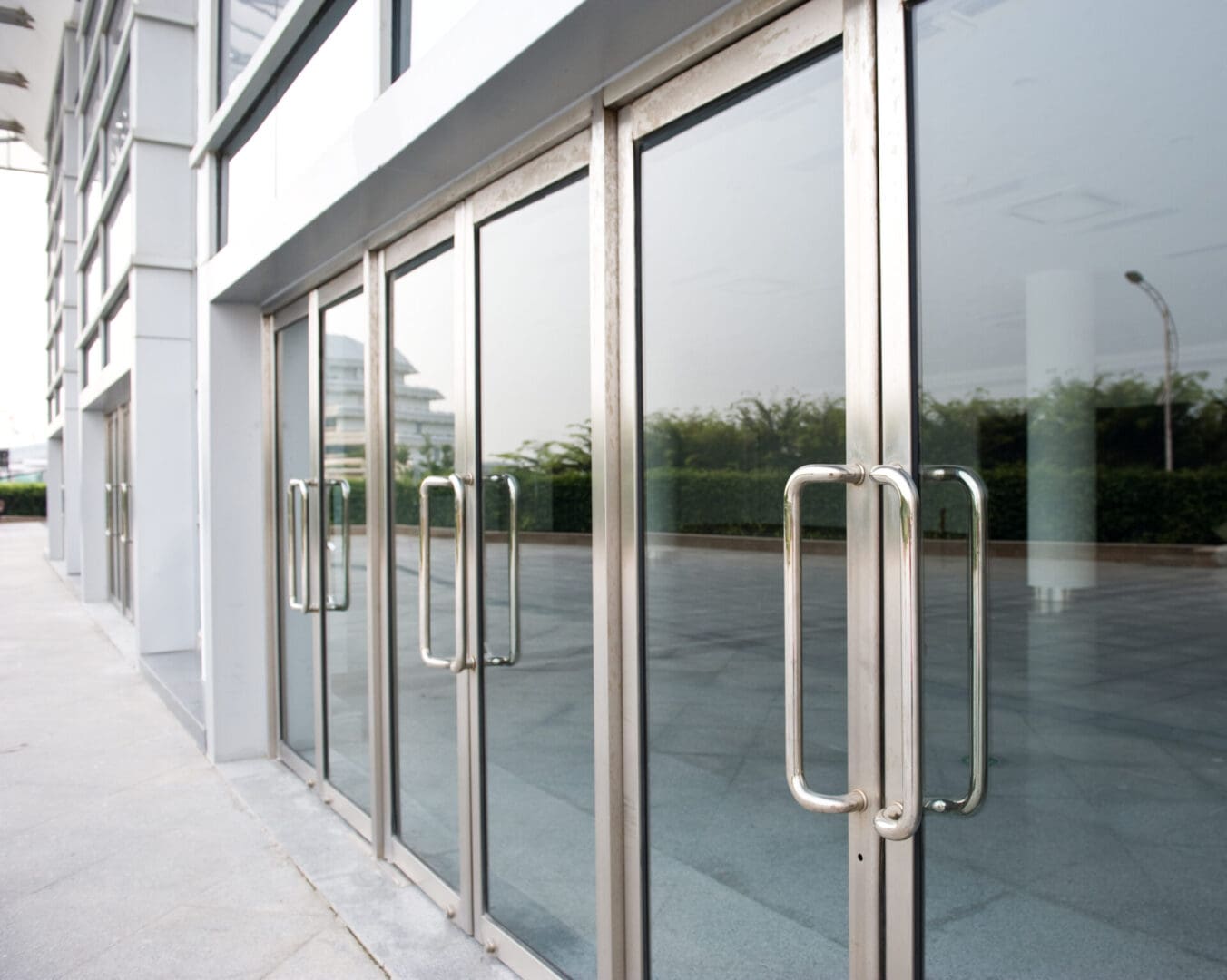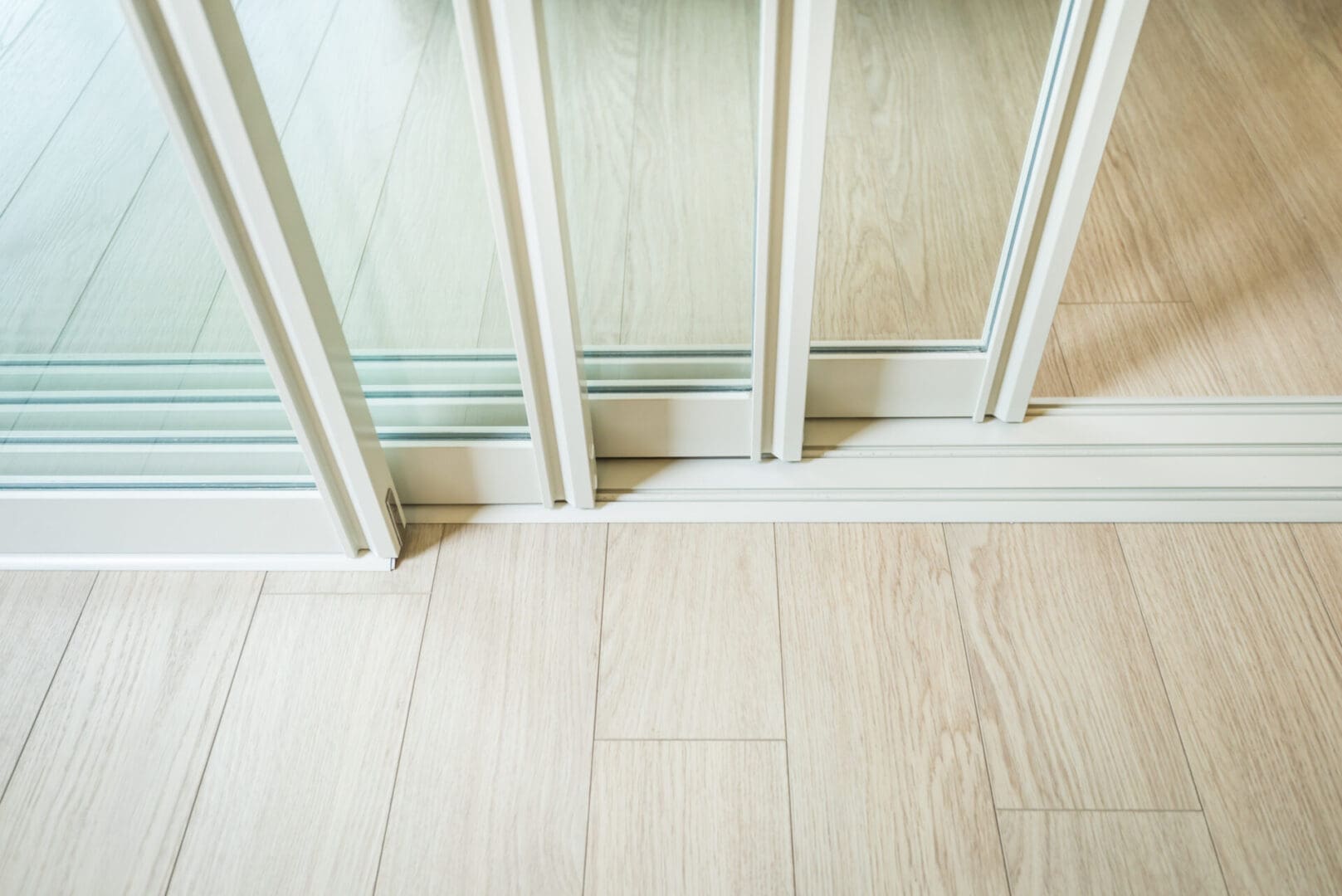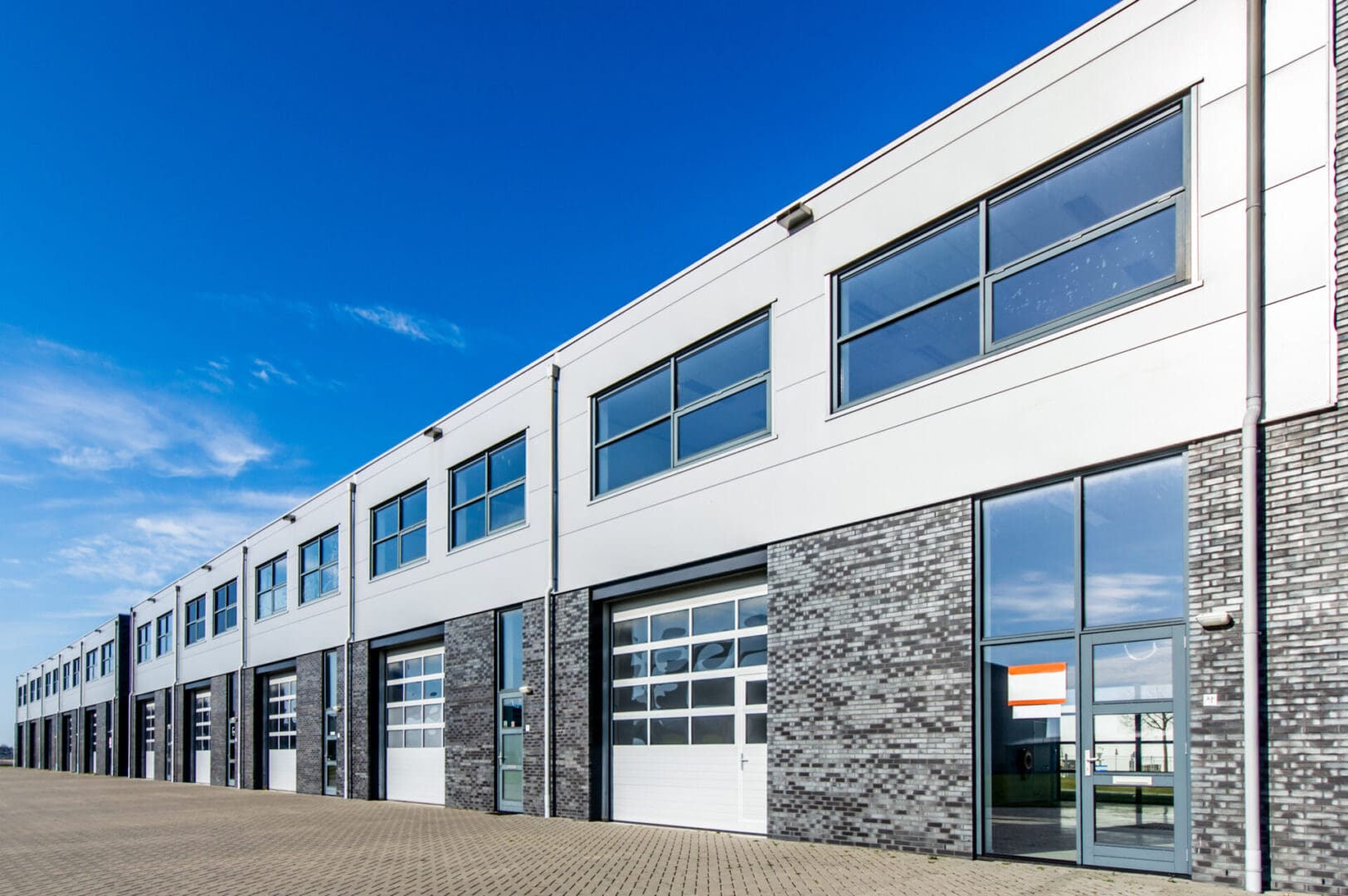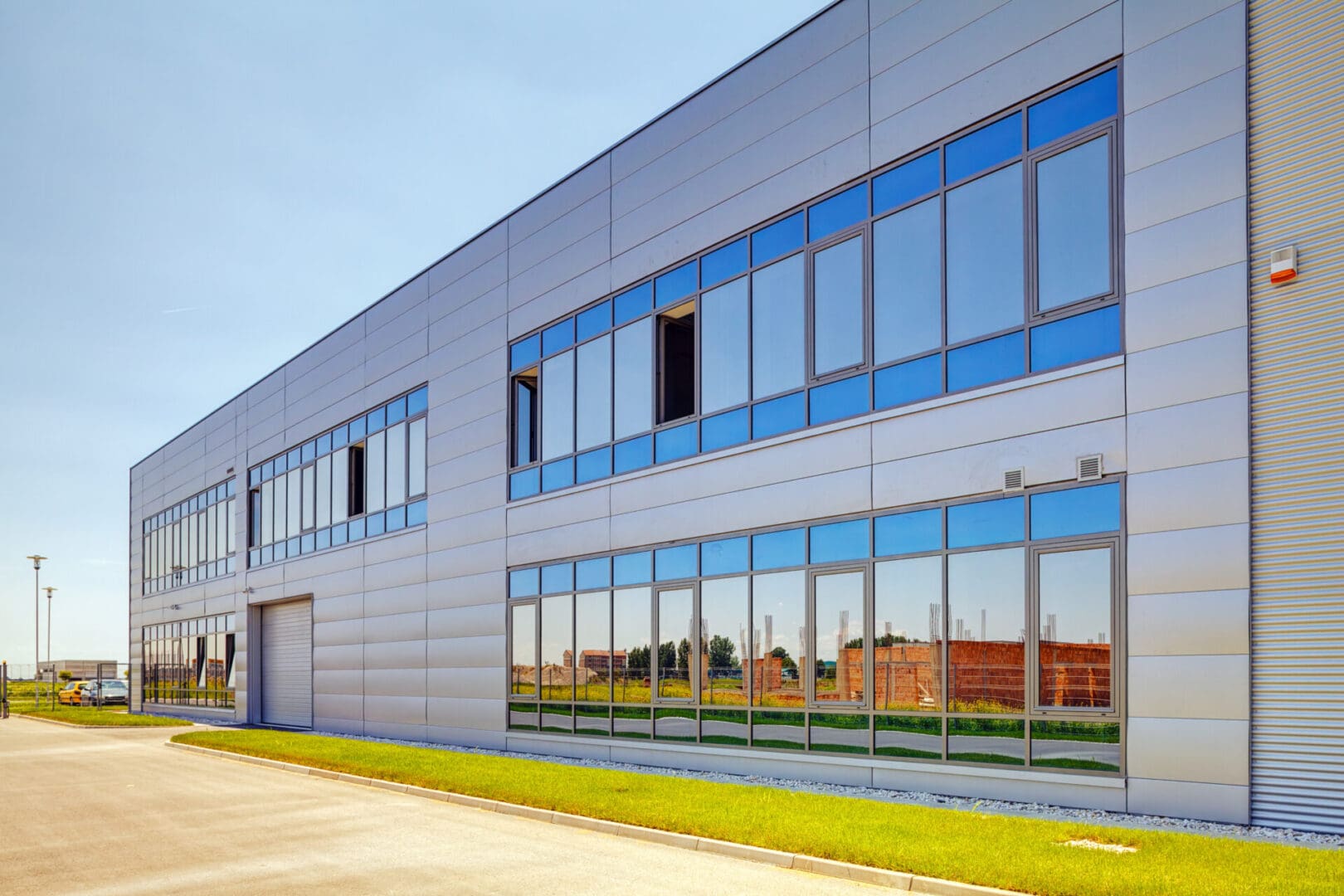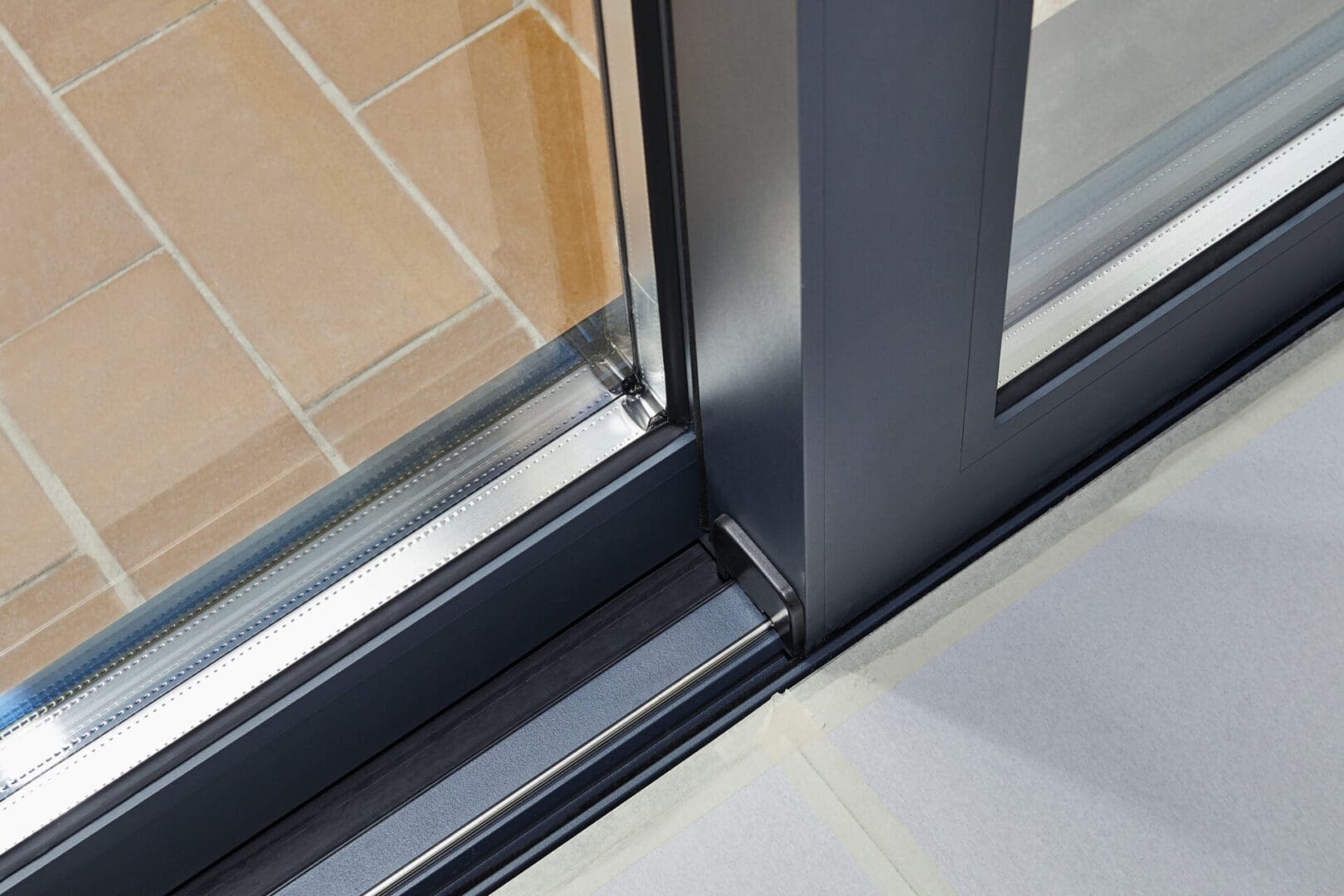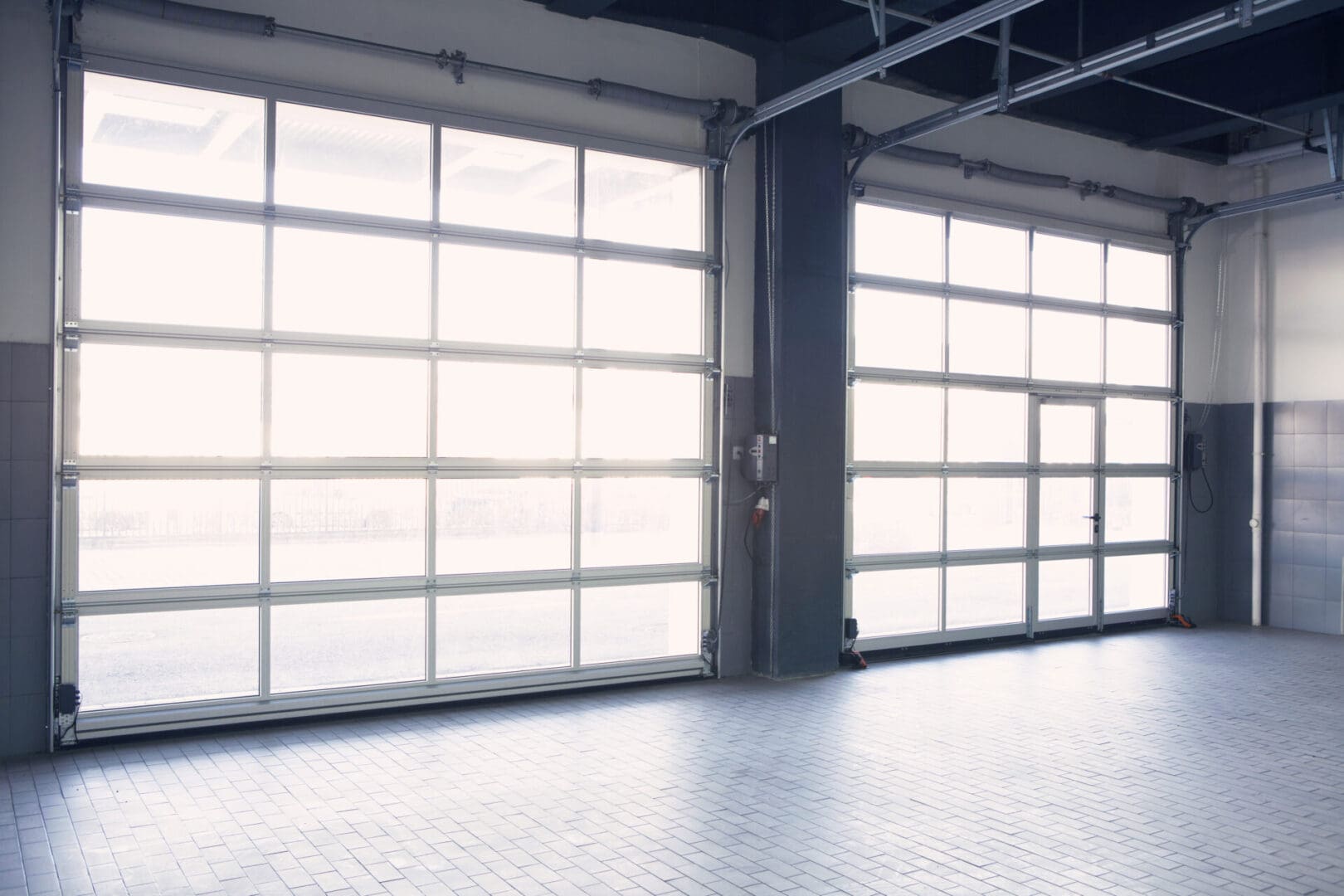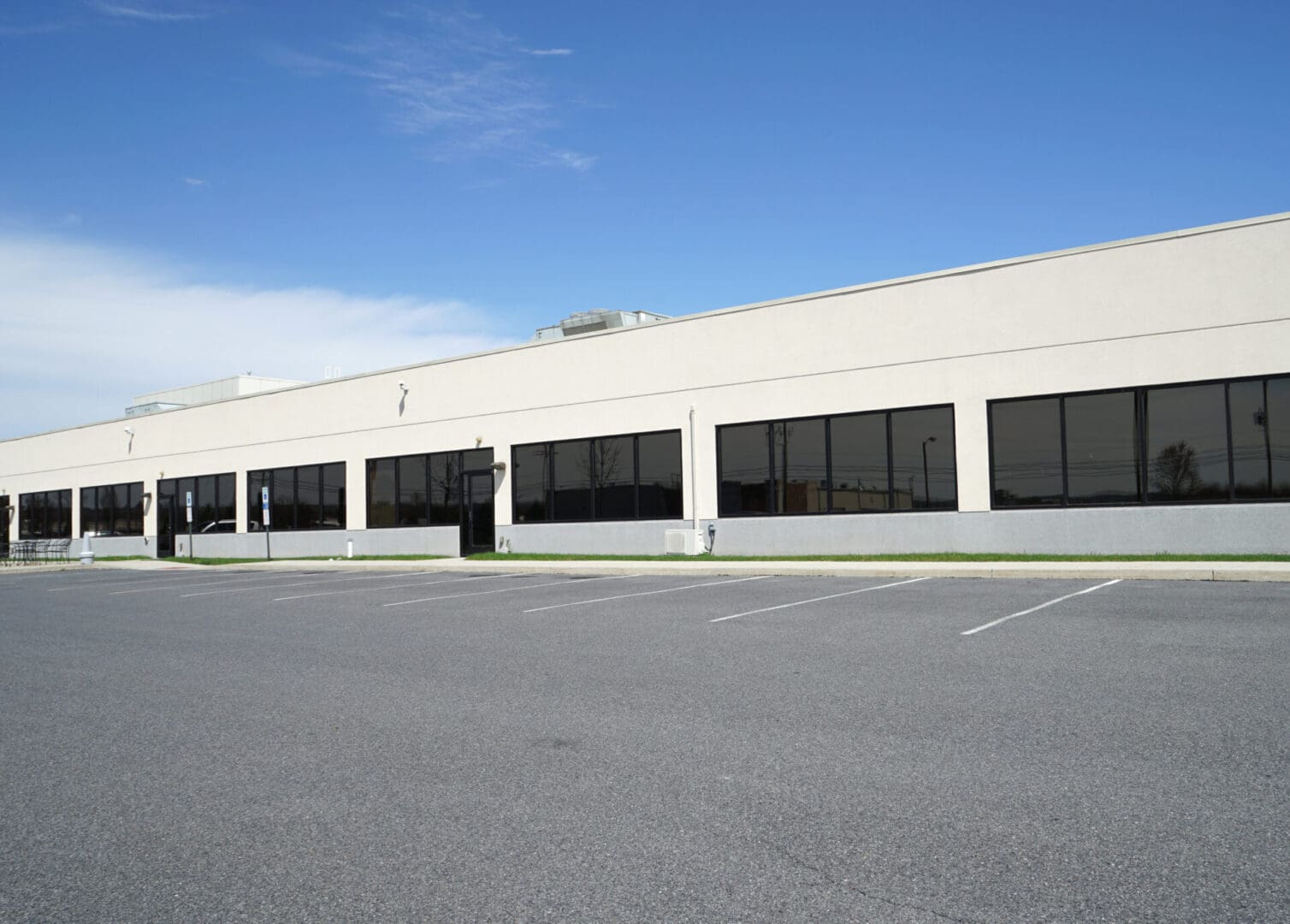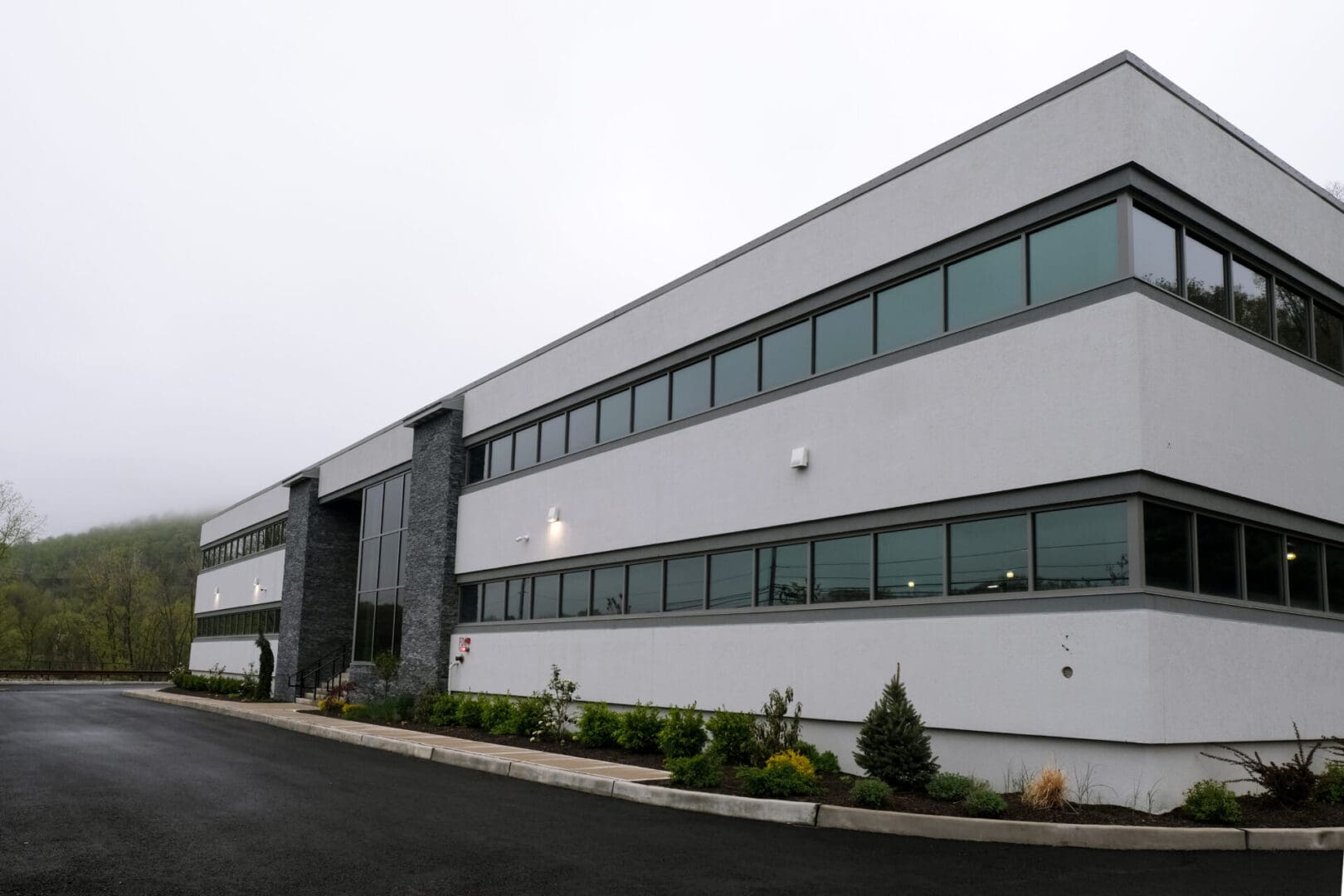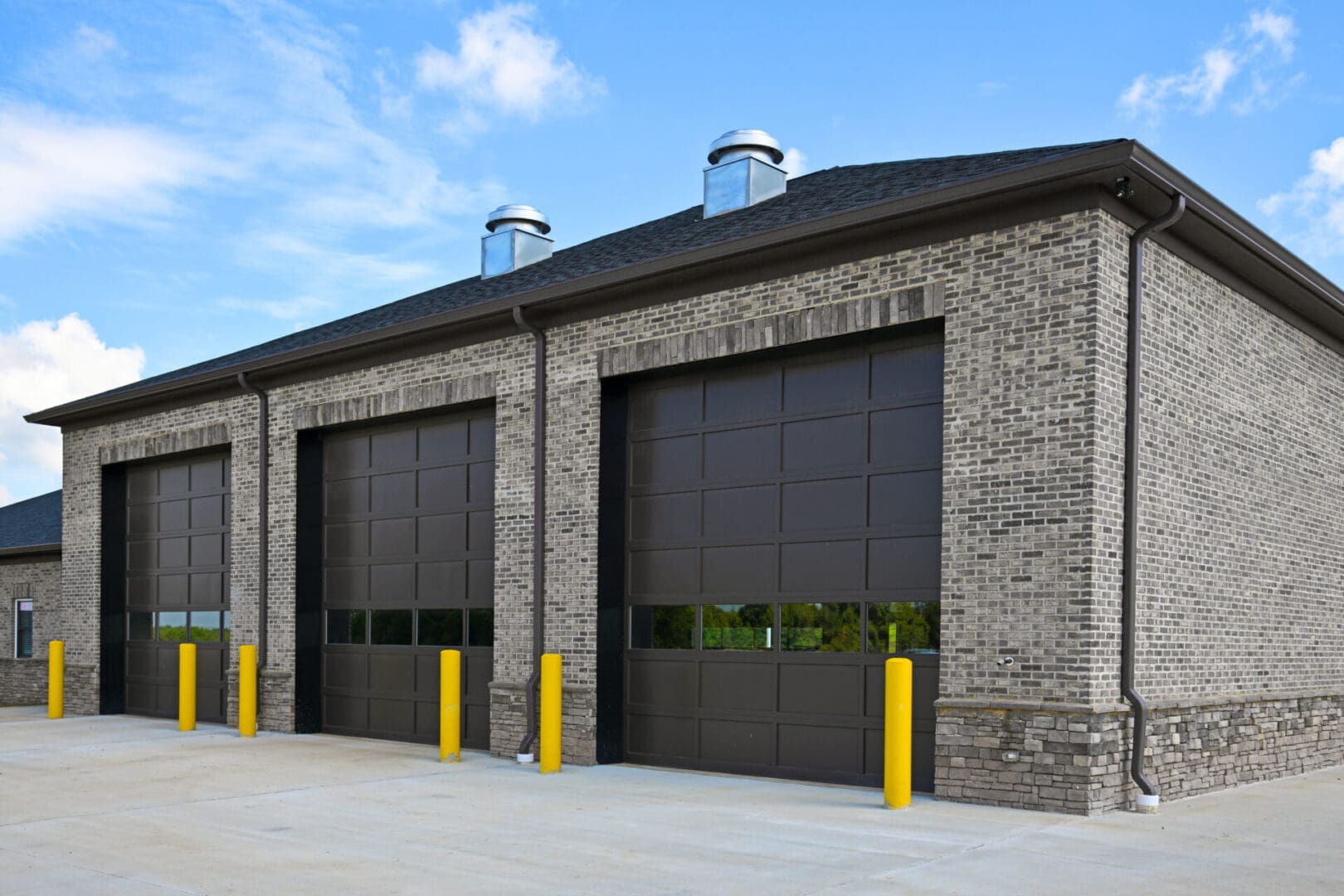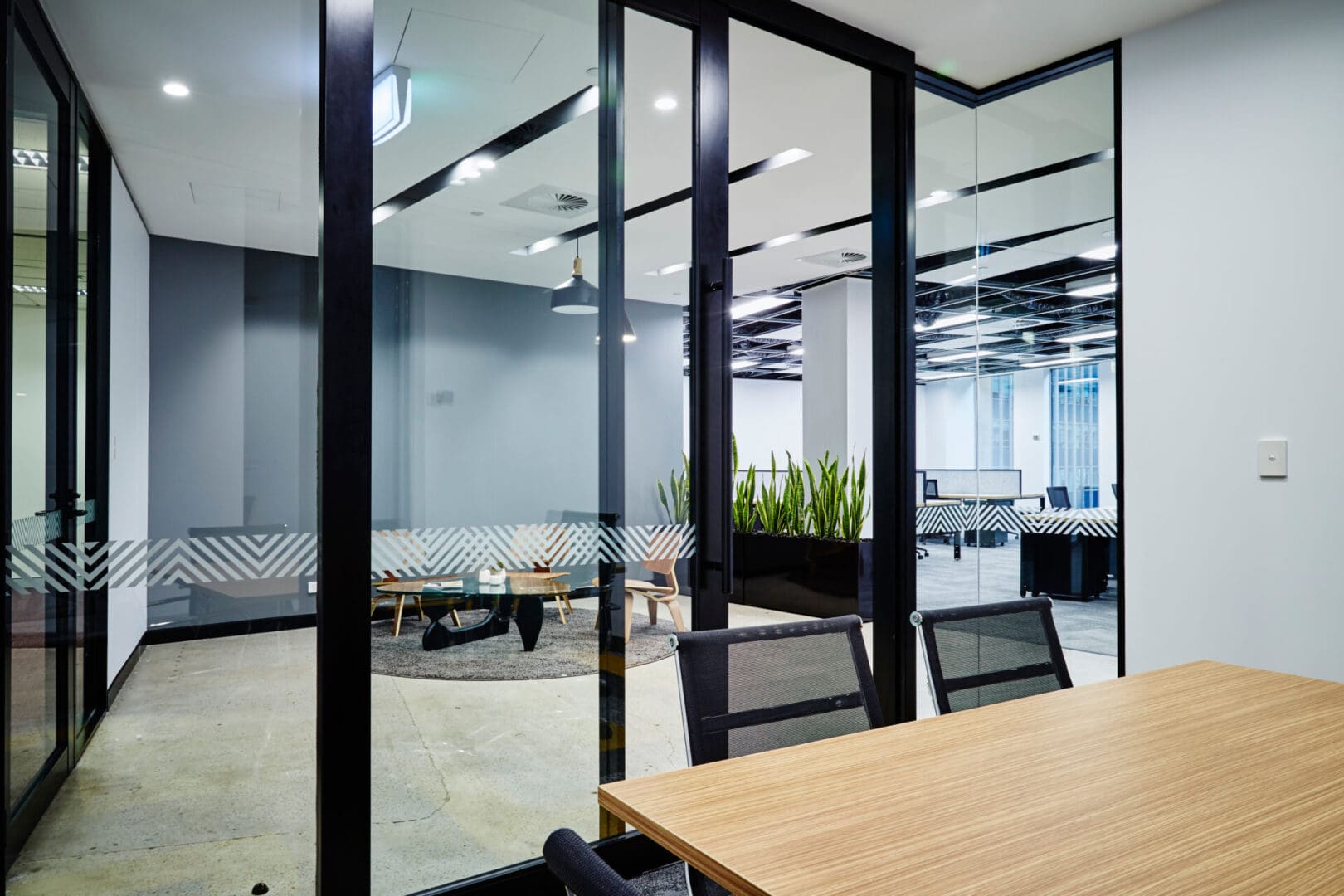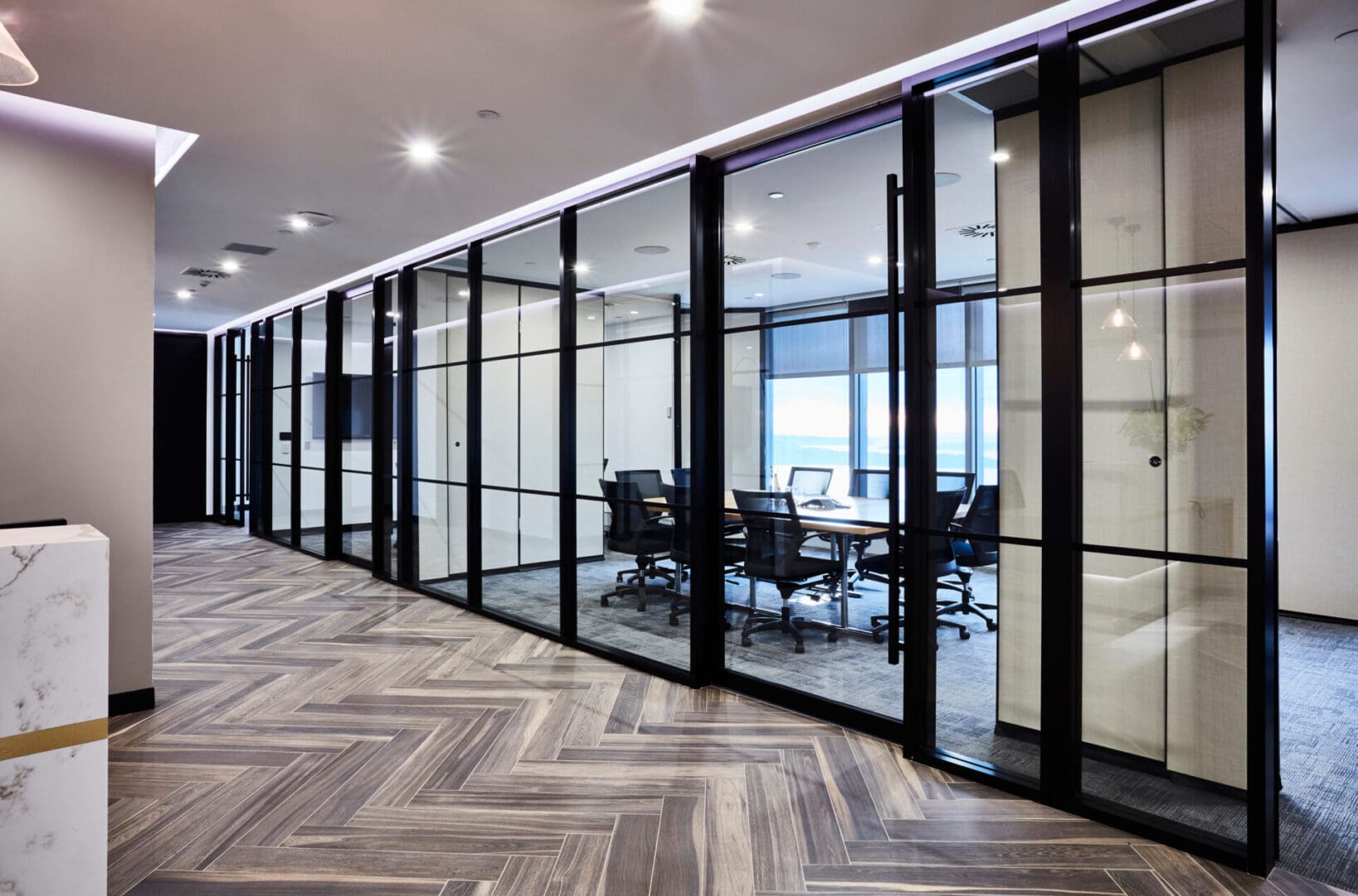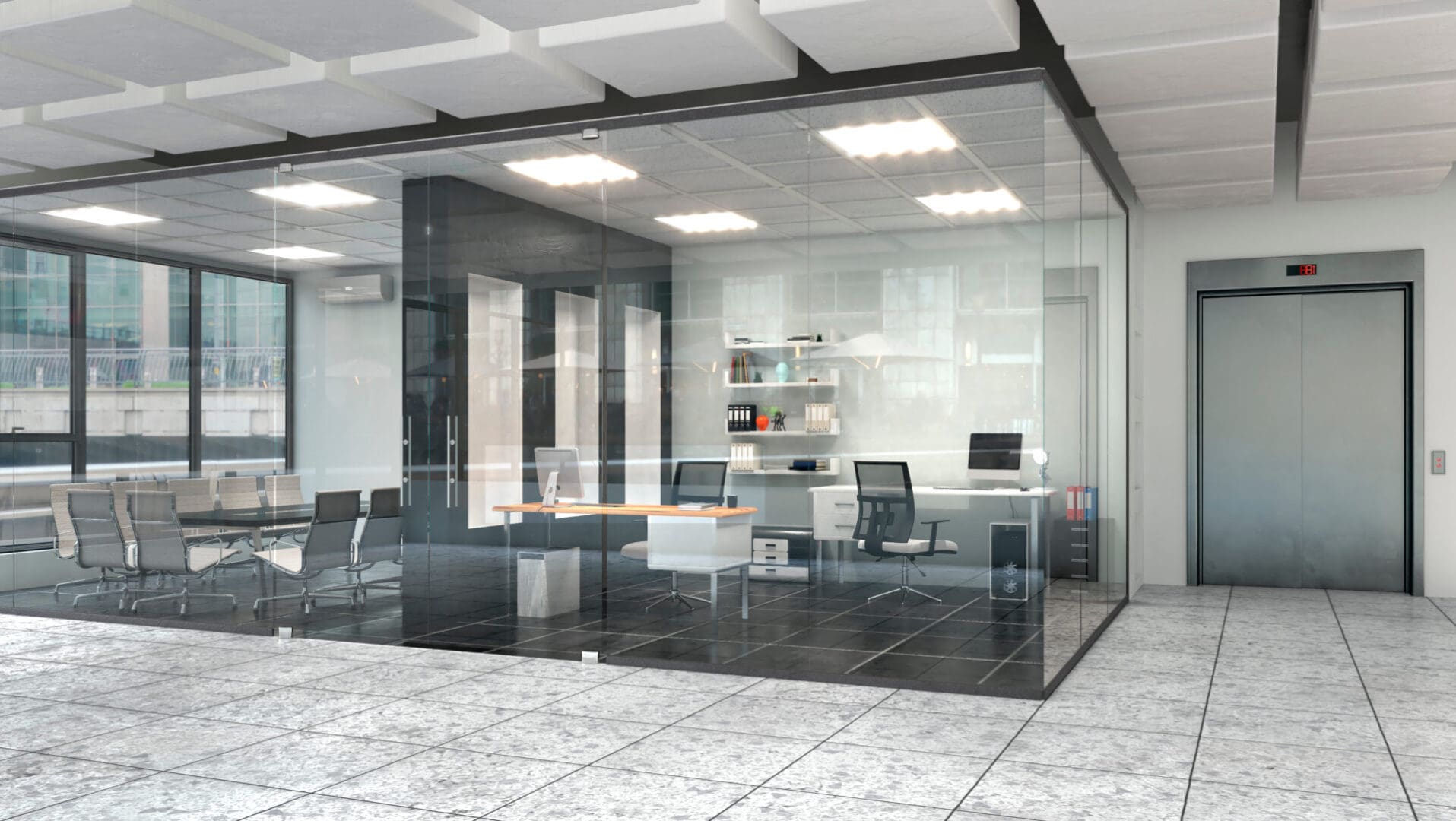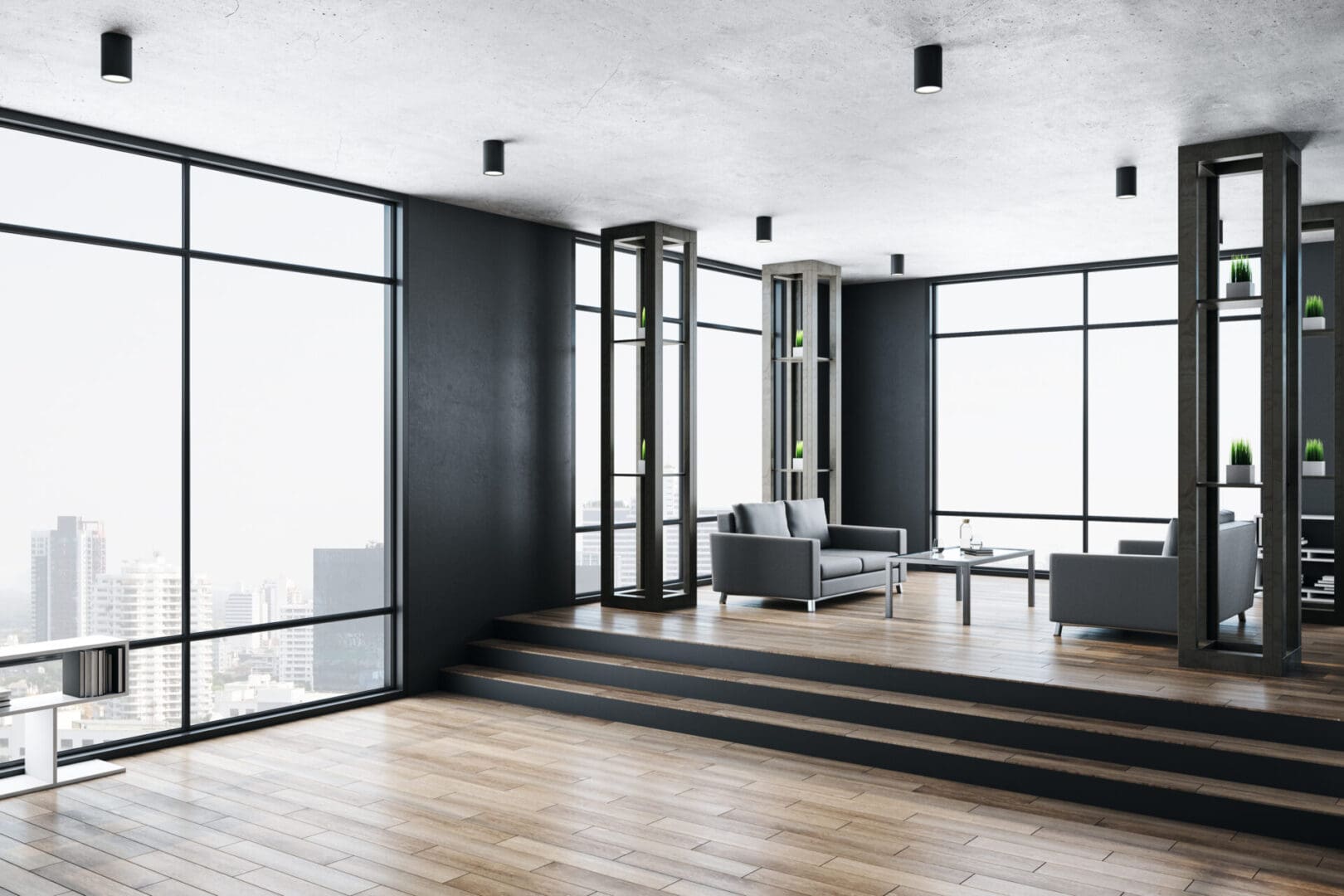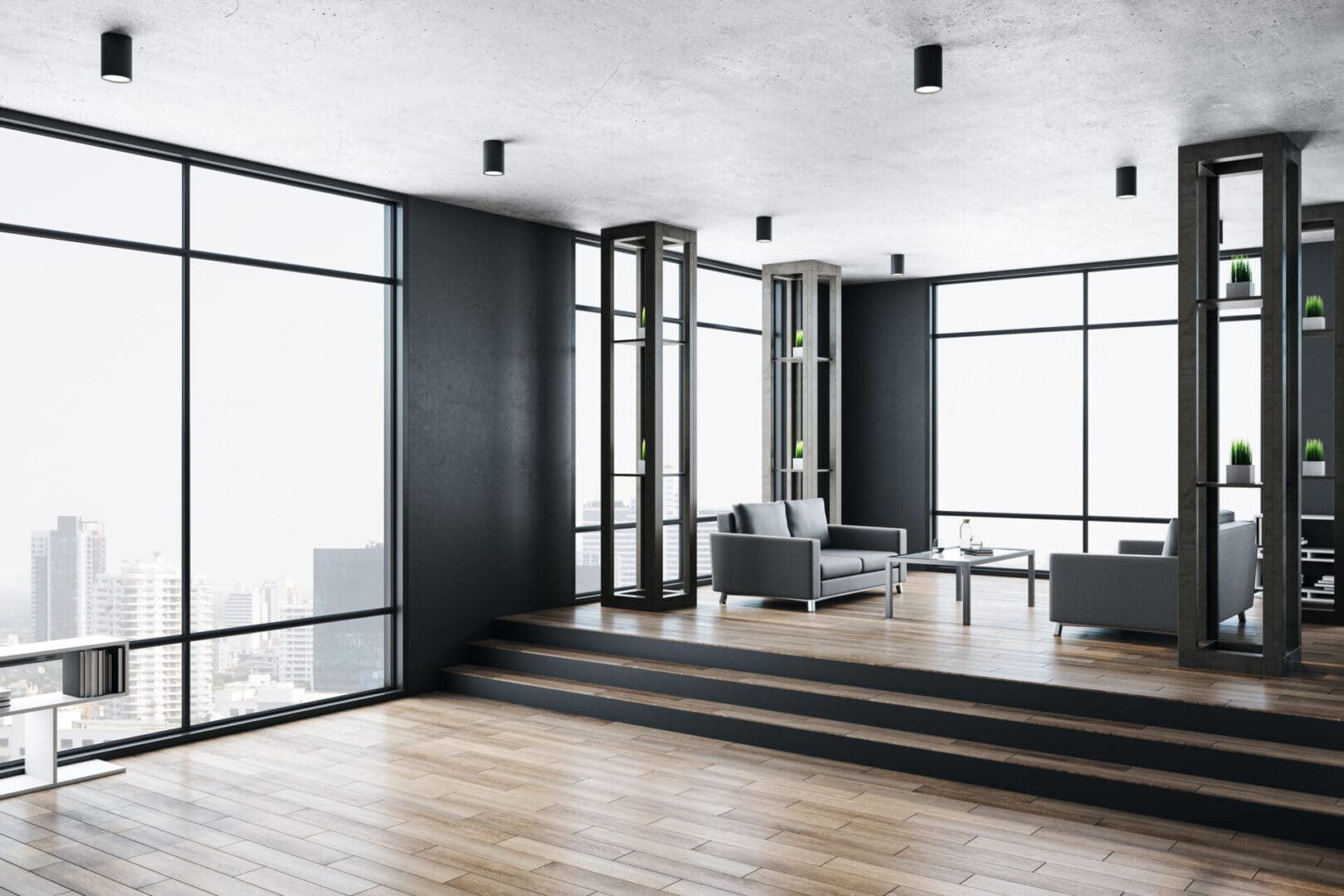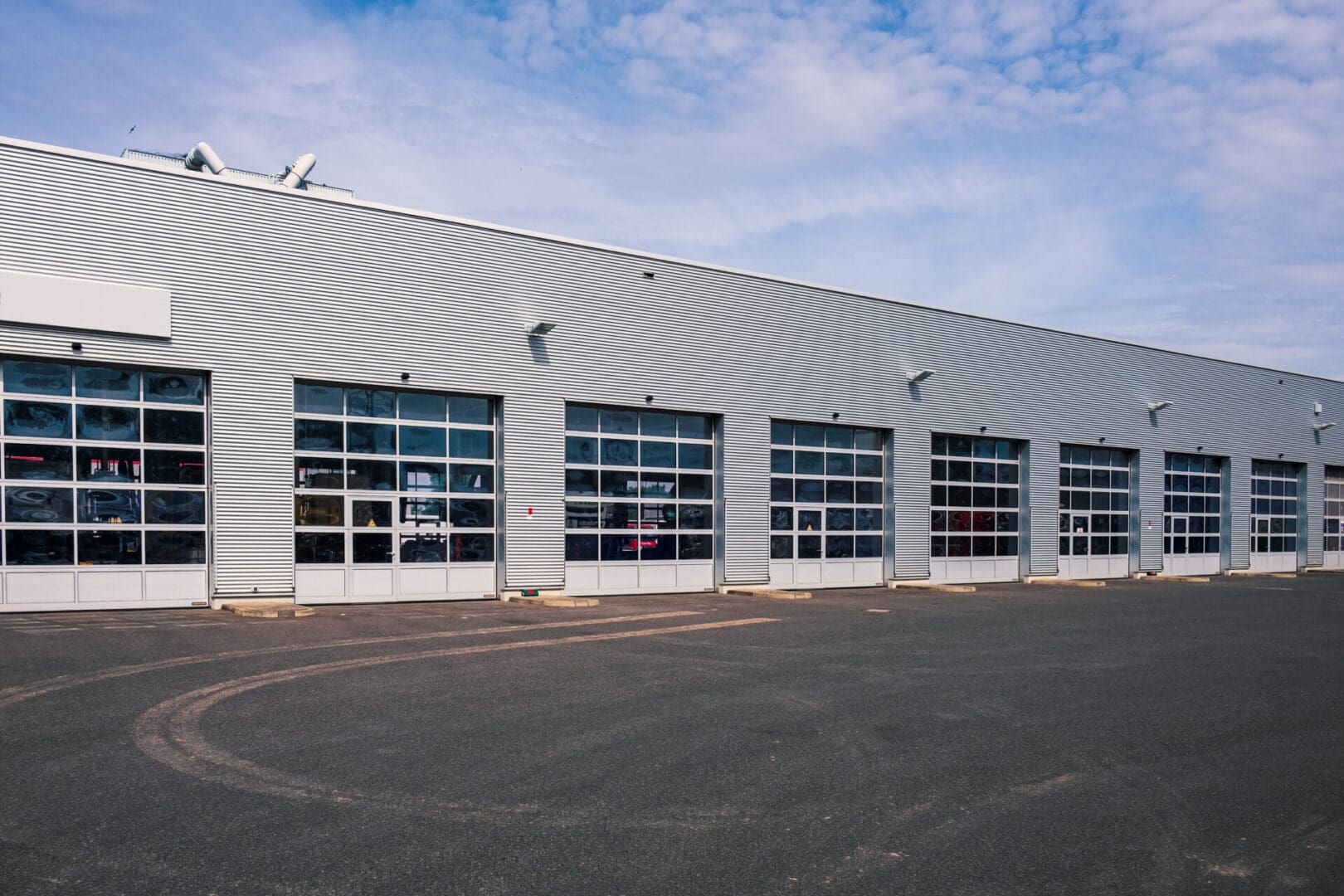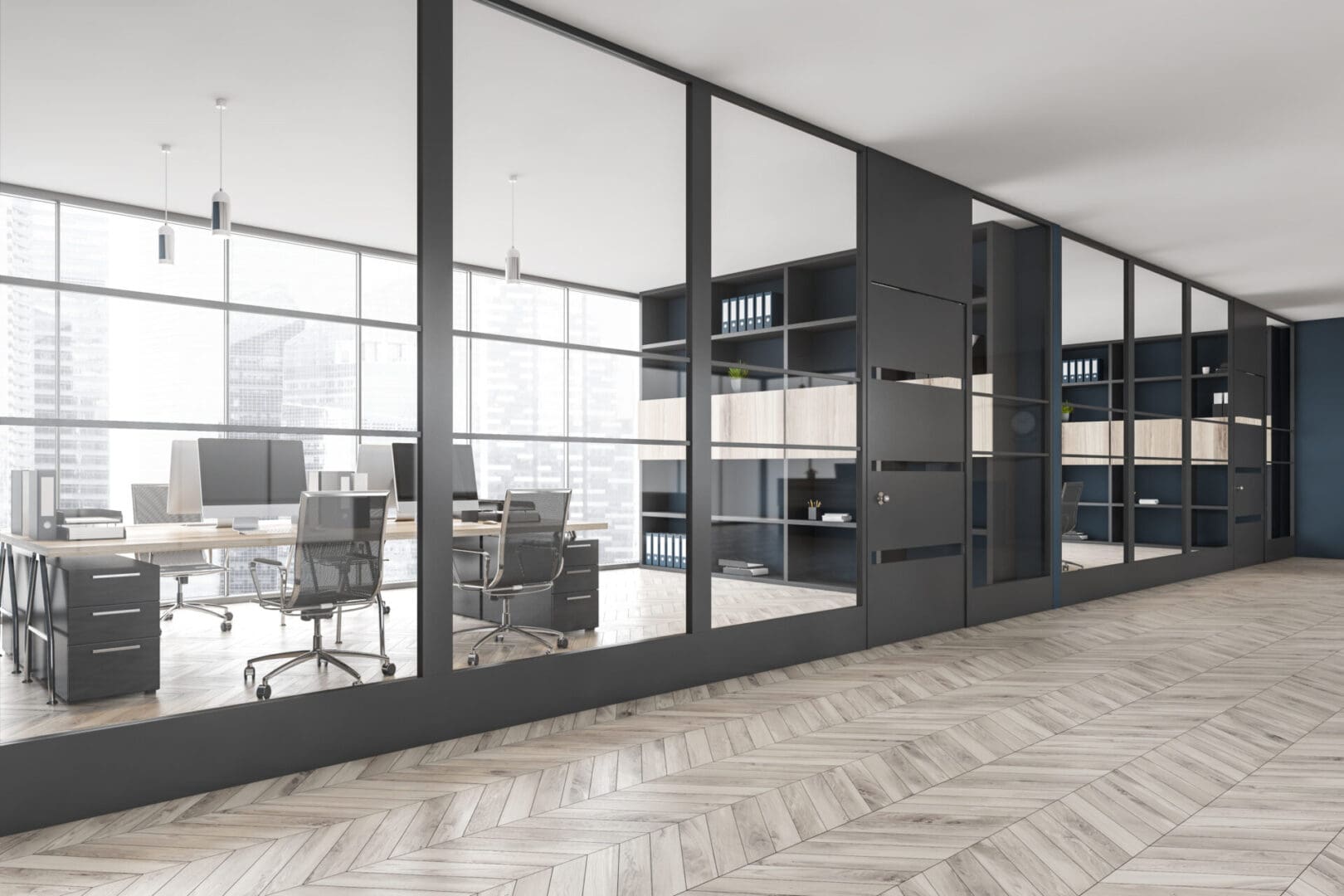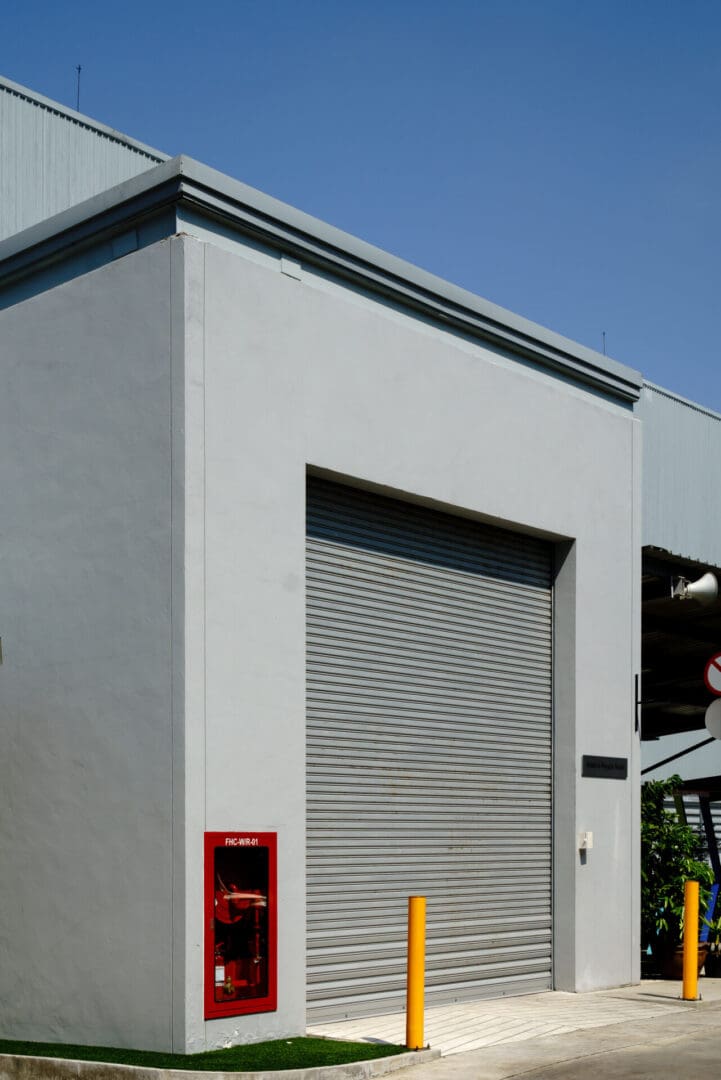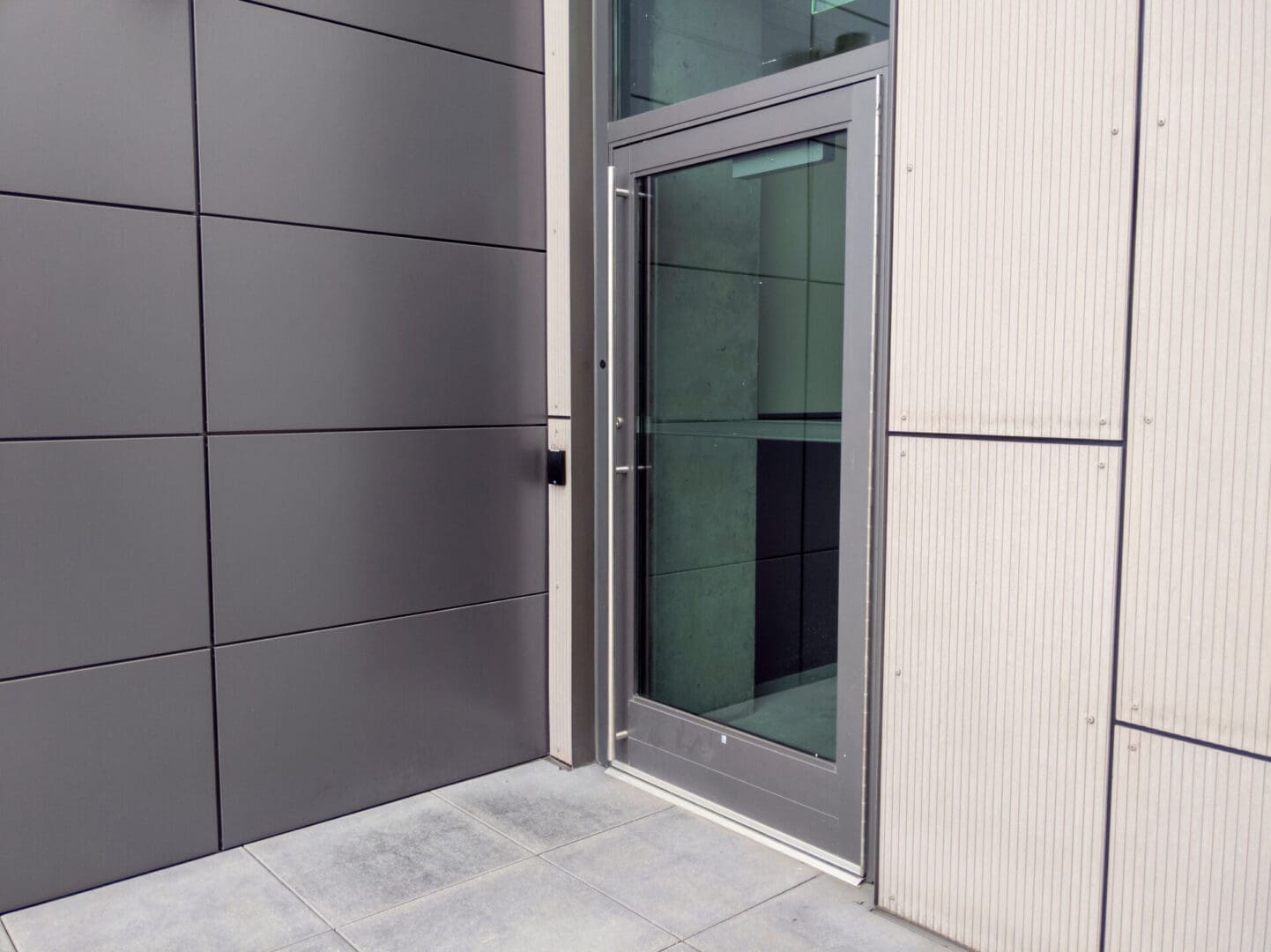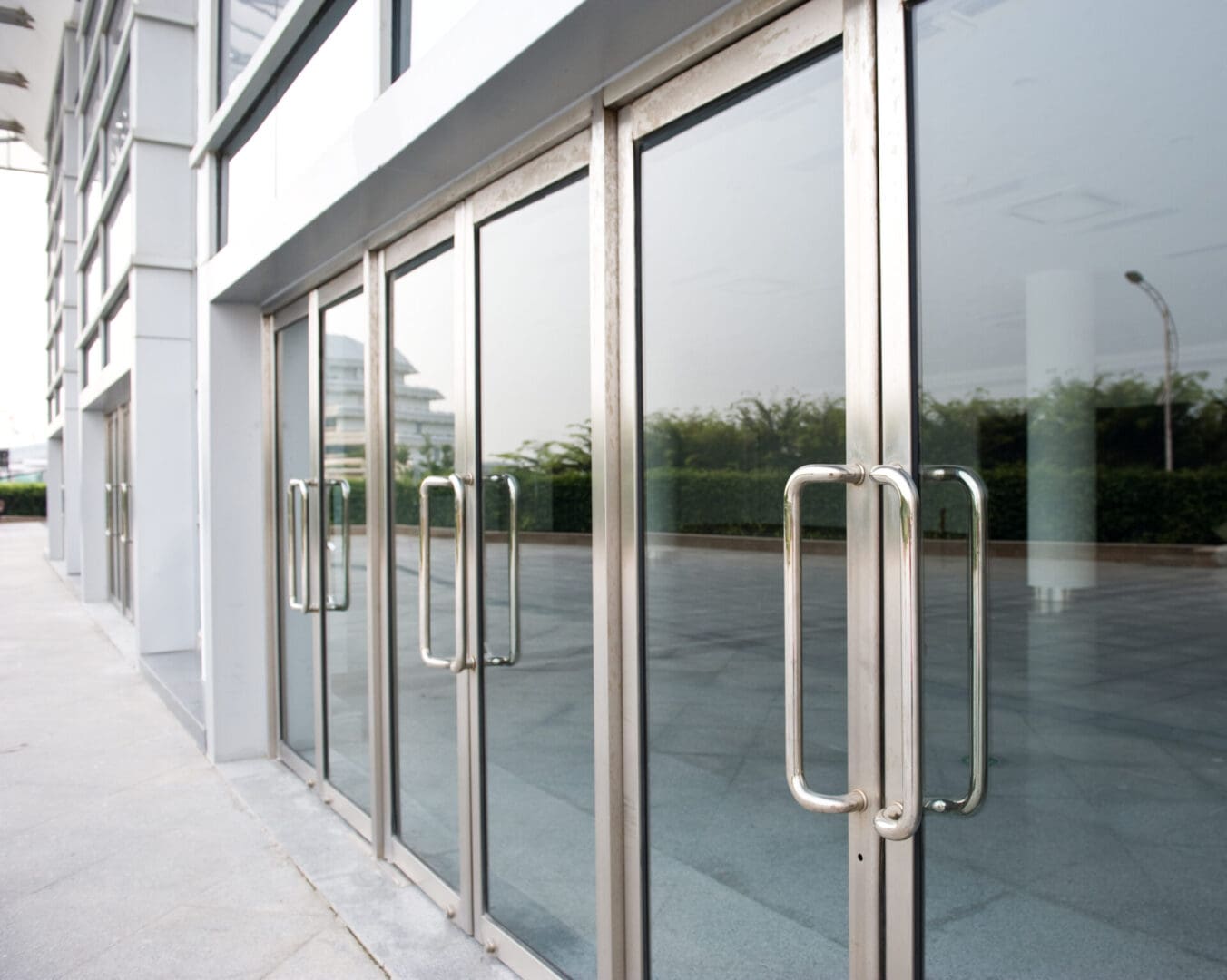 Commercial Doors / Windows
Your commercial building's windows may be opaque, cracked, leaking, or old-fashioned, prompting you to consider replacing them. A simple window replacement can make your space quieter, less draughty, and even more appealing. Modern windows are also much easier to clean and can help you reduce your carbon footprint. New windows will help you save money on energy while also preventing leaks during rainy seasons. Here are six things to consider when purchasing new windows for your home or business to ensure that your window replacement goes successfully.
Select the Most Appropriate Windows for Your Business Location in Light of Climate Change: You should test and check that your new windows can withstand the effects of extreme weather. Consider purchasing windows that can survive severe winds and low temperatures if your company's location is exposed to both. Materials for window replacement in Toronto must be examined in a laboratory to ensure that they meet your climate-related requirements. The windows are subjected to a variety of climate conditions during the testing to observe how they react.
Window Purchases That Fit Your Budget:
What is the budget for your new window? Are you prepared to pay a higher price? Modern windows are priced differently depending on their type, frame, glass, style, and materials. As a result, you should get windows for your company that are cost-effective. When compared to the cost of a new window, upgrading windows might be pricey. Concentrate on aspects that will increase the value of your space. If your windows are beyond repair, you should consider replacing them completely, from the frame to the glass.
Select materials that are appealing, eco-friendly, and long-lasting: Vinyl, glass, wood, fibreglass, and aluminum are among the window materials available. If you don't have the cash for a new frame, wood frames are a popular option for restorations. They can be purchased to complement existing windows. To remedy a draughty window, wood window frames can be replaced, but they require more upkeep. Glass windows, above all, have a contemporary appearance and hence are the greatest alternative for a contemporary vibe.
Buying Energy-Saving Glass is a good idea: When it comes to window replacement in Toronto, the type of glass is one of the most significant factors. Examine the R-values of the glass before purchasing new windows, which indicate how energy efficient they are. Insulating properties are indicated by higher R-values. Dual and triple pane, Argon gas, Krypton gas, and Low-e glazing are the components that go into making energy-efficient glass. The combination of these technologies has a big impact on how energy-efficient your windows are. Dual-pane glass, for example, is made up of two panes of glass with airspace in the middle, whereas triple-pane glass has an additional sheet of glass as well as additional airspace. The energy efficiency of your building will be harmed if you replace or repair your windows without implementing these technologies.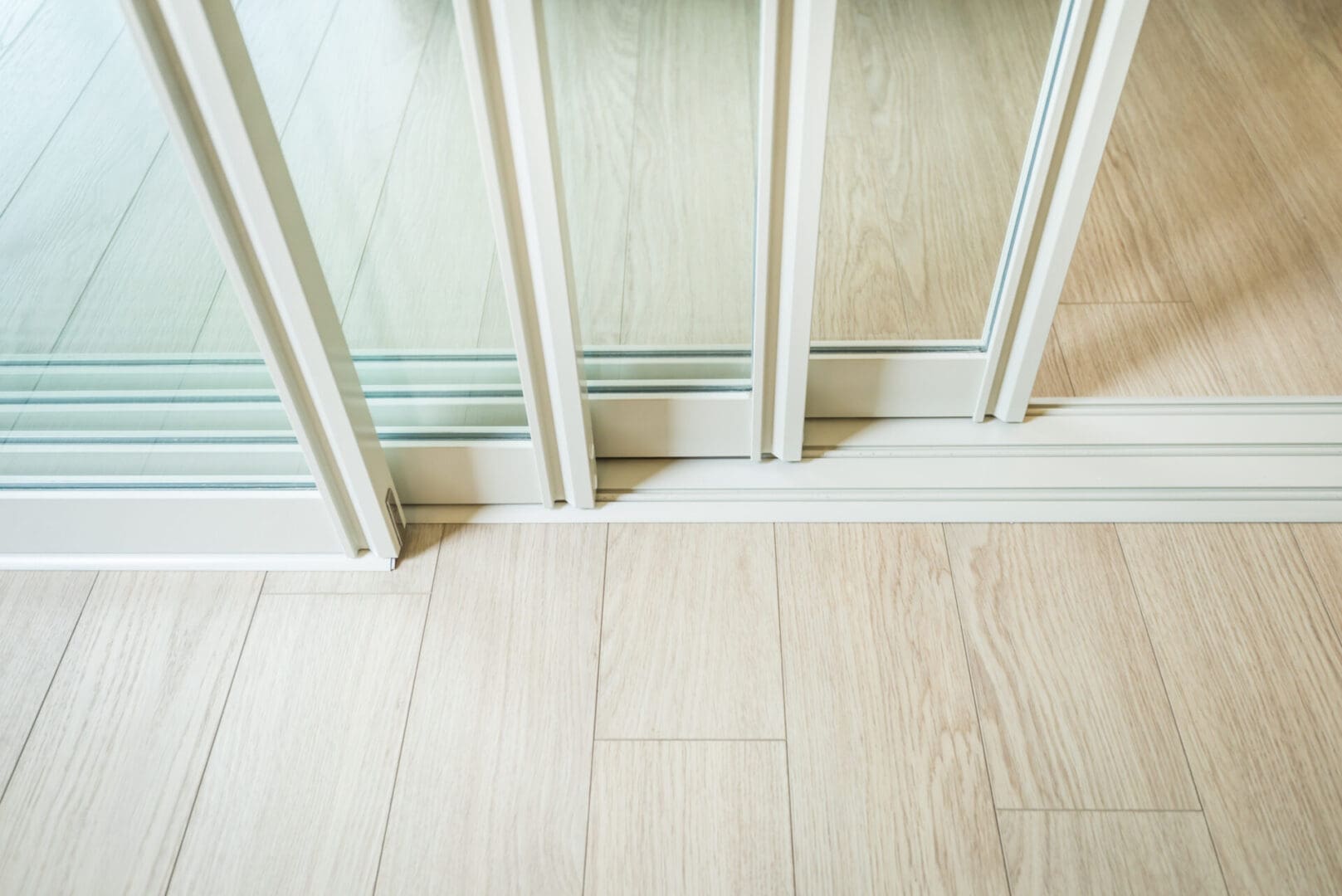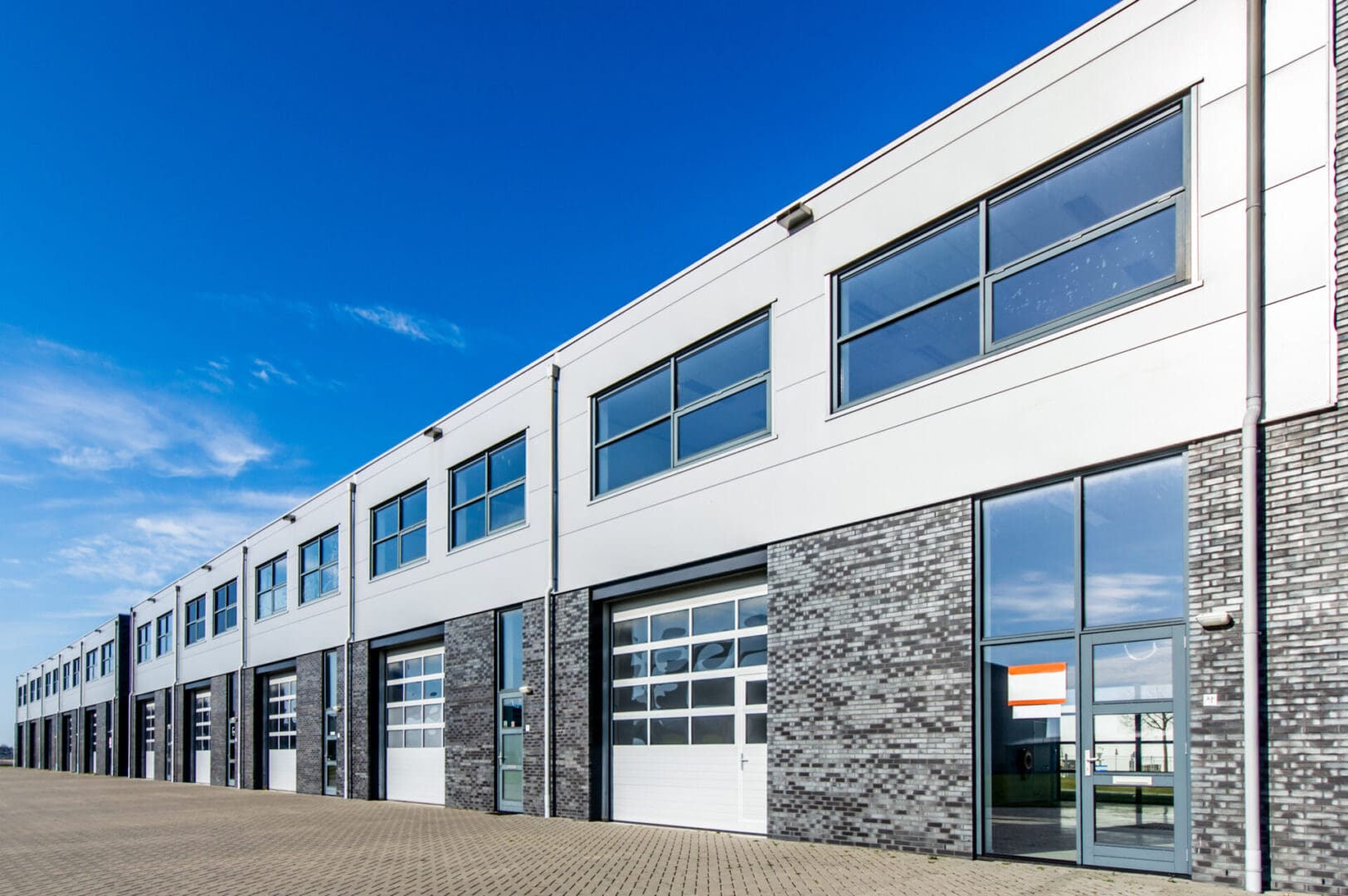 Select a window style that is both attractive and functional:
Certain window designs can give your building a more opulent appearance.
You should, however, choose a style that best meets your company's requirements. The building's beautiful appearance is enhanced by double-hung windows that glide up and down. Slide and bay windows are ideal for businesses that need more room. Before deciding on a window style, consult a professional because some styles may be more expensive.
For Window Replacement and Hardware, Work with a Trustworthy Company:
The fittings and glass installation will determine how your windows look in the end. If the organization is not well-known, you cannot expect a perfect outcome. Some windows may require customization to meet the building's or company's needs. As a result, you'll need to order custom windows before they're installed. Your windows will be delivered on time and without errors if you choose a reputable business. You must also match the size of the existing window with the newly acquired hardware in the case of window glass repair.