'Your imagination is our creation.'
~ RA-V General Construction Corporation
BUILDING YOUR DREAM PROJECT SINCE 1999
RA-V General Construction aspires to provide exclusive buildings for all your residential, commercial, industrial and property maintenance. We have been serving the community since 1999, building dream homes and innovative offices for people residing in and around Toronto, Greater Toronto Area, and Ontario.
THE BEST EXPERIENCE FOR CLIENTS
We love what we do – it might sound clichéd, but we see the best reward is when we complete the project on time, at the right cost, and with a goal to exceed your expectations. We strive to provide the best experience for our clients, through dedicated service and a refined process.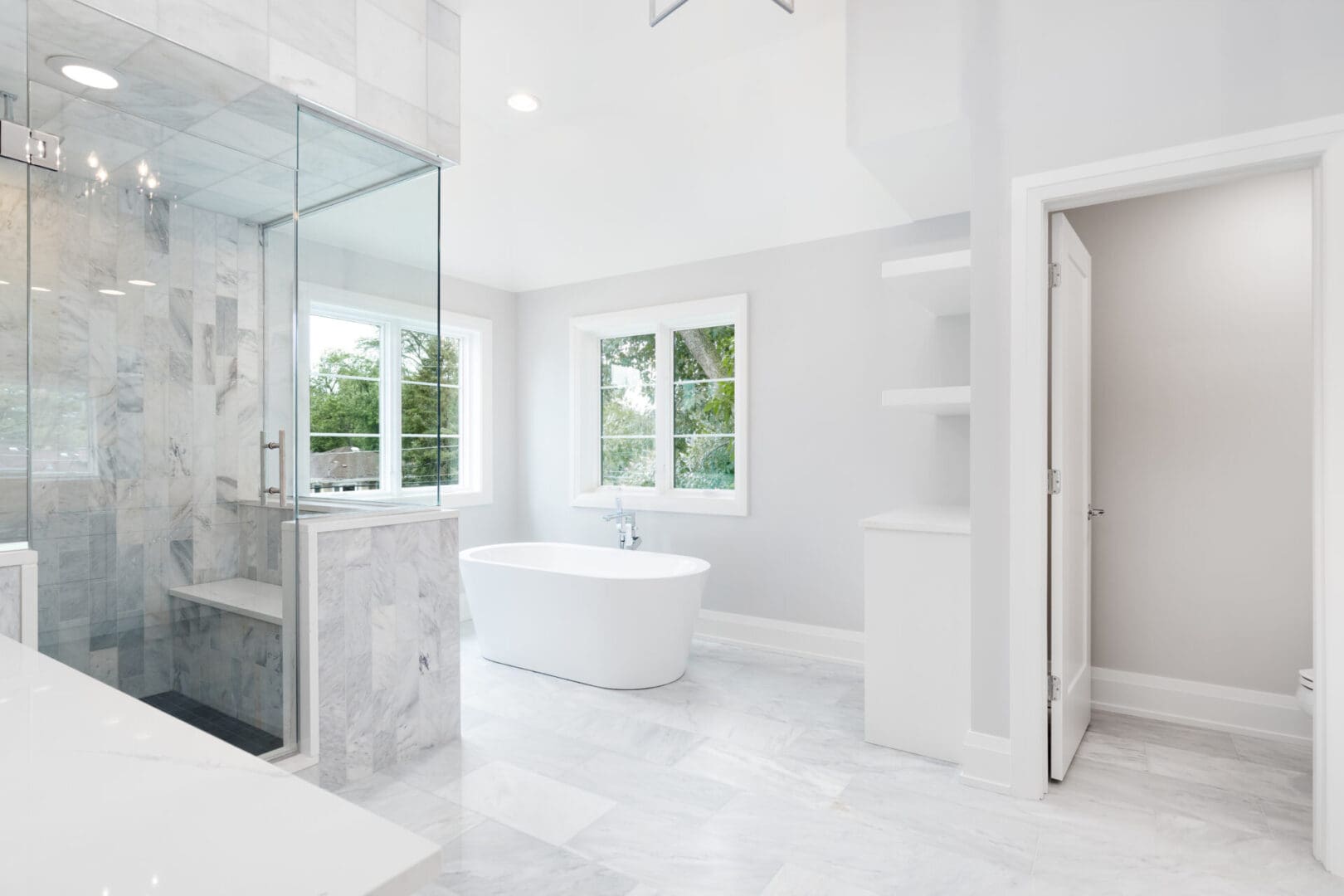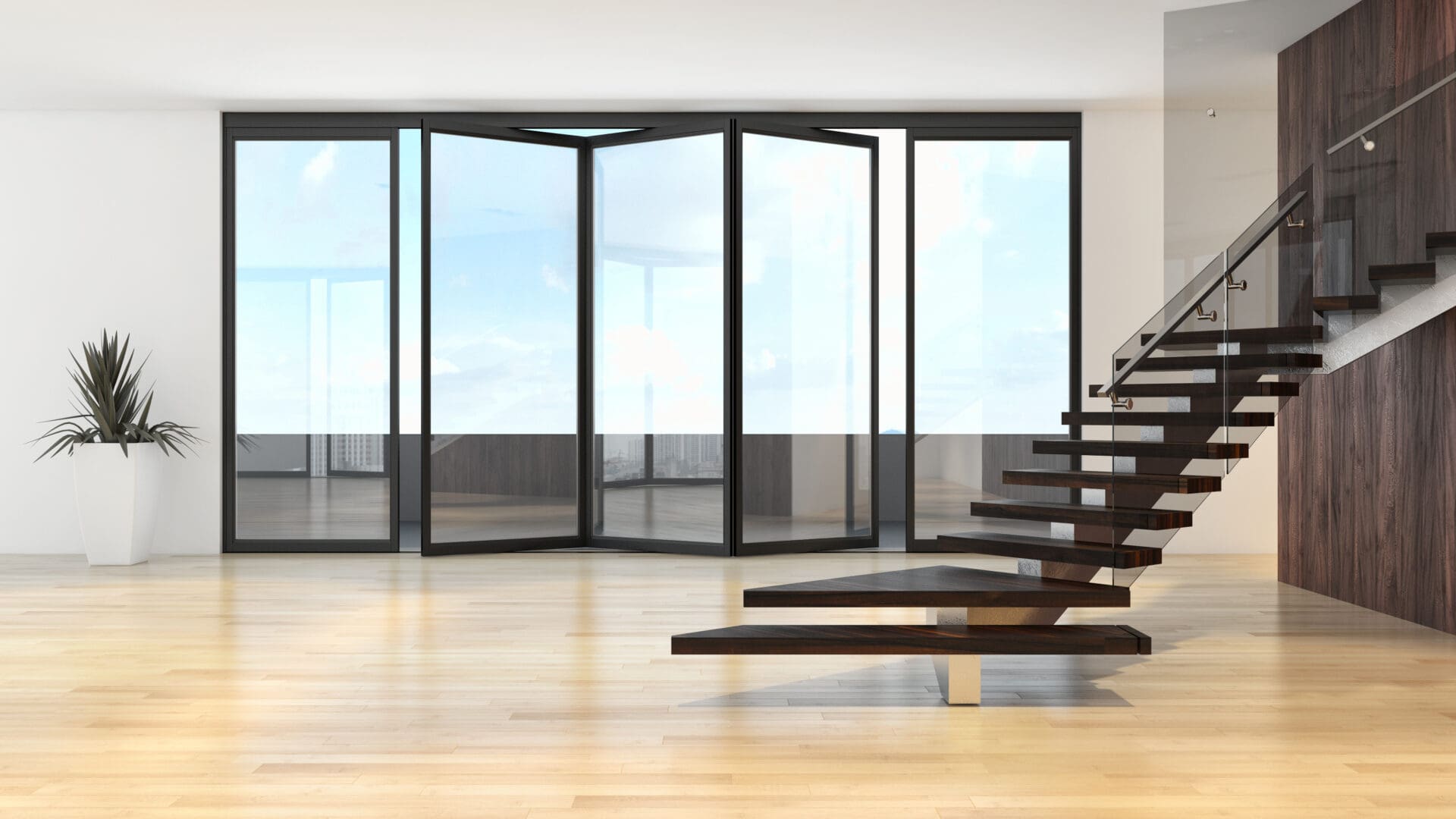 RA-V GENERAL CONSTRUCTION CORPORATION IS THE GO-TO OPTION FOR THOSE WHO WANT A CUSTOMIZED SOLUTION FOR THEIR CONSTRUCTION NEEDS