Industrial Construction Contractors
Well-Designed and Created Industrial Buildings
When you begin to plan for an office space to house your business, there is a vast number of construction plans to consider. From the location, size, look, and materials, it can easily become overwhelming. Thankfully, our team is here to help with each step of the construction process so that you can have peace of mind.
Since 1999, we have created beautiful industrial buildings in Etobicoke, and have given our customers a reliable building experience. We strive to form a lasting relationship with all of our clients so you can rest assured that your needs will always be our top priority.
We do our best to work fast and never cut any corners so that you can be happy with the final results. We want your business to stand out from the competition, and a custom industrial building can give you the perfect competitive edge.
When you contact our office, we can first discuss the goals and plans for your new building. From there, we can offer expert advice on how to get the very most out of your new building.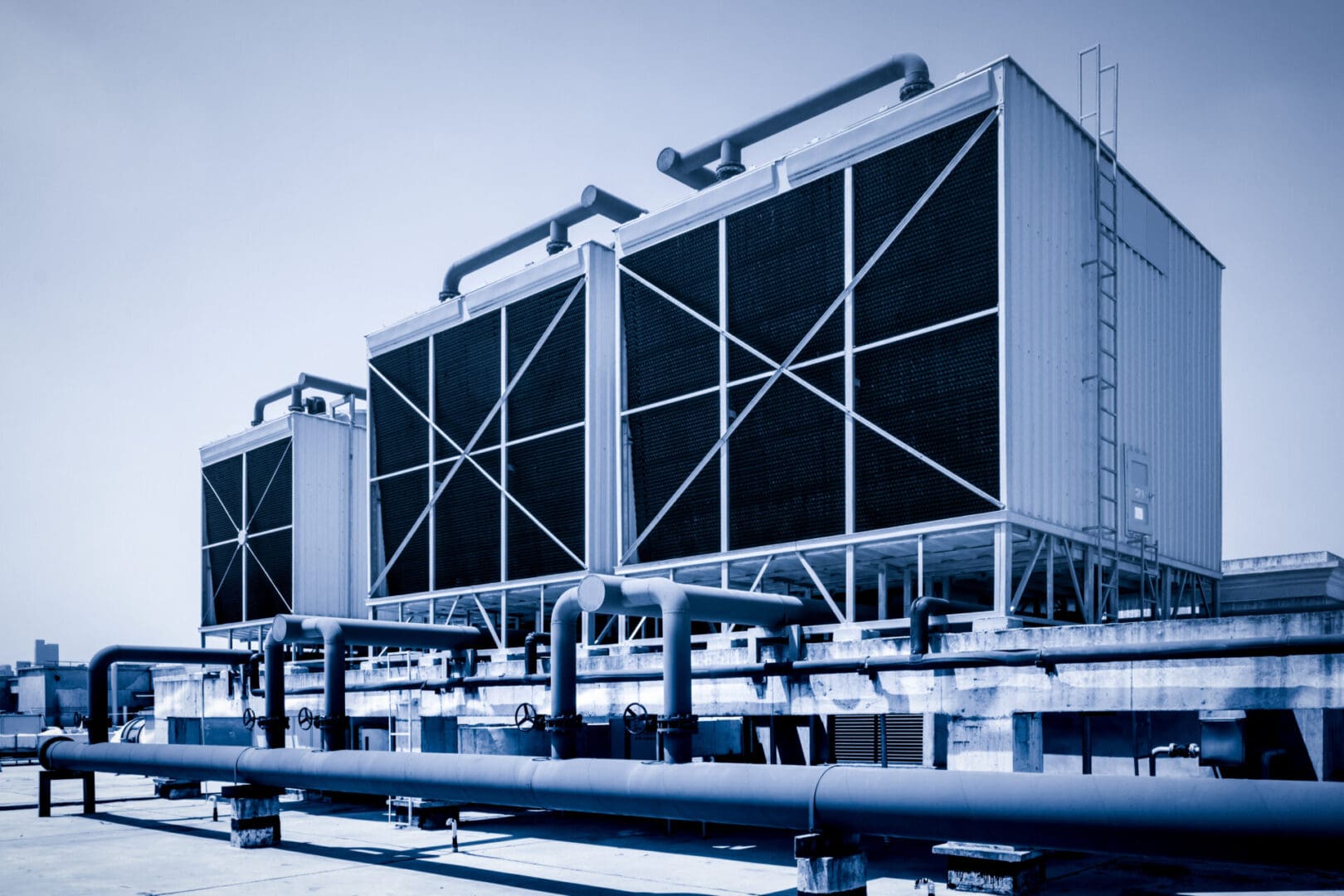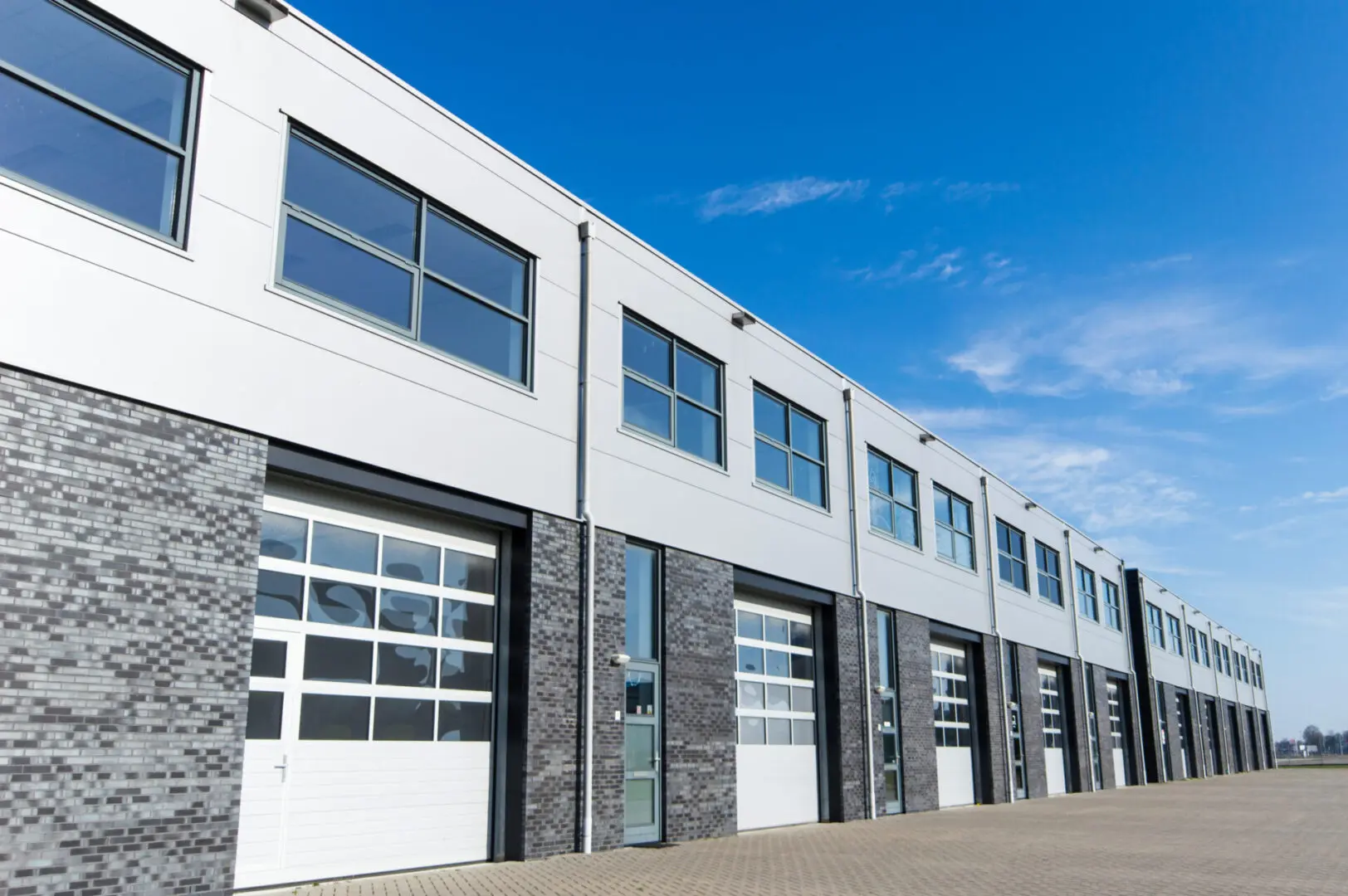 Dedicated and Friendly Industrial Construction Contractors
So give us a call today at 416-414-3451 to discuss your building plans and receive an estimate. We look forward to creating an exciting new space for your business.
RA V General Construction Corporation is a full-service construction company, offering you top quality construction and renovation services. We specialize in both residential and commercial construction projects. Serving Toronto, Greater Toronto Area, Ontario since 1999, we have helped thousands realize the dreams of having a home or office of their choice.