FULL-SERVICE CONSTRUCTION COMPANY
Starting with permits, blueprints, pre-build, build phase, to post build, we are with you from start to finish. We stand behind our work and pride ourselves in being an expert organization that can be your one-stop shop for all your construction needs. Our goal is to make our process as easy as possible by eliminating the work you have to do.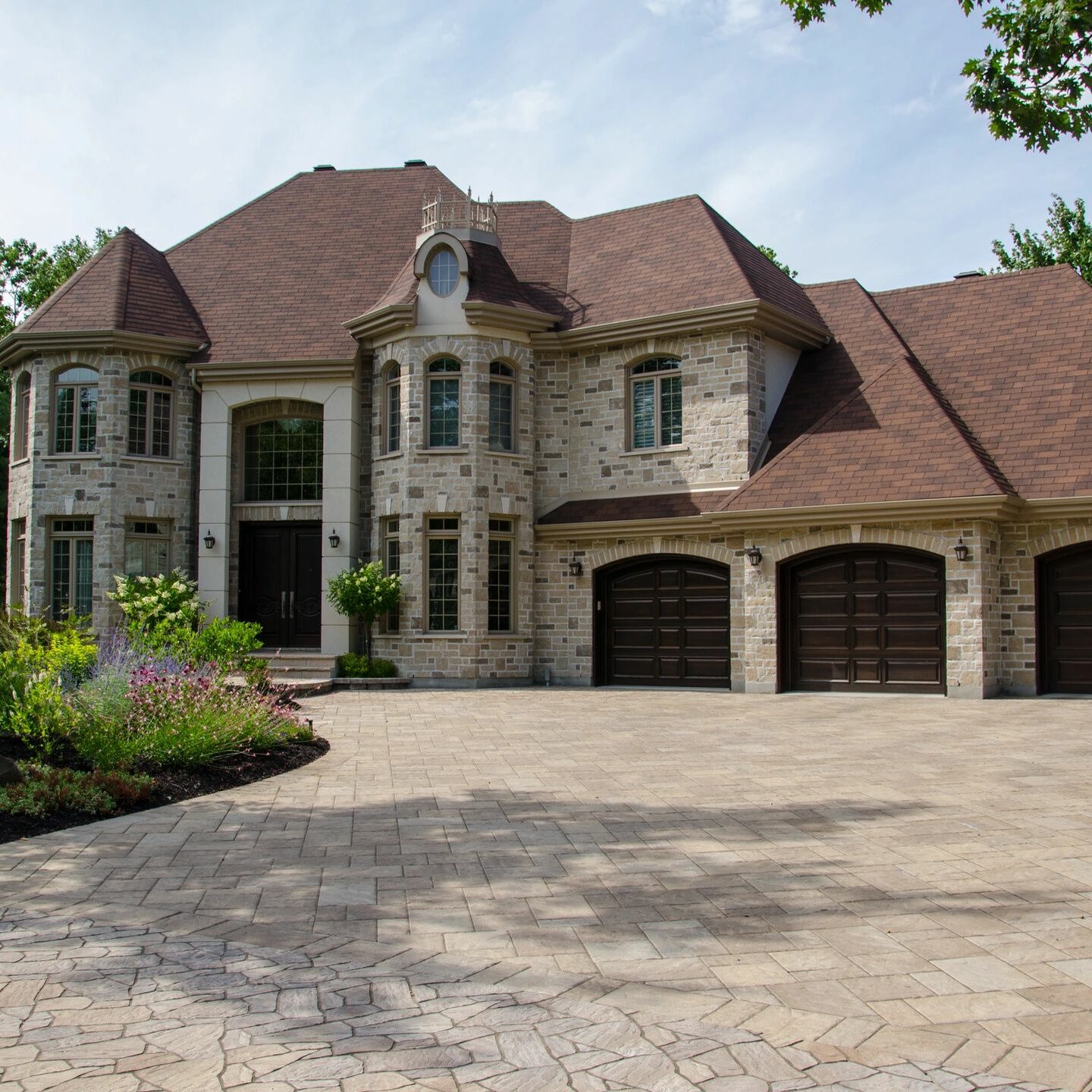 RENOVATIONS
Need a new look, or has it been a while since you had time? Trust us to get your home back to the level that you are used to. With our team, we can bring back life into your home.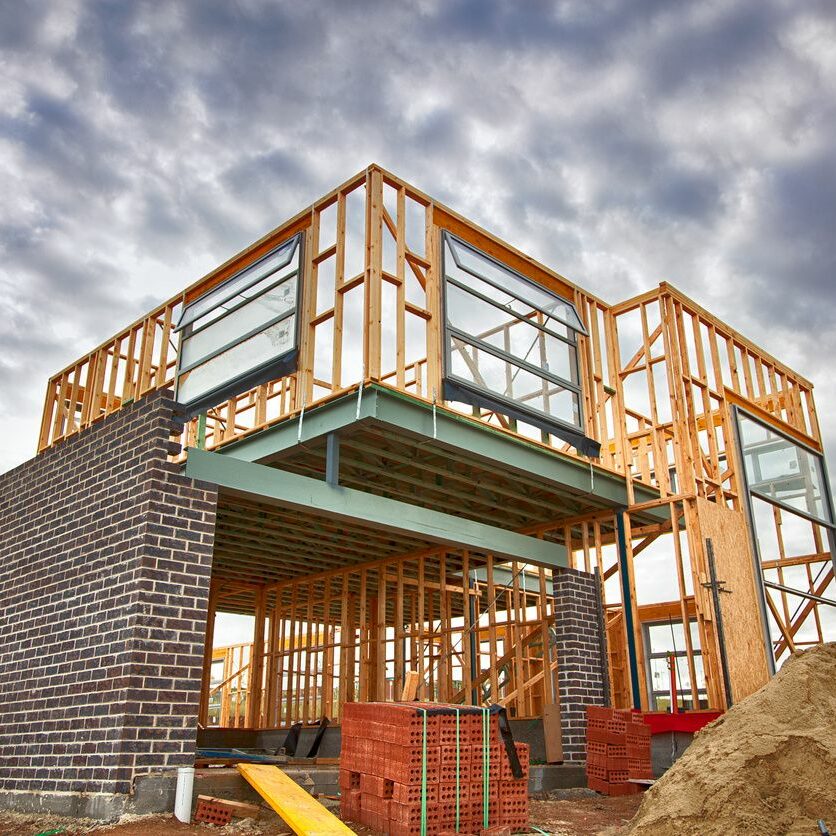 NEW BUILDS
There is a lot that goes in the process of building a new home, be it commercial or residential. Our experienced team completes the project for you and eliminates the trouble involved in all those steps. We will help you with the whole process and ensure quality work on your project.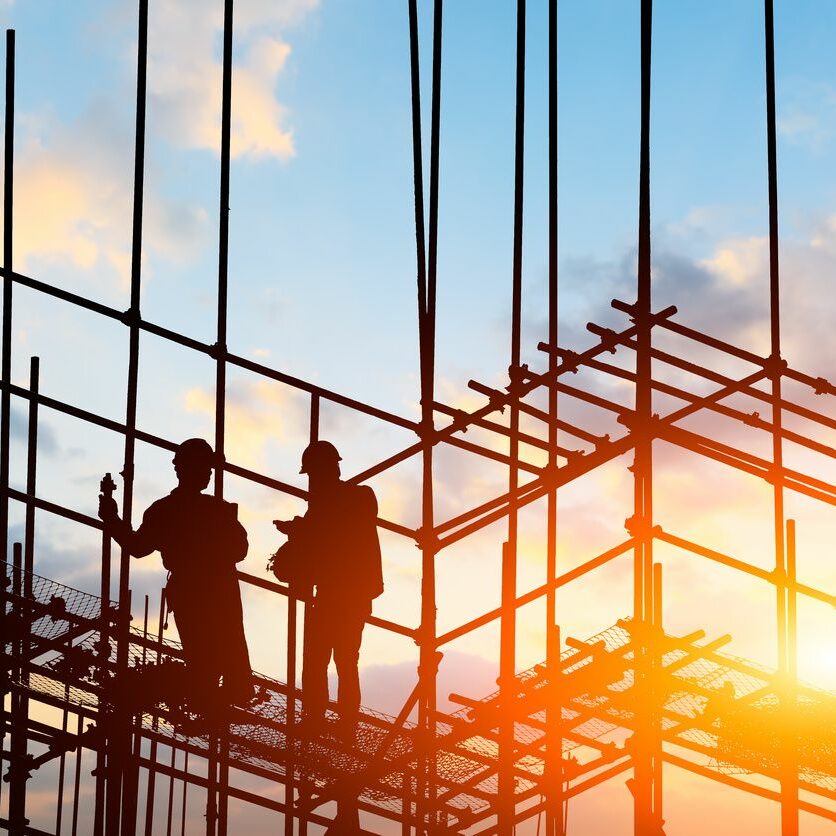 ADDITIONS
Looking to expand your office space, or looking for a new garage in your backyard? You have come to the right place. Save your time by letting us handle all the documents pertaining to blueprints, build and all the permits you'll need. Our team is experienced in the field and has the ability to get the job done right for you.