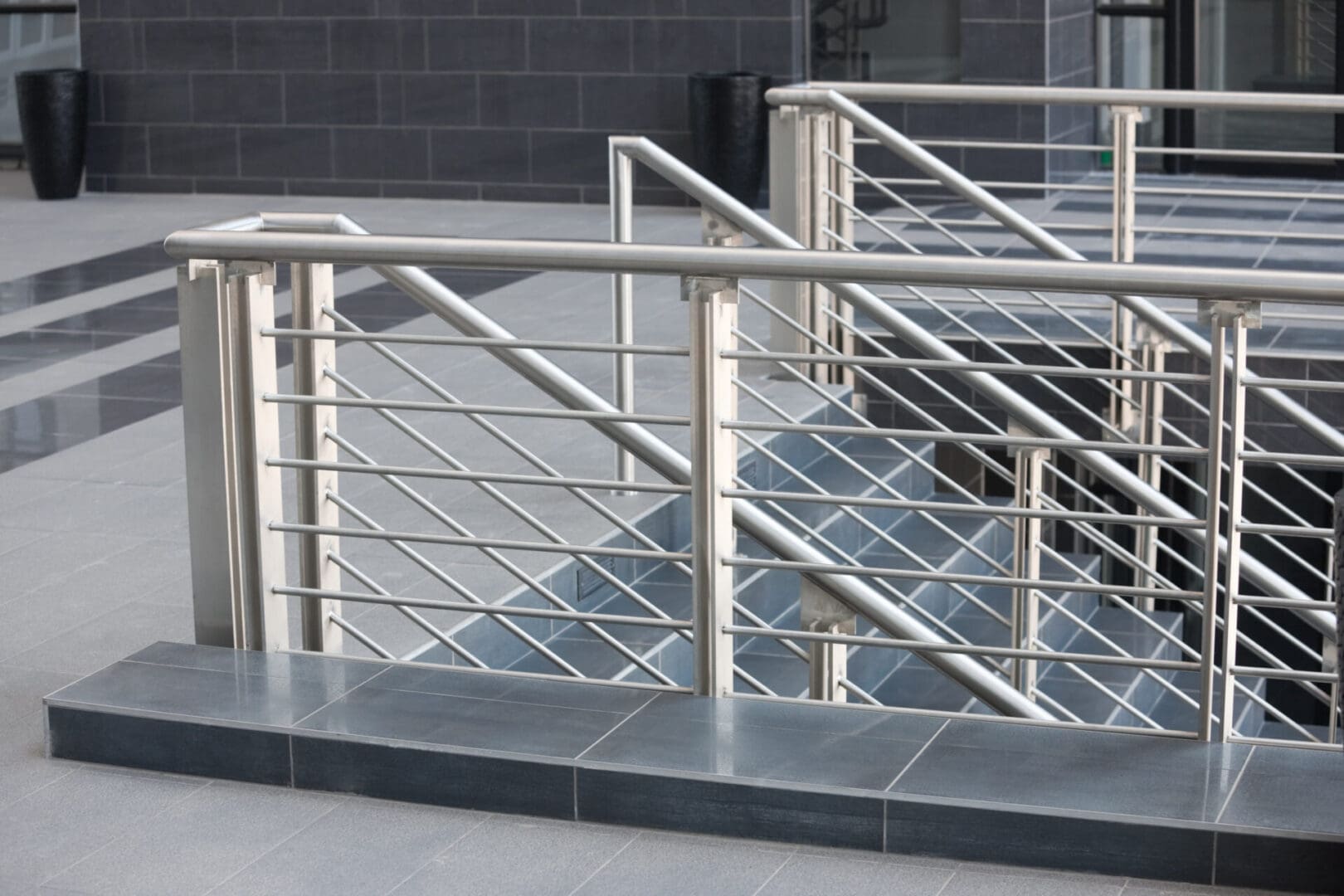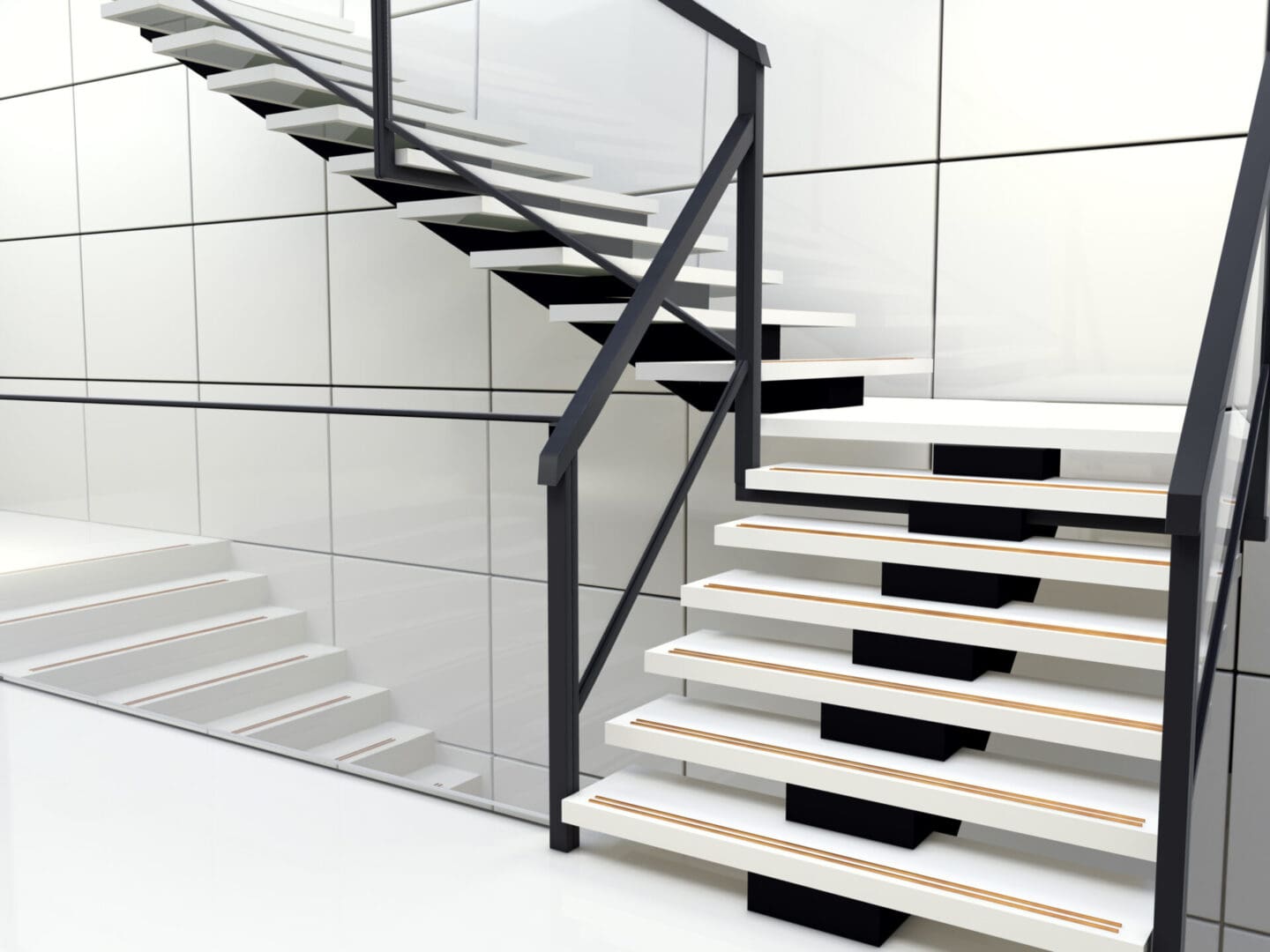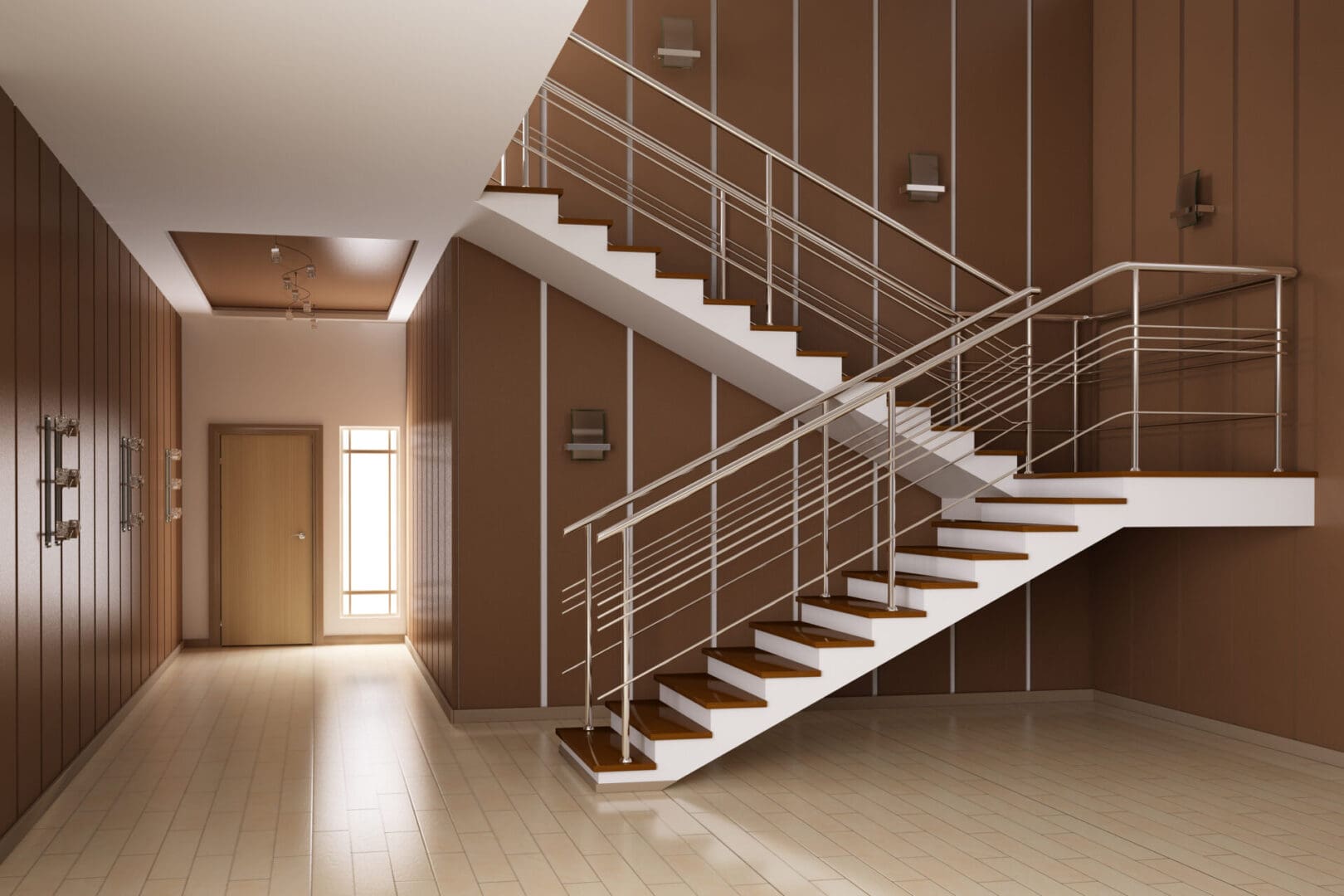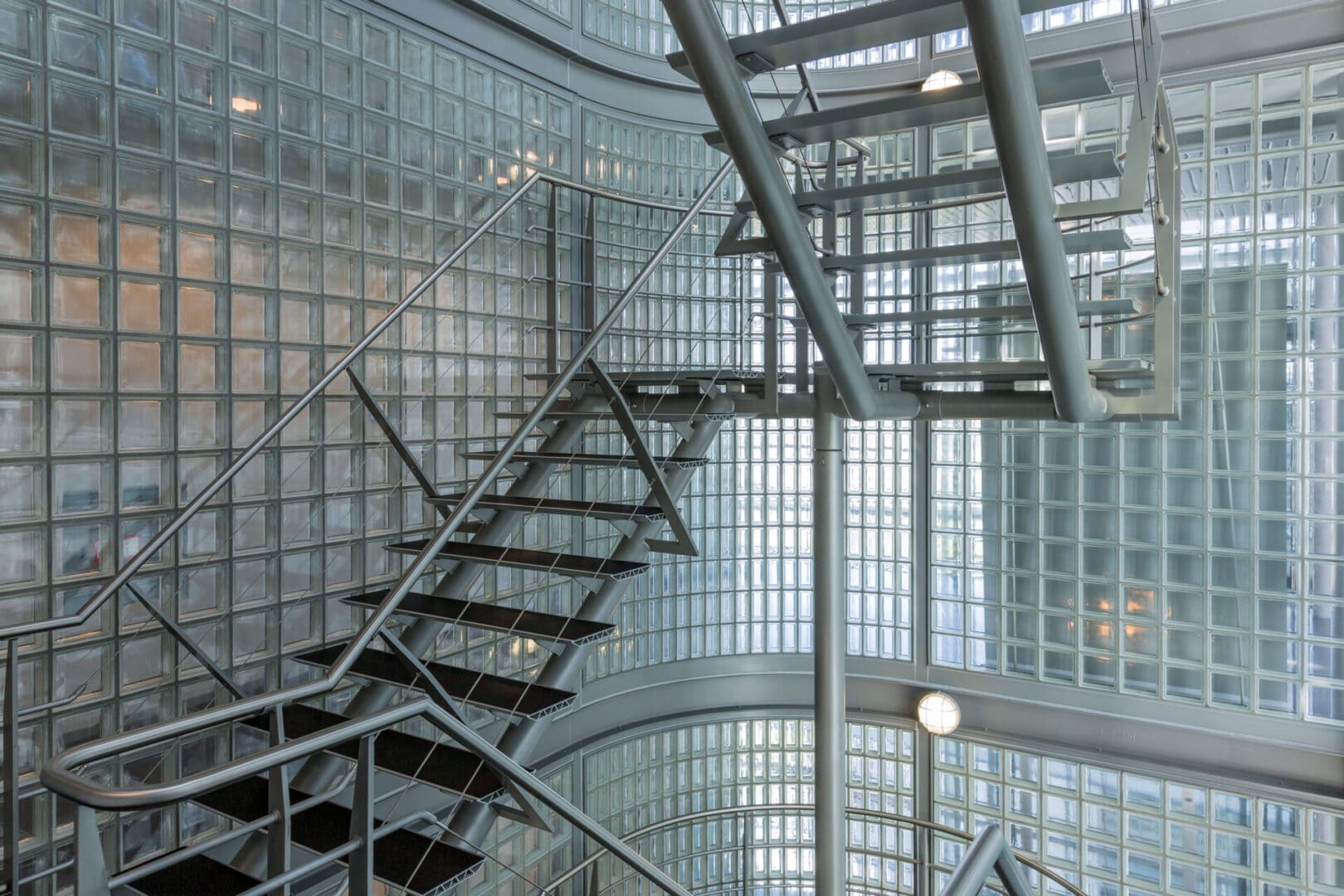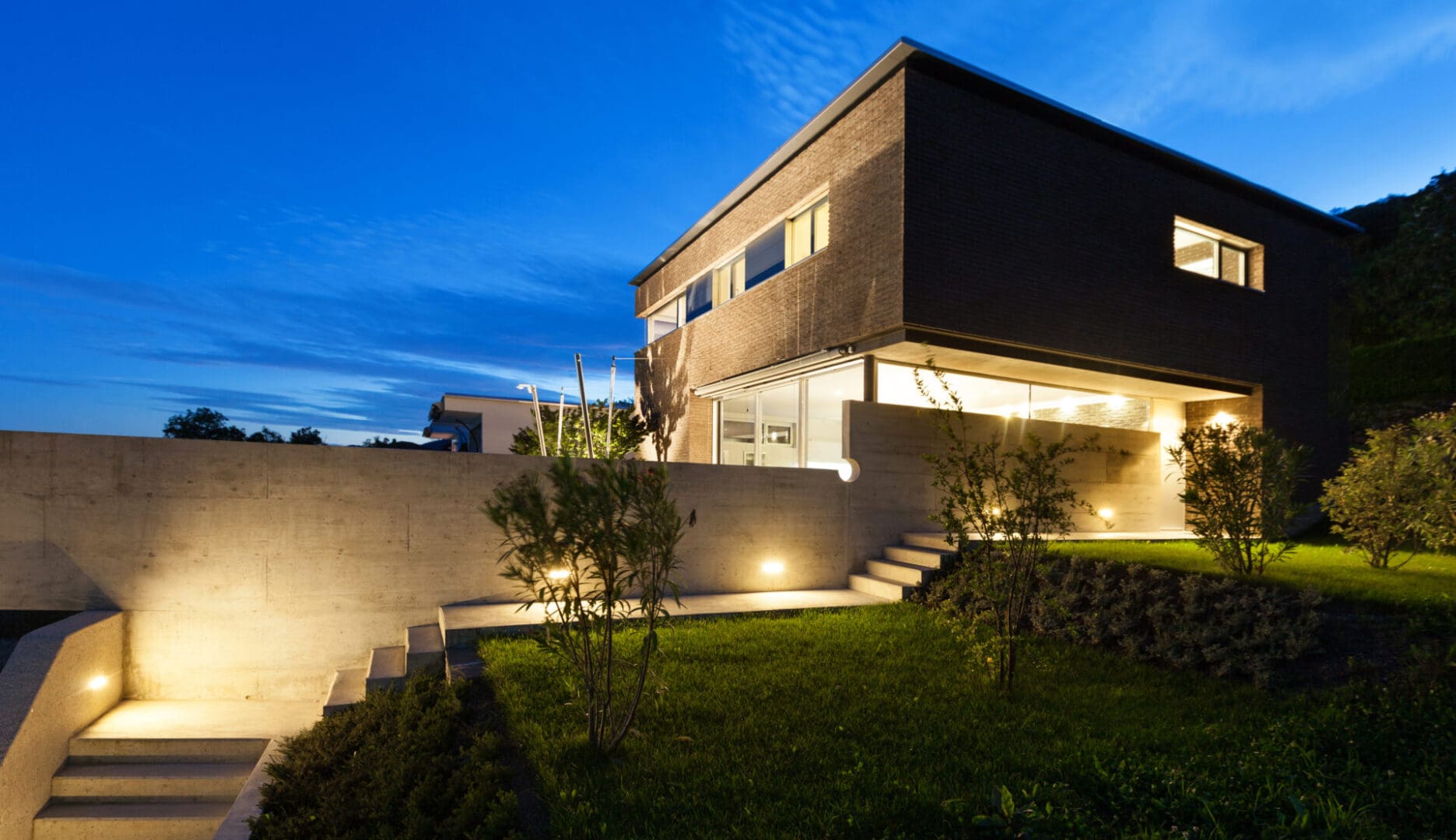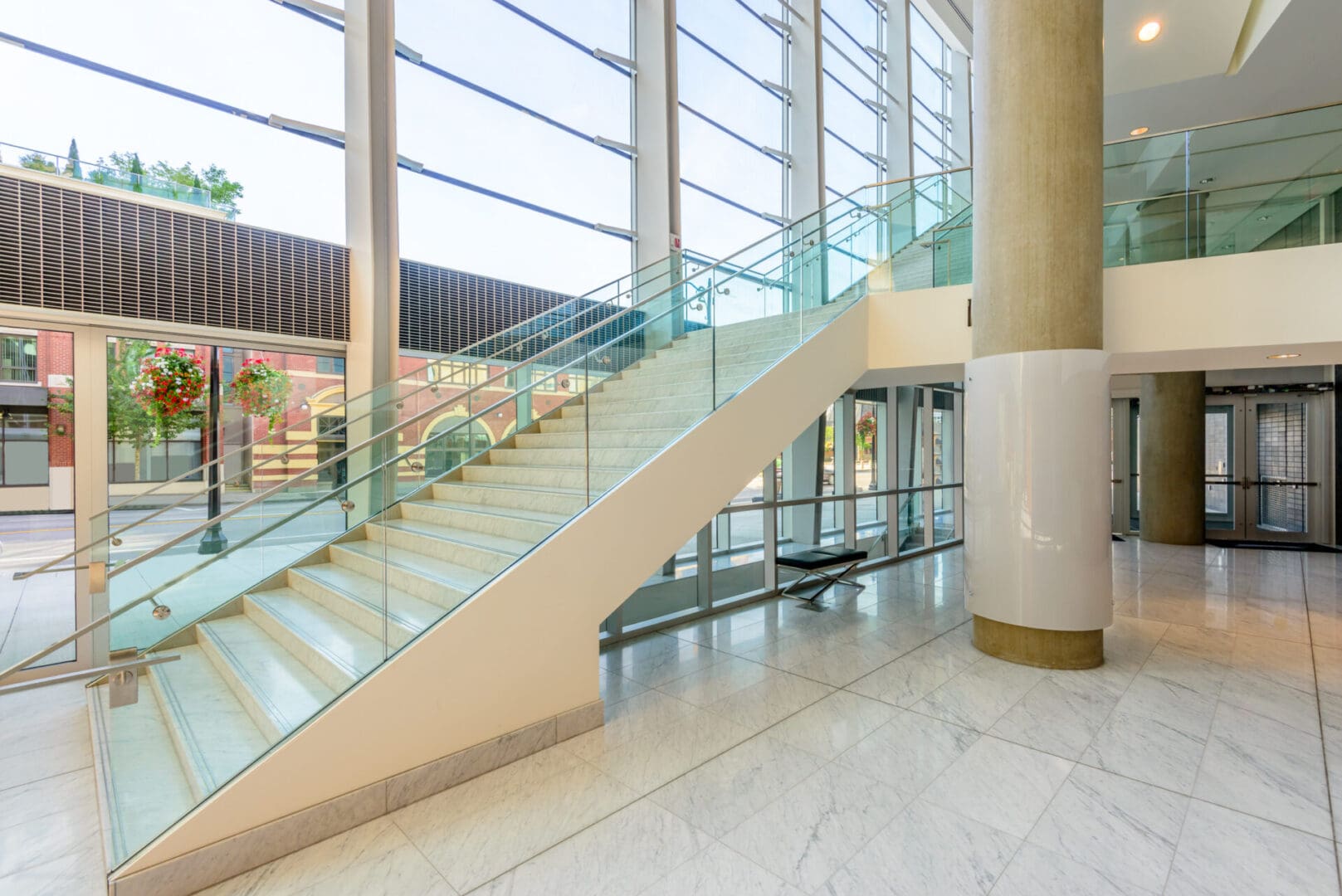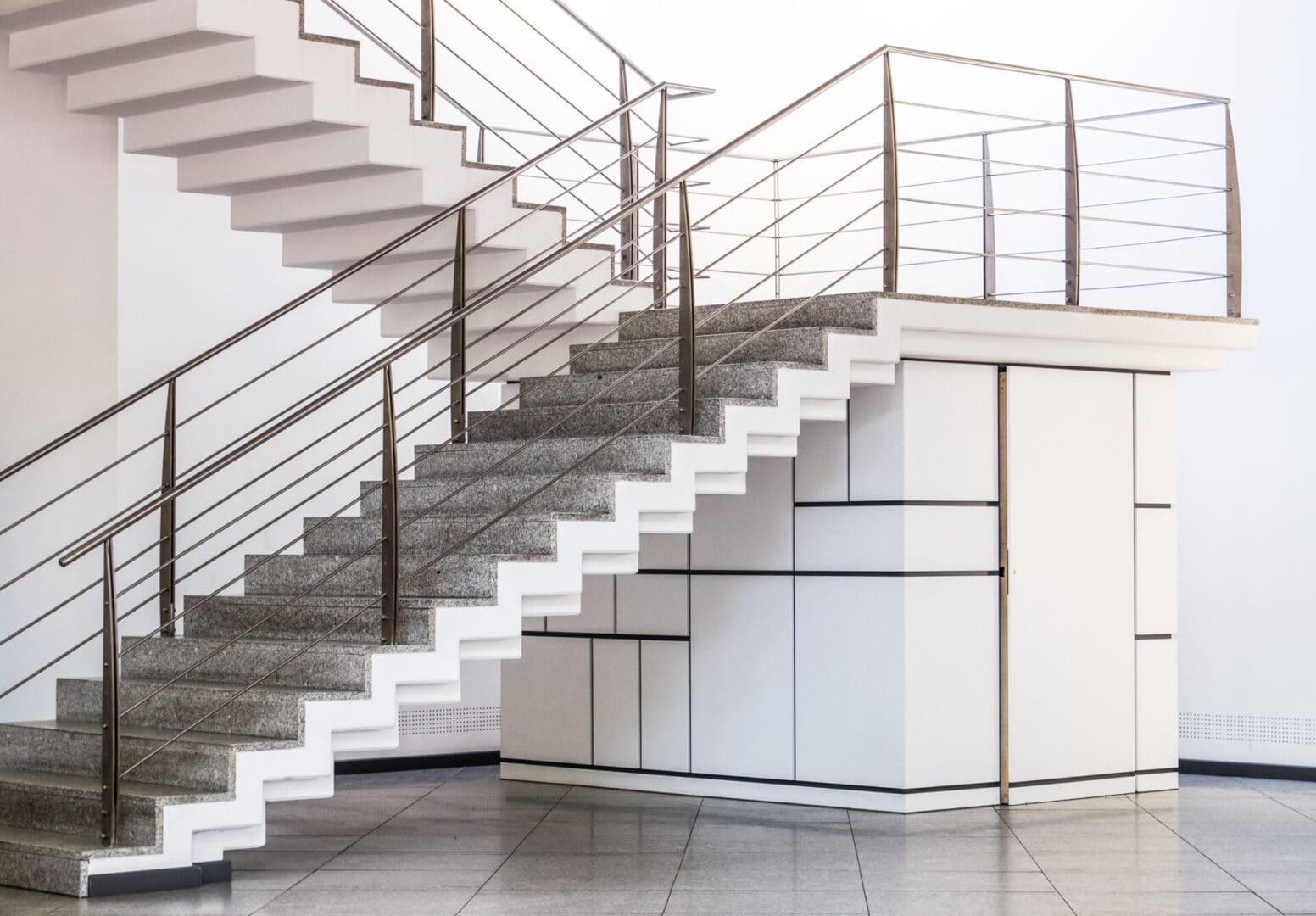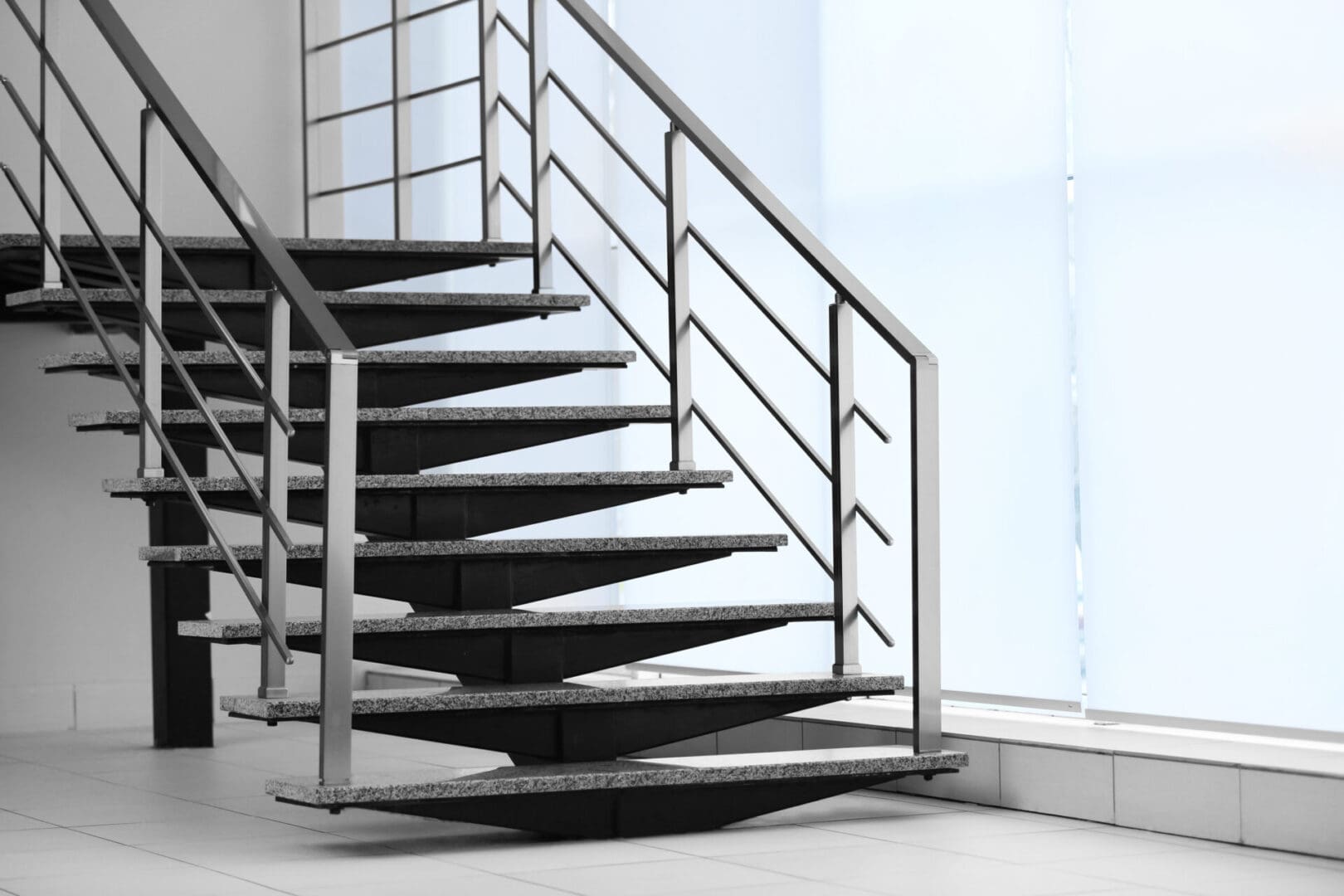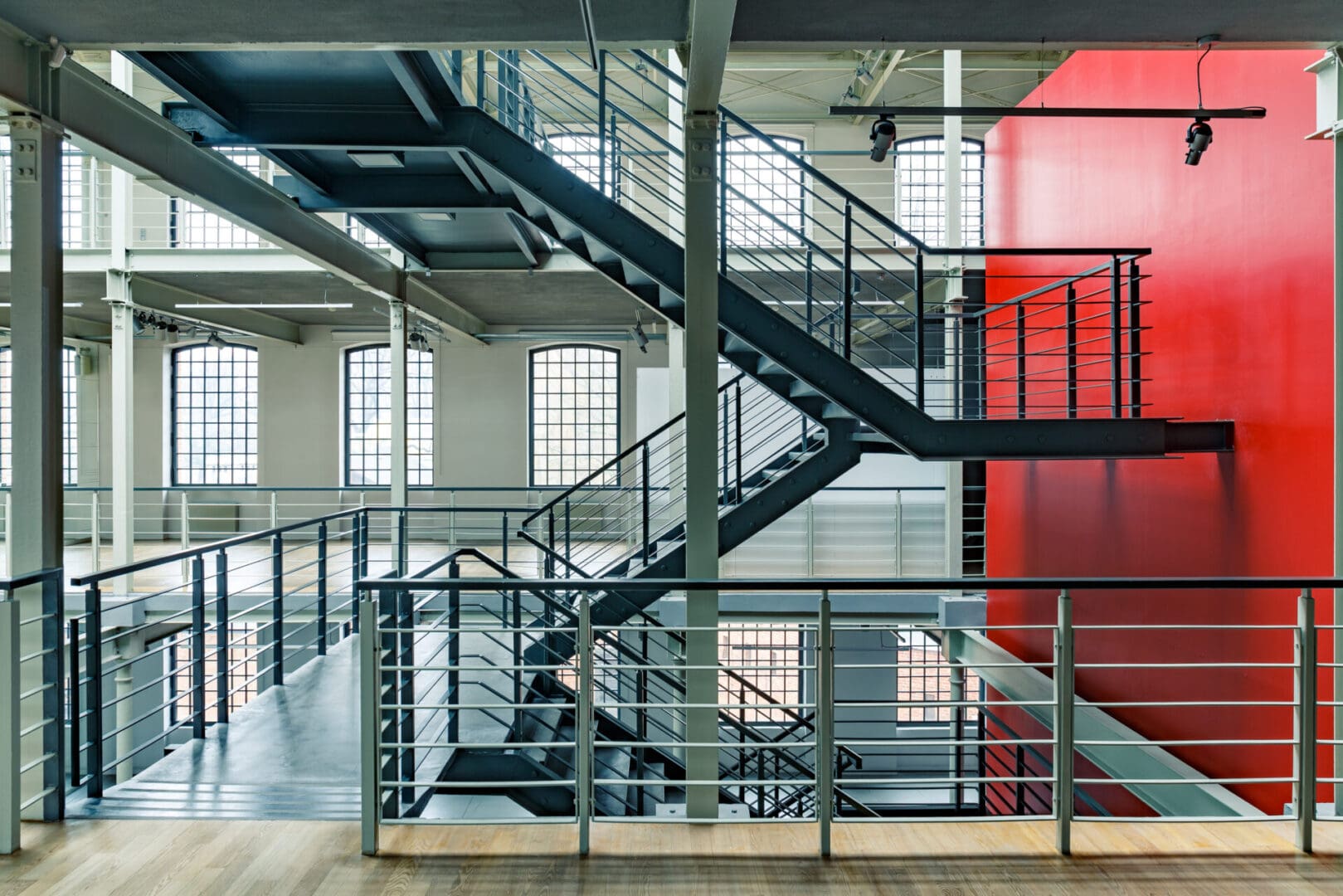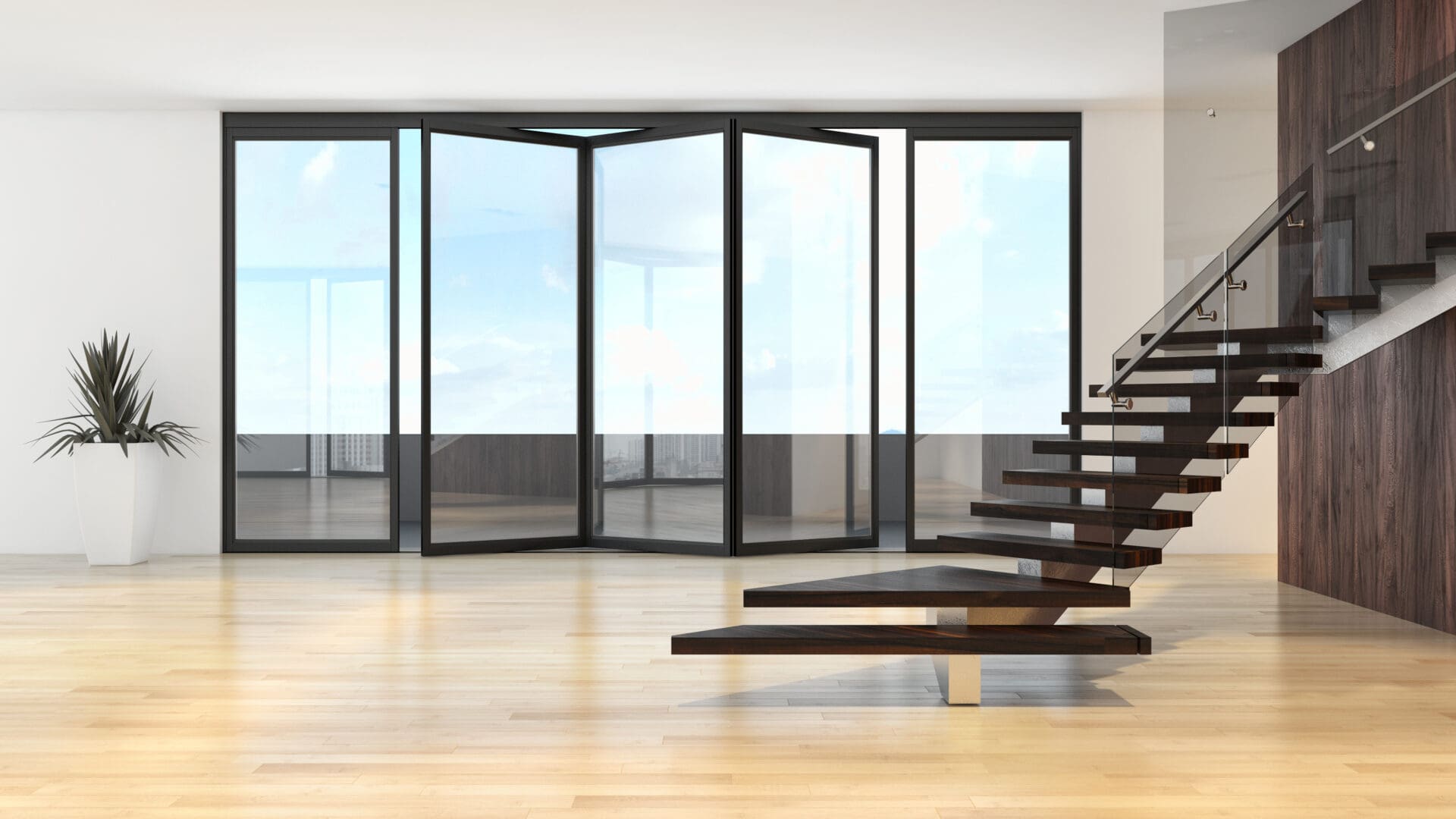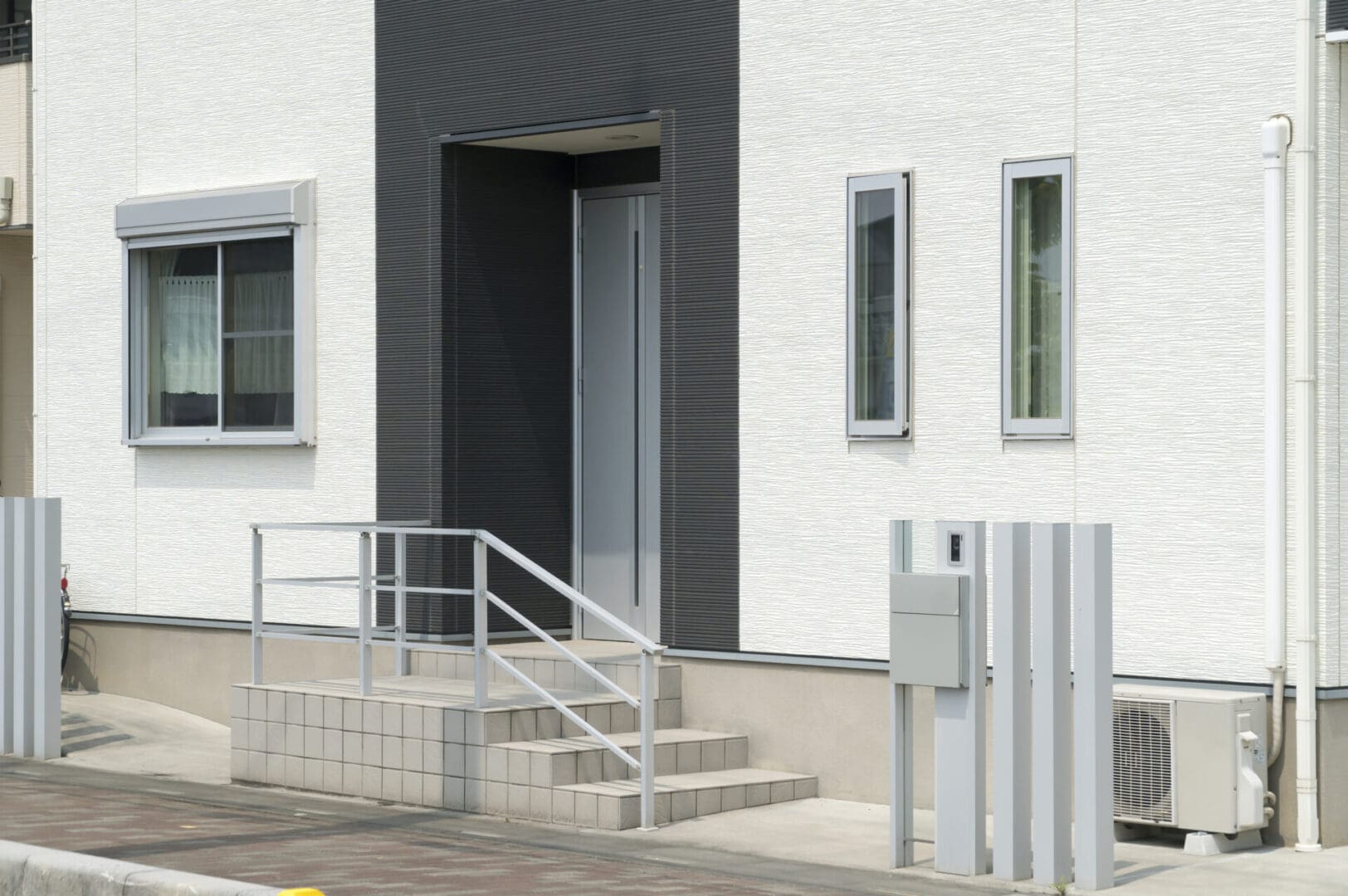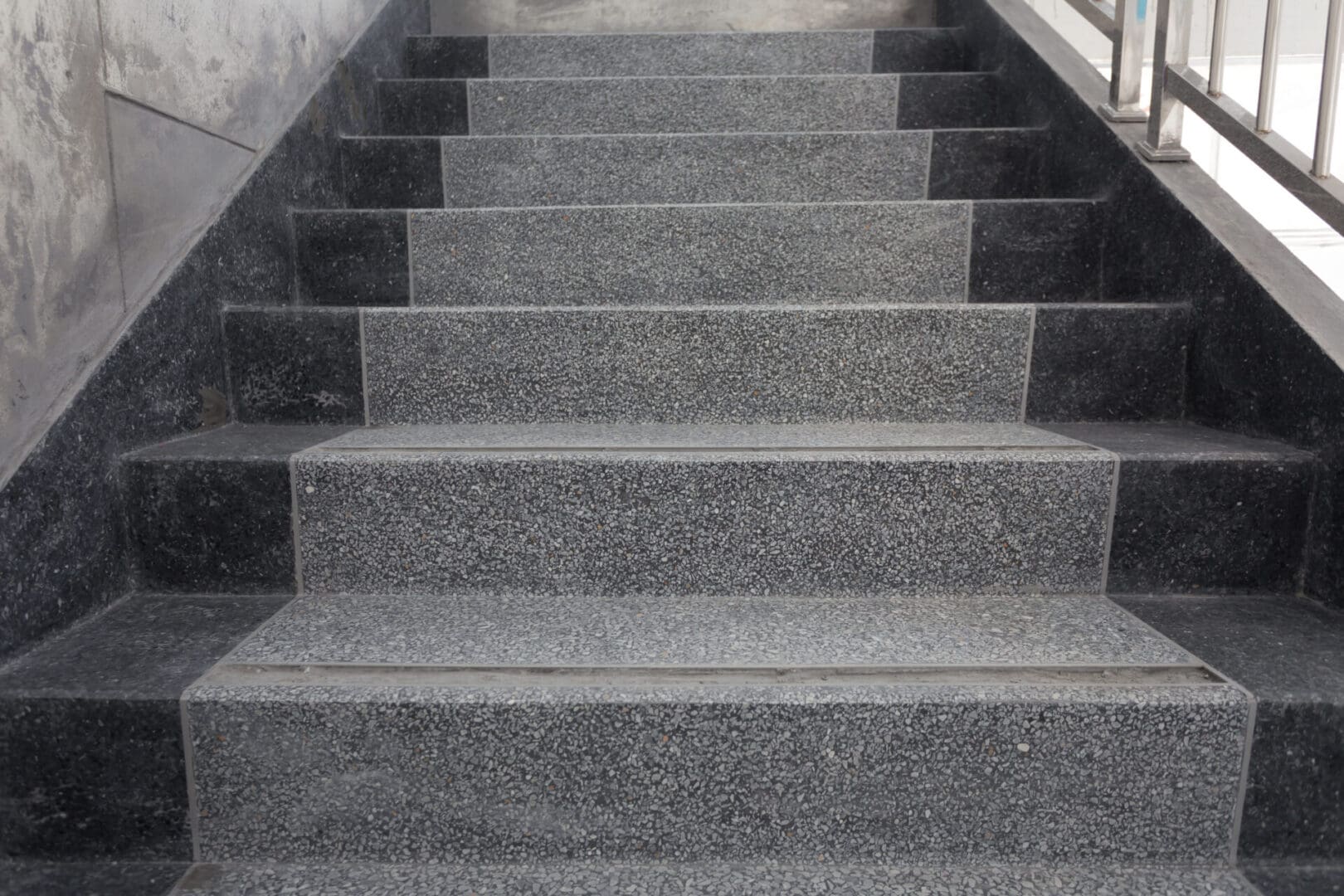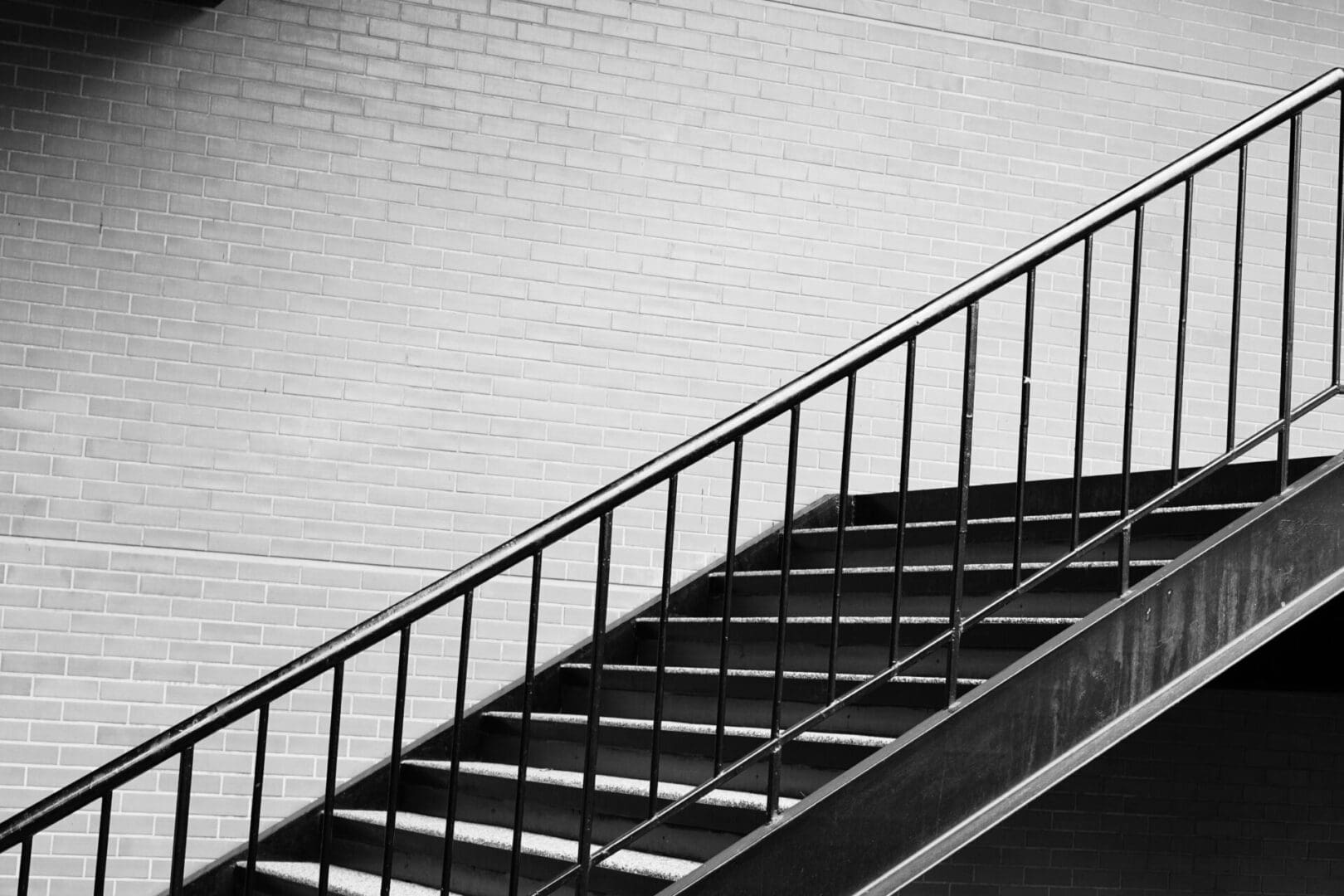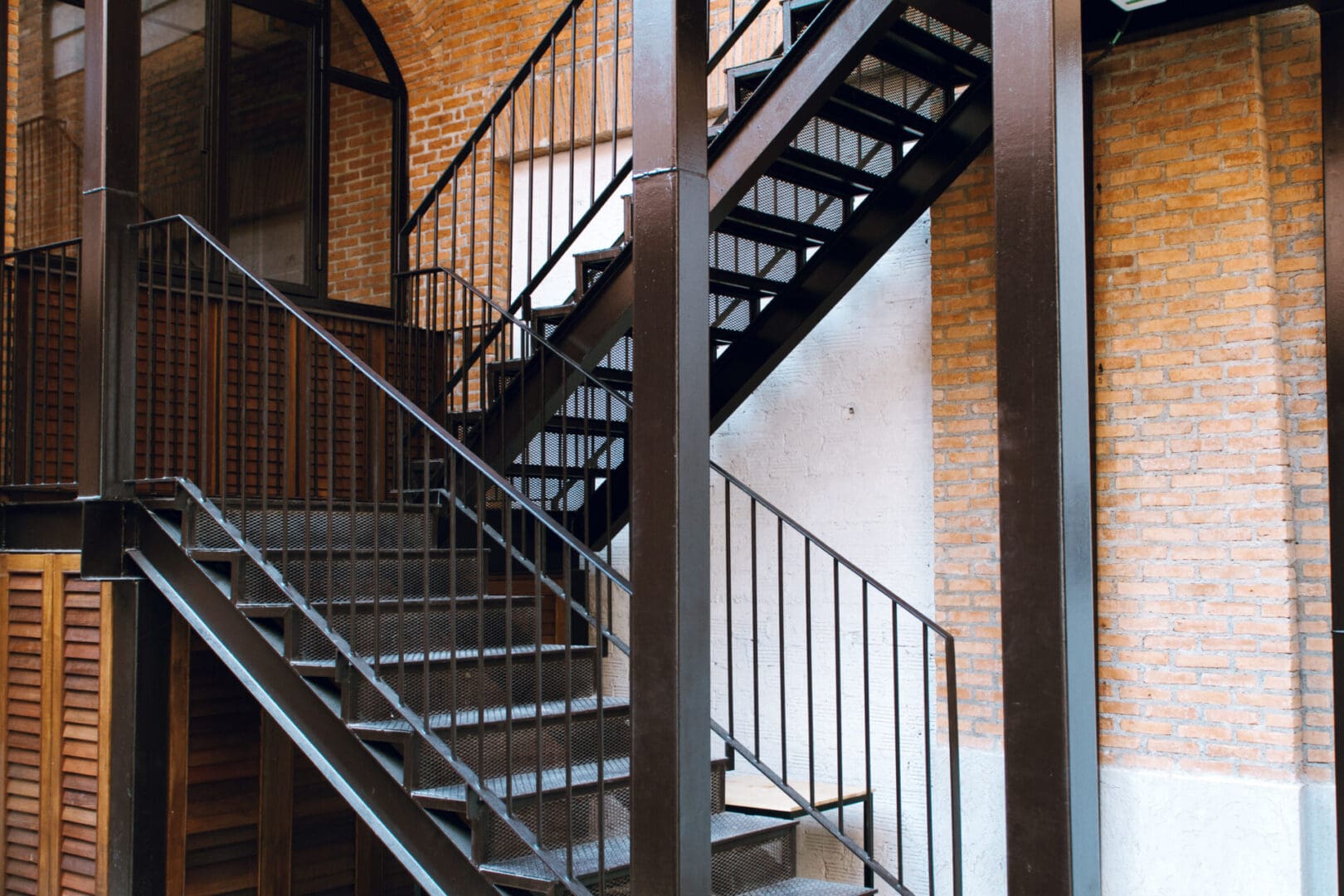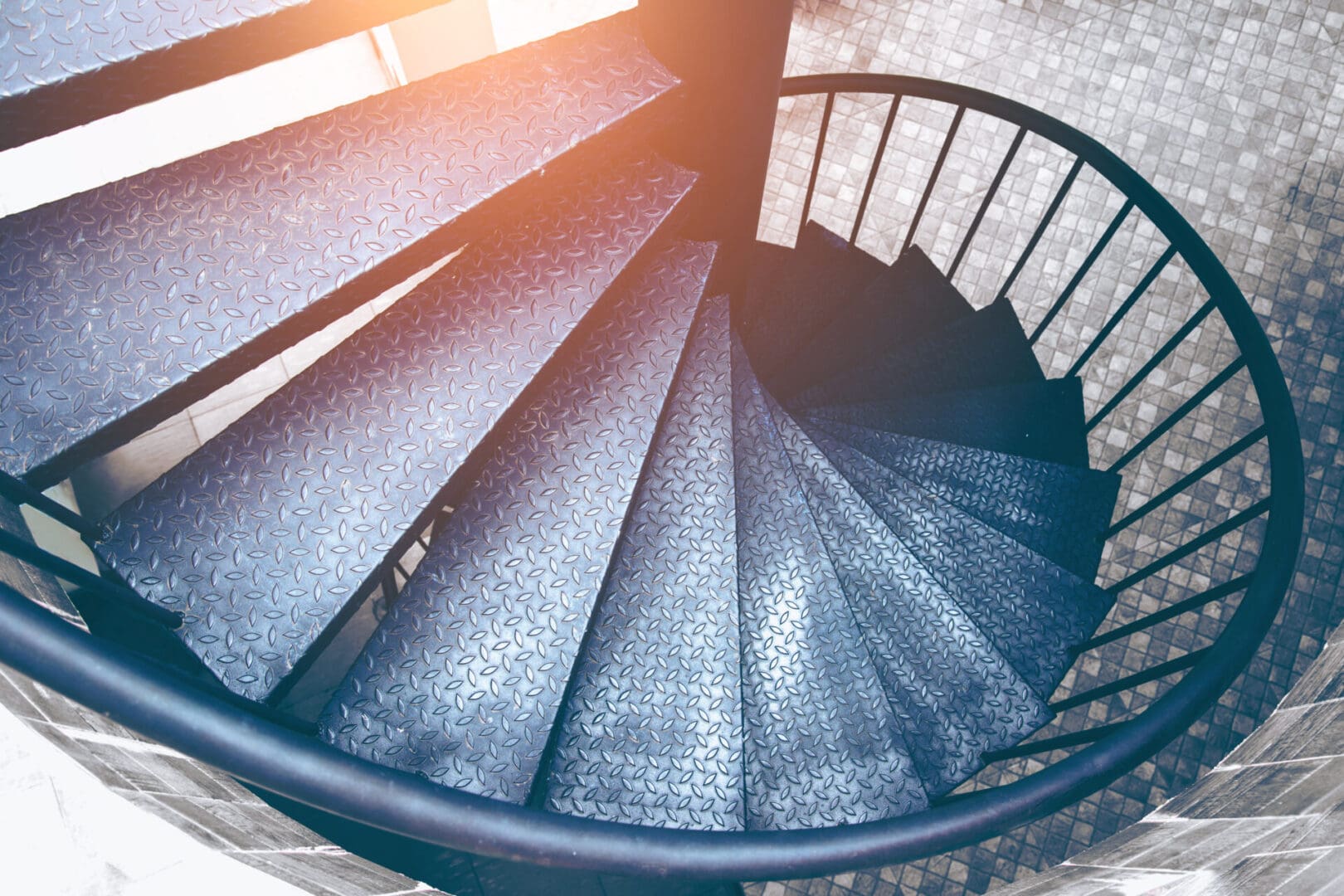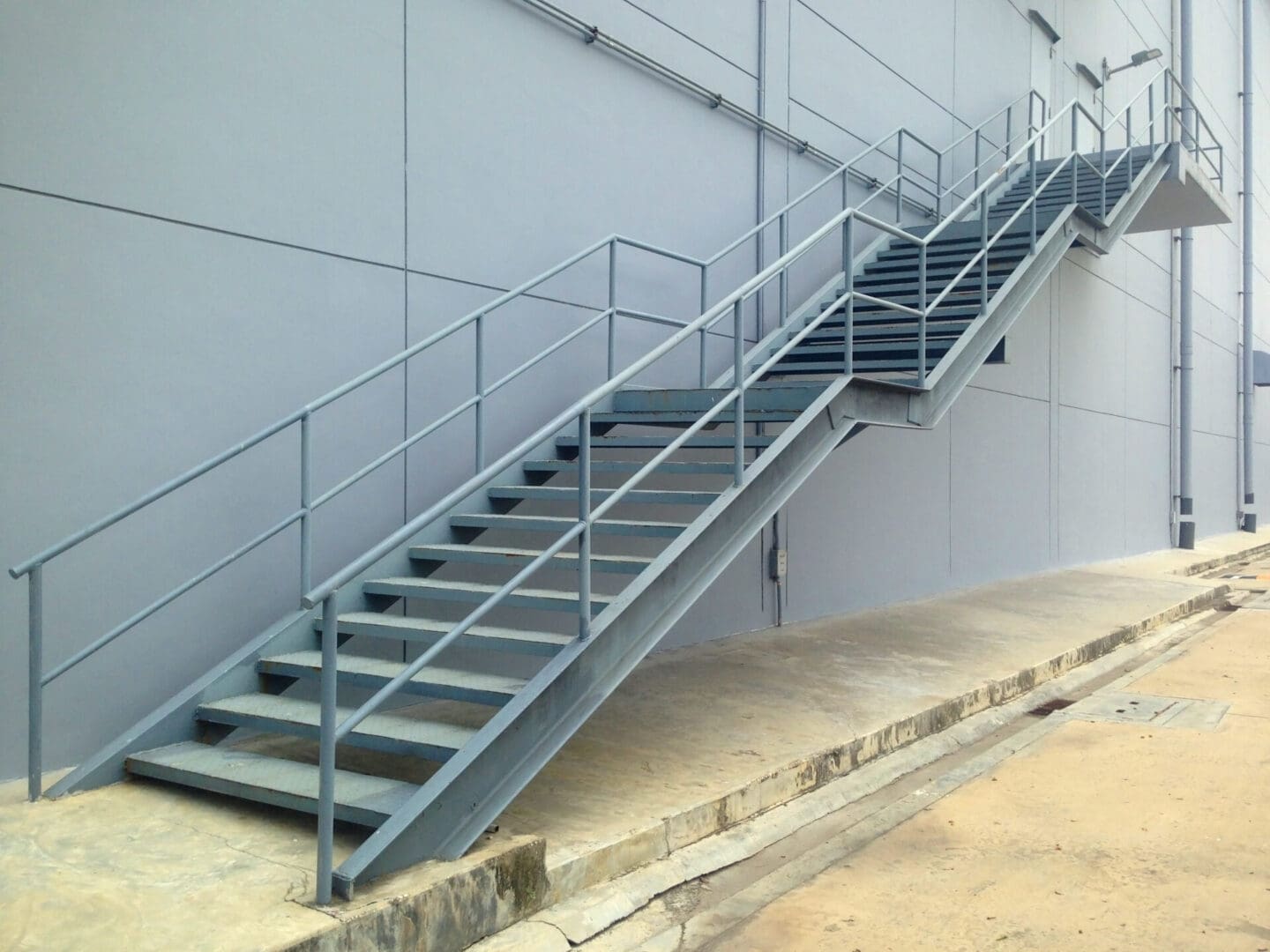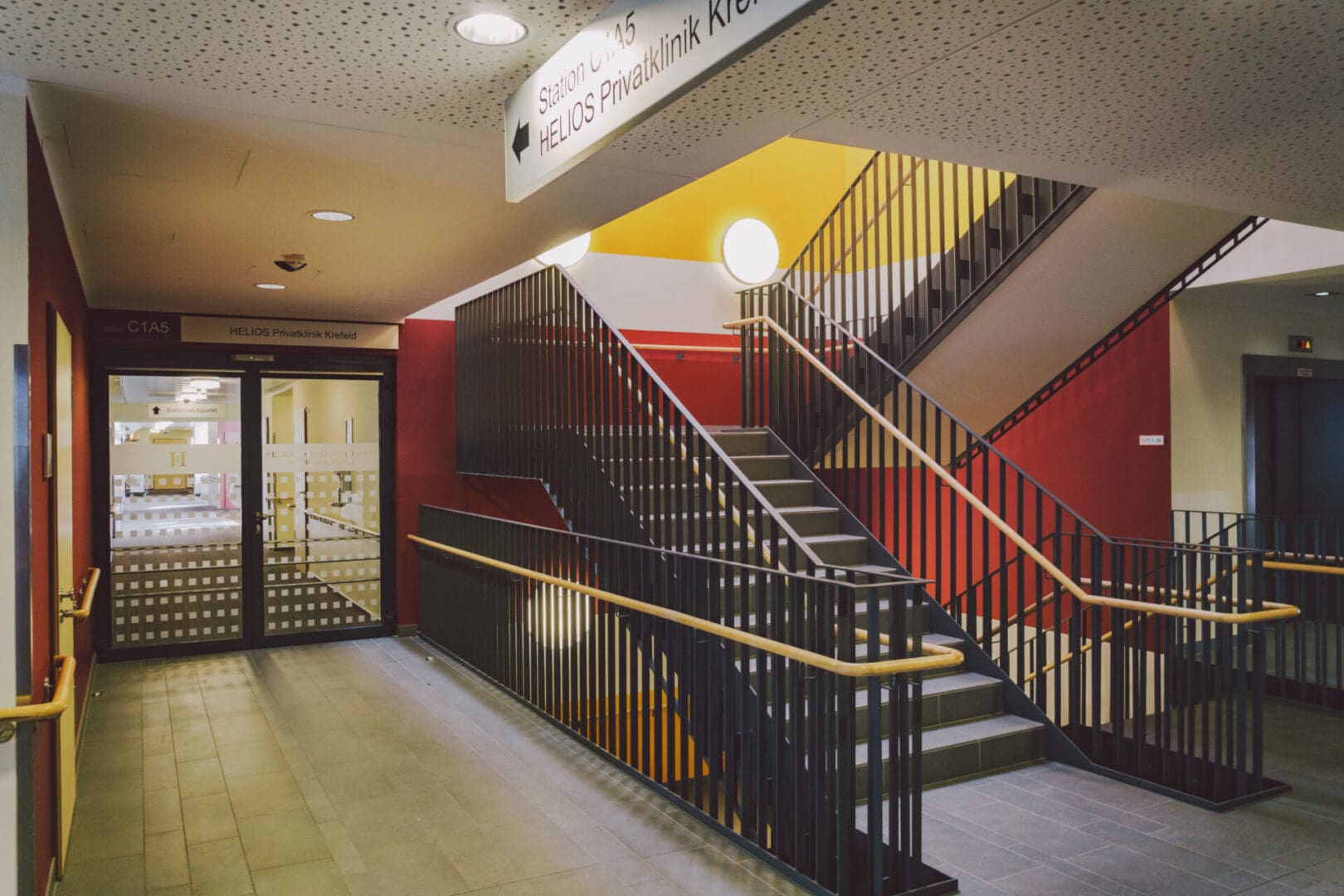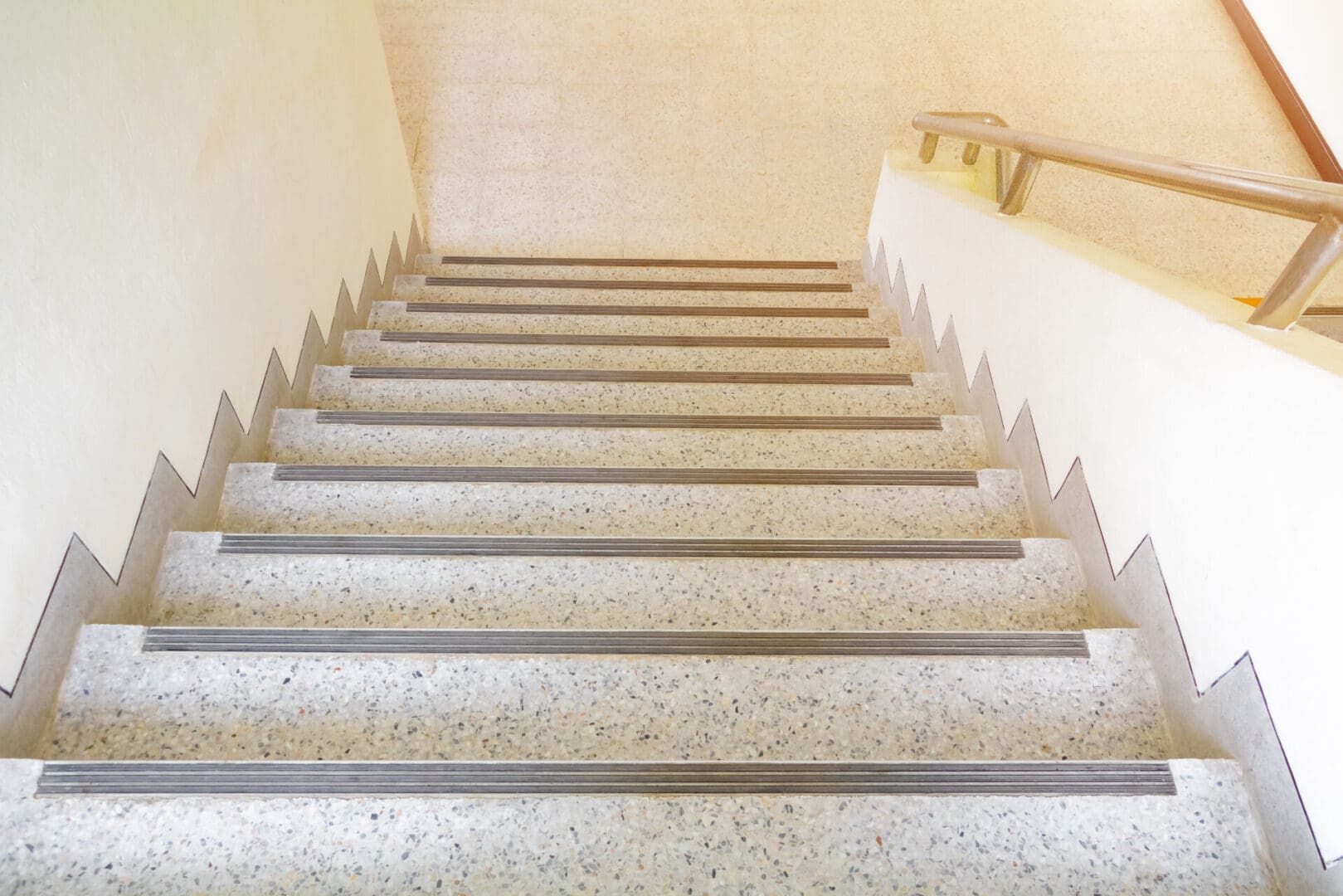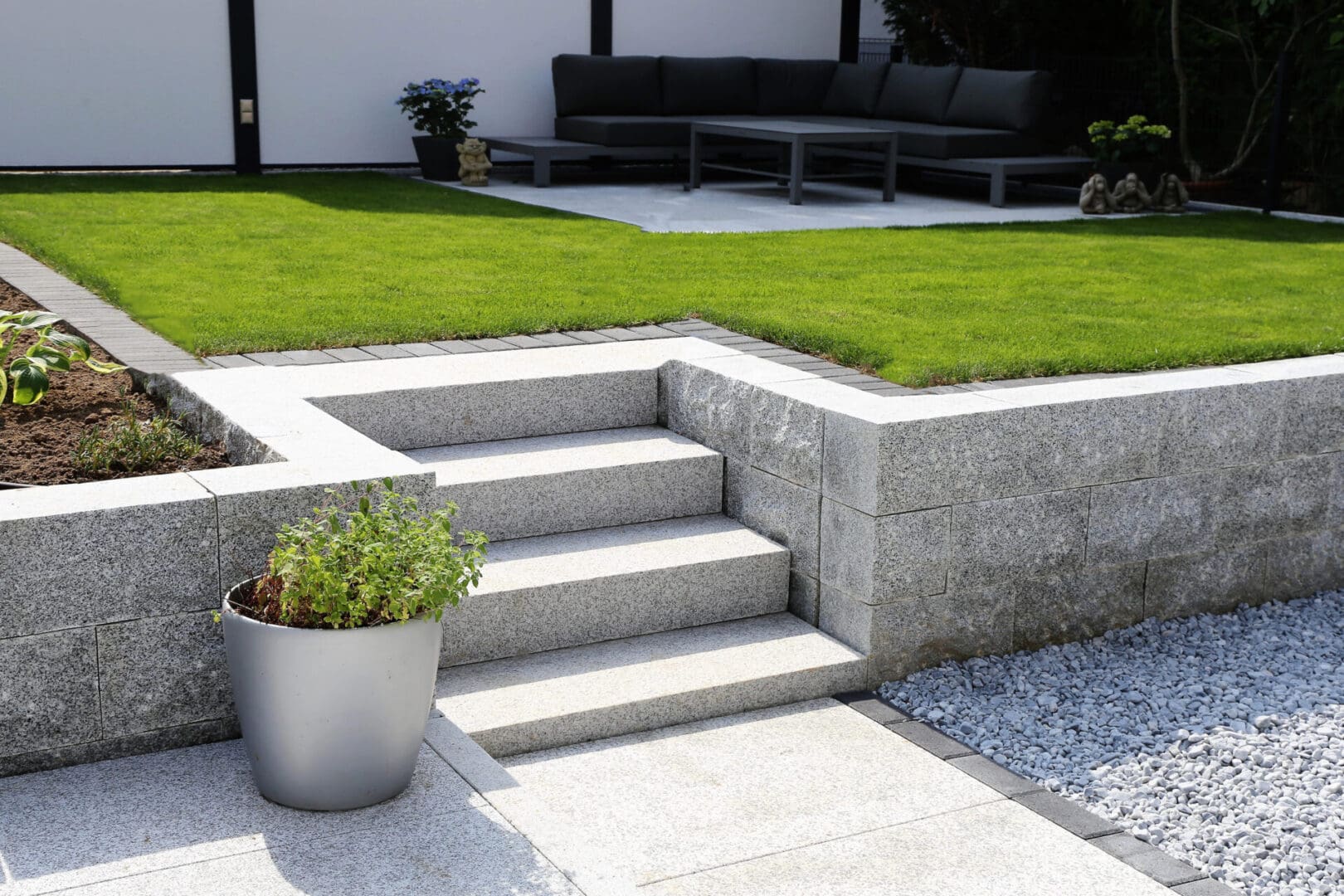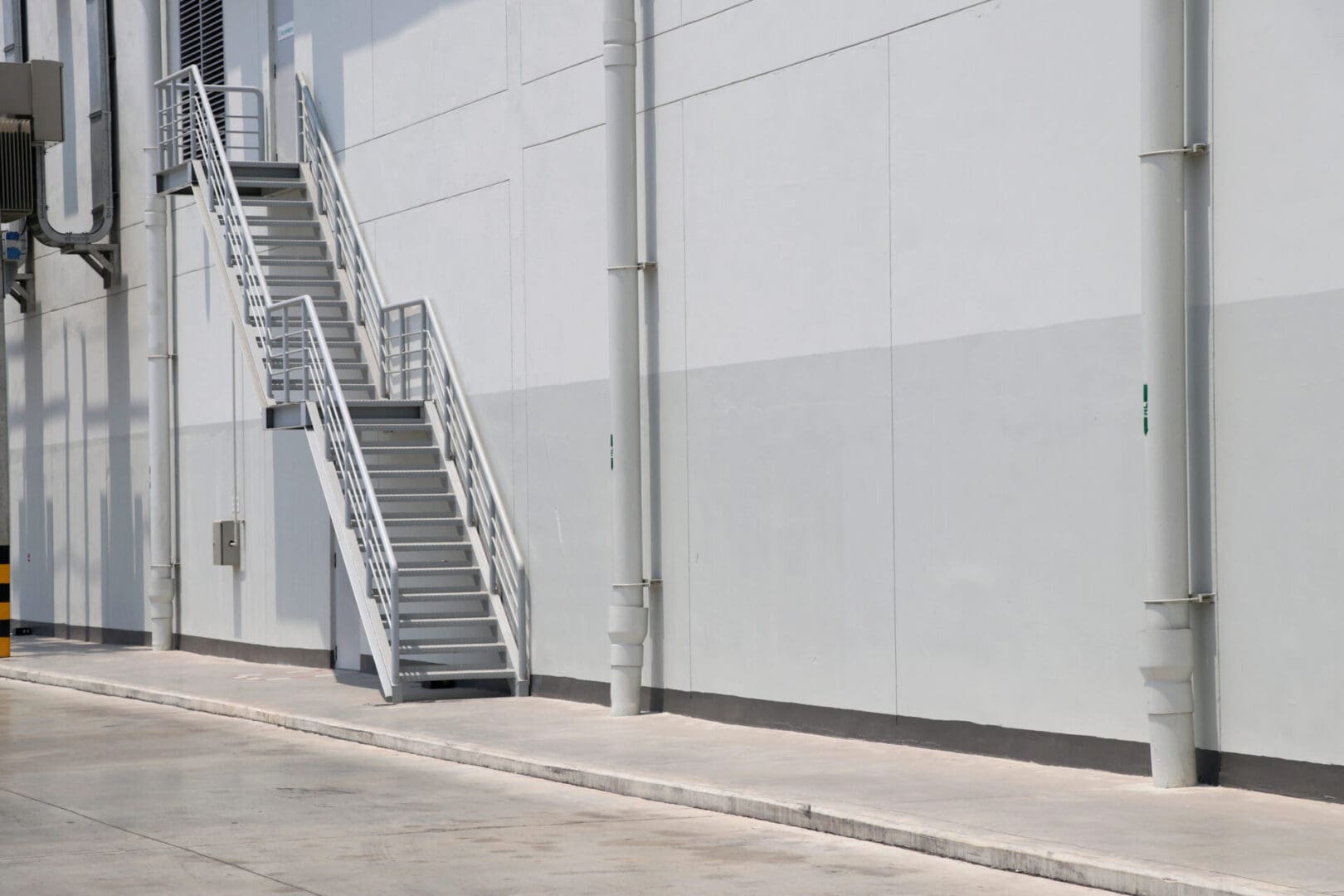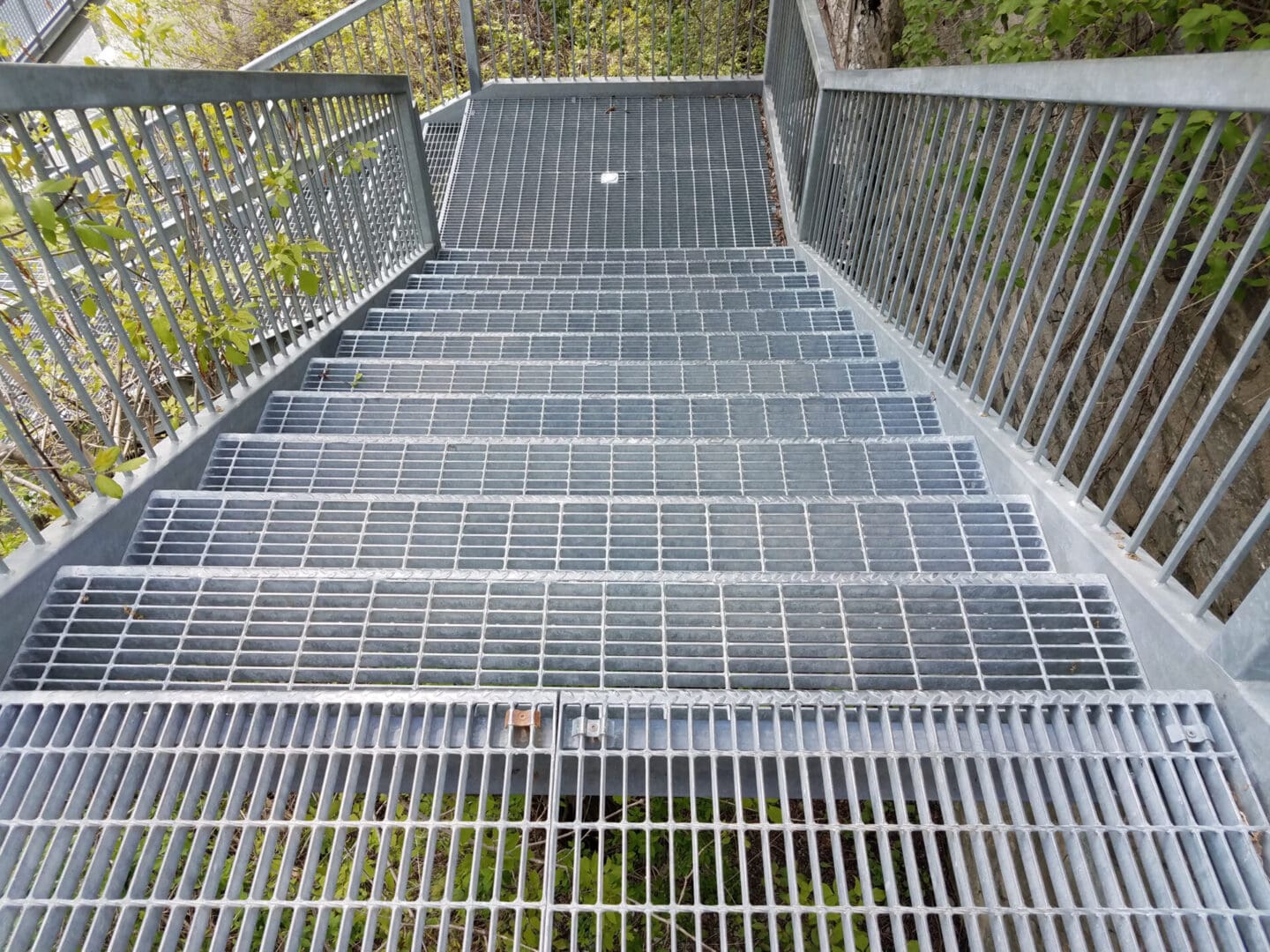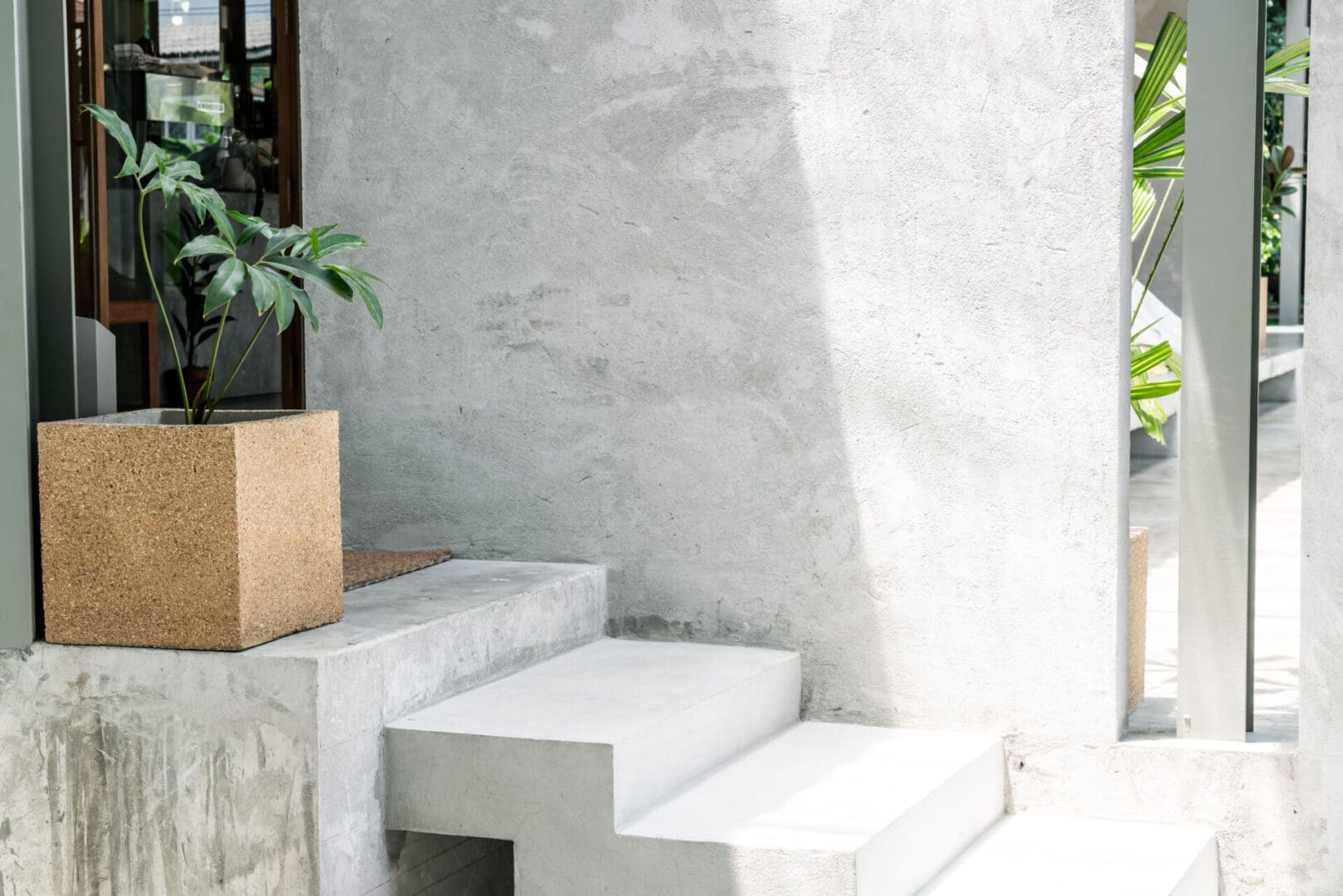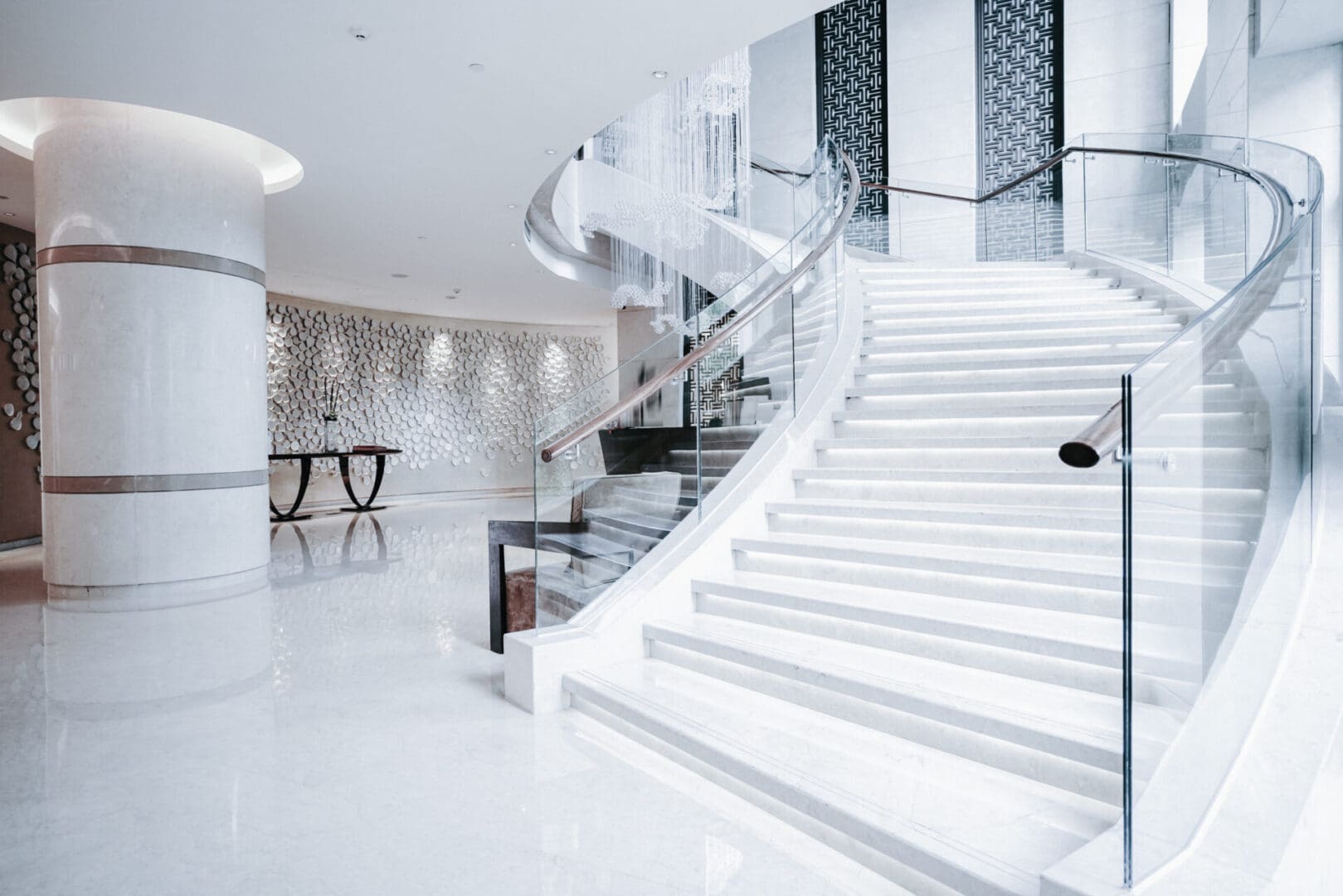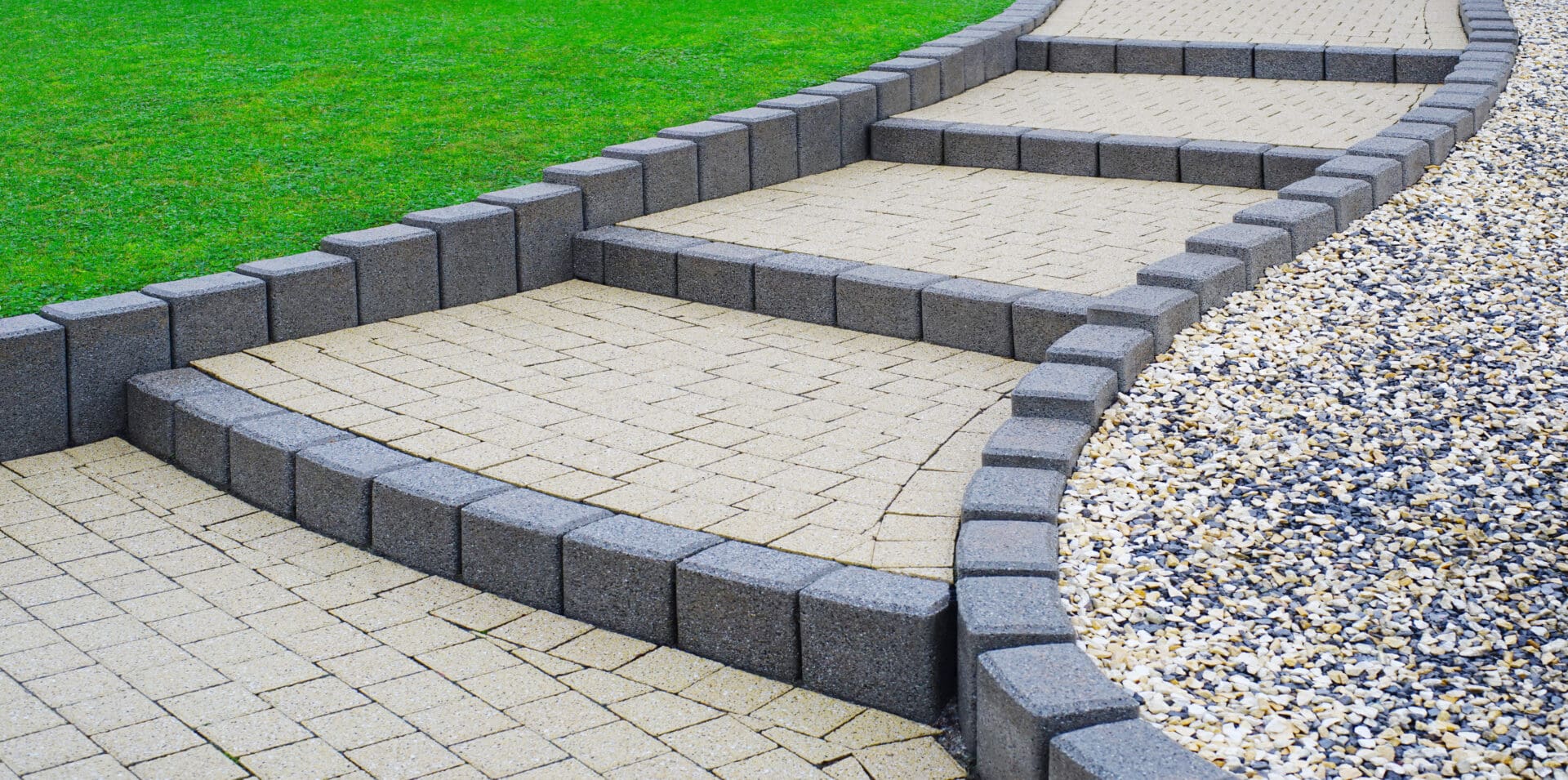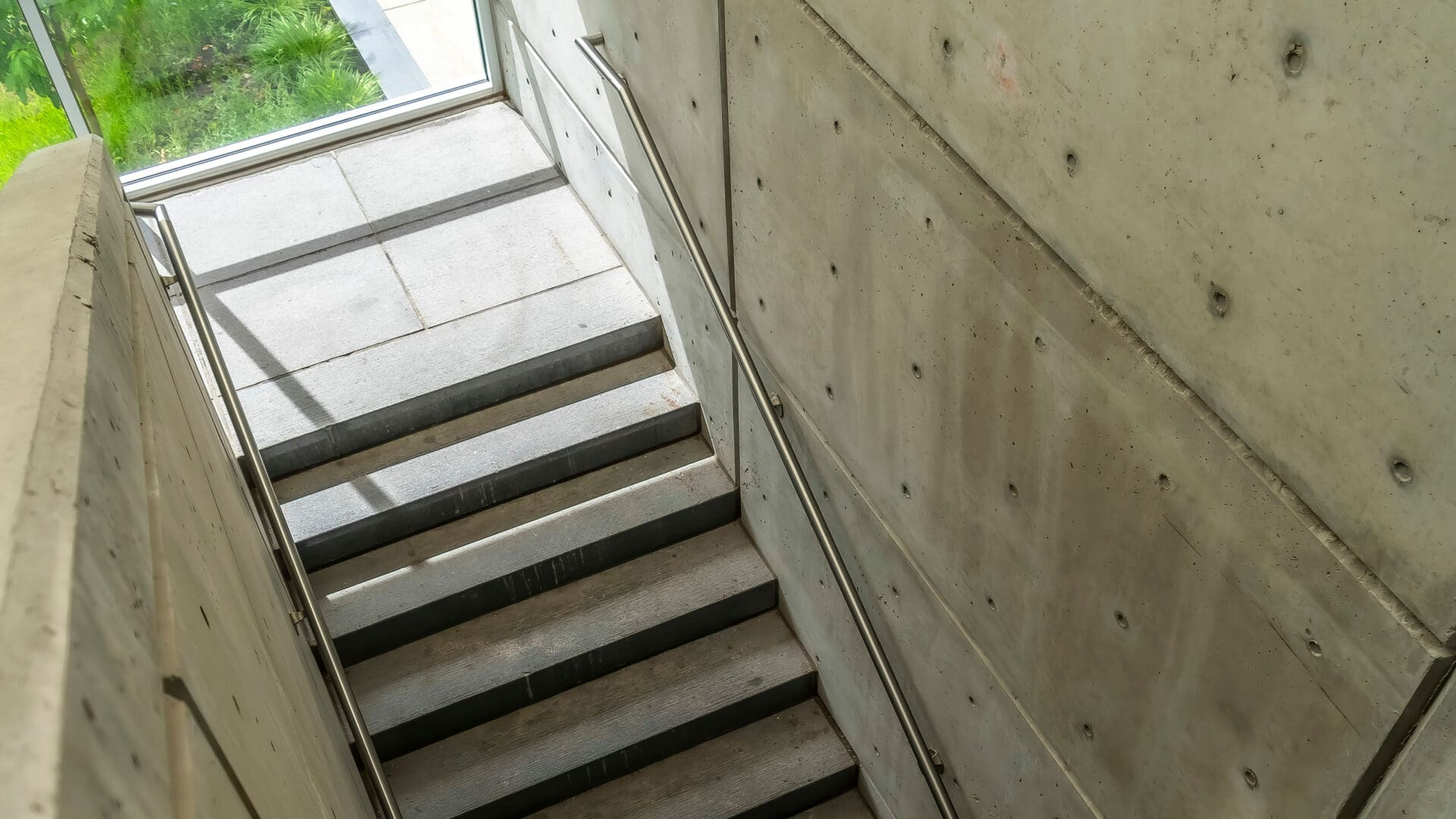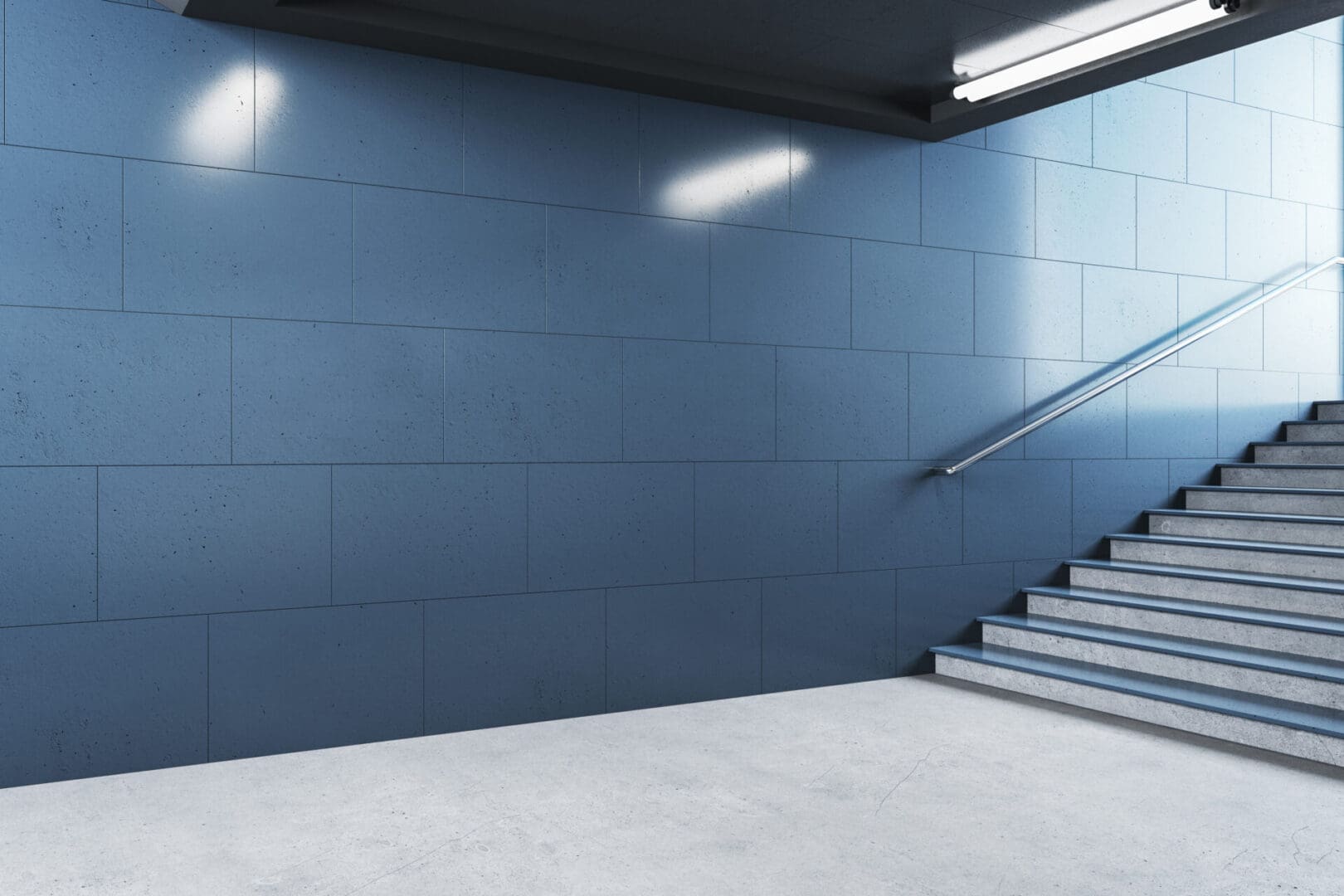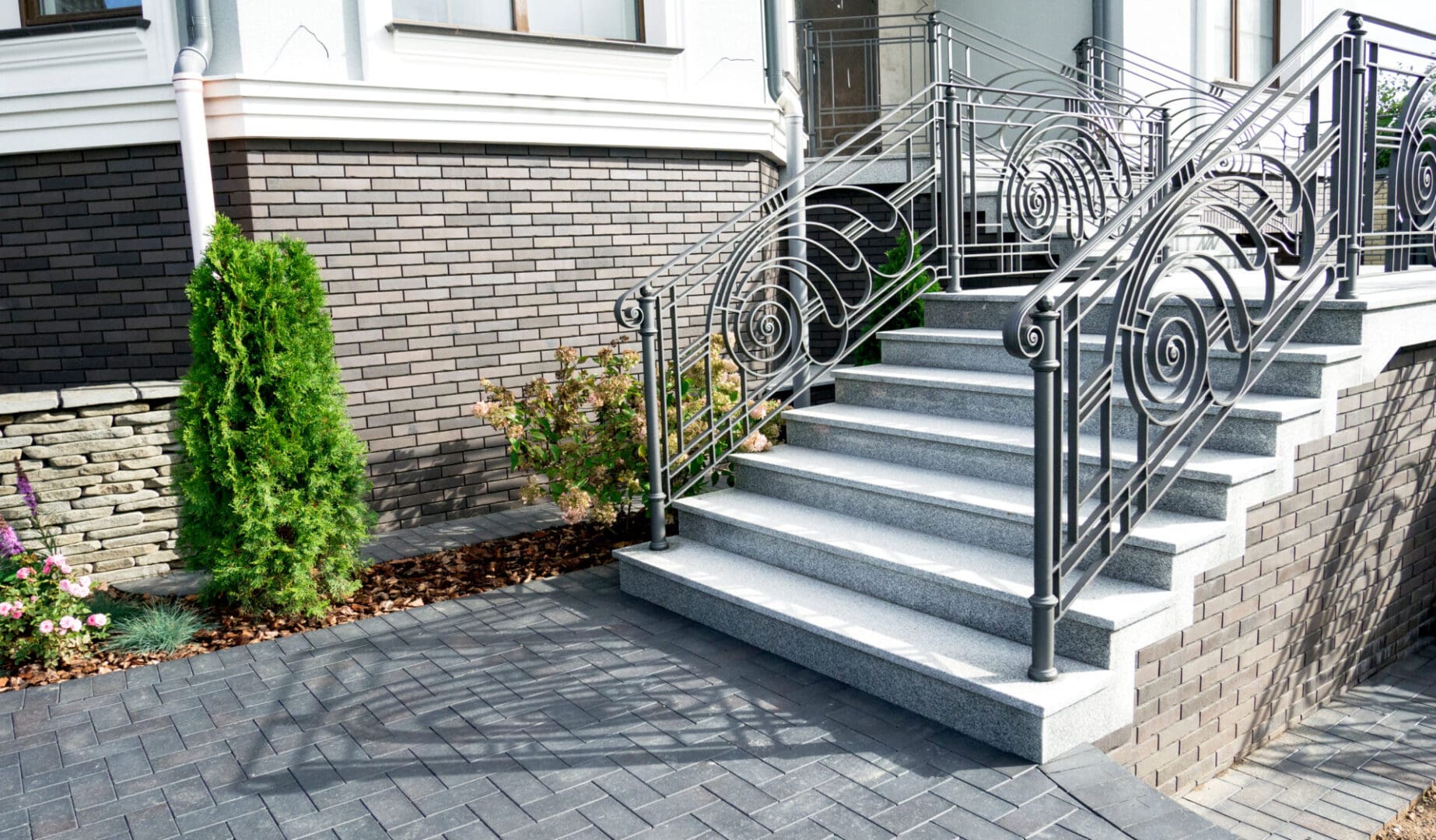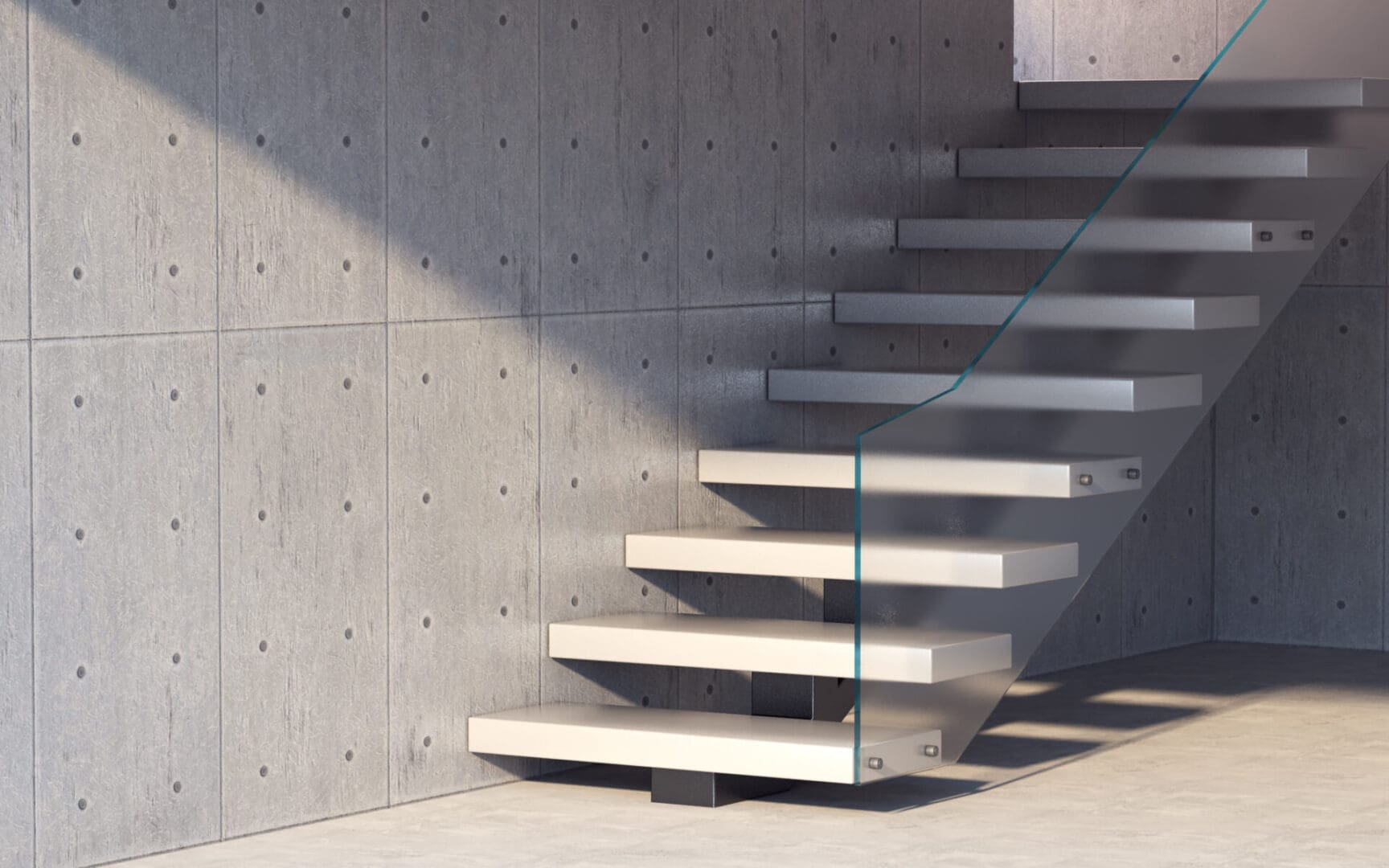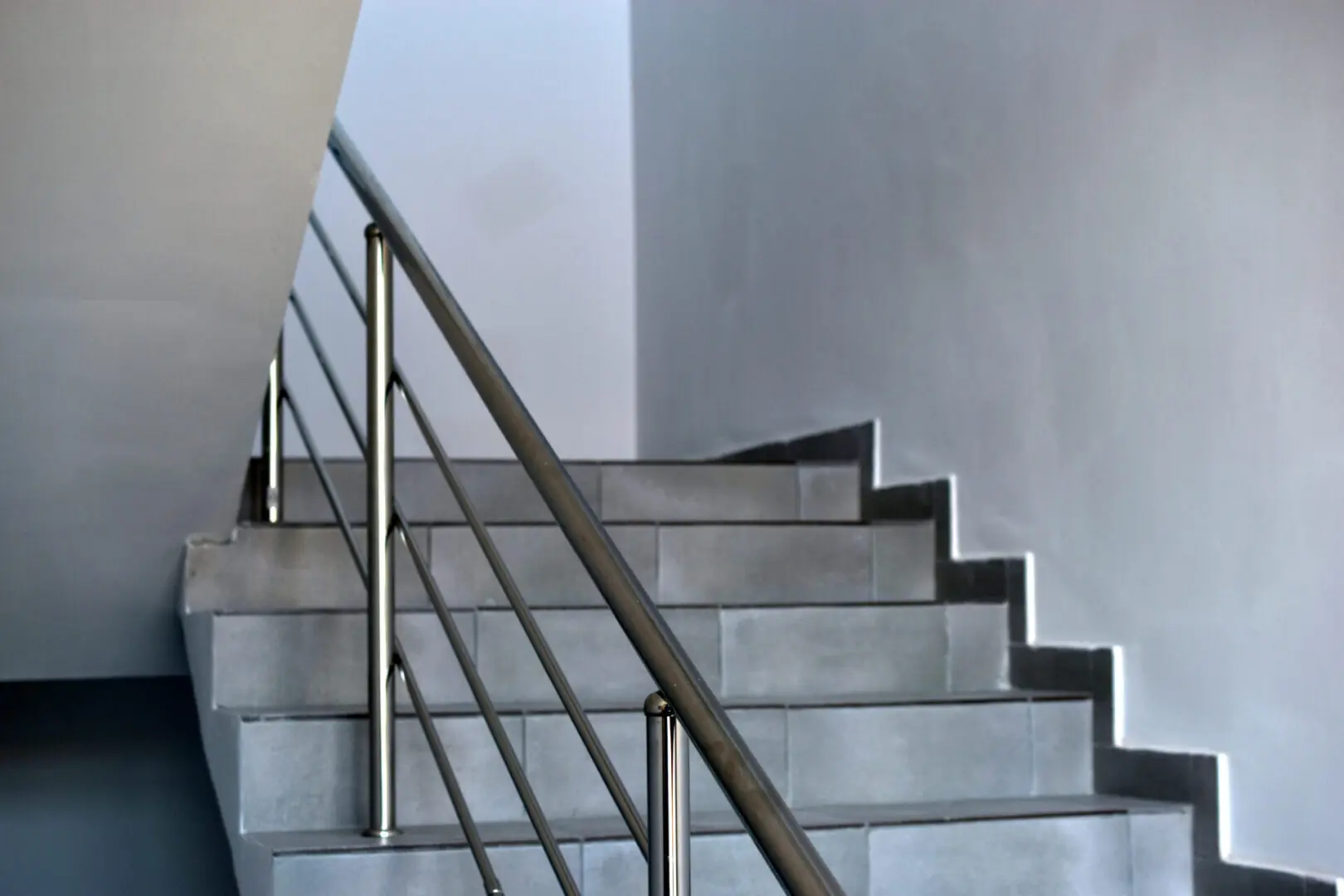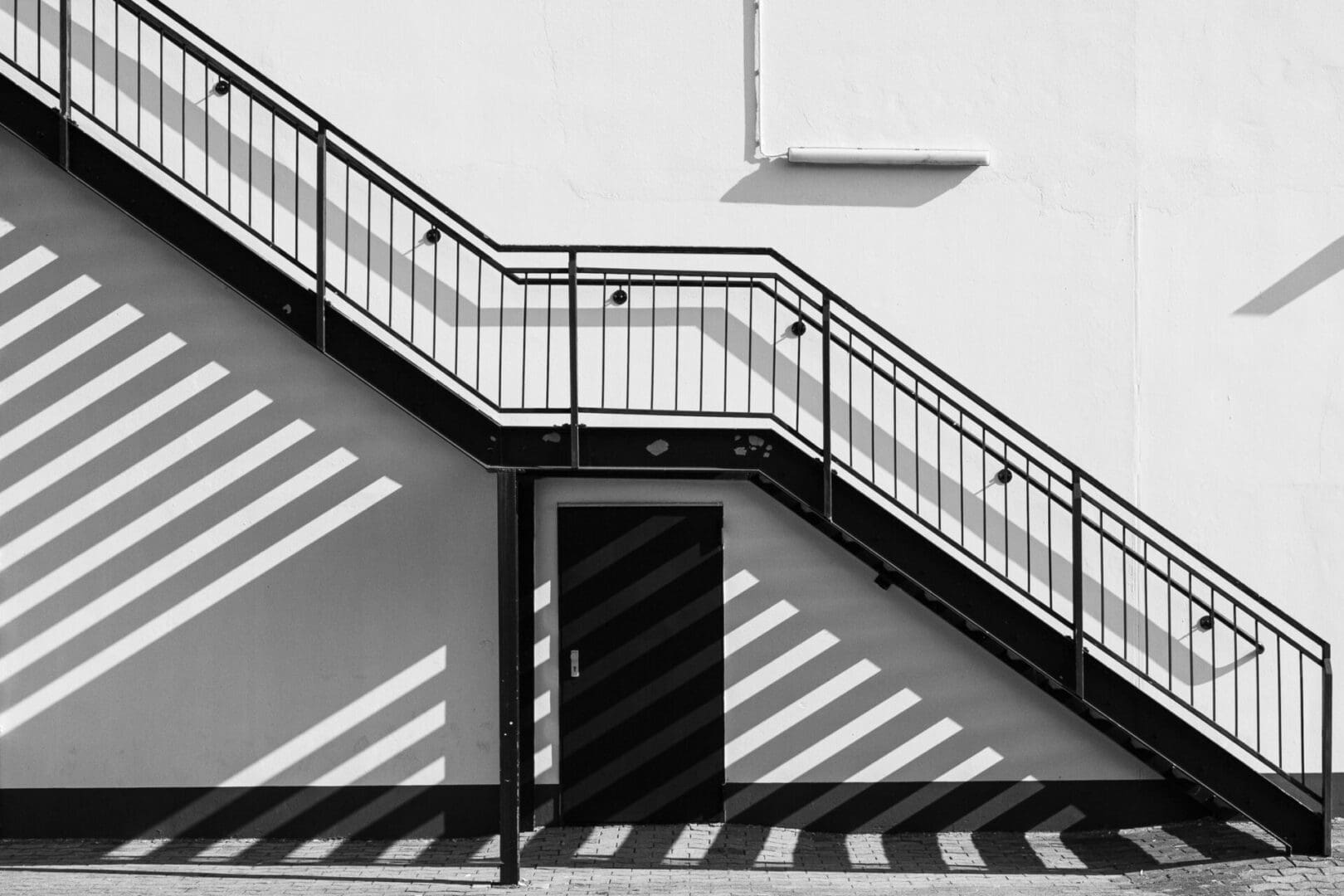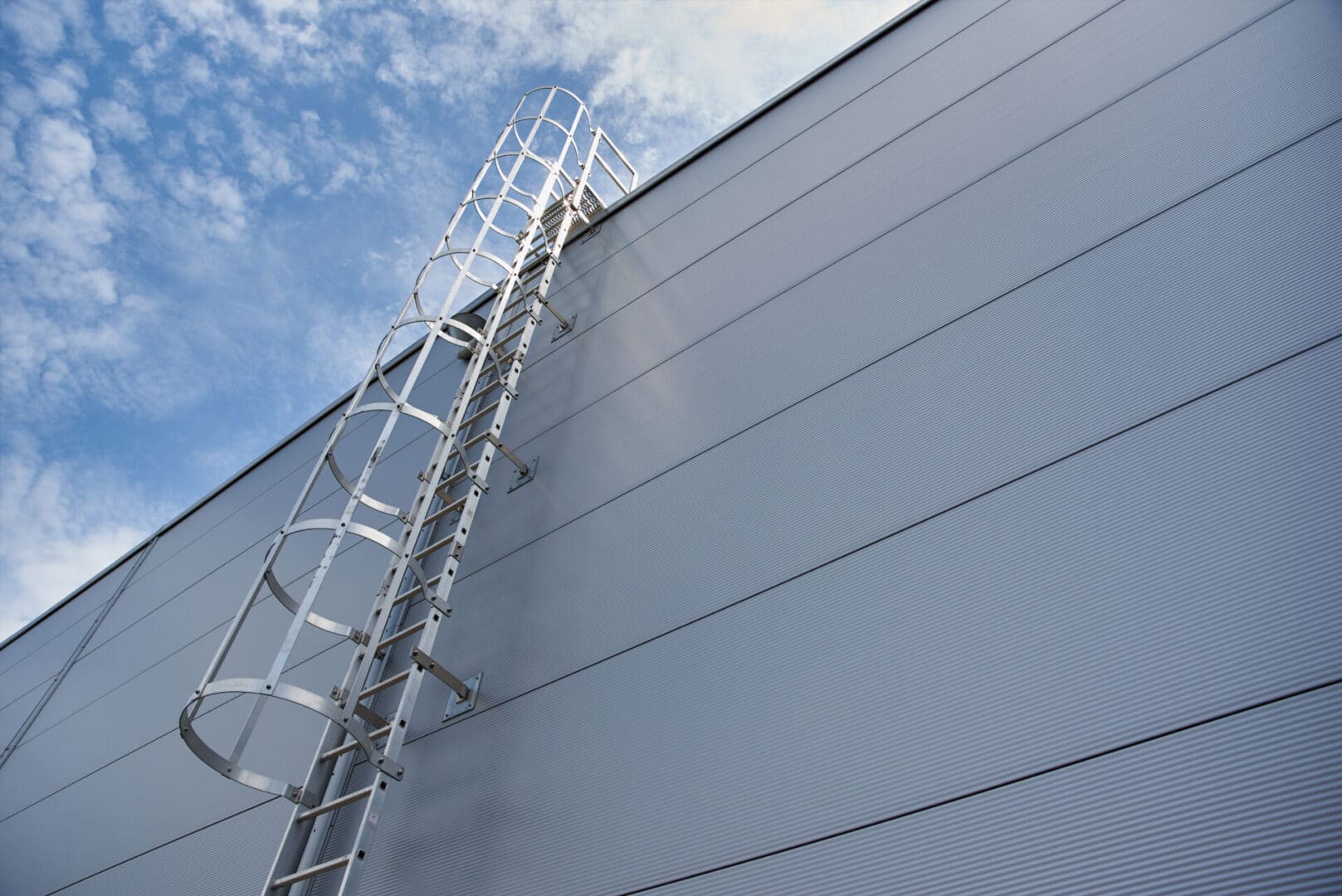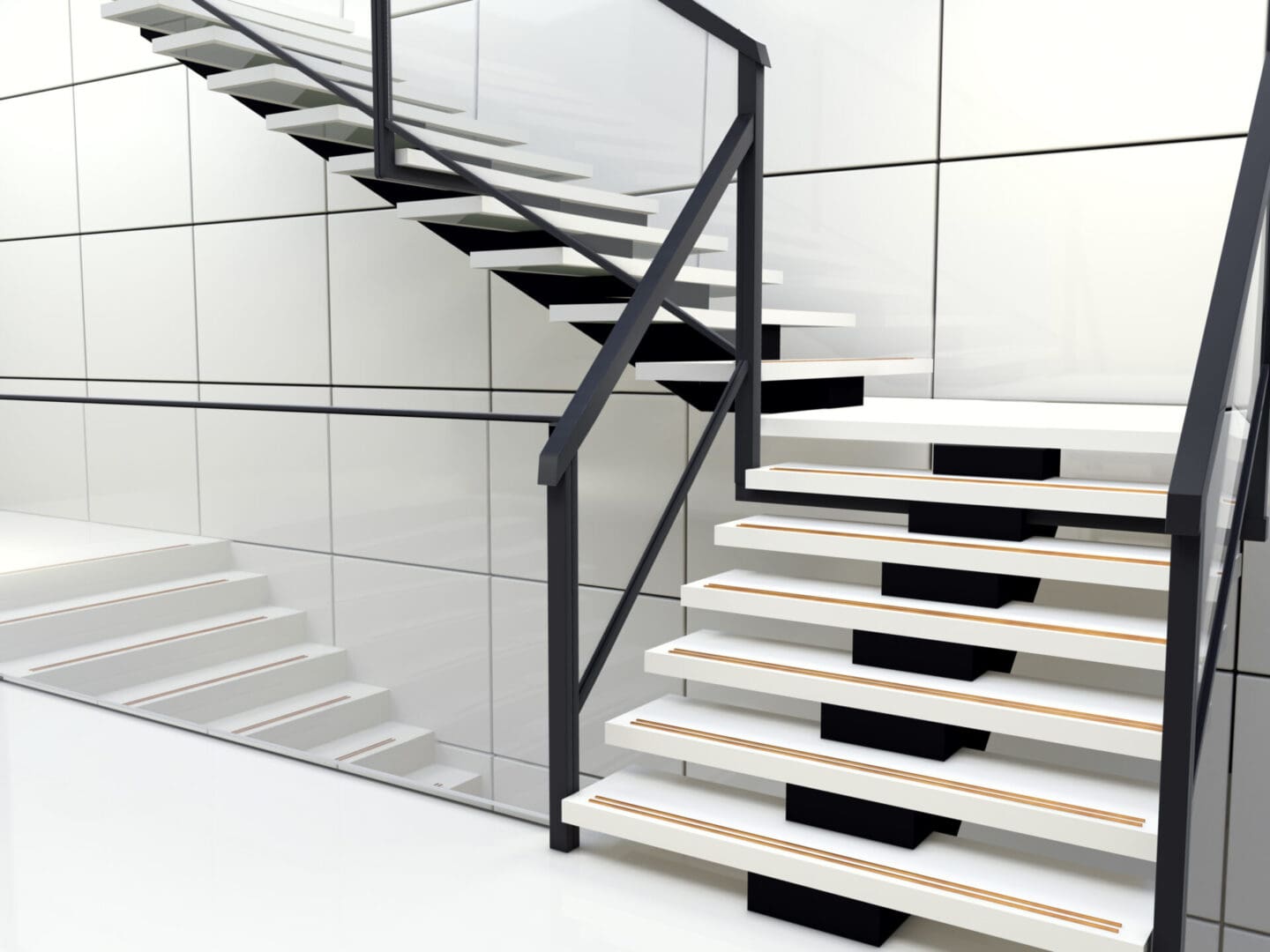 What would be one design suggestion you would provide to a homeowner that has curving stairs?
We asked business leaders and design experts for their best design recommendations to aid homeowners with their curved stairs. Various strategies can help you find the appropriate approach to style your staircase in your house, from installing a stairlift to including a strategically placed mural.
Here are design ideas options for people who have curving stairs in their homes:
Install a Stylish Metal Railing
With Offset, Hang Spliced Photos
Stairlift Installation
Make Your Space Usable
Make it the room's focal point.
Curved staircases are a stylish and beautiful addition to any home, providing a smooth transition from one level to the next. A metal railing is a great way to make your curving staircase look more spectacular. The industrial metal style combined with the curving shape of the stairway will provide the perfect combination of modern and stylish. While stairs are an unavoidable part of owning a two-story home, they should not be disregarded! Make a statement with the curved staircase in your home.
With Offset, Hang Spliced Photos
Curved stairwells are difficult to adorn. However, there are some creative methods to make the most of the available space. A pair of long-aligned paintings or a spliced photo is a terrific concept. The height difference would distinguish each one.
Stairlift Installation
Installing a stairlift is a sensible design option for any homeowner who faces accessibility issues due to curving staircases. Stairlift models are versatile enough to be placed without construction and enable homeowners to enjoy all sections of their property, whether the staircase is indoors or outdoors. Plus, when not in use, stairlifts can fold out of the way, providing a secure passageway for individuals travelling up or down a curved staircase. A stairlift could be a great addition to a property if a homeowner has or expects accessibility issues owing to a curved staircase.
Make Your Space Usable
Make the curving area functional by adding a comfortable chair, a bookcase, and a reading lamp. This makes a warm and inviting reading nook. Adding a mural is a daring option for modern homes. The curved wall is ideal for creating a beautiful focal wall. Modern mural wallpapers are ideal for this since they can be custom ordered to fit the precise dimensions of your wall, creating a unique aesthetic.
Make it the room's focal point.
Make the railings stand out by painting them a contrasting colour from the wood staircase and baseboards. Use a tiny accent table in the middle of the stairwell wall, with a vase of flowers or a few family photos on it, to draw visitors' attention to the stairwell. A magnificent staircase is the focal point of many wealthy homes, and simply focusing on the stairs may give a more modest home grace and beauty.

Curved Staircase in the Mediterranean Style
Due to the variety of designs available, homeowners are frequently at a loss as to which design to choose for their curved staircase. The top-of-the-line Mediterranean-style curved staircase is our recommendation. The wrought iron railing and light-stained wood treads complement the superior black and white tiles raisers. It will be an ideal alternative for homeowners who wish to give their villas a vintage touch. To complement your curved Mediterranean staircase, consider a top-of-the-line glass lantern suspended from a white plank rotunda above it, complete with a burlap runner and enticing wrought iron railing.
Decide on the tone and practicality of your message.
Decide what you want your staircase to do in terms of both functionality and aesthetics. Do you want to hang photographs on the back wall? Or do you want to add more lighting? Would you wish to amp up the opulence or keep it simple? If your home's staircase is the focal point, consider using dramatic wallpaper, tiling, or a bespoke mural on the back wall. You could also simply add a splash of coordinating paint and an object of interest to the niche area at the bottom of the staircase to make it blend in with the rest of the house. The design you choose will be heavily influenced by determining what your needs are for the staircase.