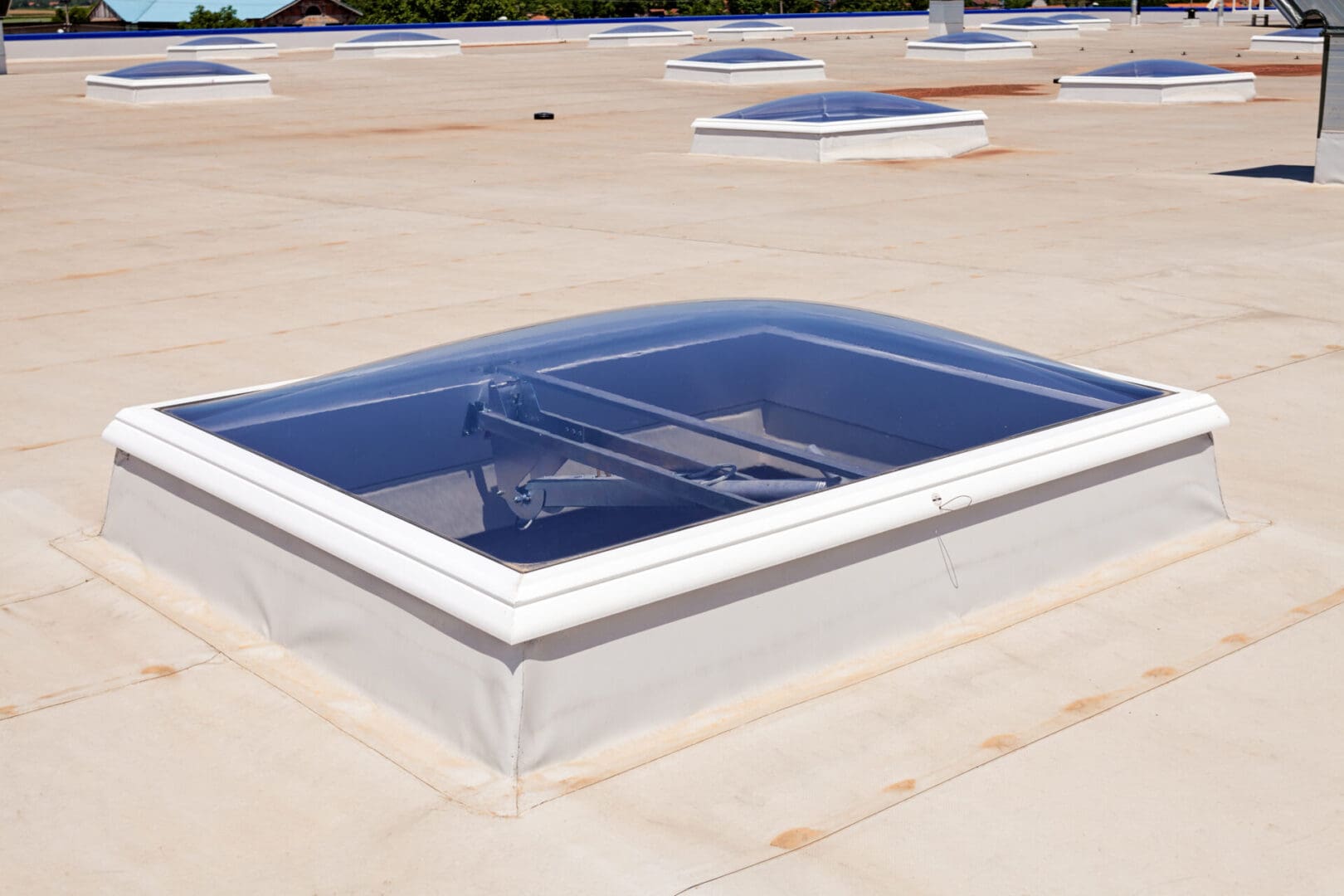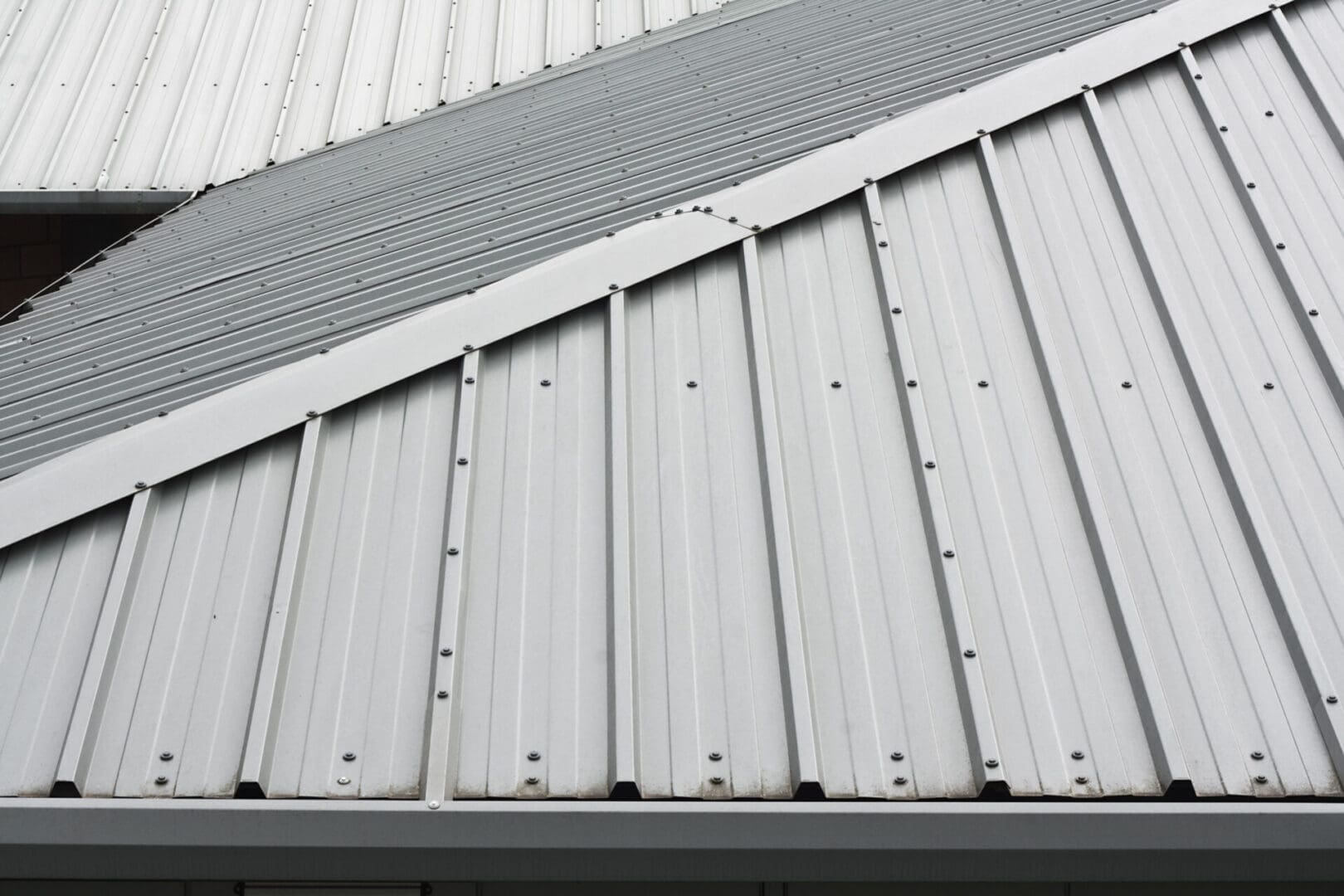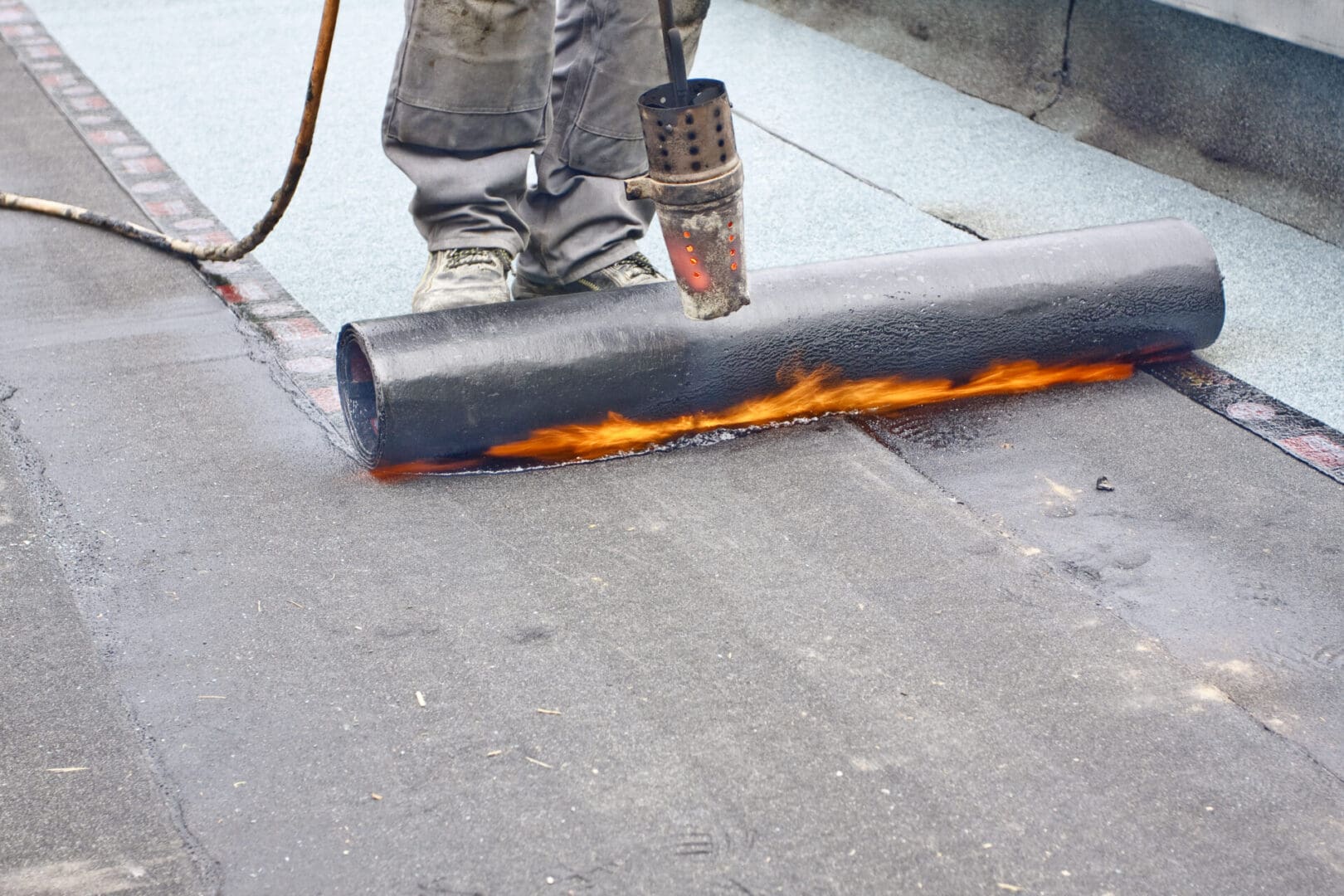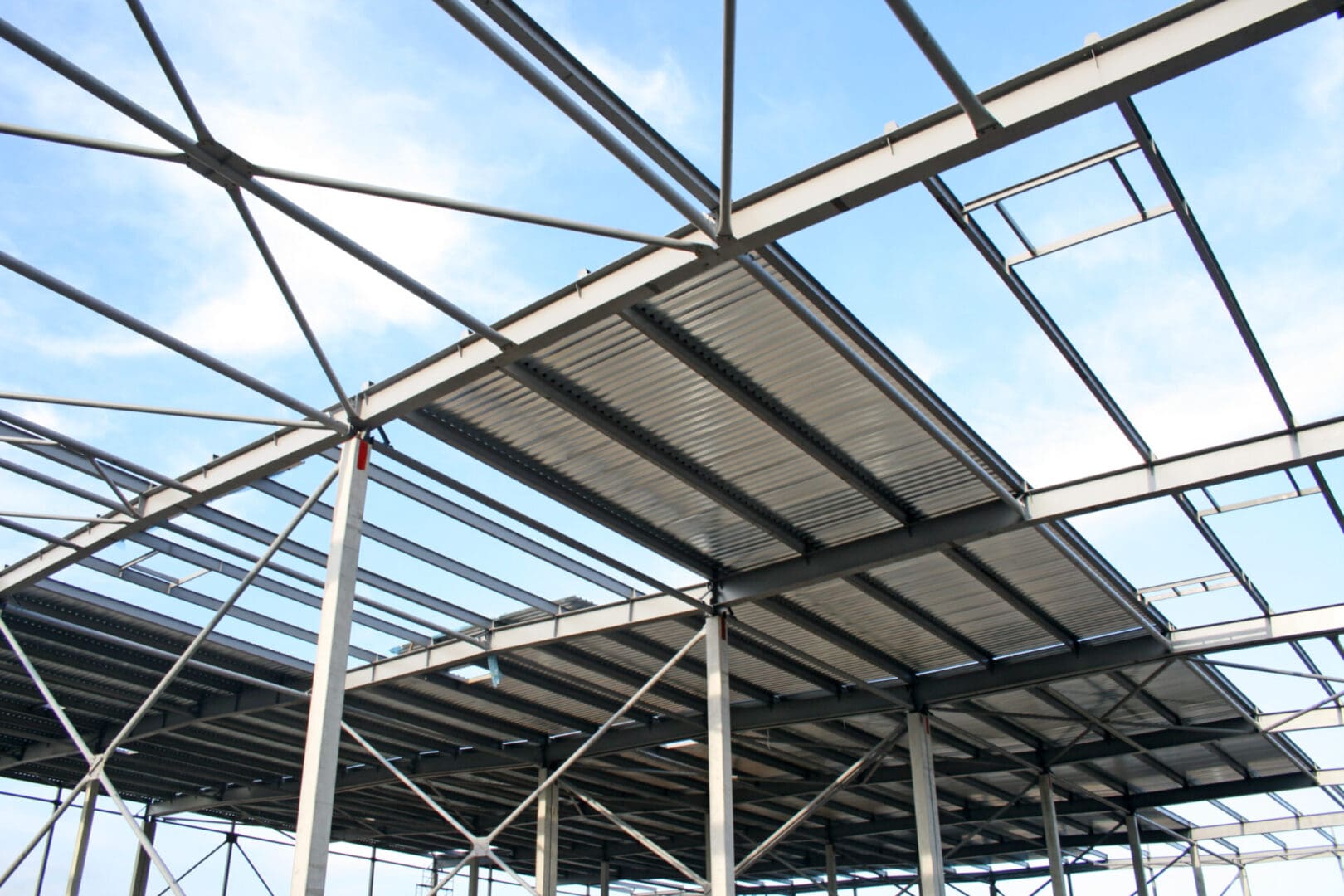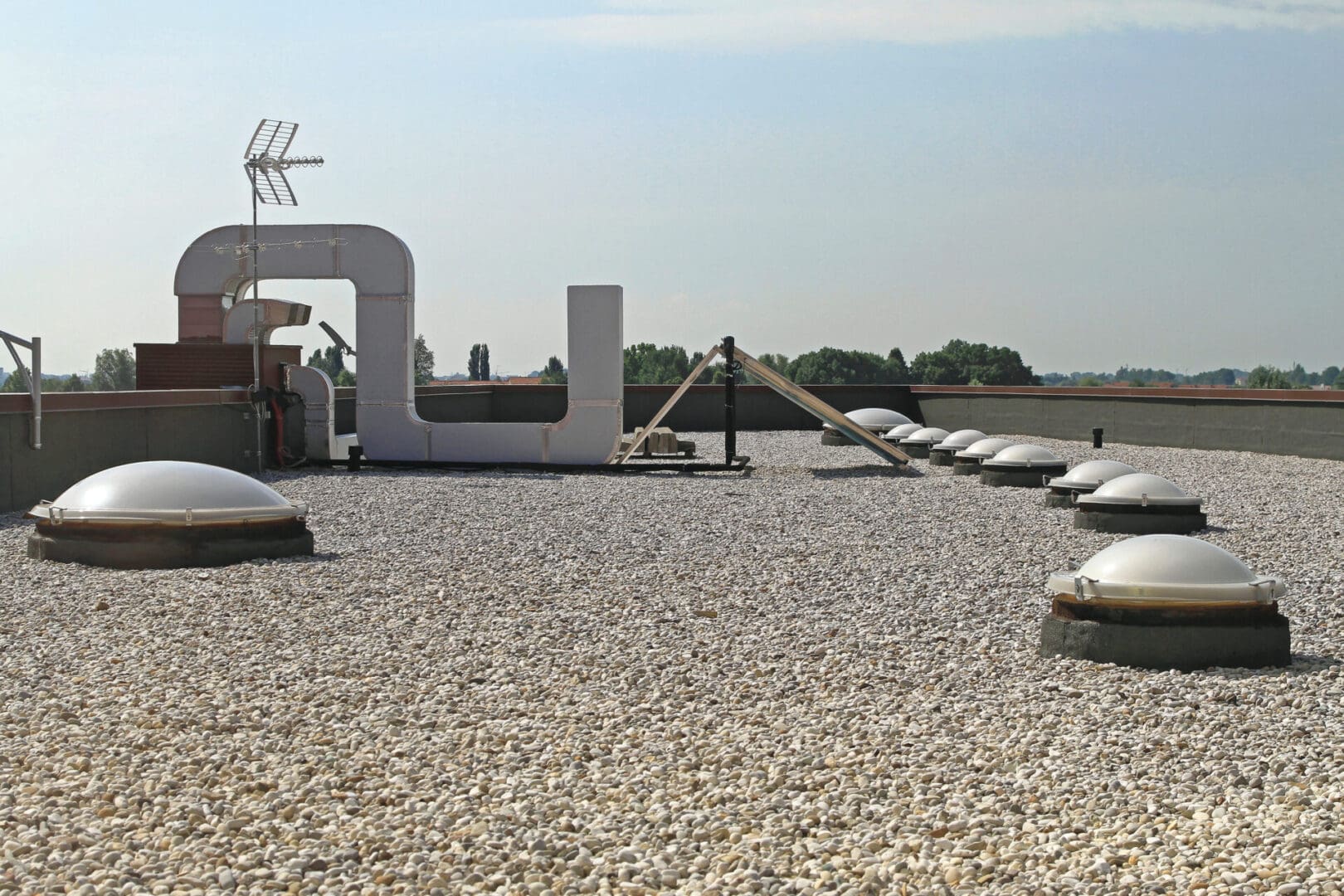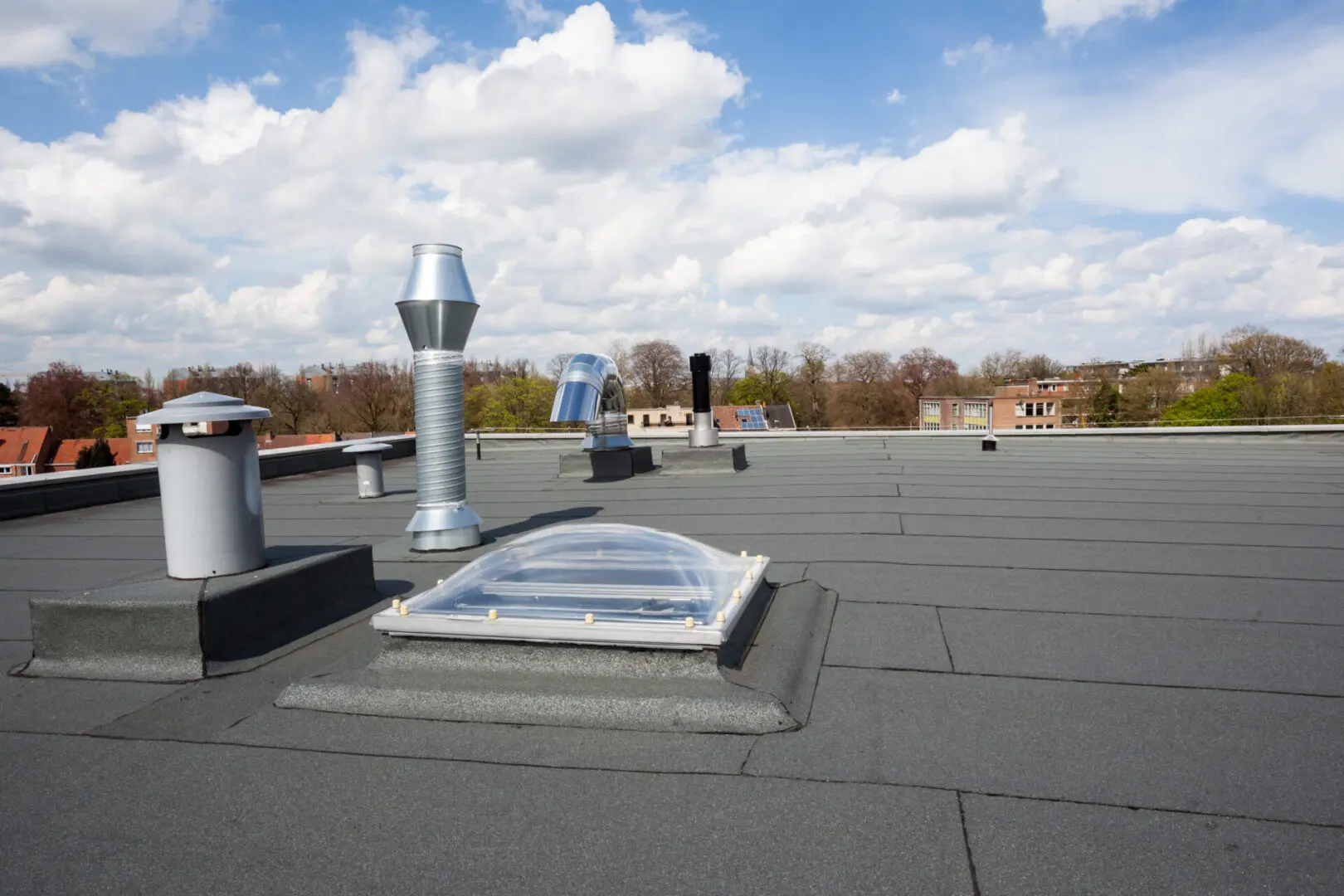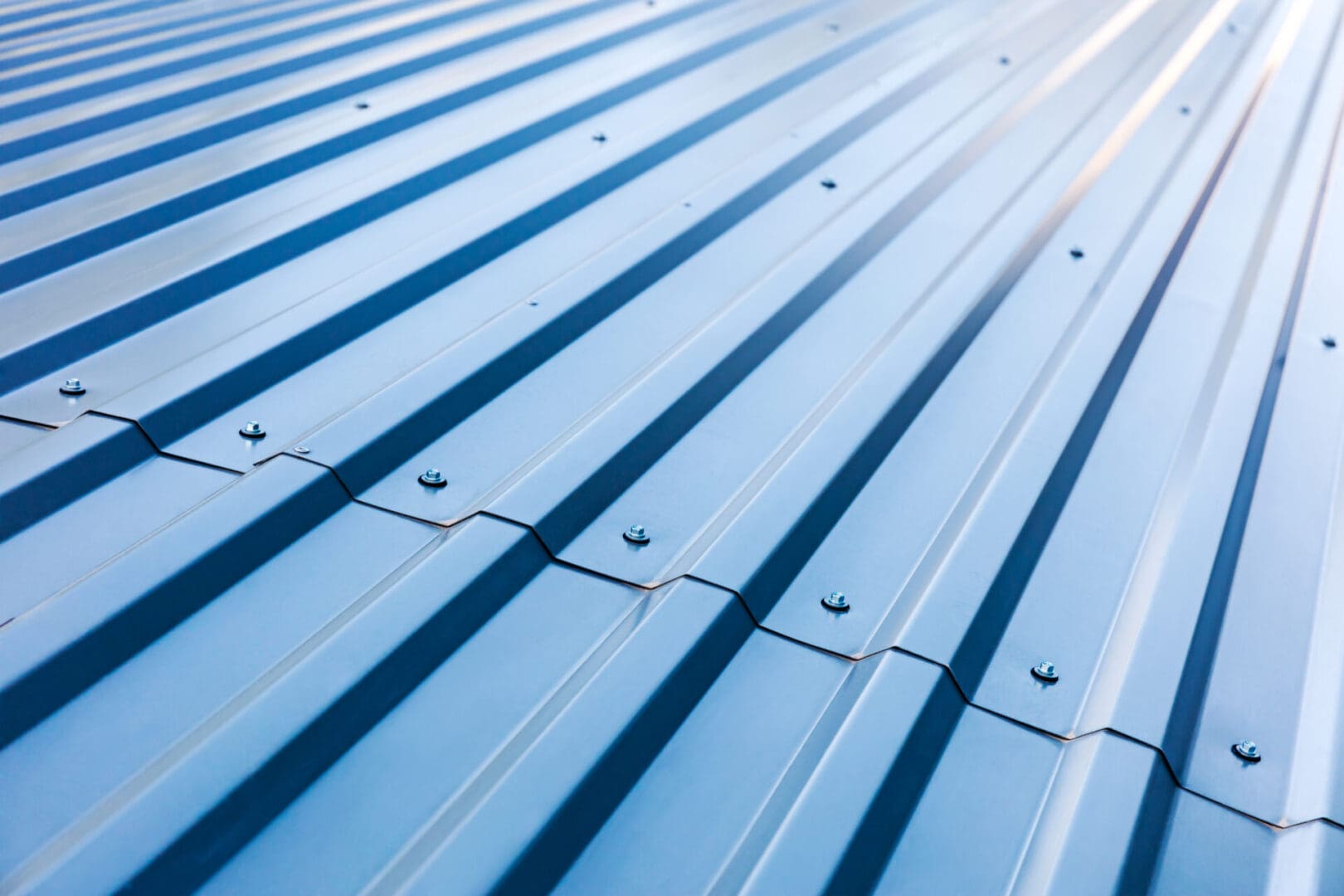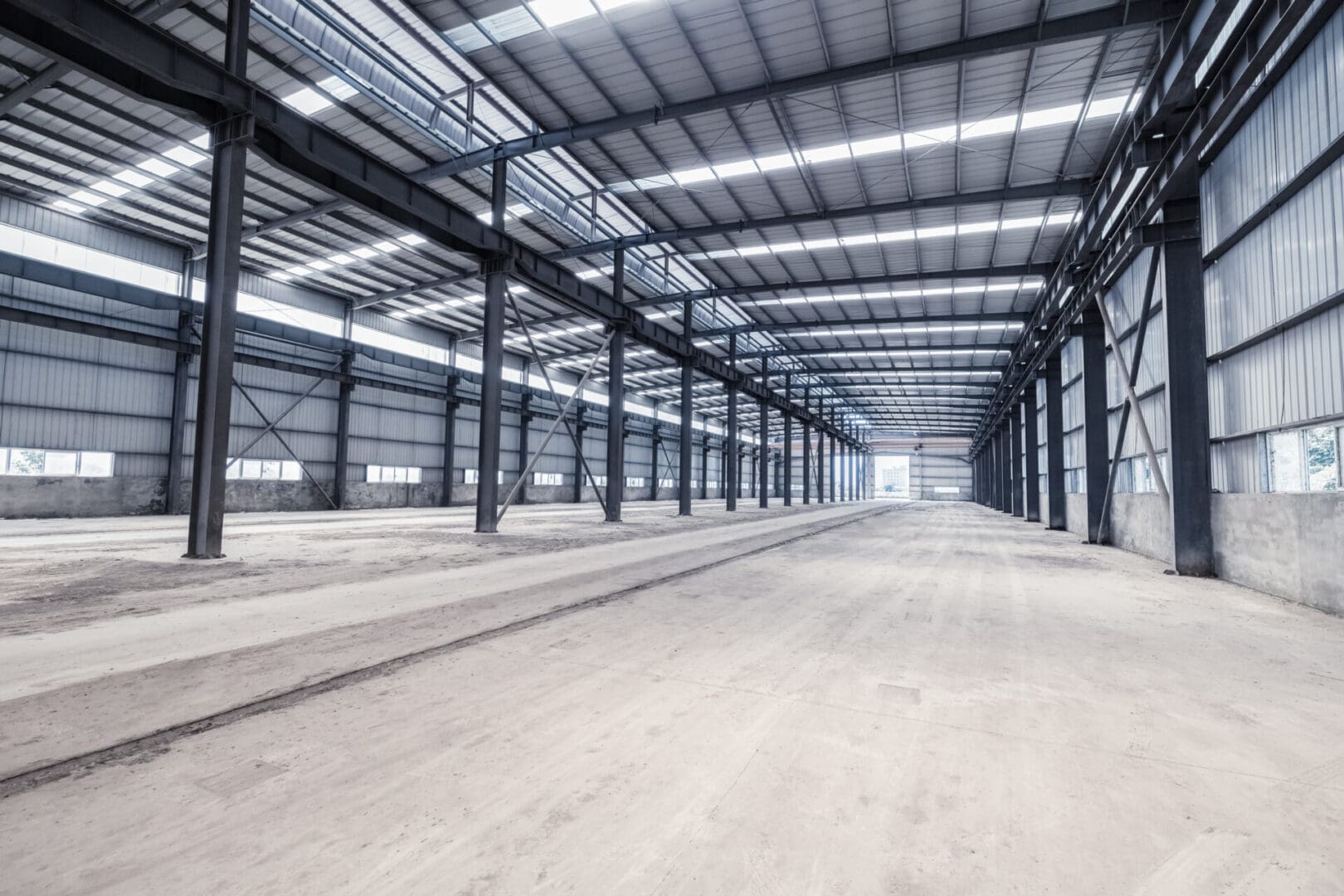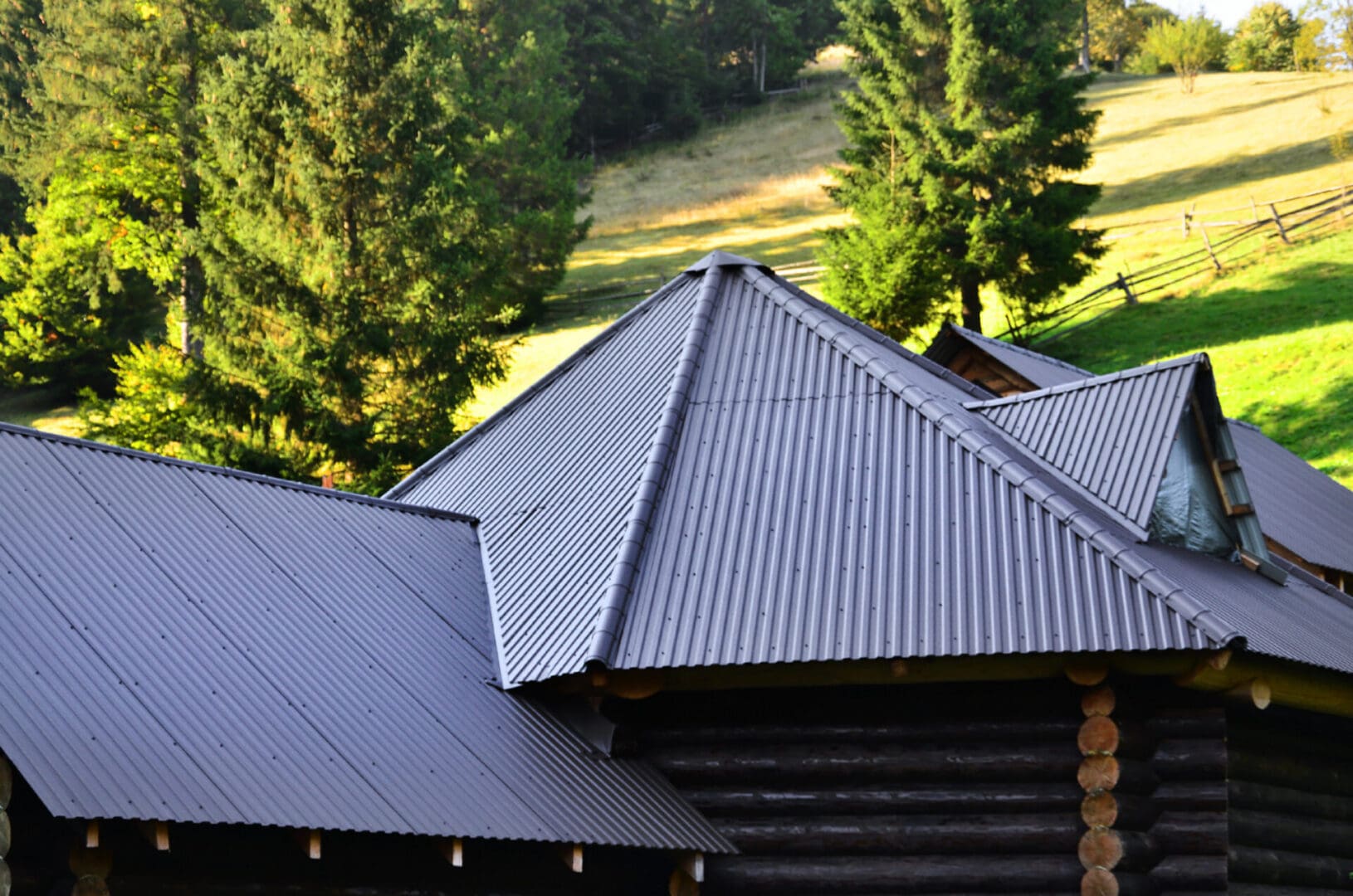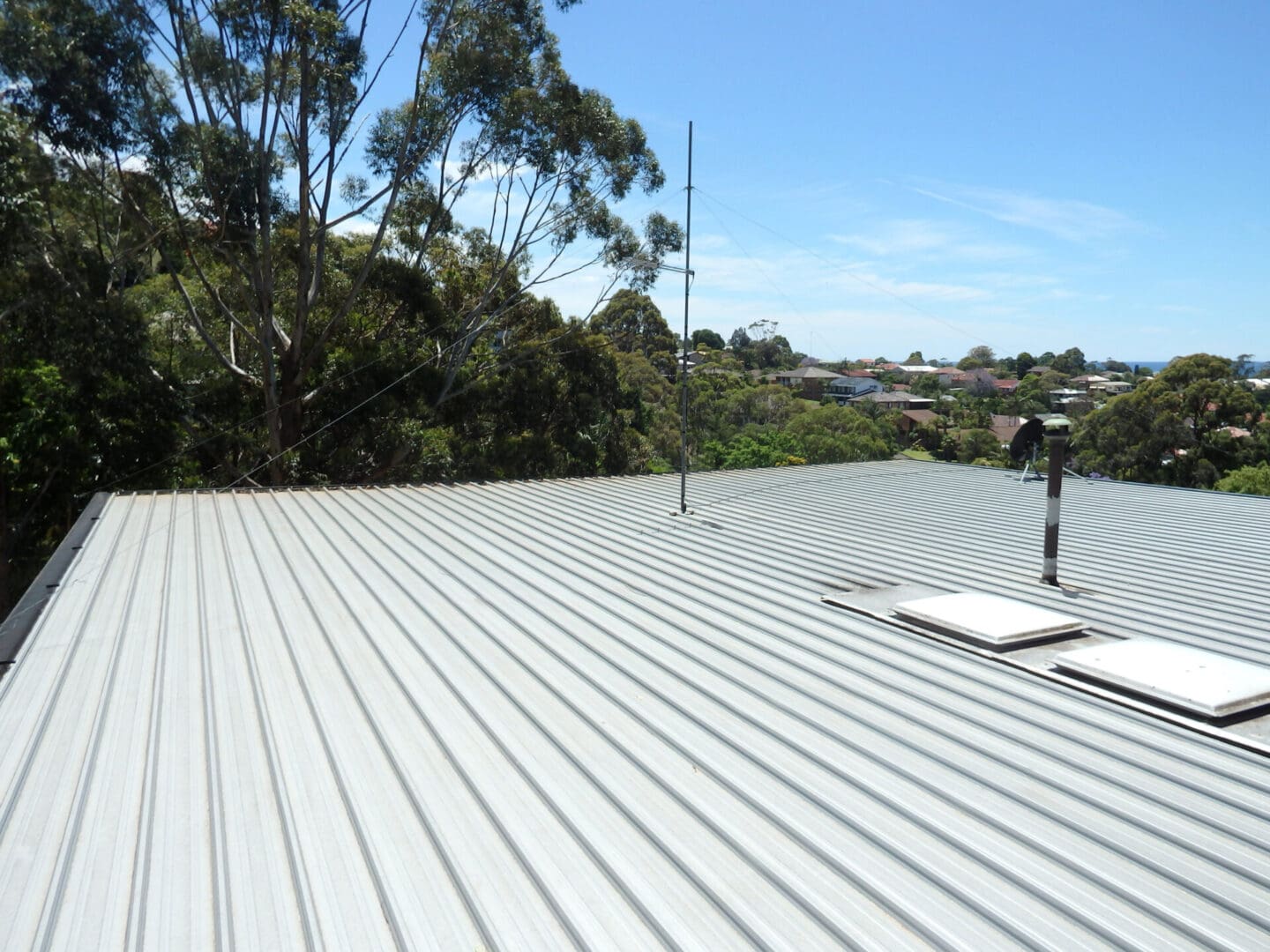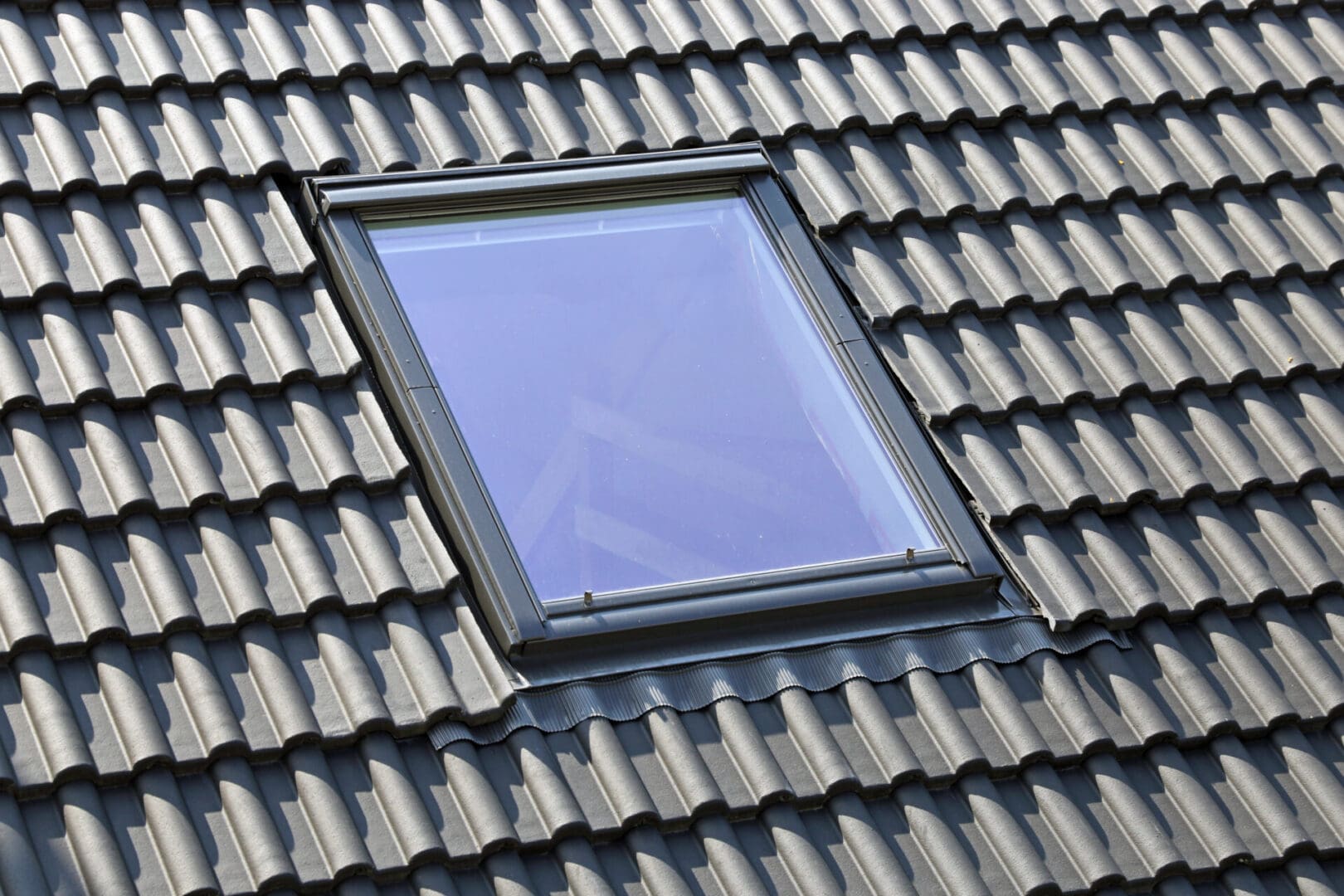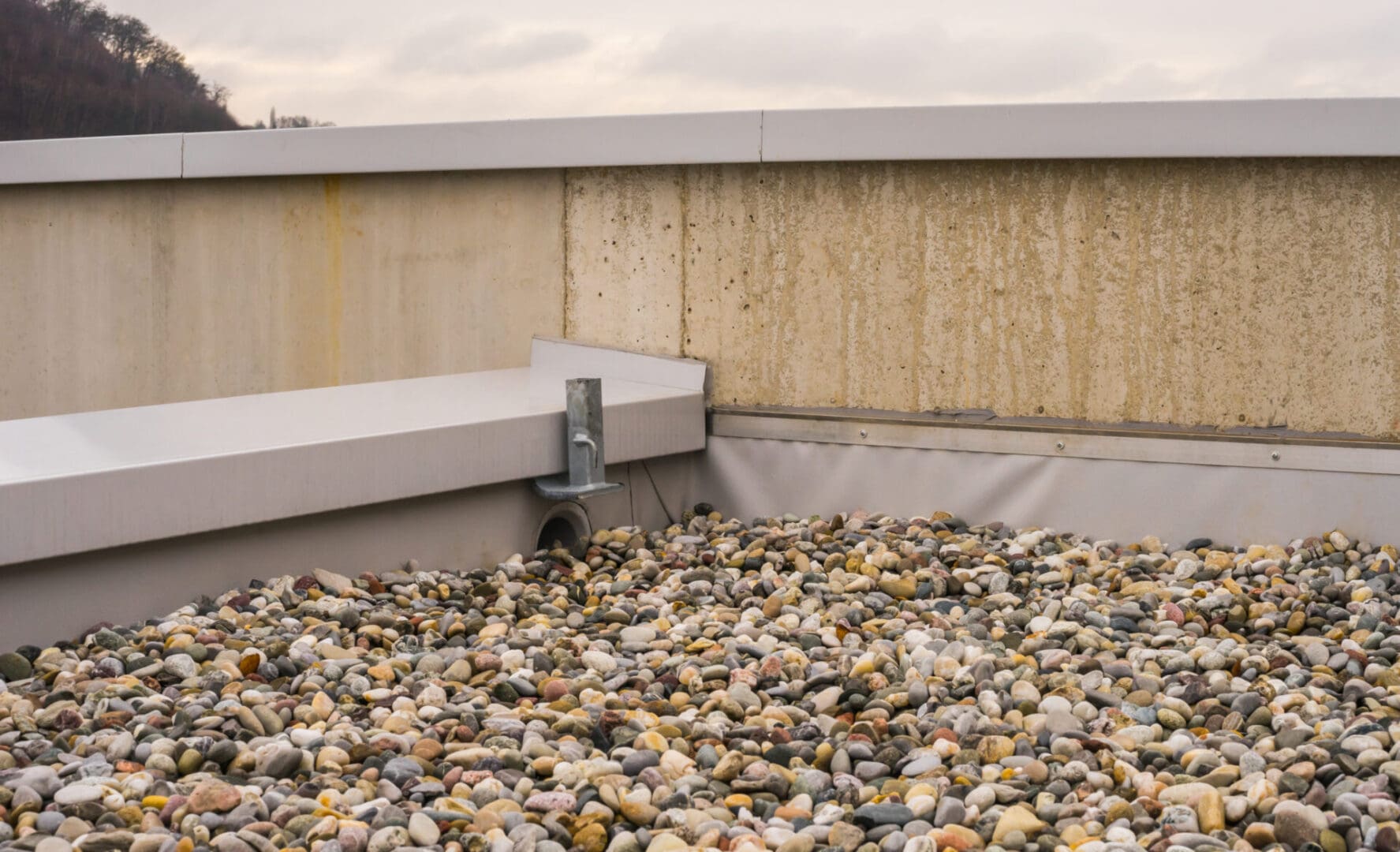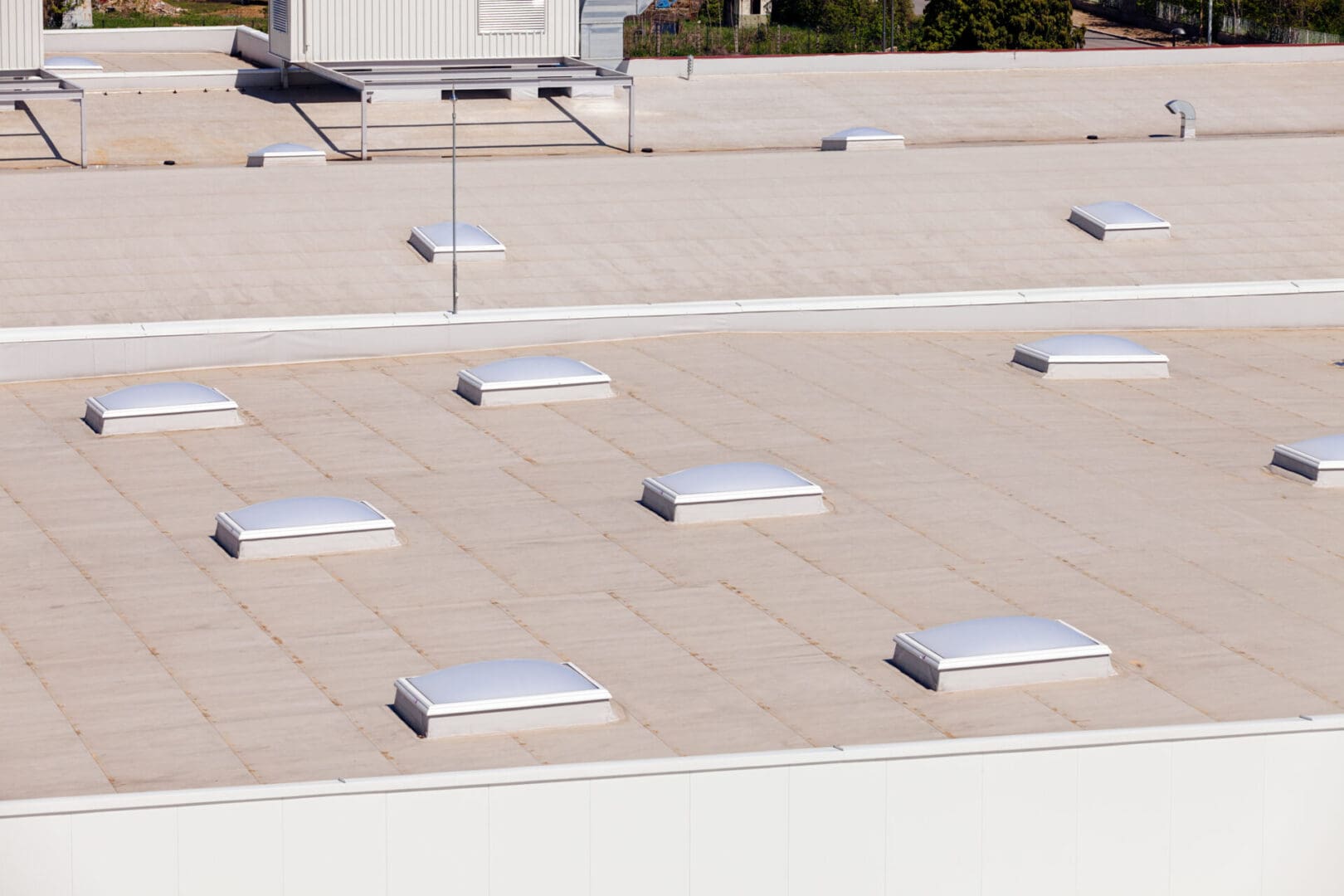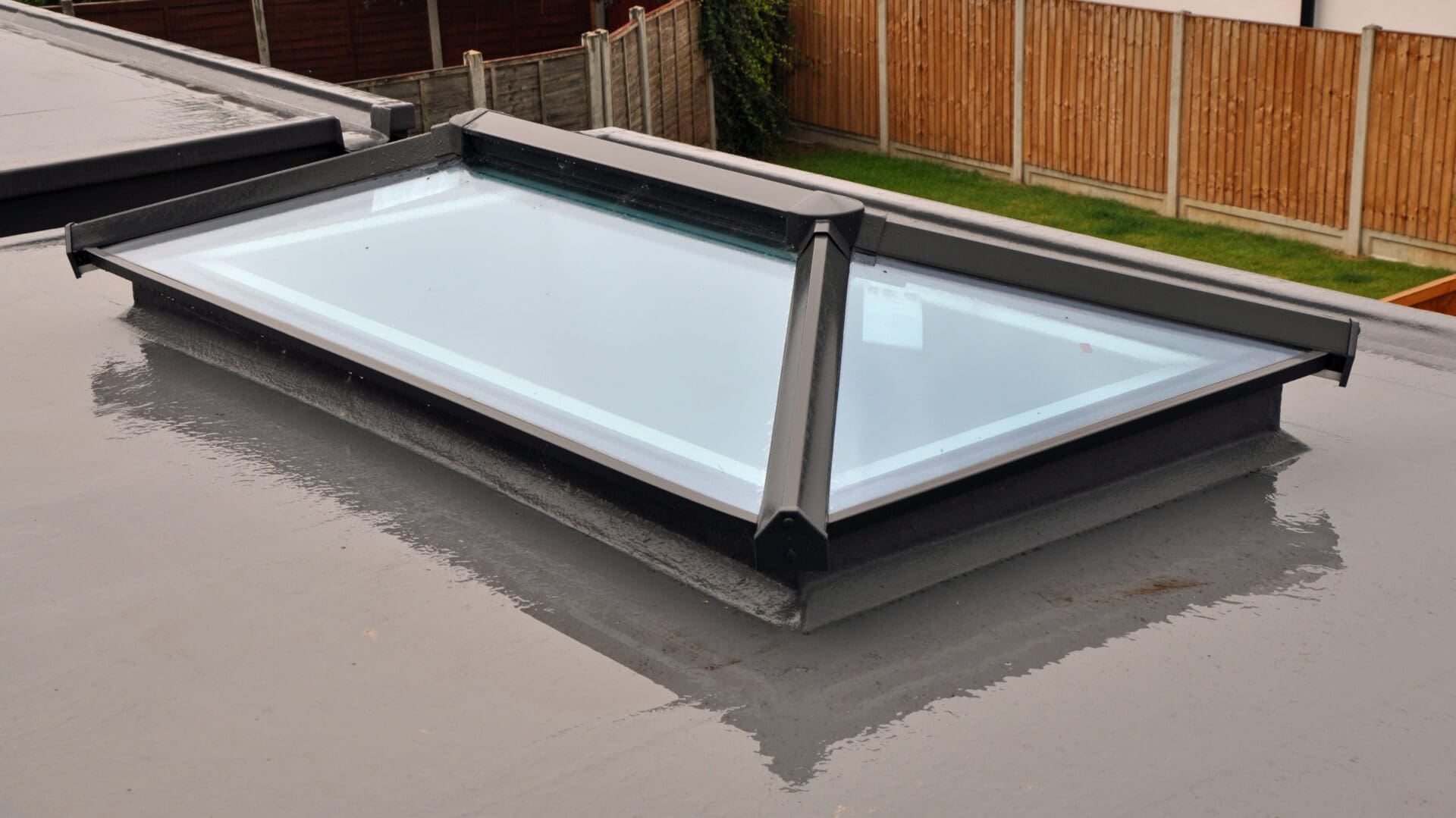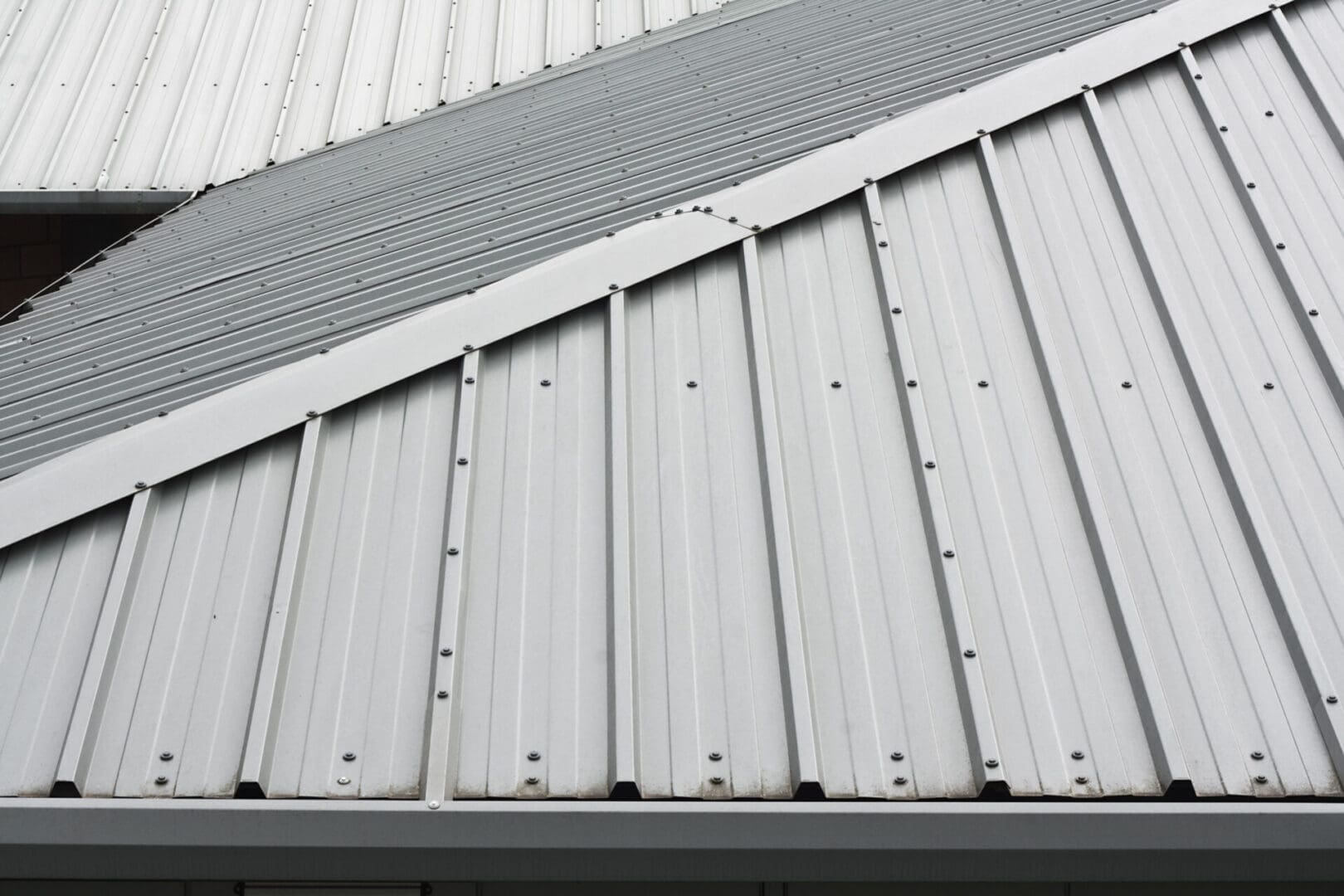 Your roof is the crown of your house, and it is one of the most critical aspects of safeguarding your family, personal goods, and the interior of your home from harm. When you're in desperate need of a roof repair, you can't afford to "let it slip for a time."
There are a plethora of roof damage reasons to be aware of.
However, the bulk of maintenance needs are caused by one of the five factors listed below:
1. Wind-related damage
Storm damage should never be taken lightly! When roofing becomes dislodged, metal flashing shifts, or shingles bend back or even curl up due to heavy winds, a roof leak is inevitable.
2. Water Injuries
Water is your roof's second greatest foe. Water can not only find an opening in your water barrier and cause damage on the inside, but moisture can also enter under the roof and create rot, mould, and mildew.
Heavy rain can both damage roofing and exacerbate any damage that has already occurred.
3. The Heat of the Sun
Another source of roof issues in Florida is the constant sun. The harm happens over a period of months or years in this situation. High heat can deteriorate shingles over time, especially if there is no attic ventilation to mitigate the damage.
These are just a few of the most common reasons you could require roof repairs. Whatever the problem, act promptly before matters worsen, and hire a respected, local contractor who will complete the job right the first time in a fair amount of time.
Contact RA-V General Construction Corp for all of your roof repair requirements in the Greater Toronto Area! We can provide you with a free, no-obligation quote as well as prompt, high-quality service.