Landscape Retaining Wall Contractors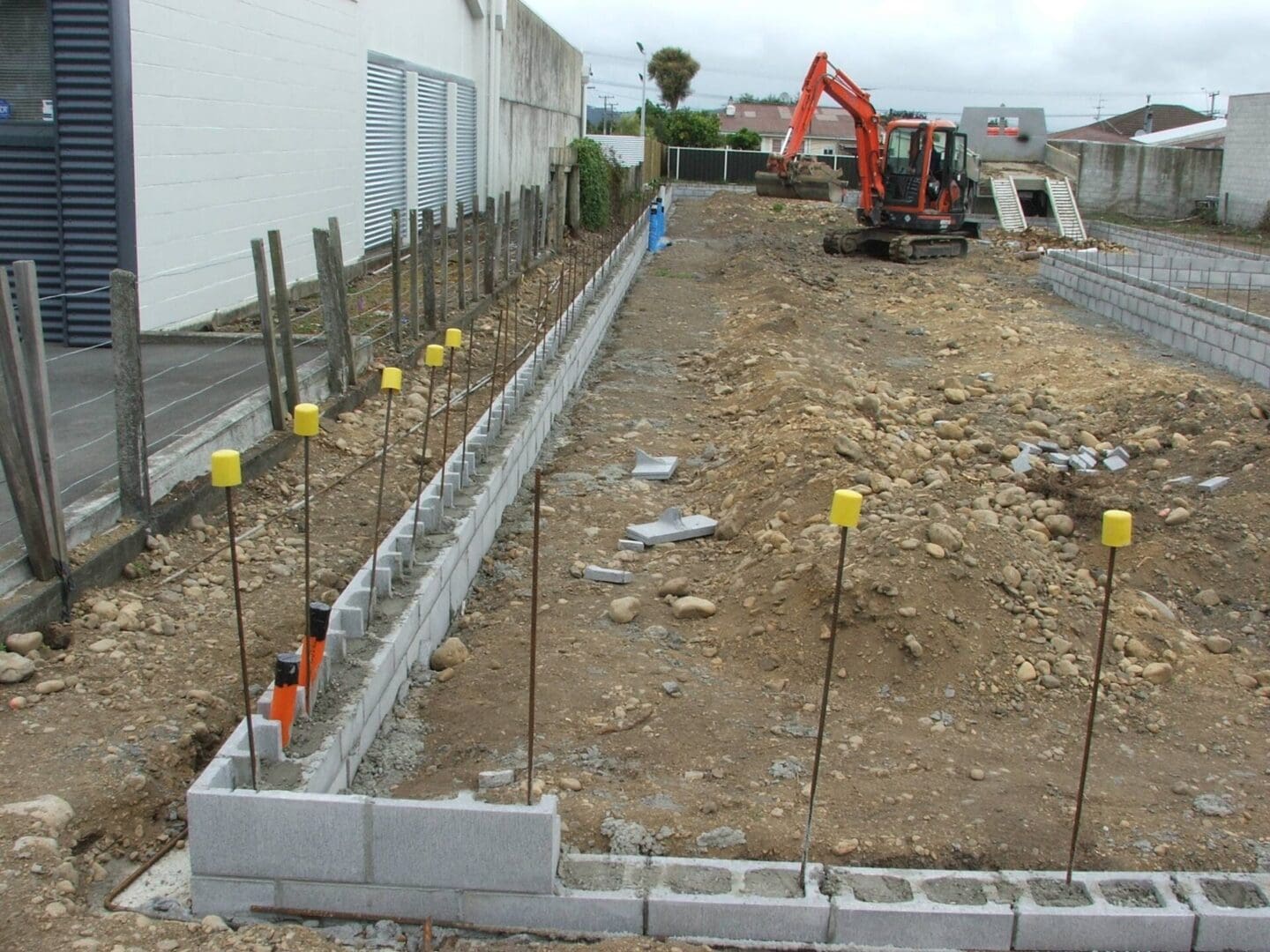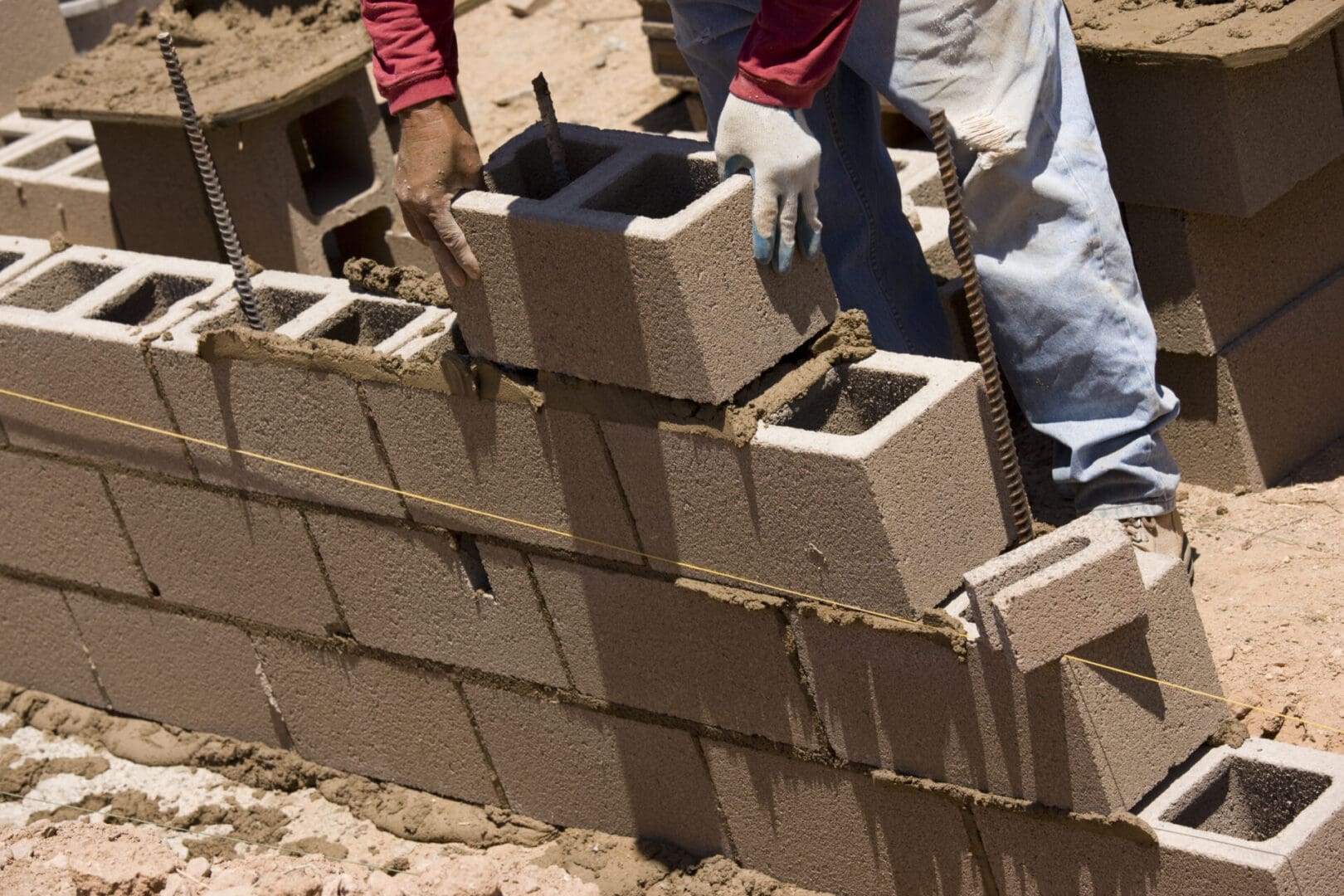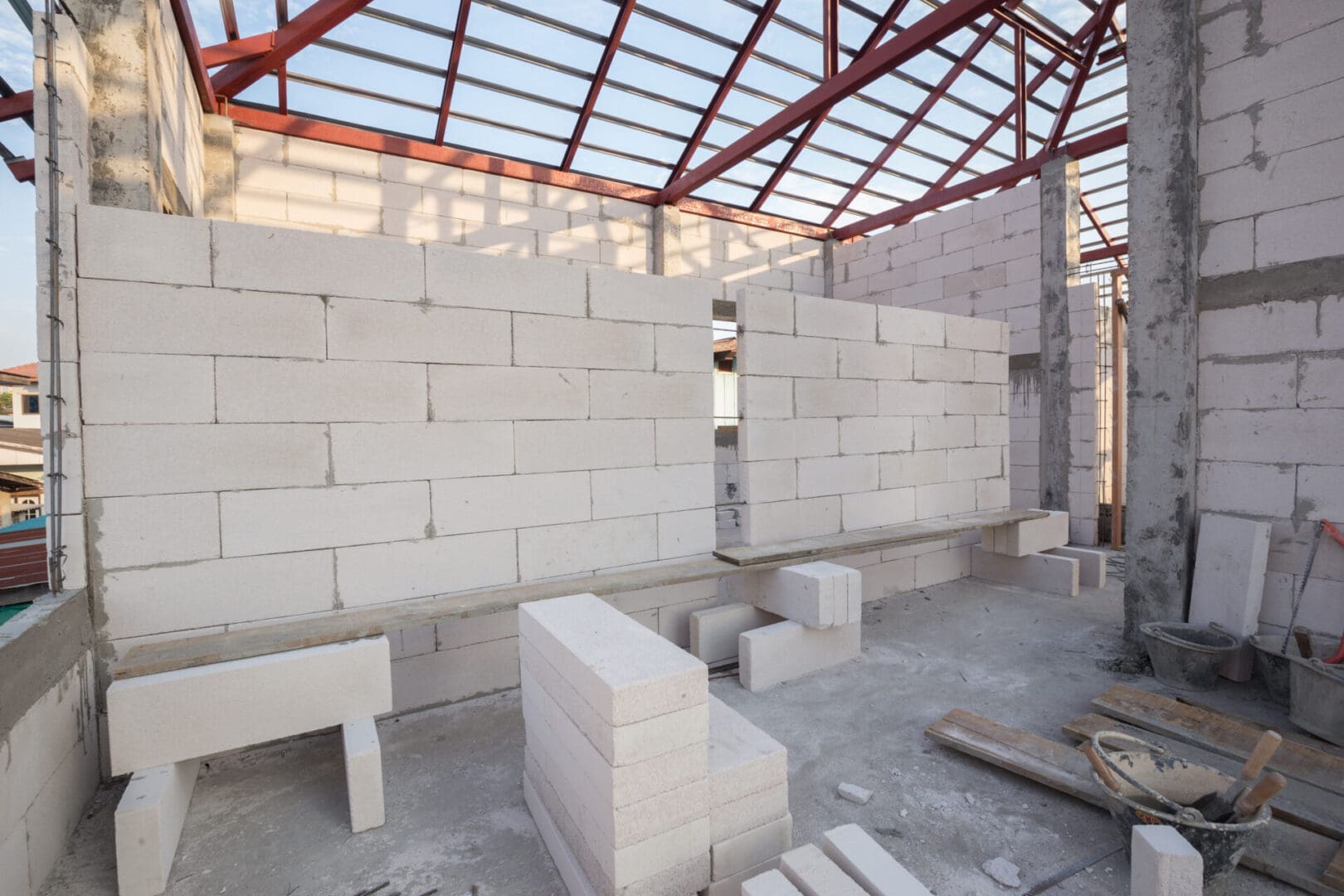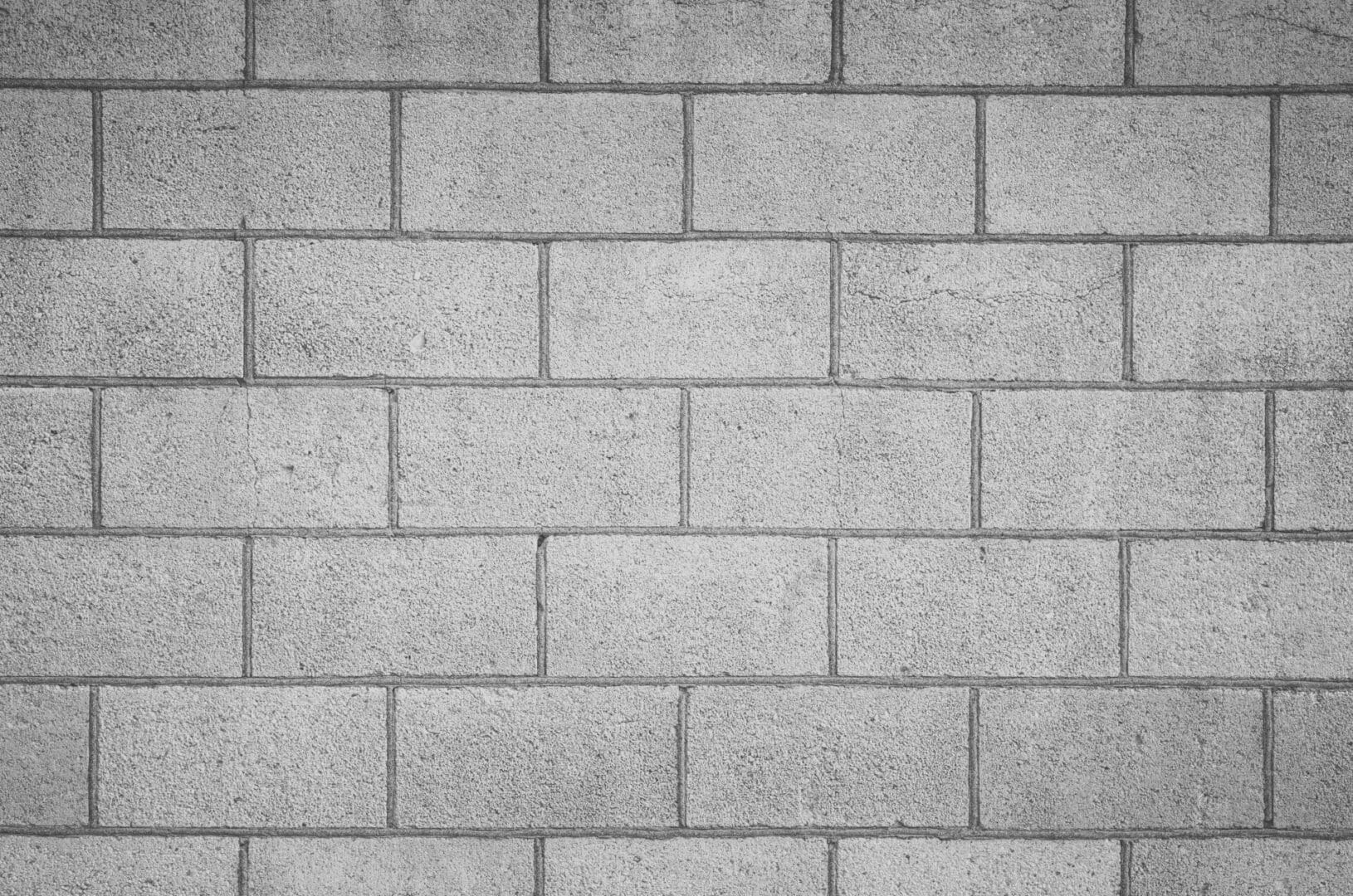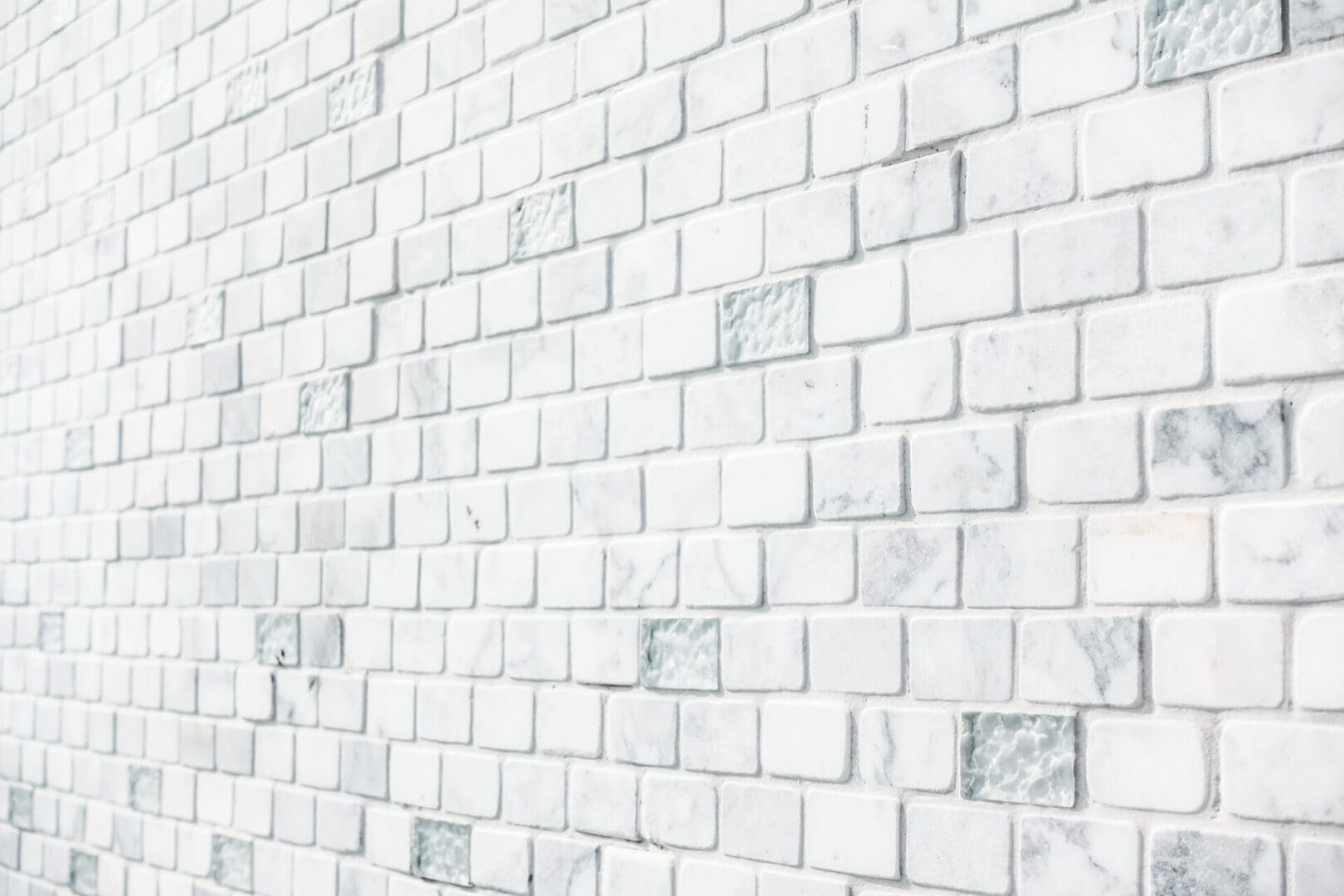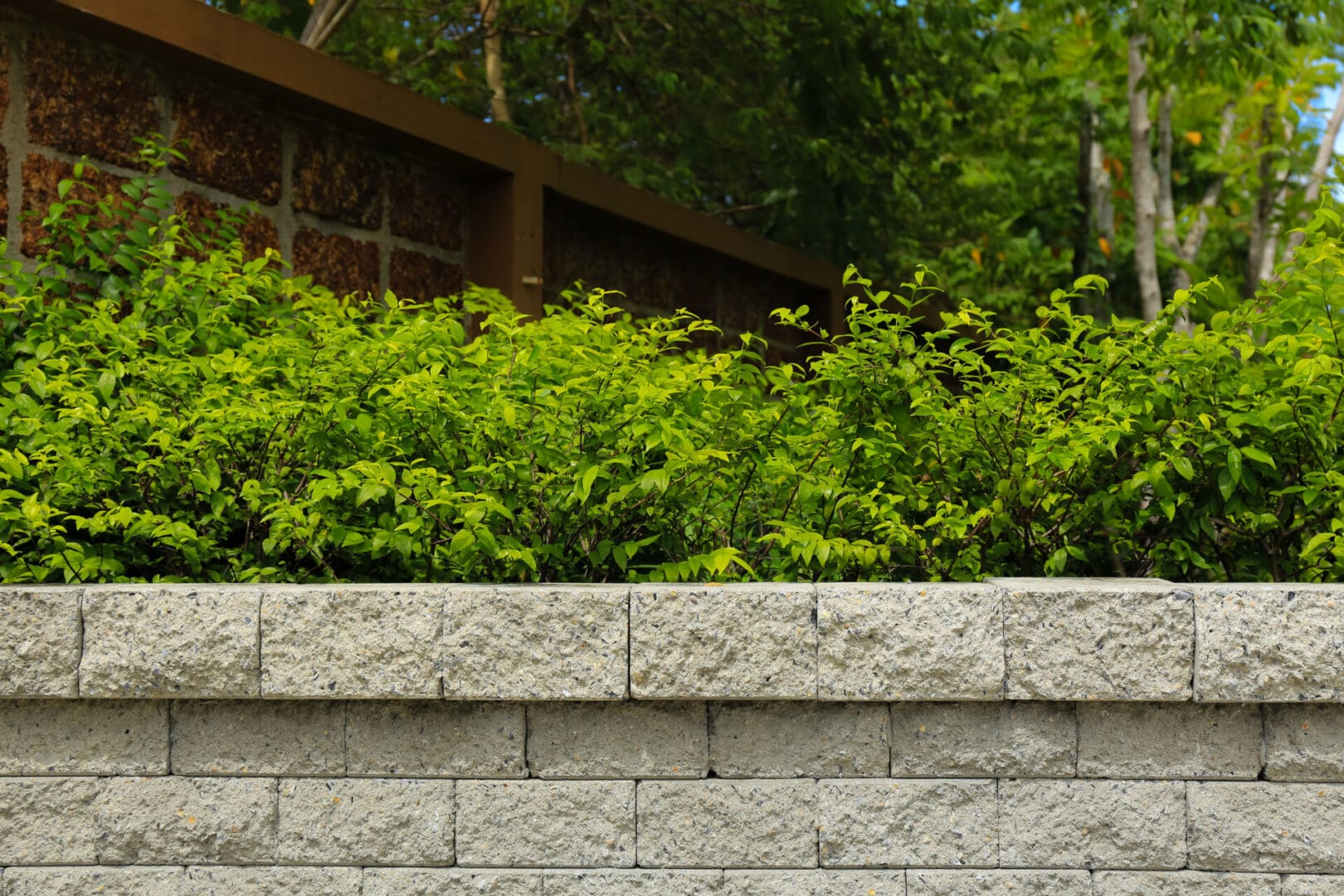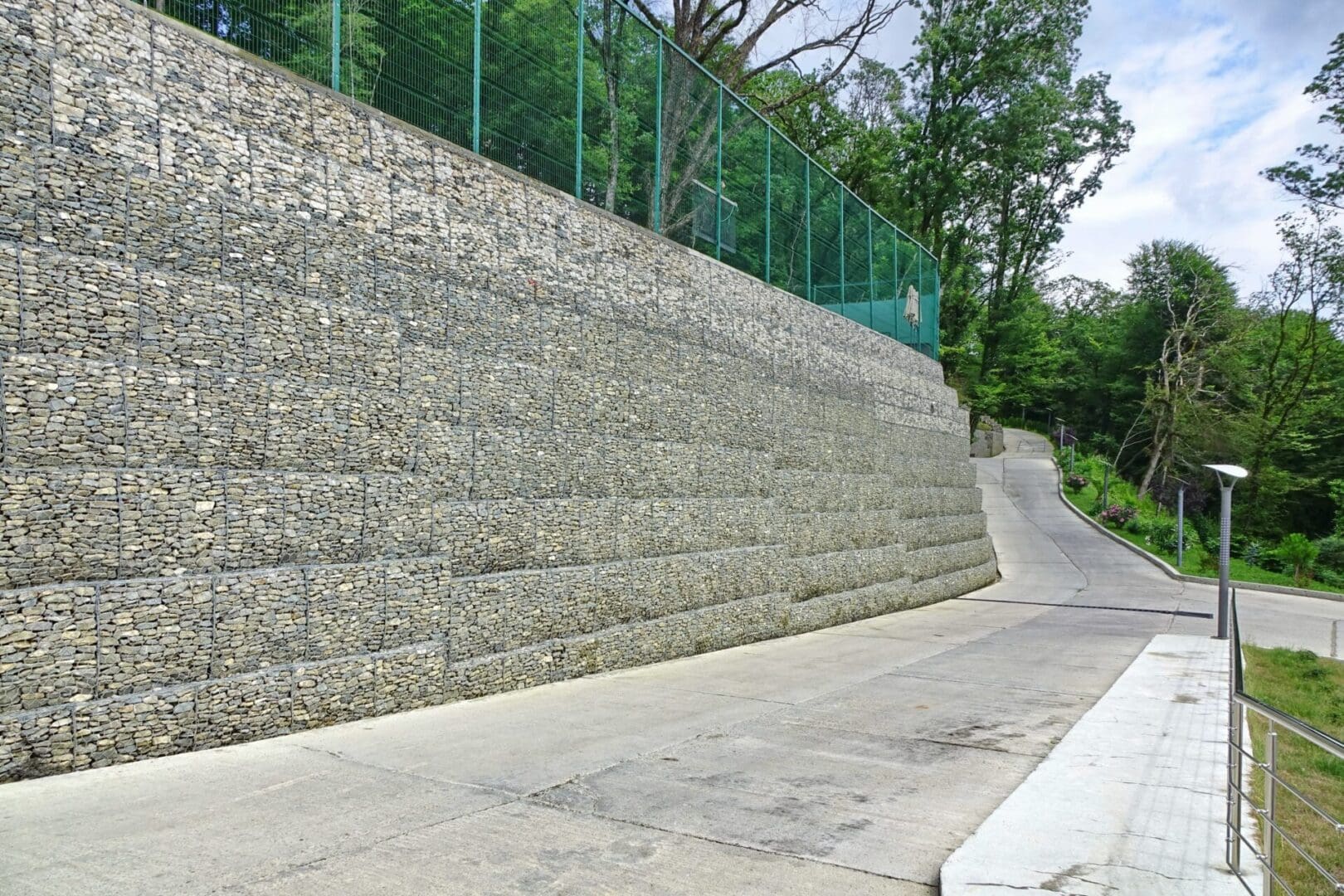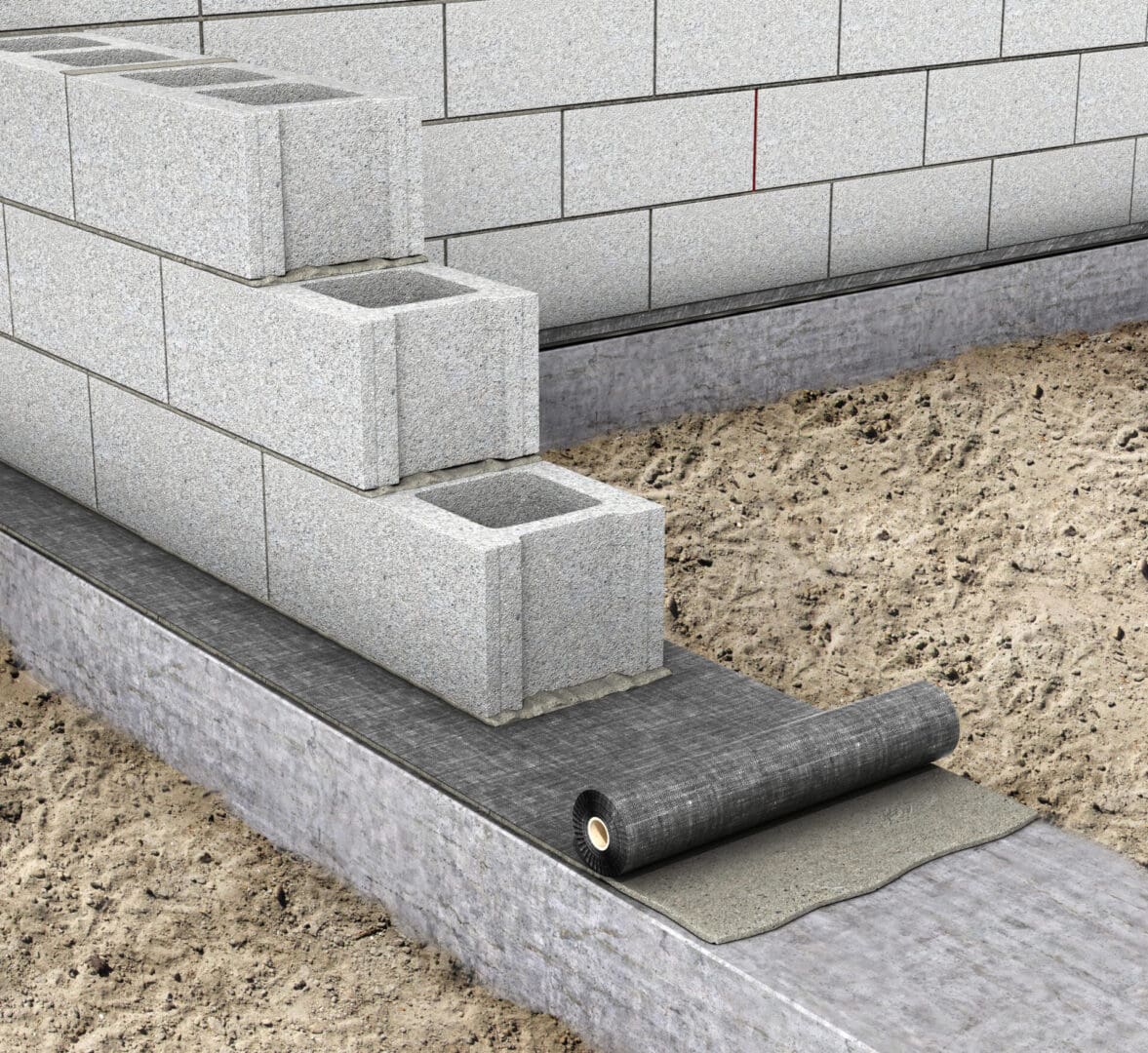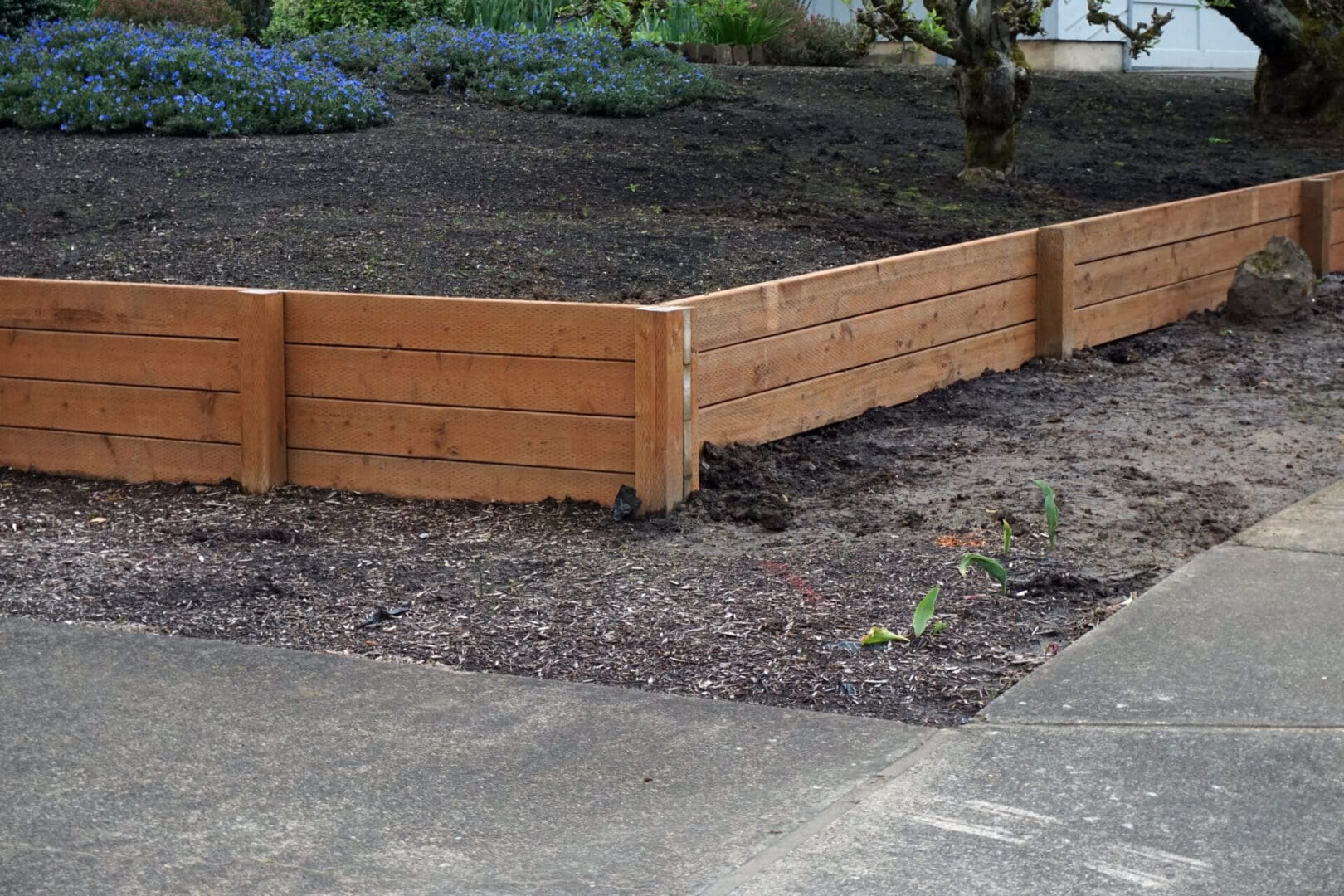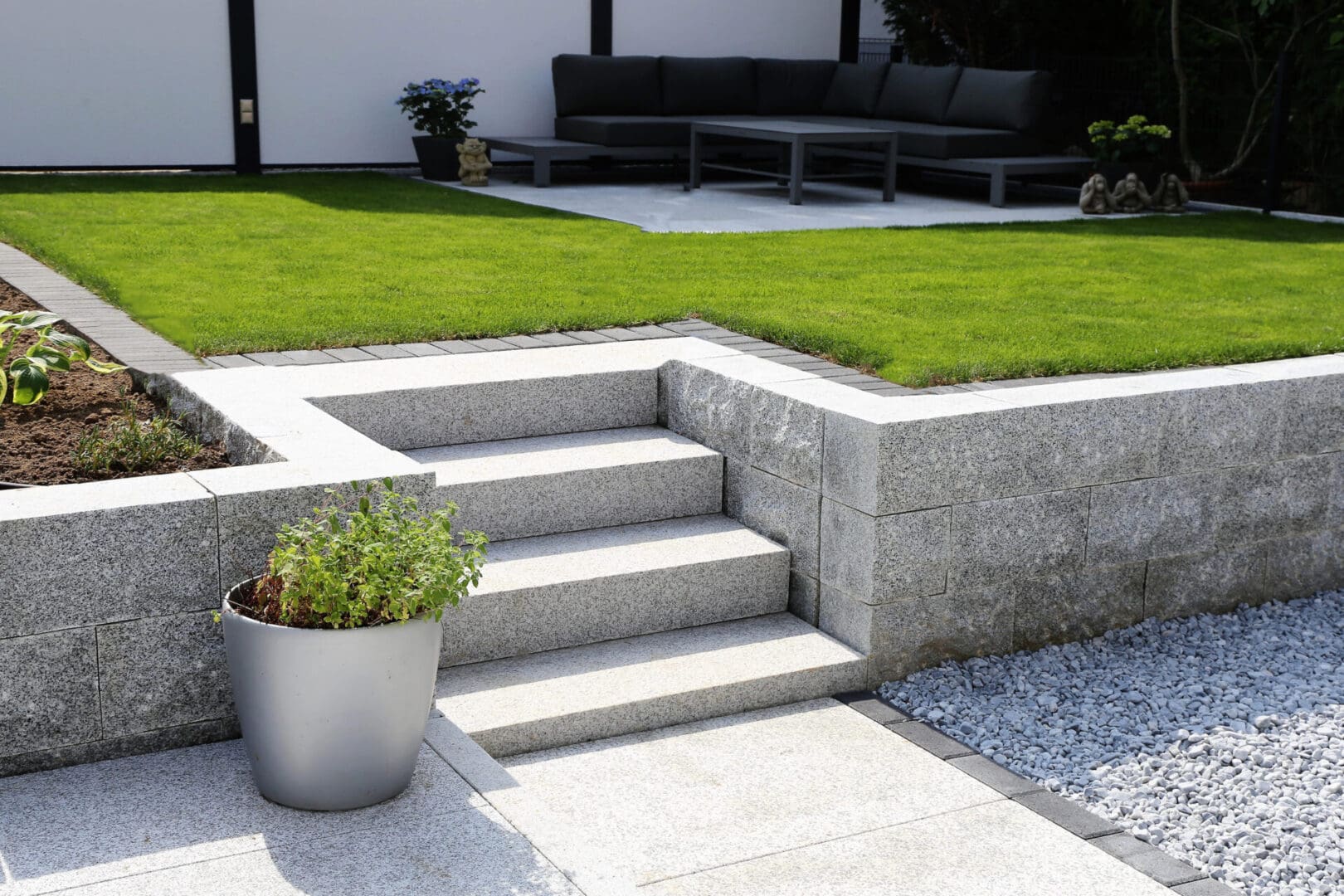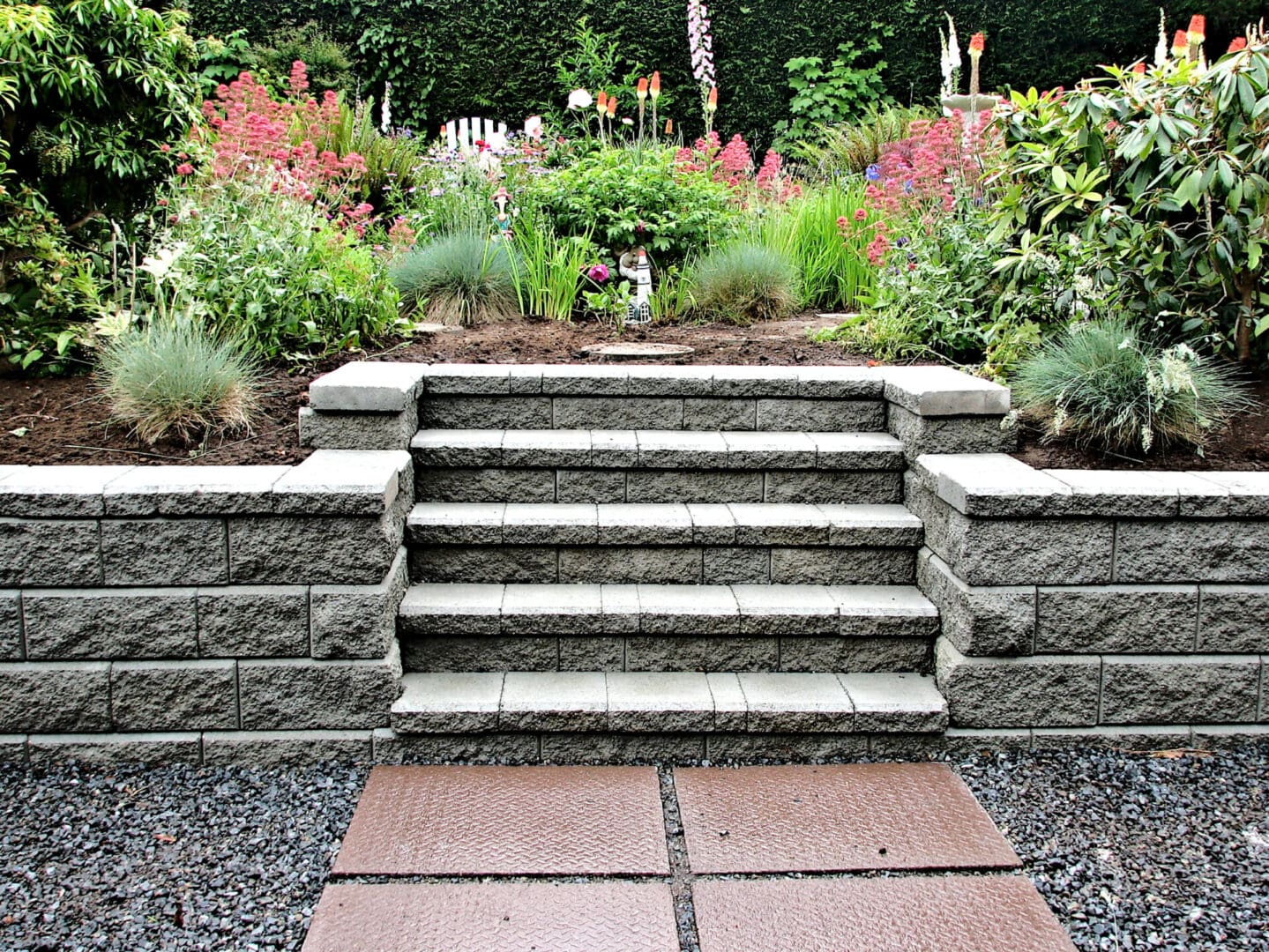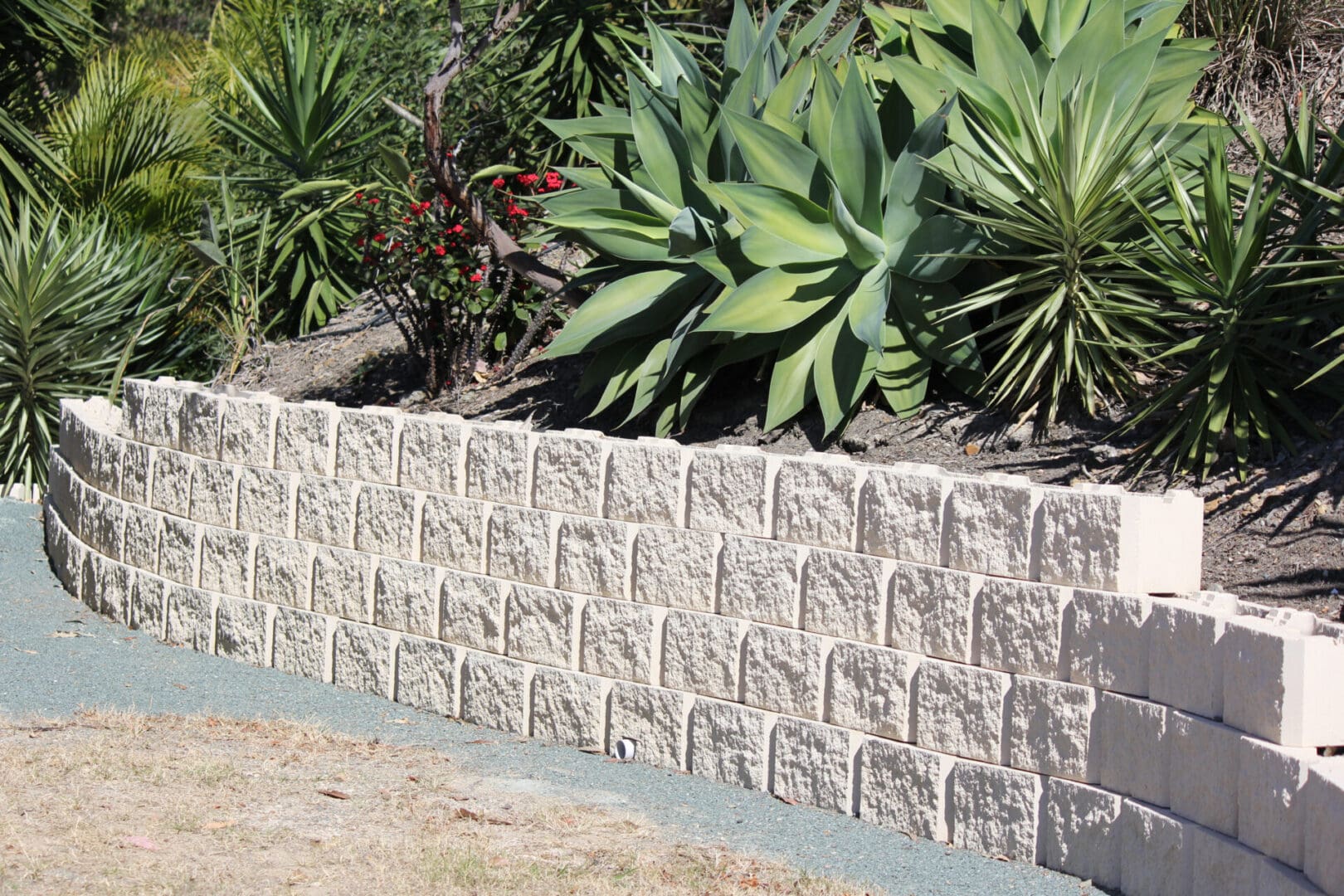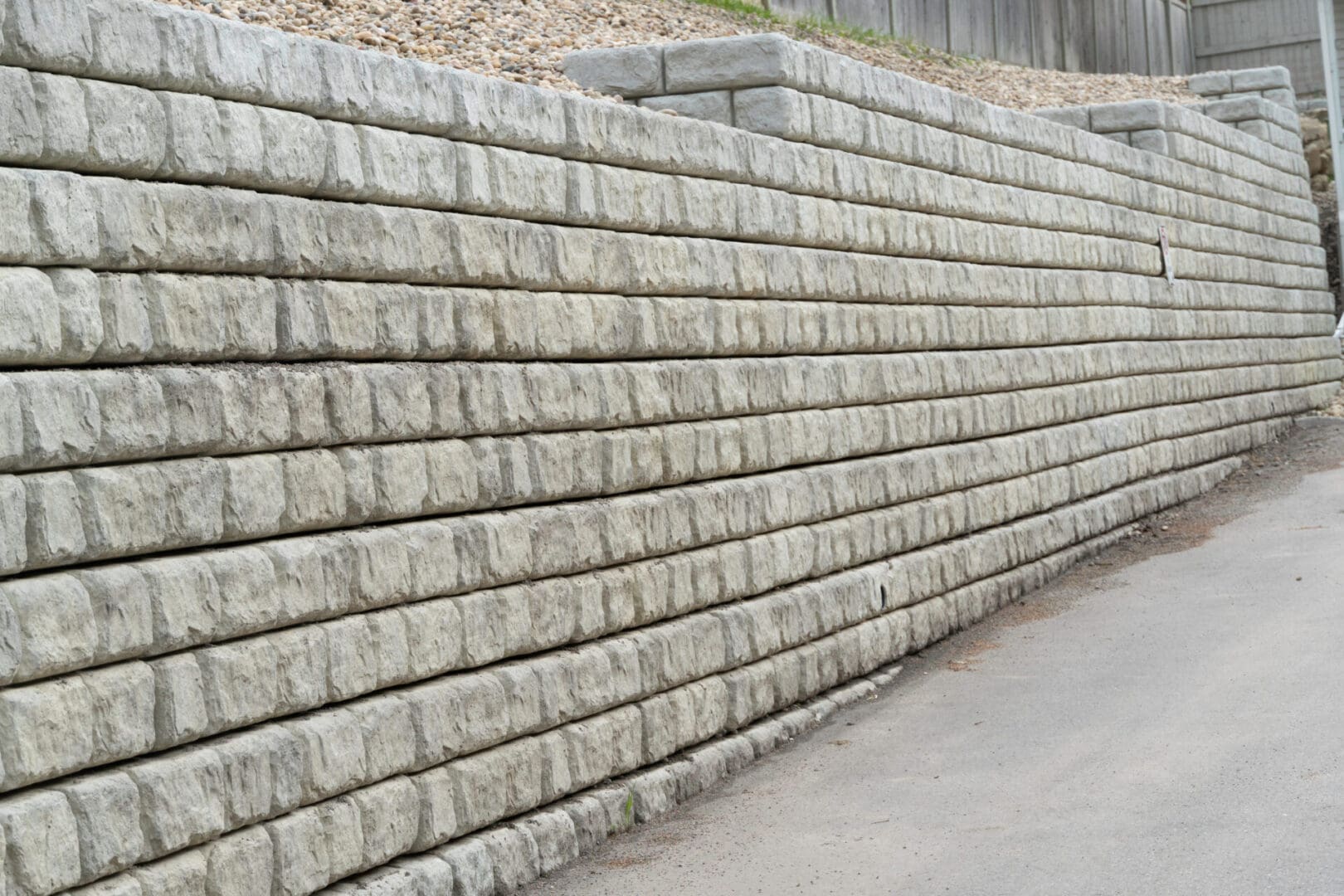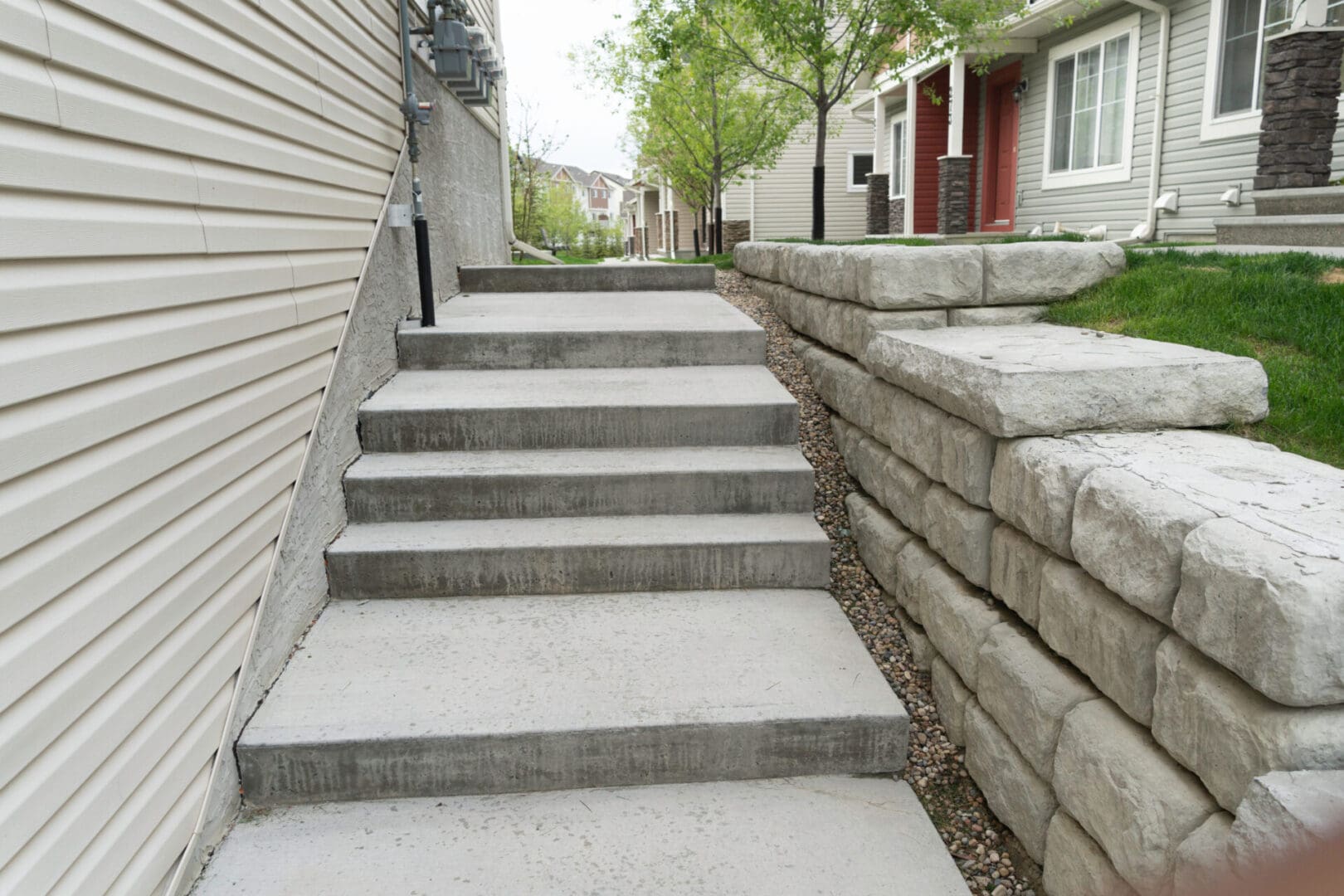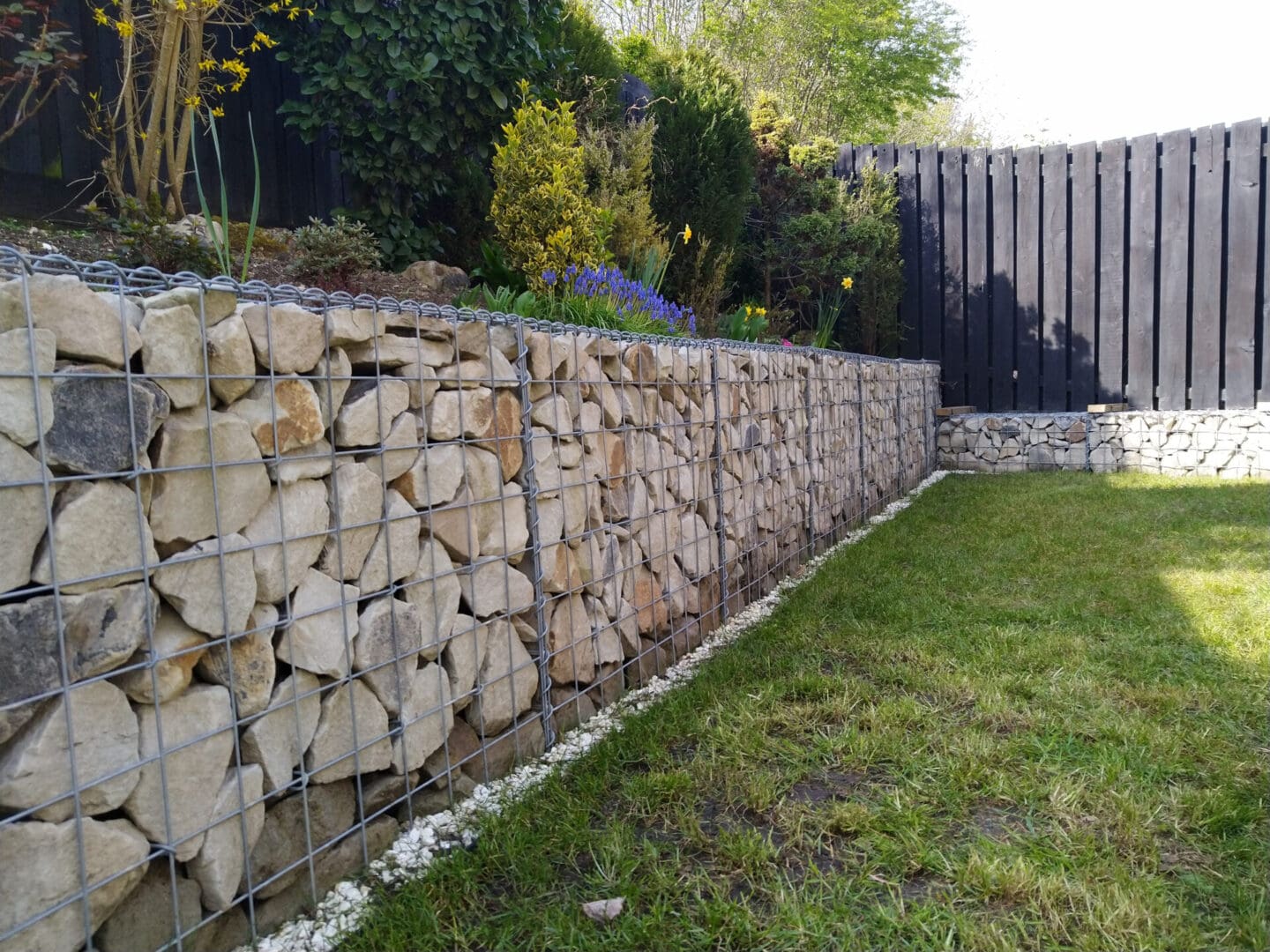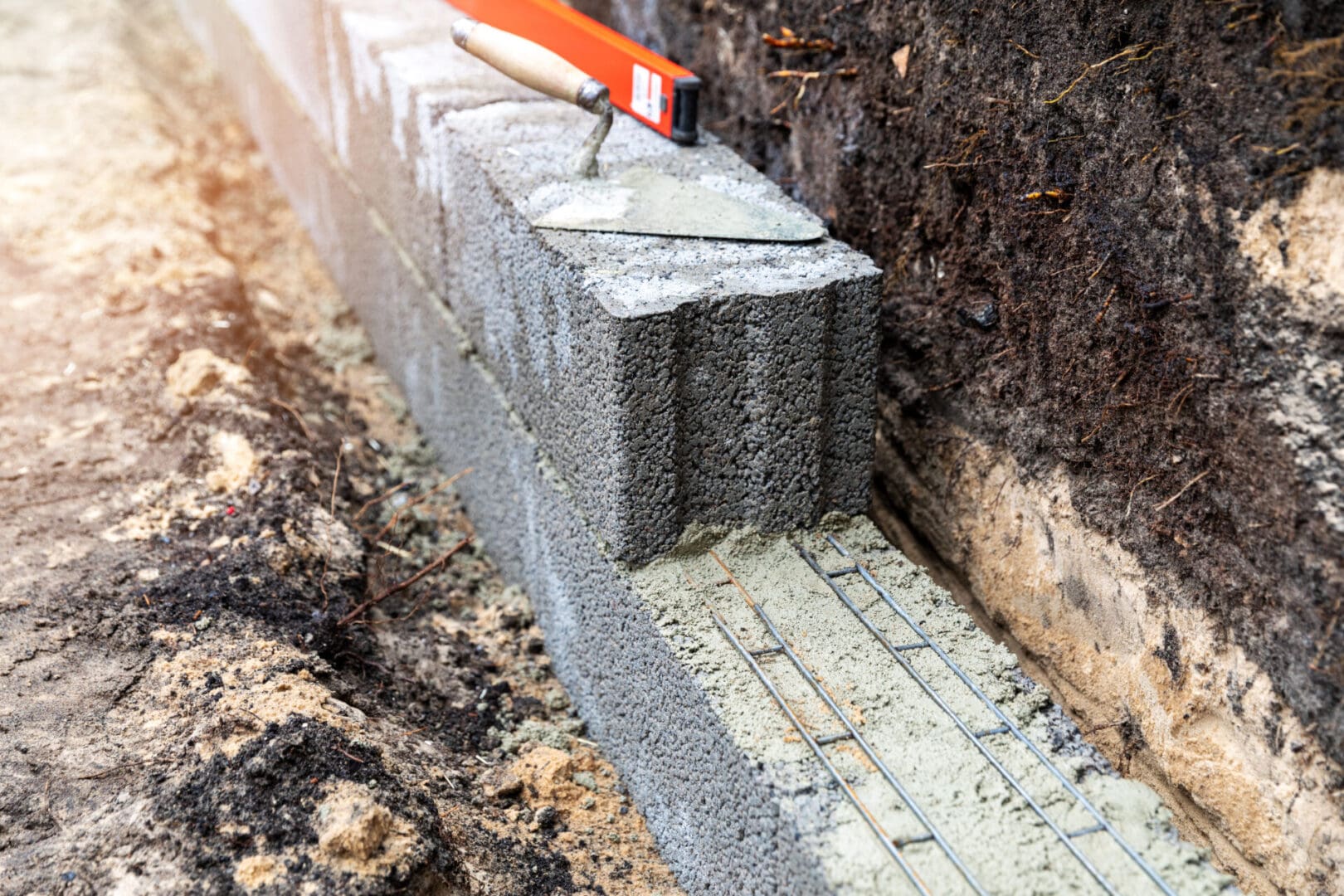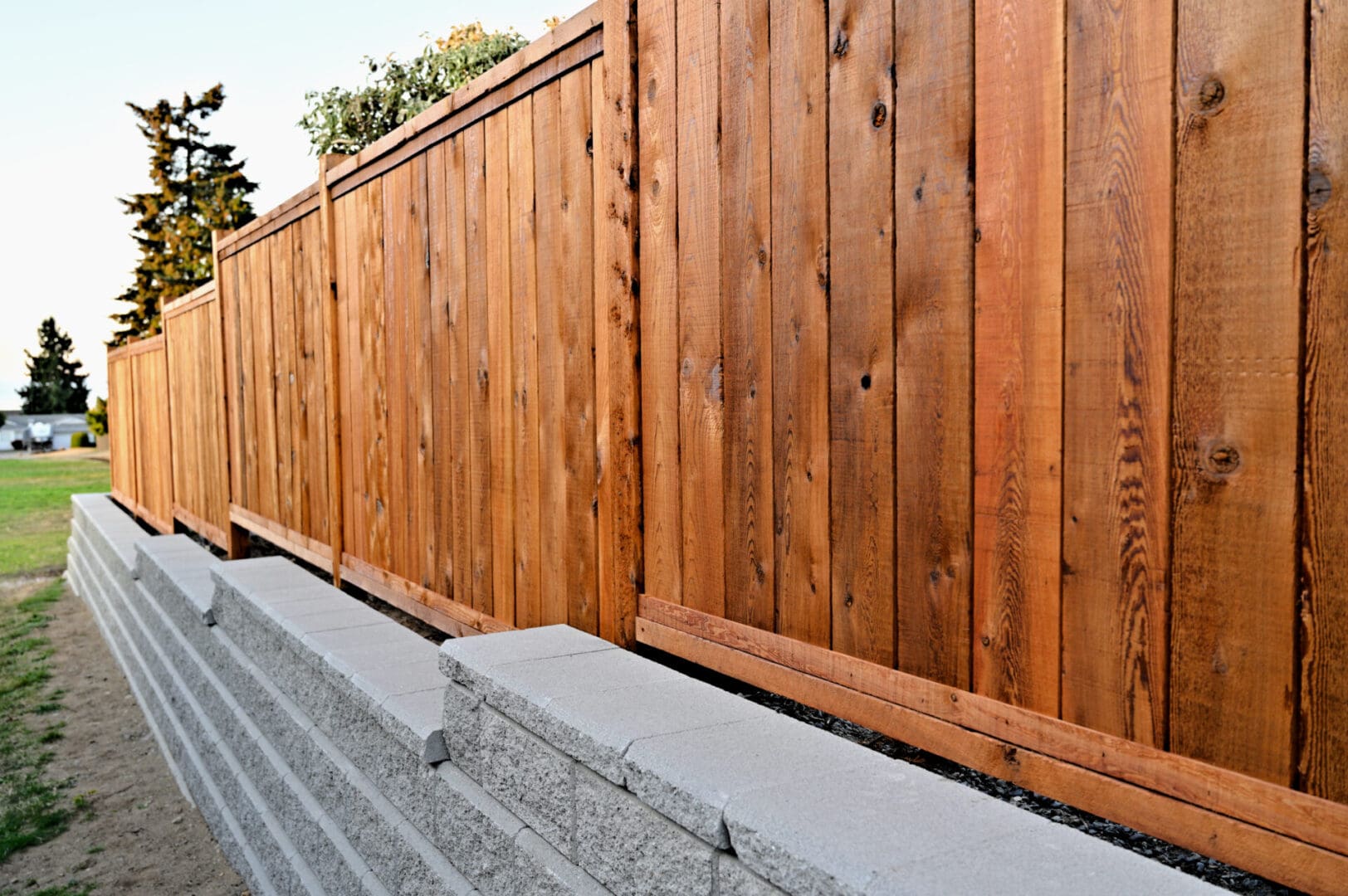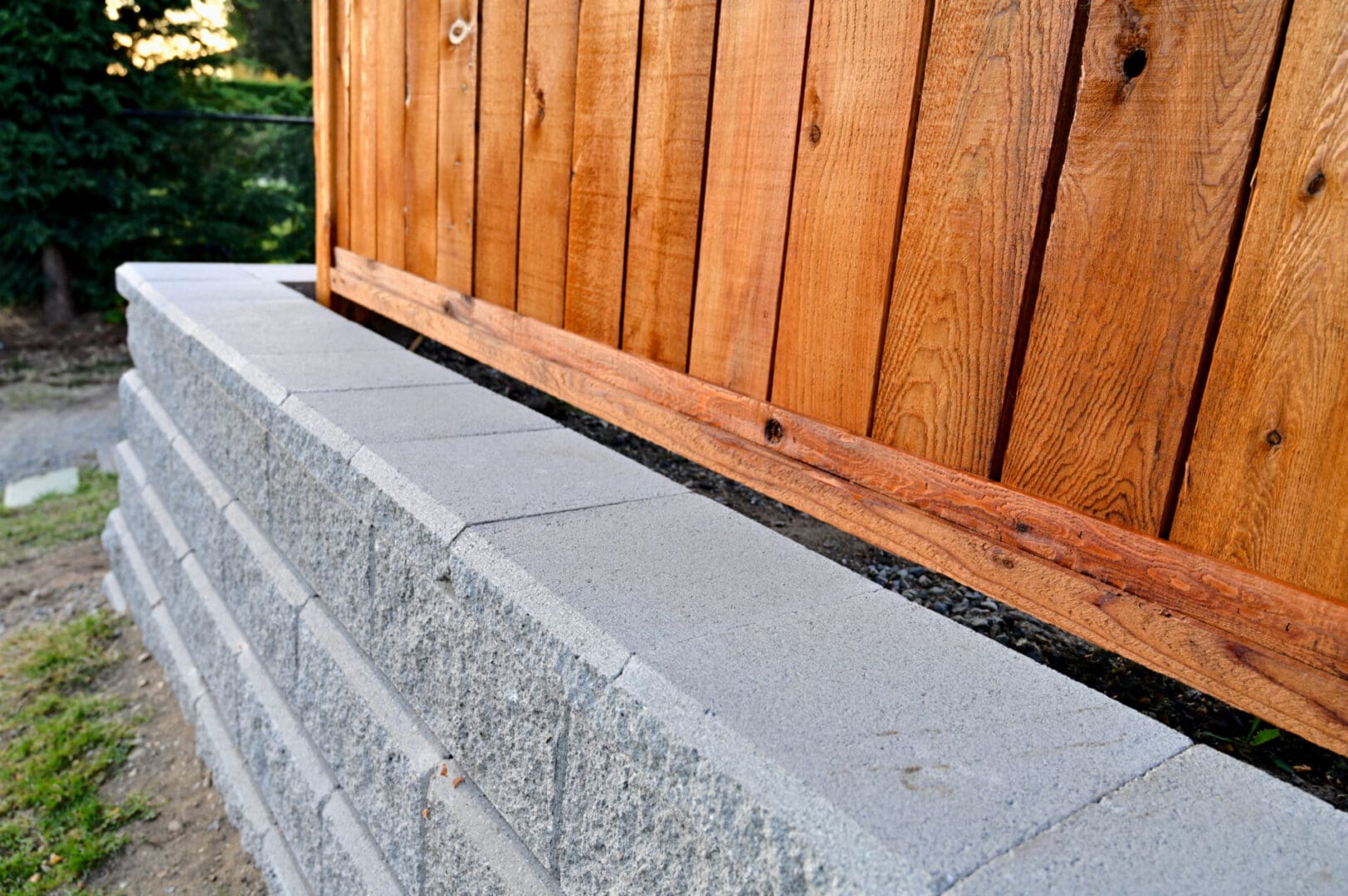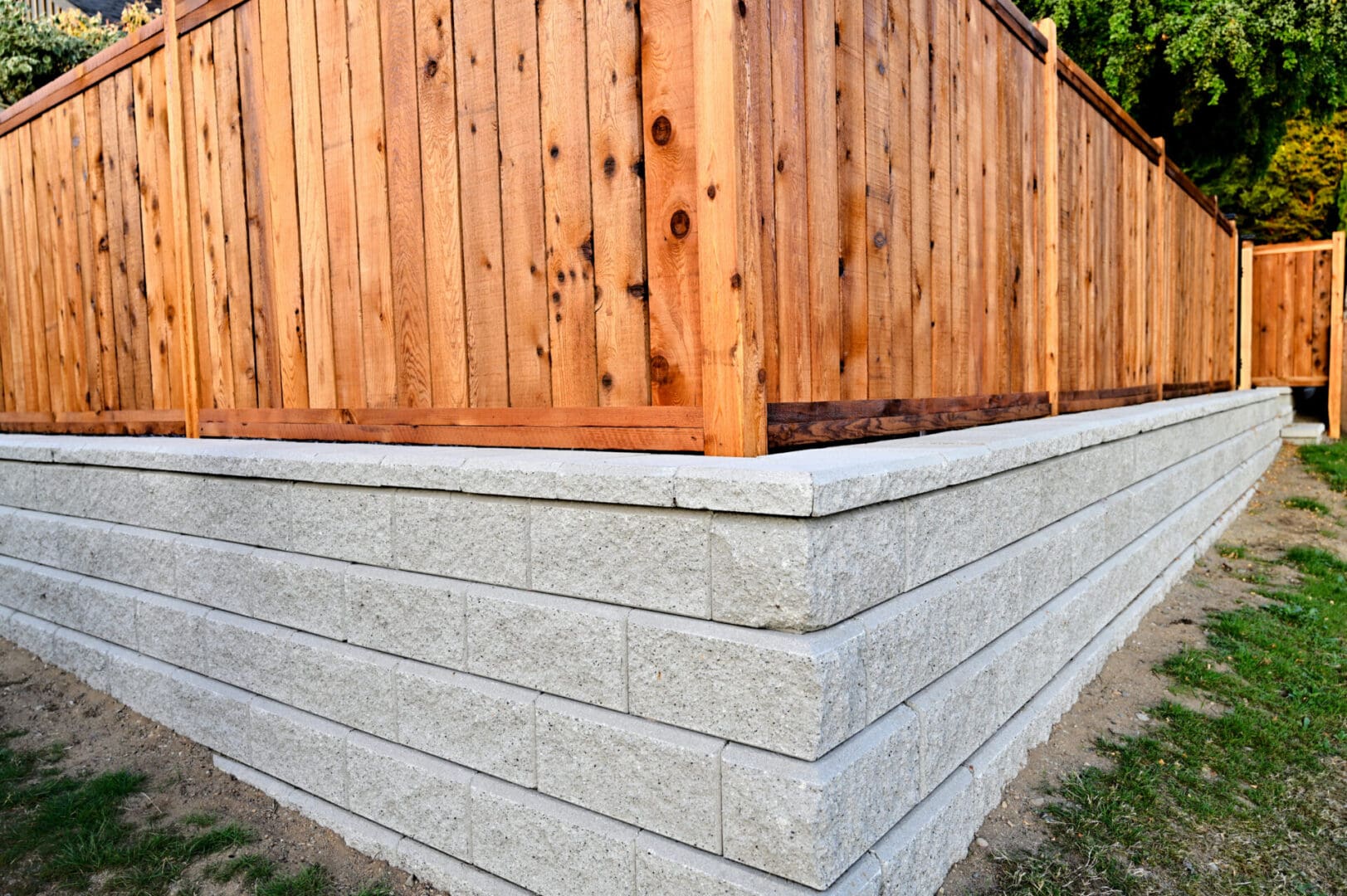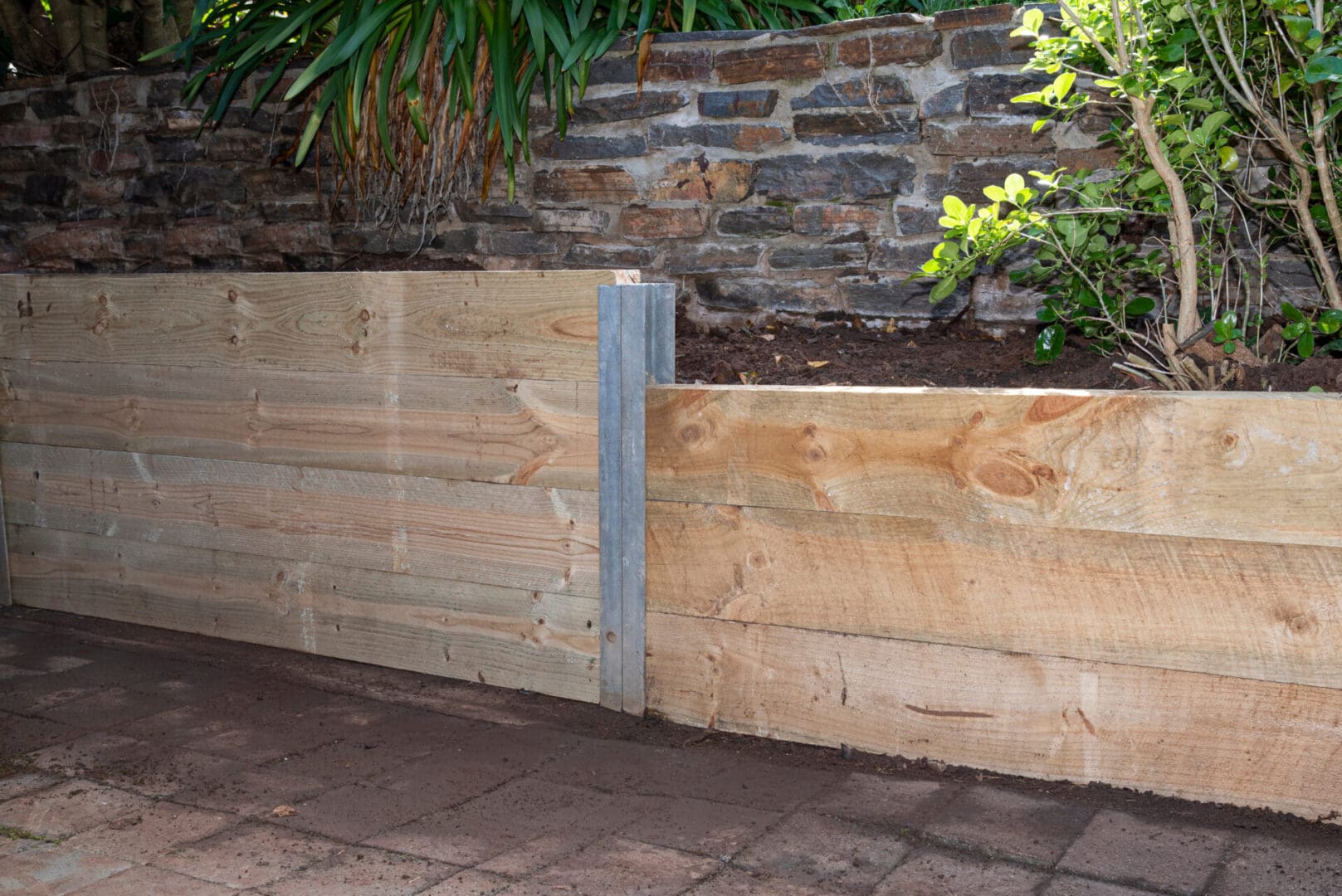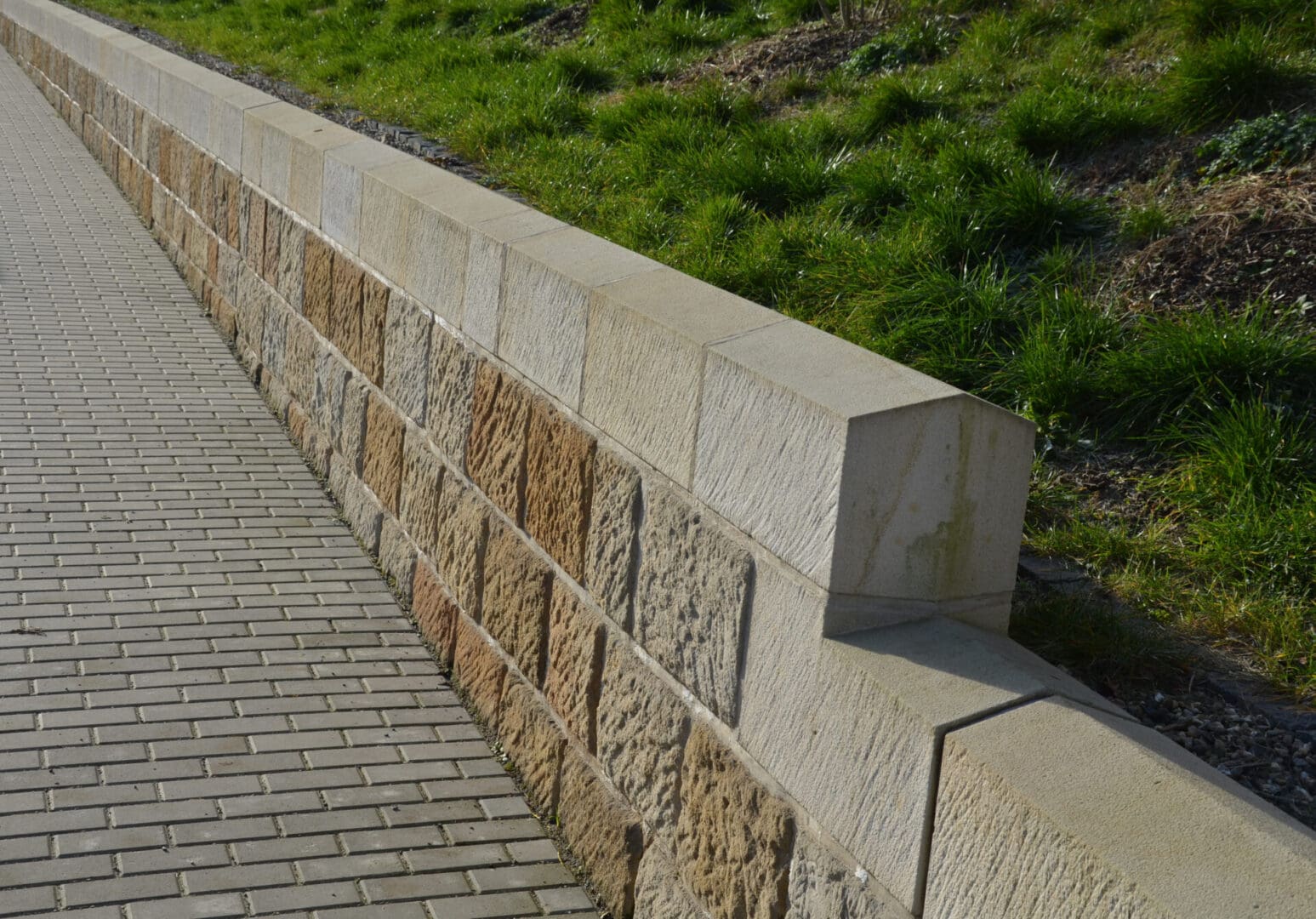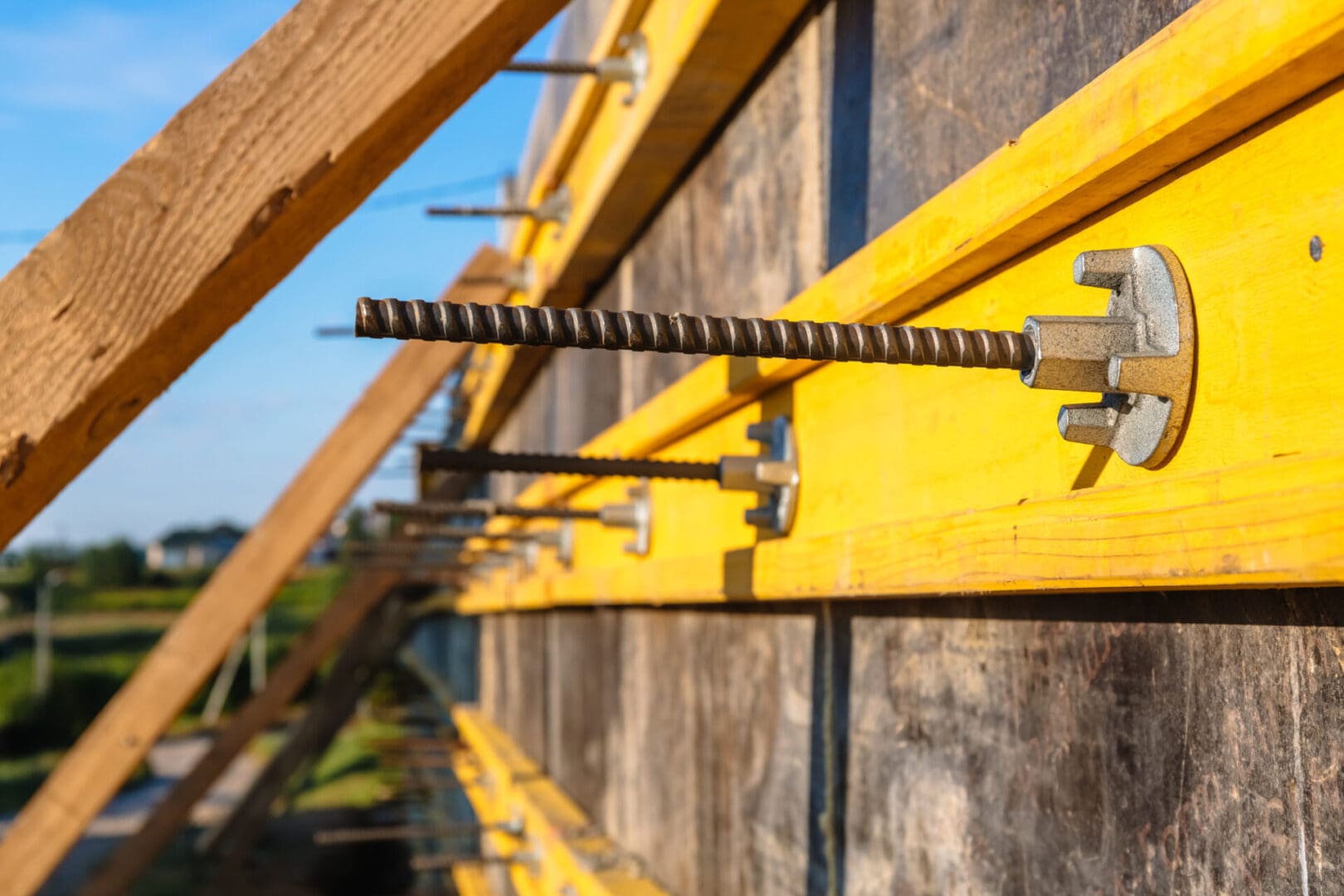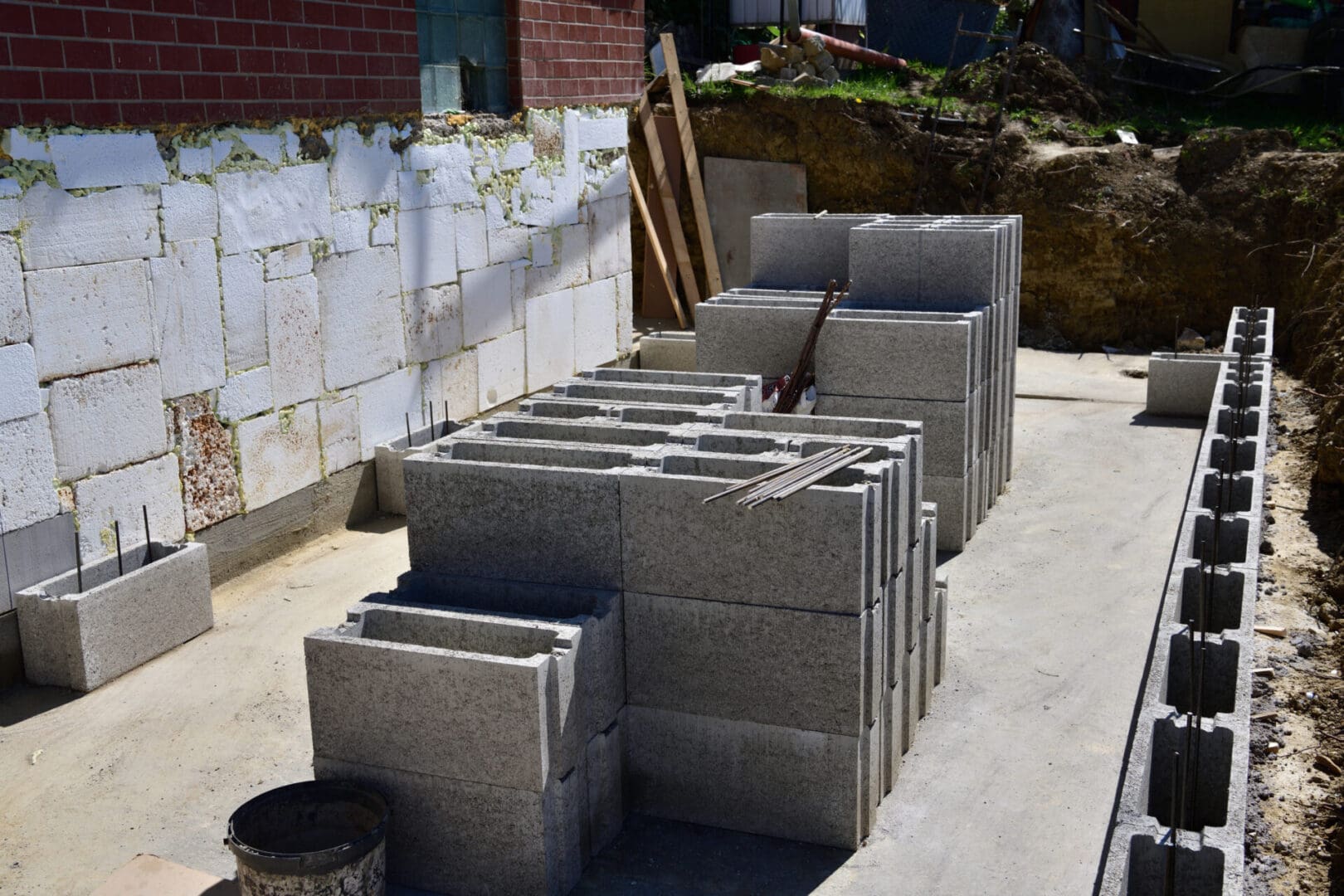 Landscape Retaining Wall Contractors
For a landscape retaining wall to function successfully, many considerations must be taken, including the type of retaining wall and the material that will work best for your situation. We understand how important your landscaping is to you at RA-V General Construction Corp. That is why our team can assist you in designing the ideal landscape retaining wall for your needs.
WHAT ARE THE DIFFERENT TYPES OF RETAINING WALLS?
The first decision you'll have to make is which sort of retaining wall will work best for your particular needs. Gravity retaining walls and reinforced retaining walls are the two major types of retaining walls available.
Gravity retaining walls use materials that are stacked together and locked in place to produce a setback, which helps the wall resist the pressure from the earth behind it.
Reinforced retaining walls — this type of retaining wall uses some form of reinforcement, such as no-fines concrete, geogrids, soil nails, or earth anchors, to give the retaining wall structure additional strength and improve its ability to hold the soil behind it.
MANAGEMENT OF WALL MATERIALS
When it comes to making sure your retaining wall lasts a long time, one of the most essential decisions you'll have to make is what kind of material to choose.
You can choose from a variety of materials for your retaining wall, including:
Concrete blocks are ideal for curving walls and walls that are less than four feet tall. This material is ideal for producing smaller, more stylish retaining walls; nevertheless, it is critical to ensure that your concrete wall is properly constructed since a lack of footings might compromise the wall's strength over time.
Stone veneers — this versatile material can be used to produce a variety of designs and looks, and it's ideal for building walls of varying heights and thicknesses. Stone veneer retaining walls are attractive and long-lasting, but they should be designed and erected by a professional.
Poured concrete - while poured concrete can provide greater strength and versatility, it can be difficult to work with, and the shape of these walls must be virtually precise to avoid future waves or bulging.
Brick – is one of the strongest and most durable materials for retaining walls, as it can create a long-lasting wall; nevertheless, it is vital to keep in mind that constructing a retaining wall out of bricks can be labour expensive and will require specific drainage arrangements.
Dry stone/boulders — this type of material is ideal for retaining walls in gardens designed in the country, colonial, or English styles. Dry stone is one of the most organic possibilities, but if not properly maintained, excess water can build up and compromise the wall's stability over time.
Gabion is a green alternative to other materials that is also one of the easiest to deal with when it comes to retaining walls.