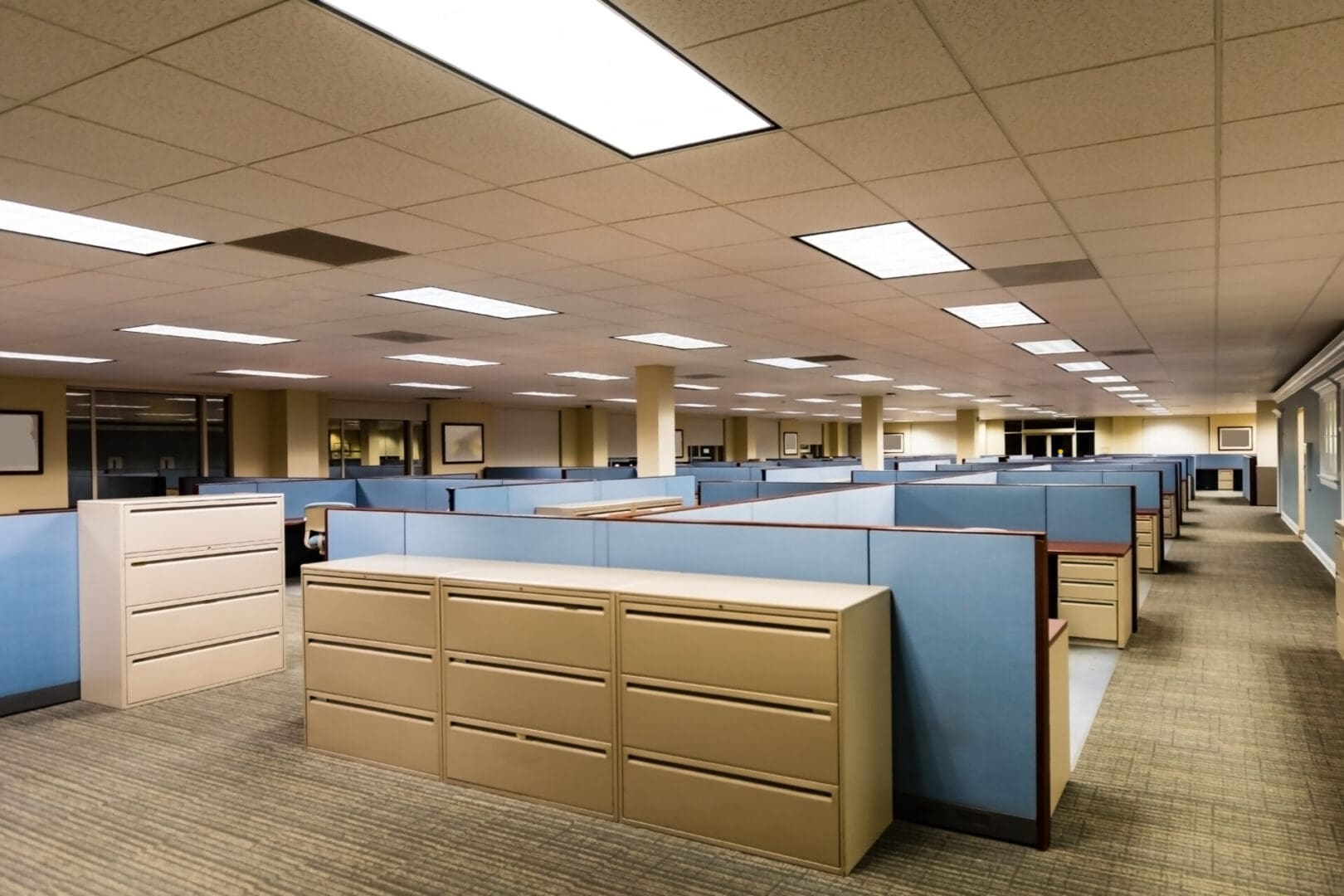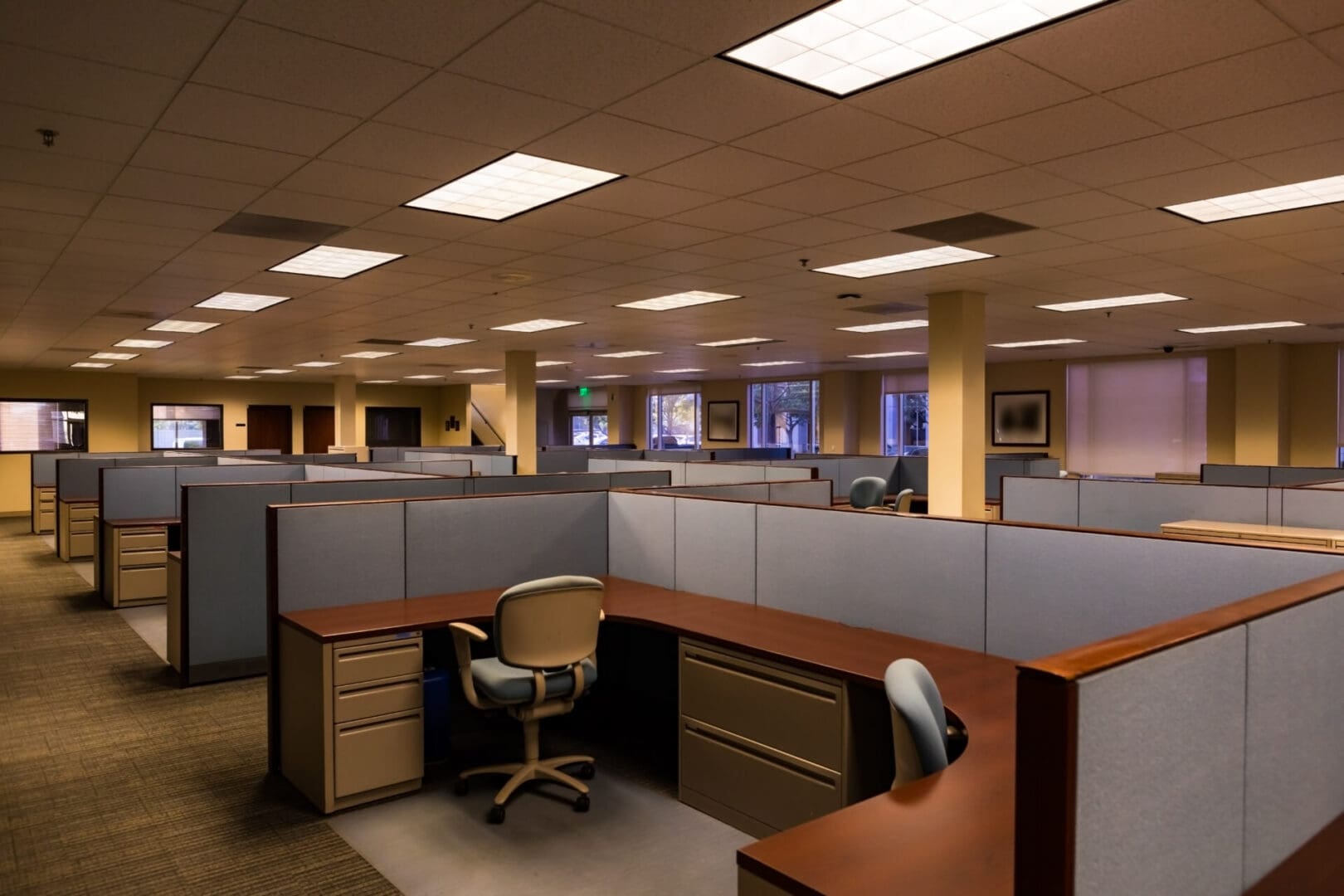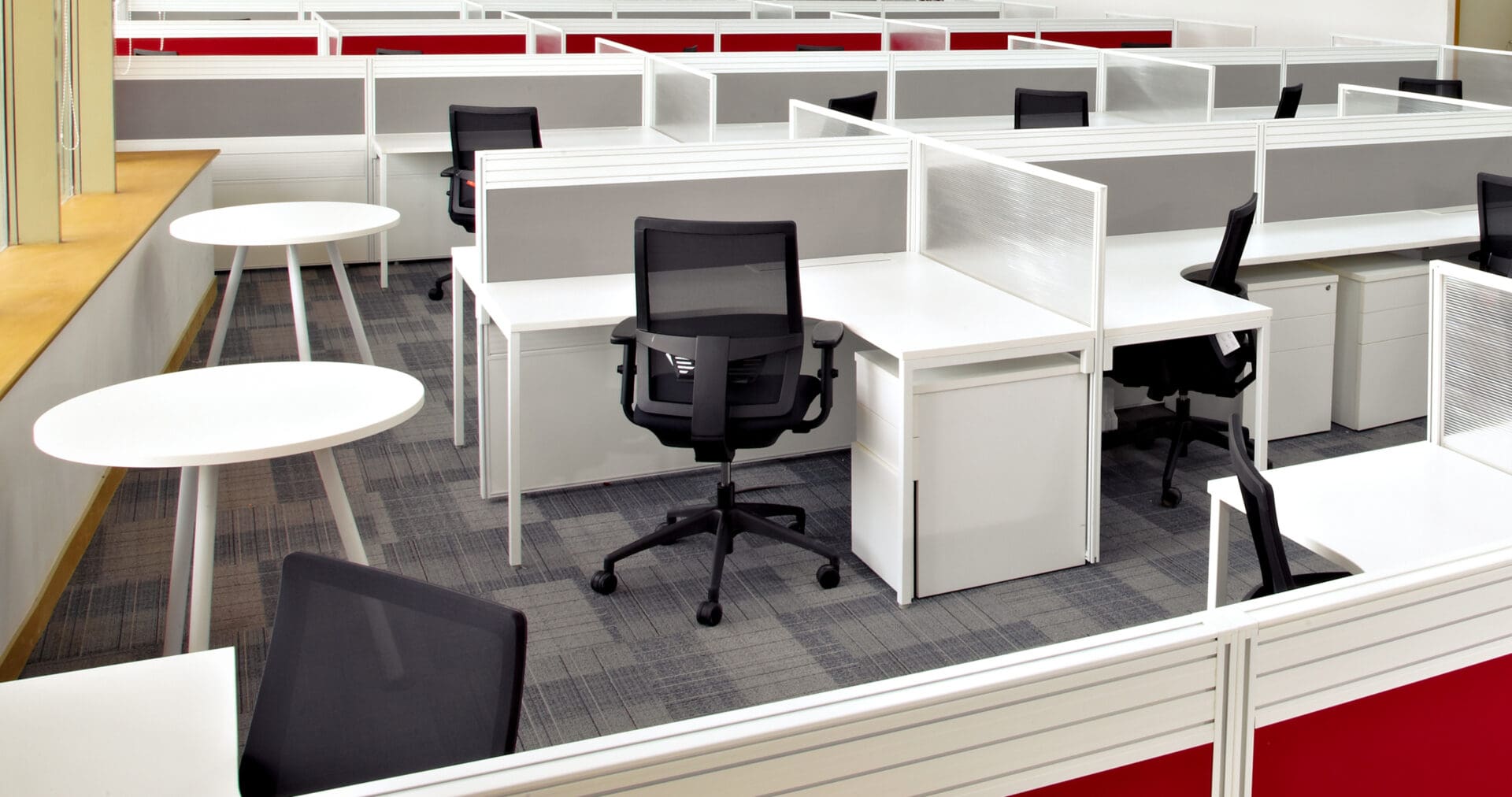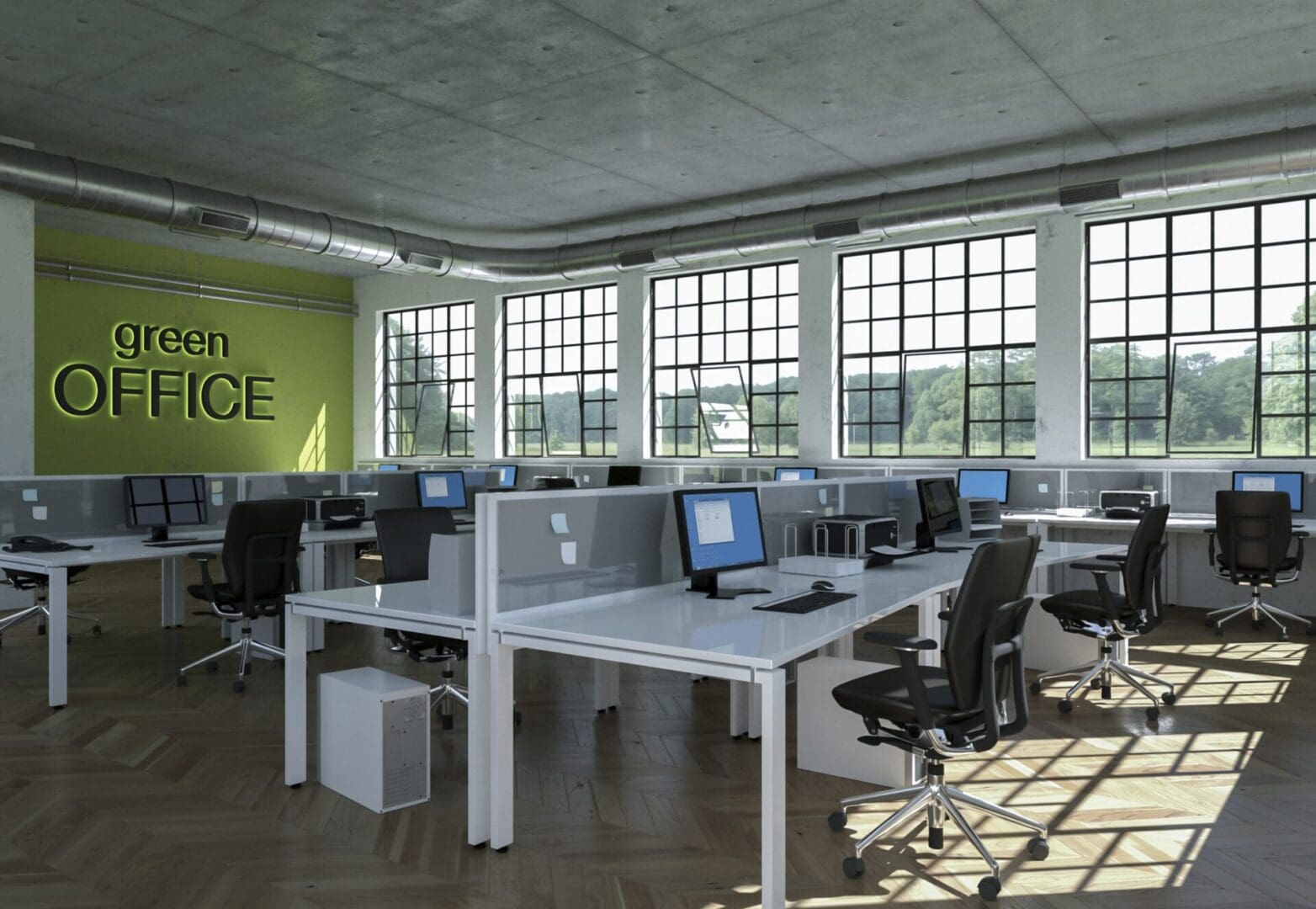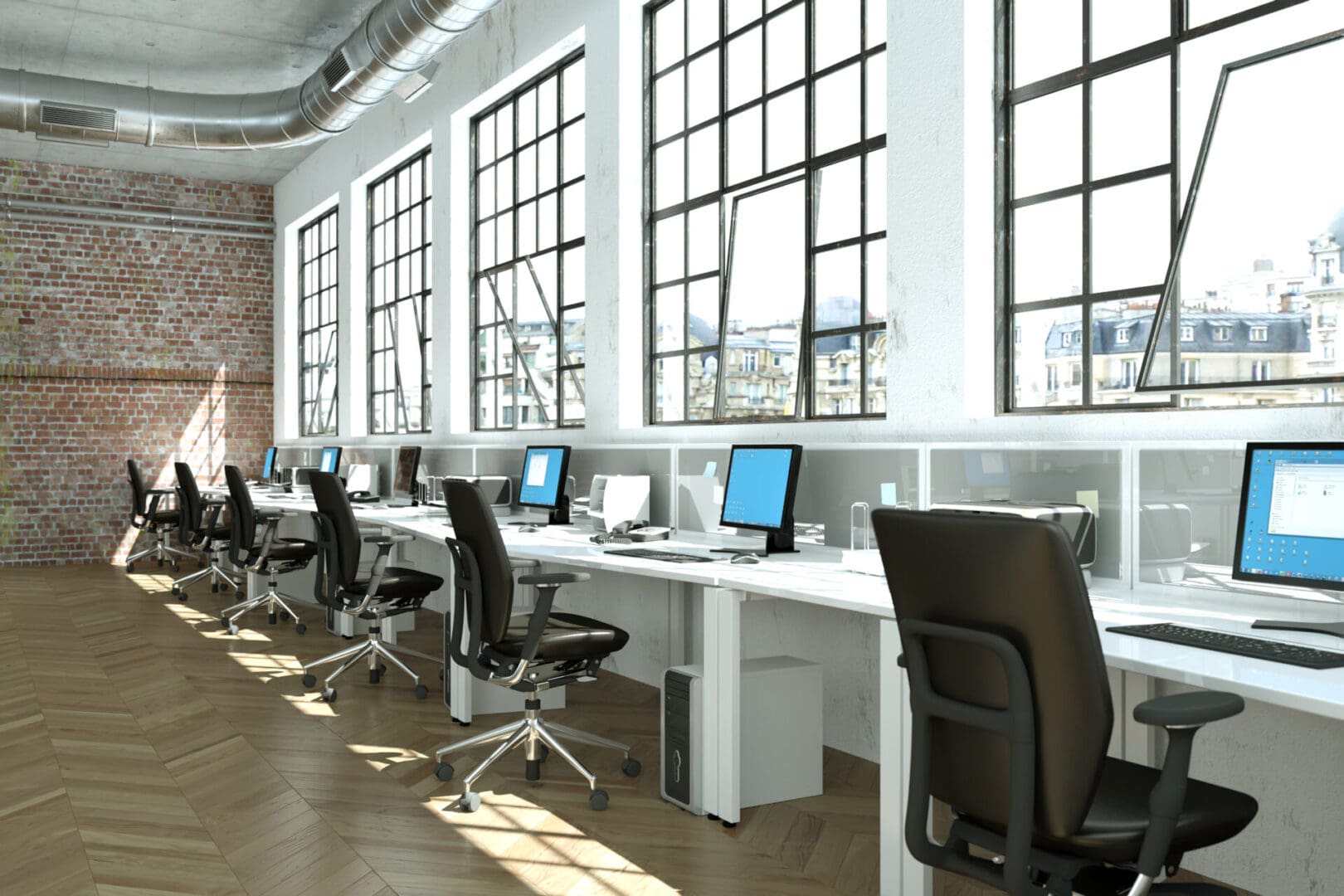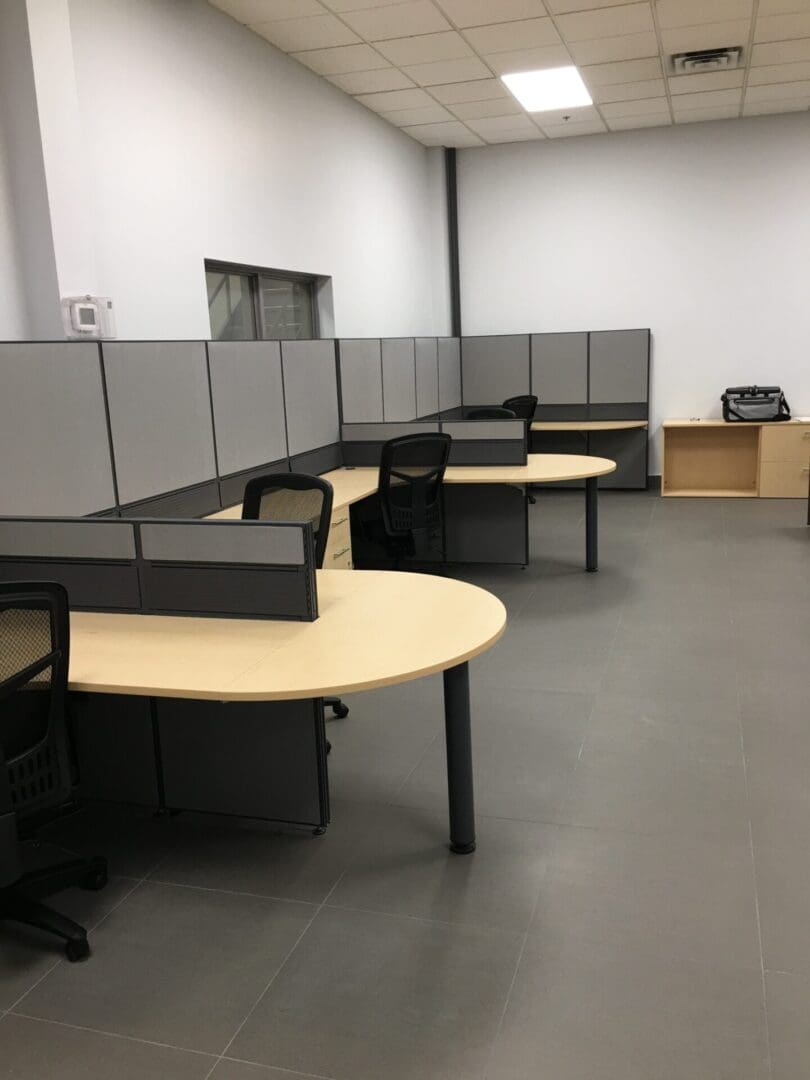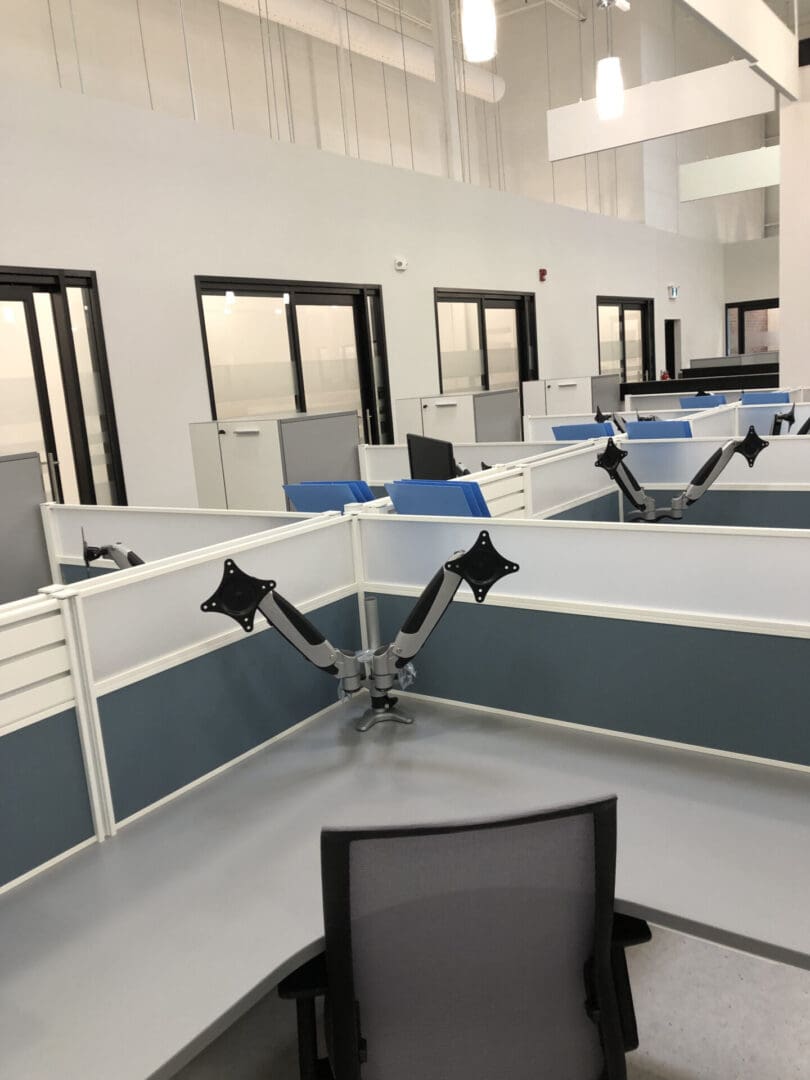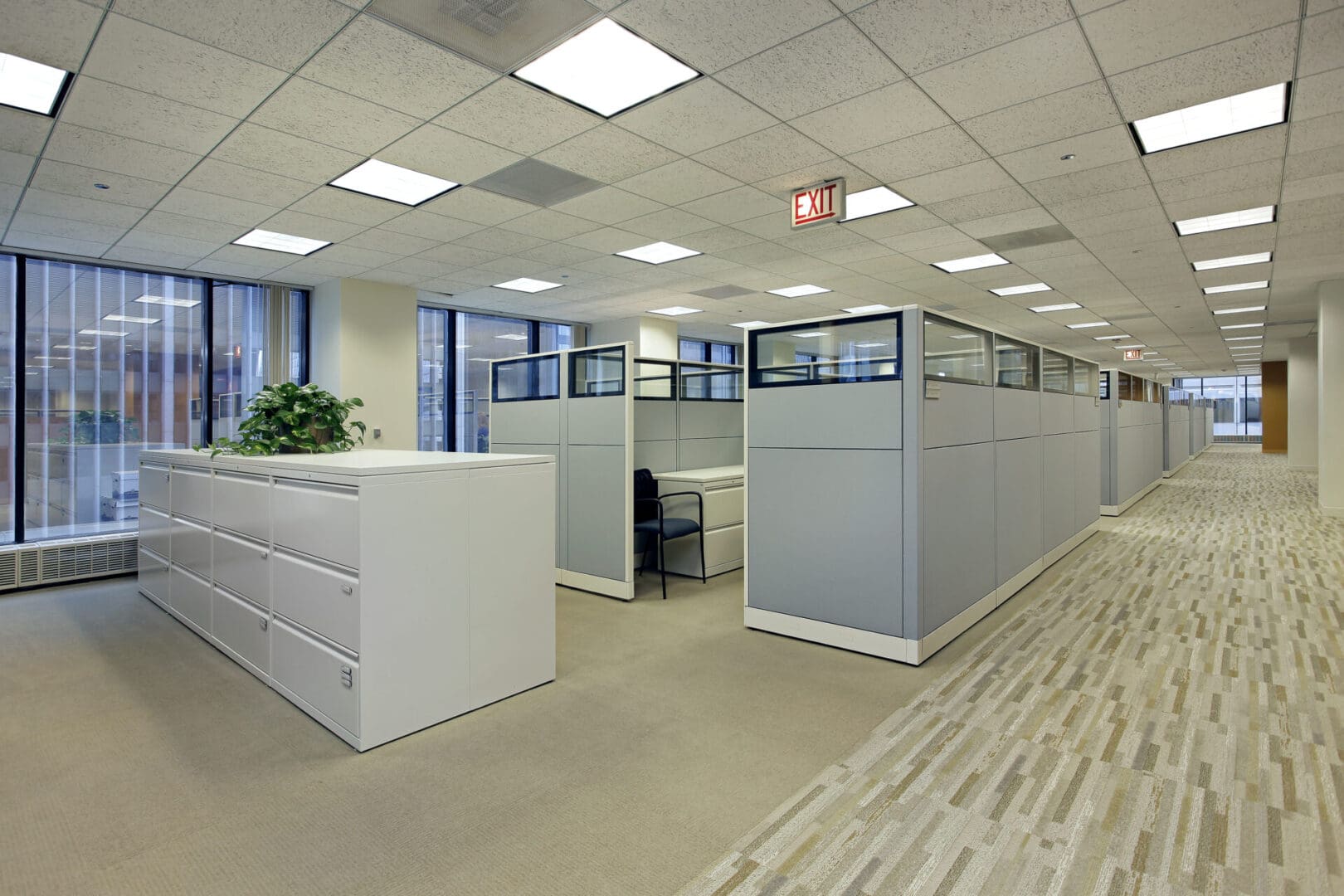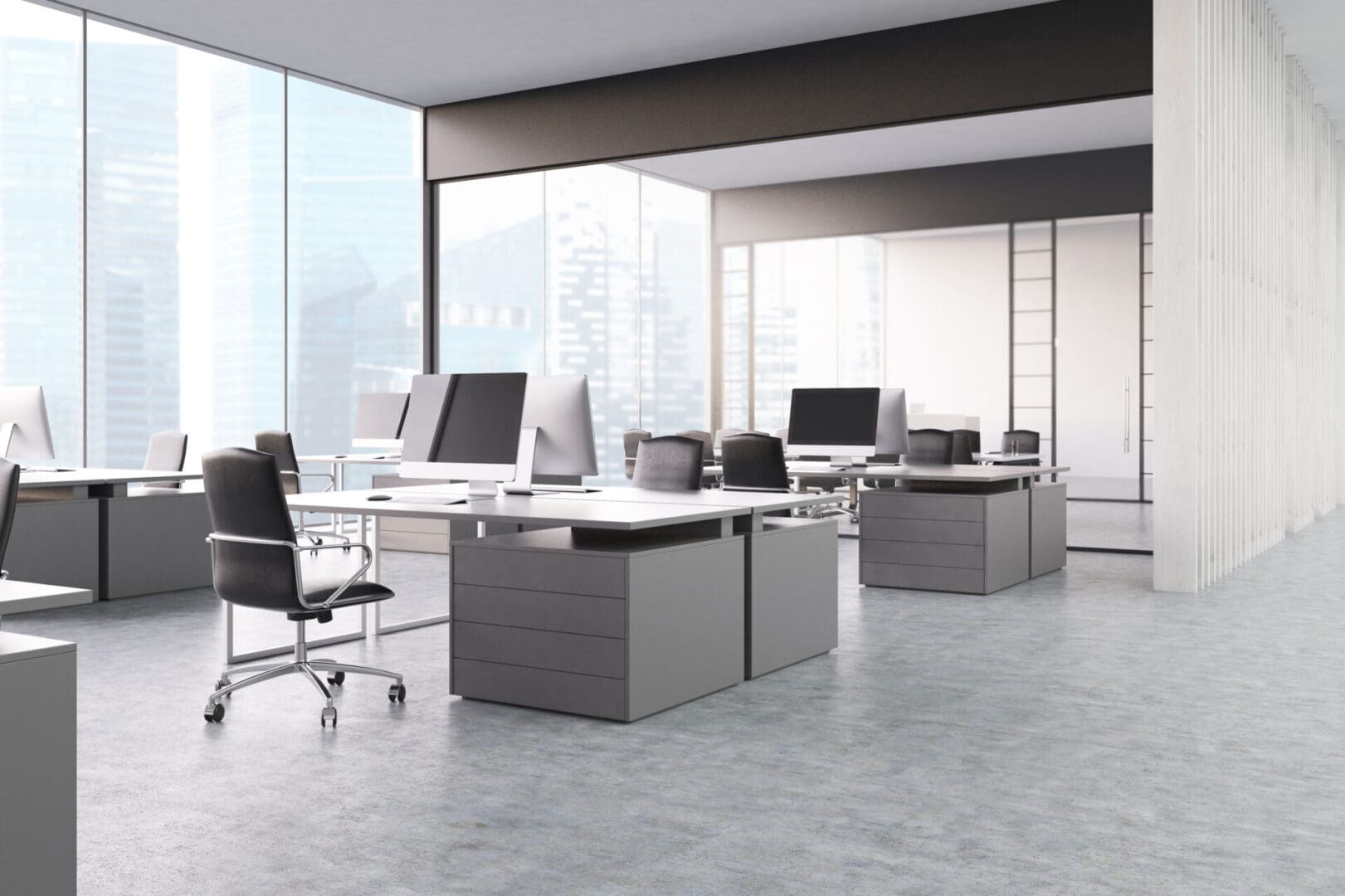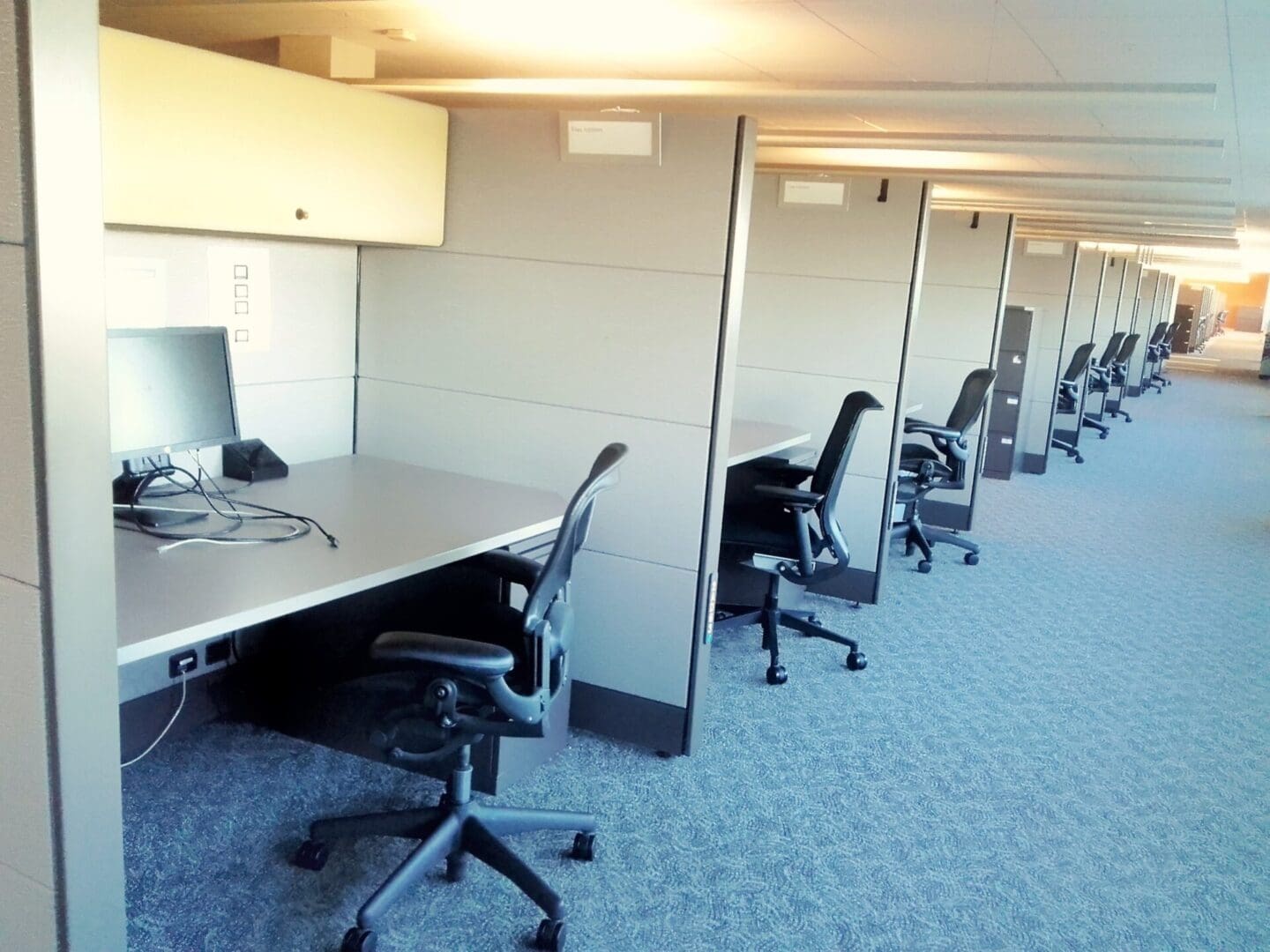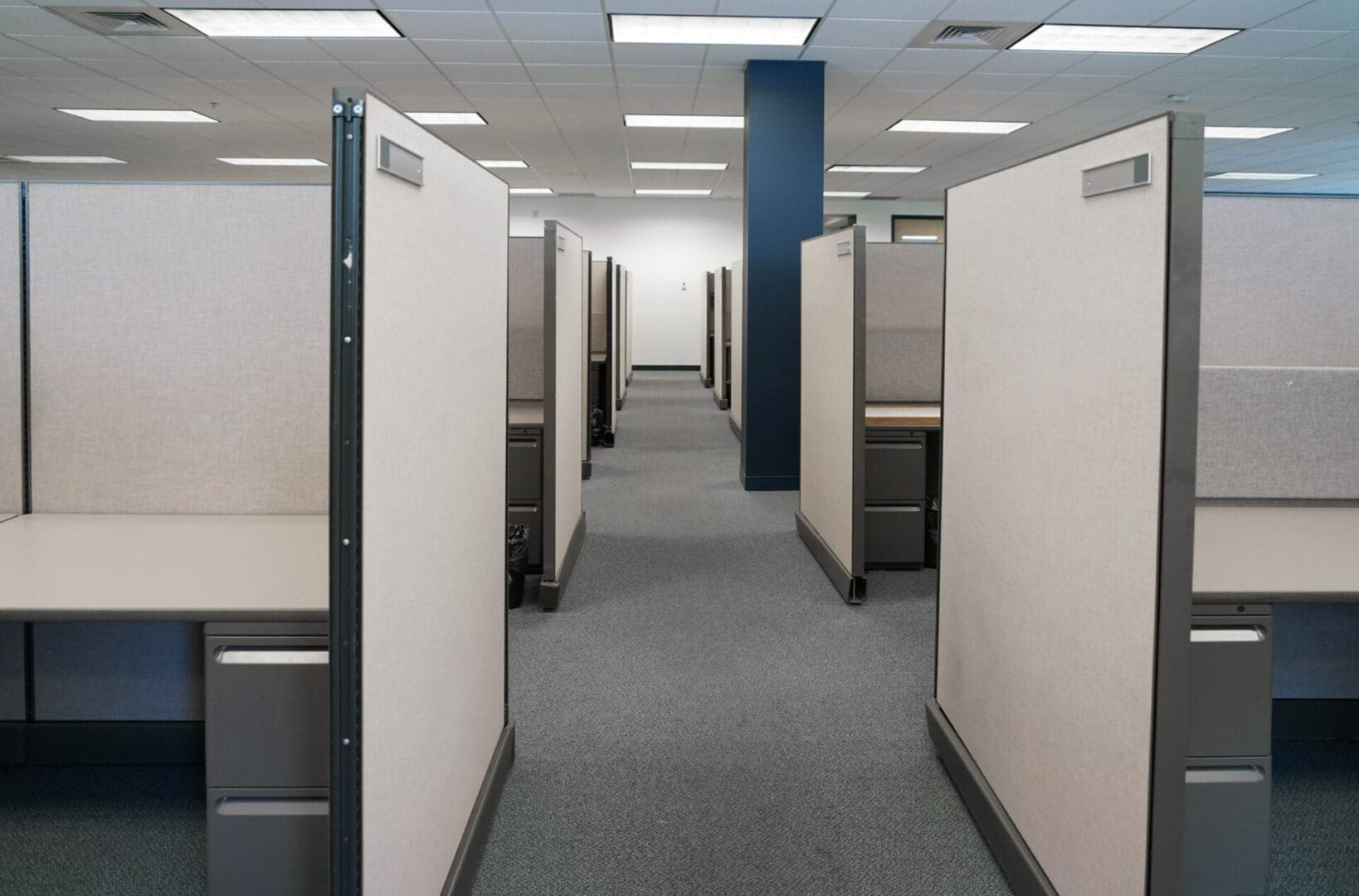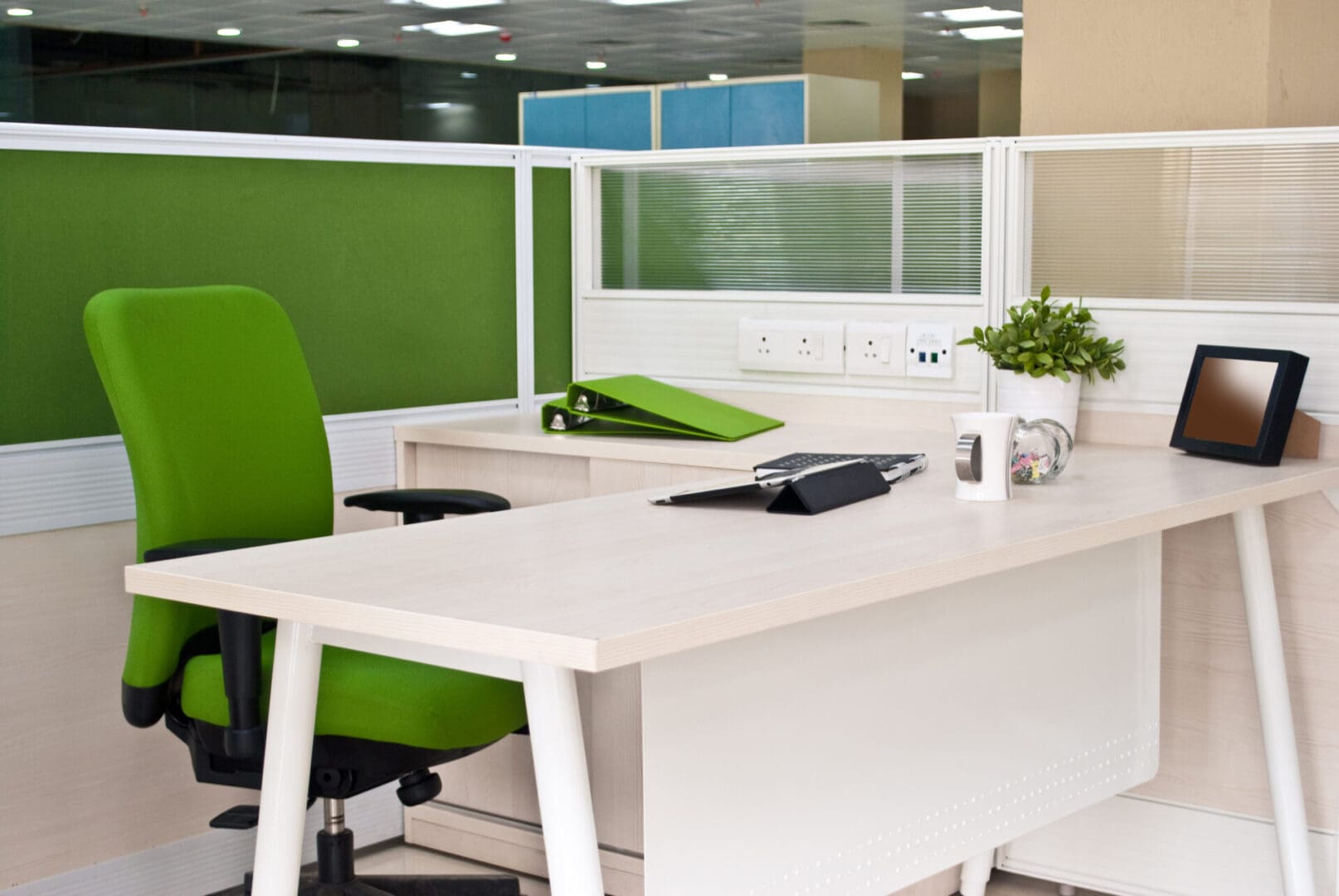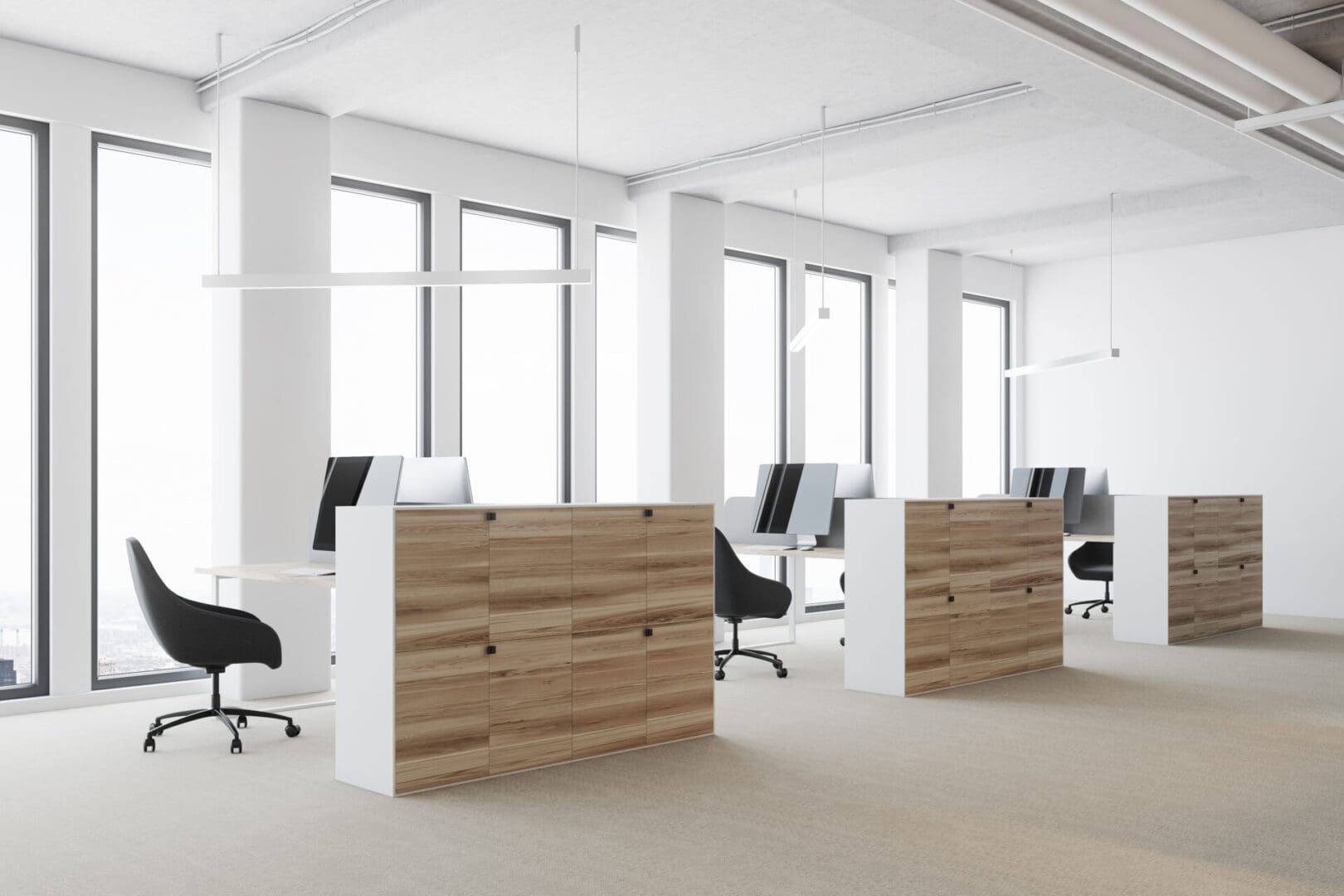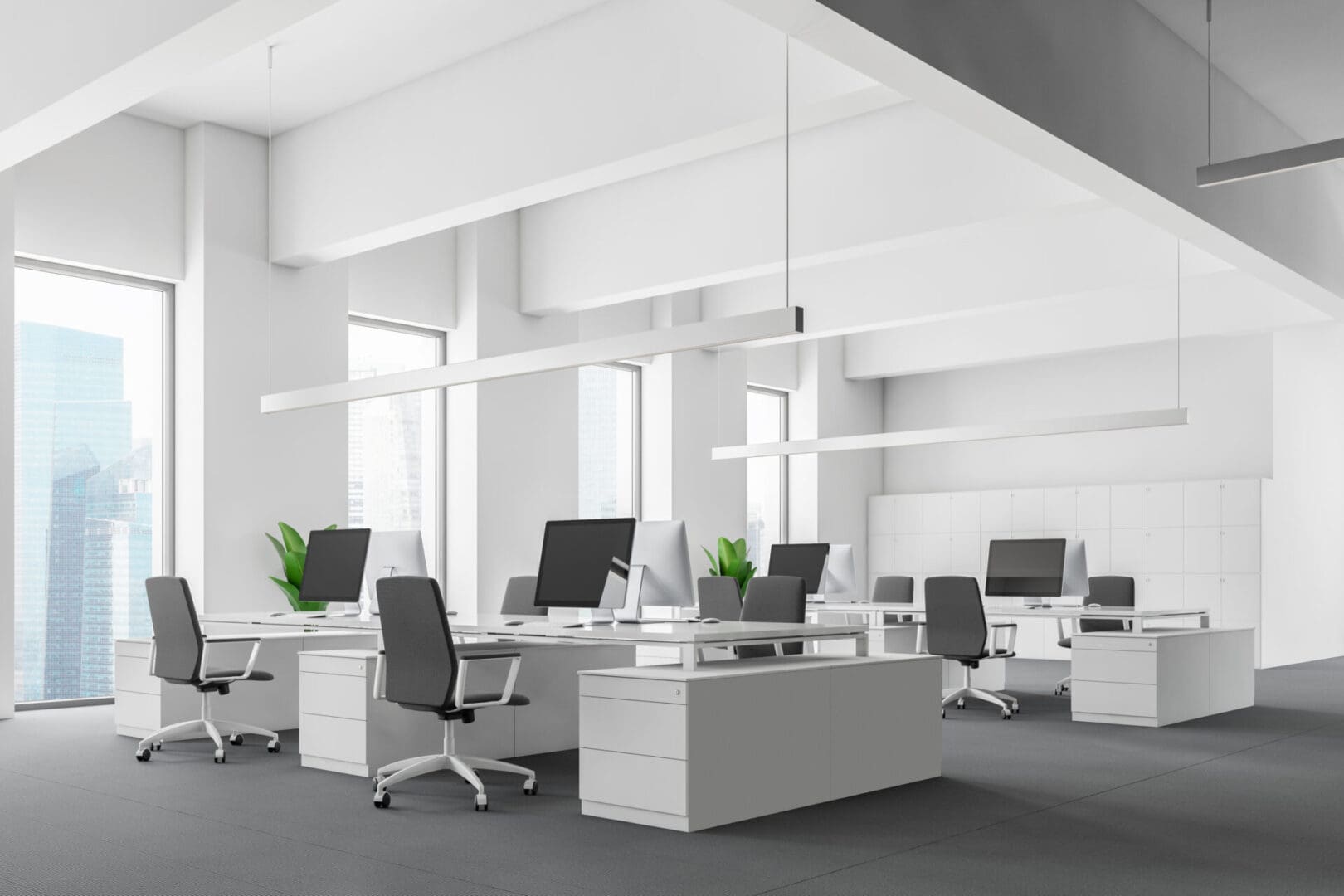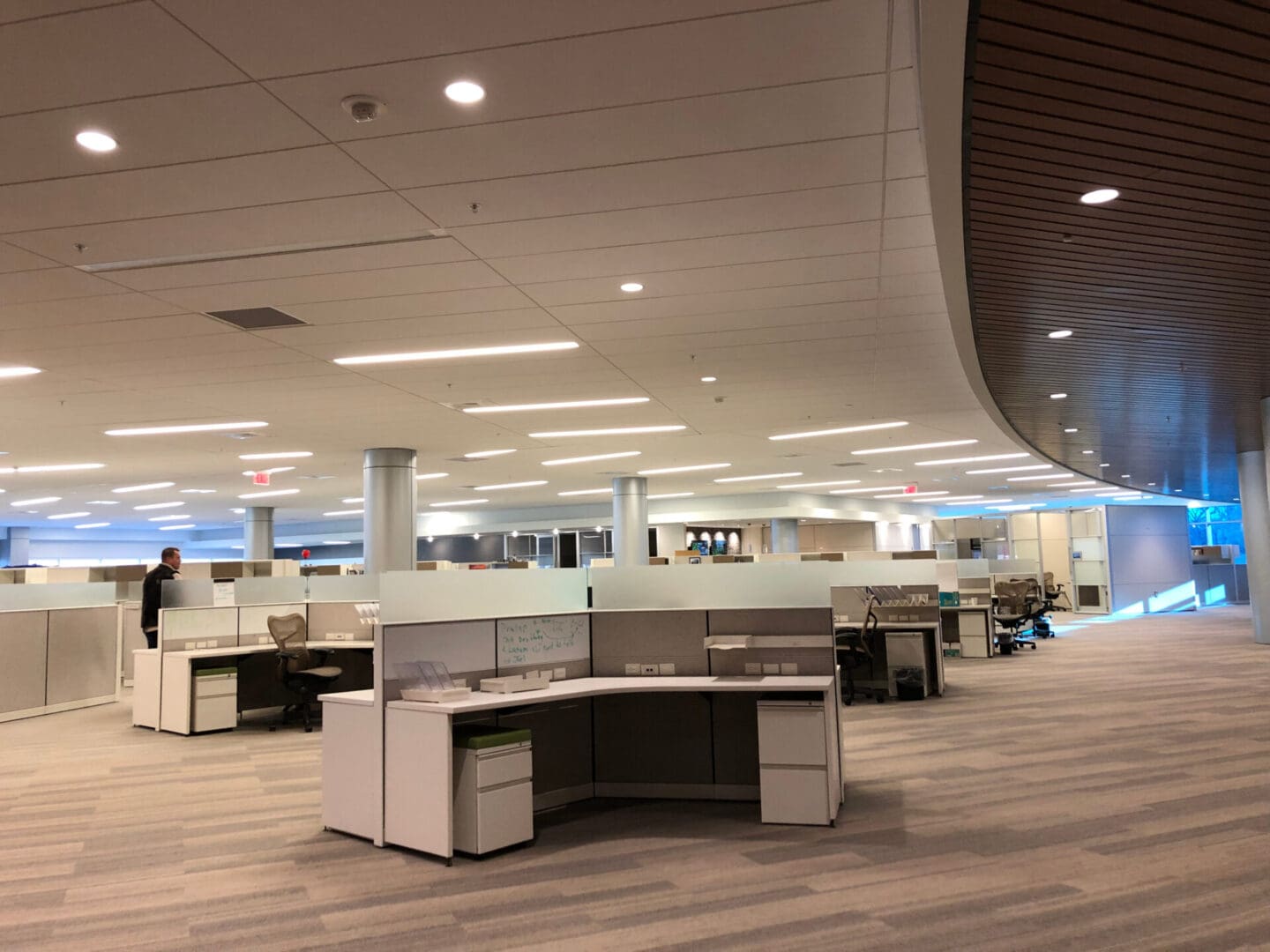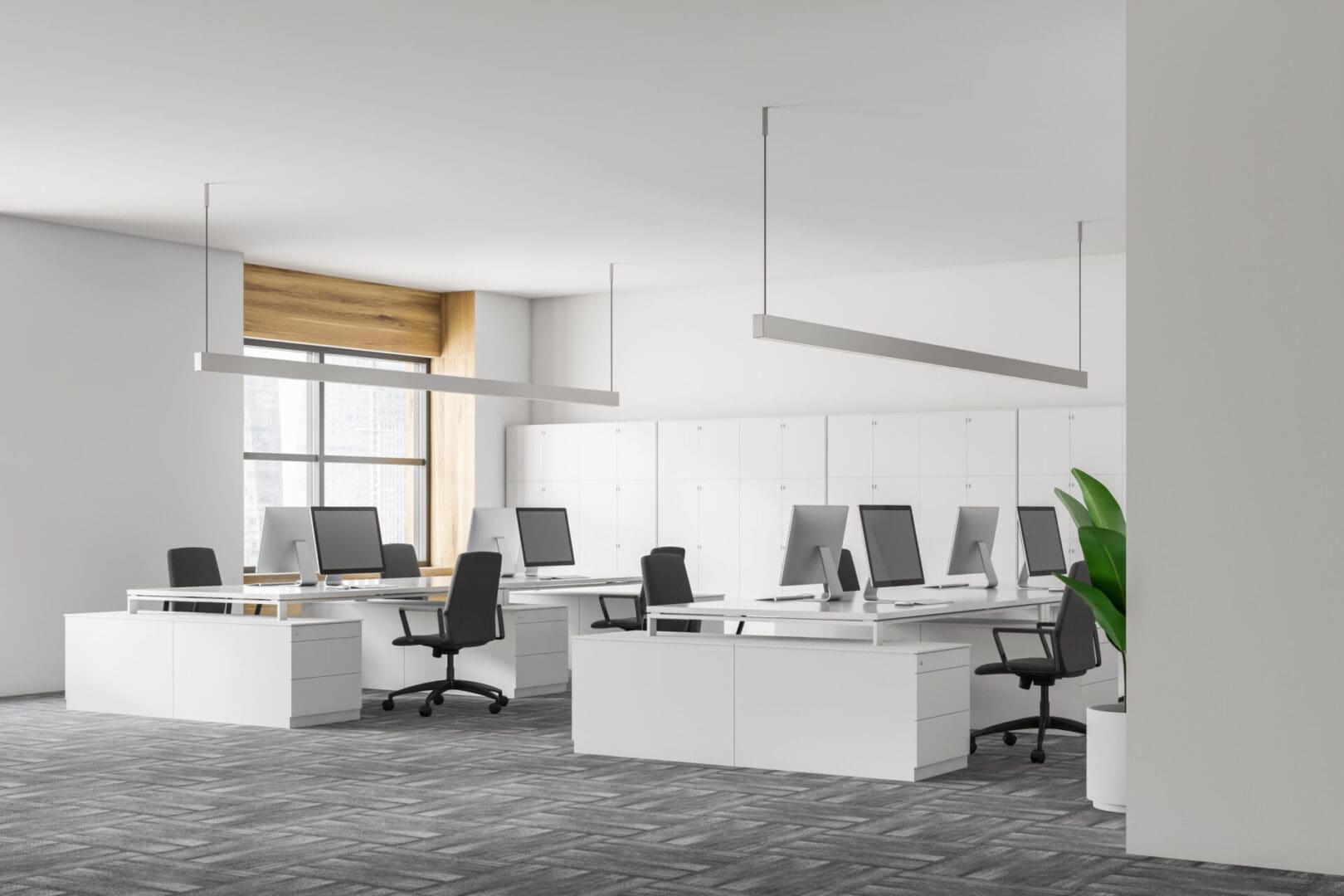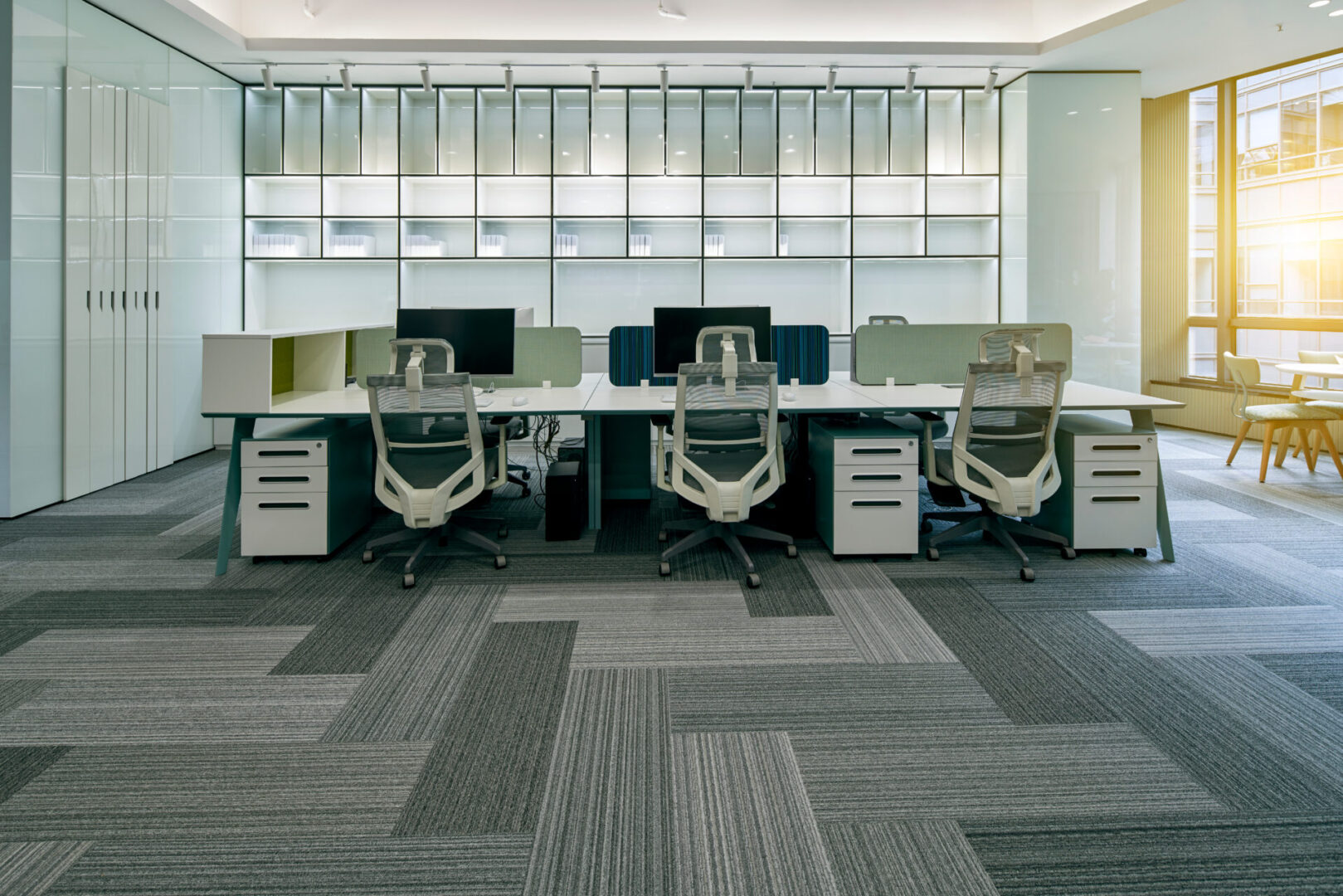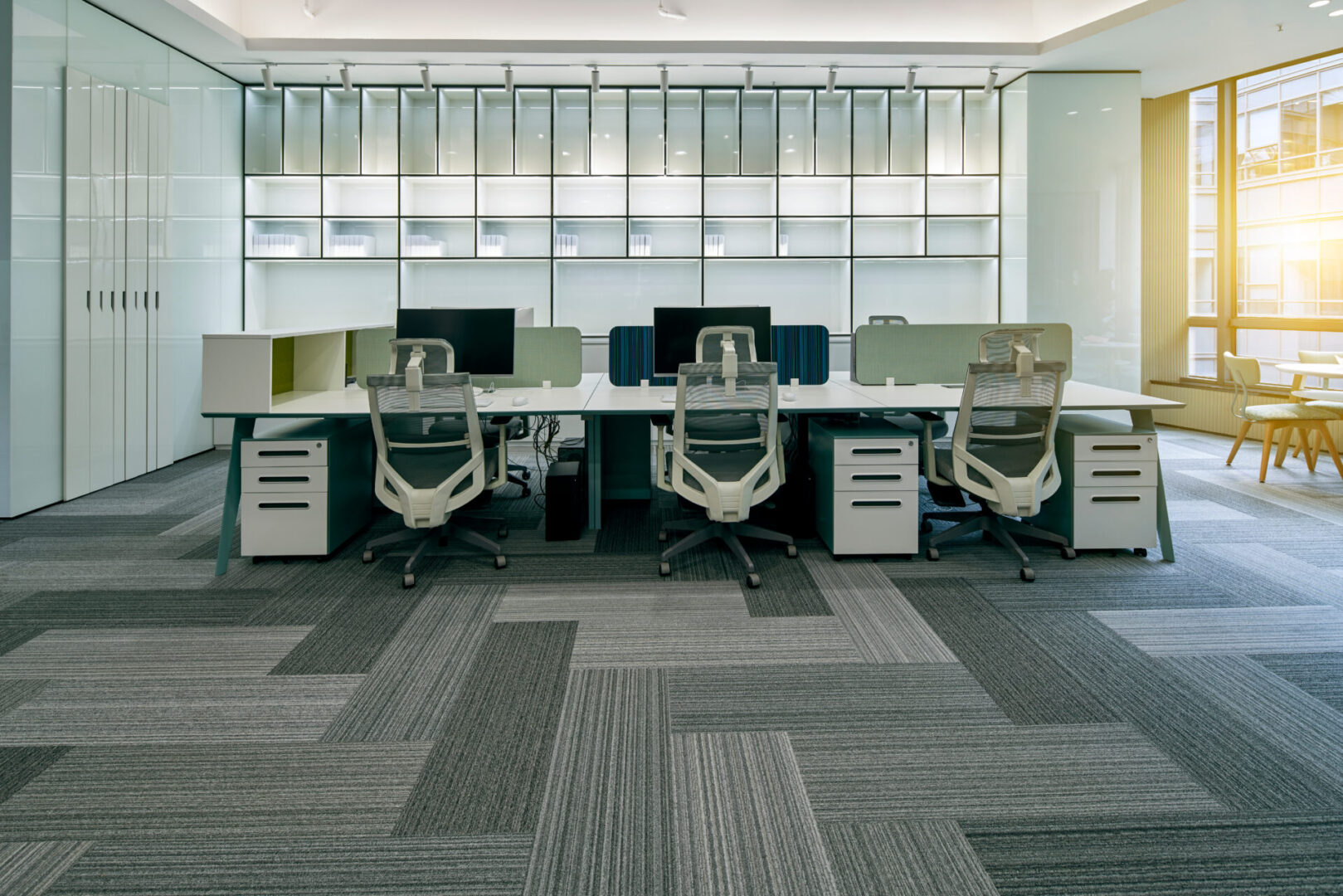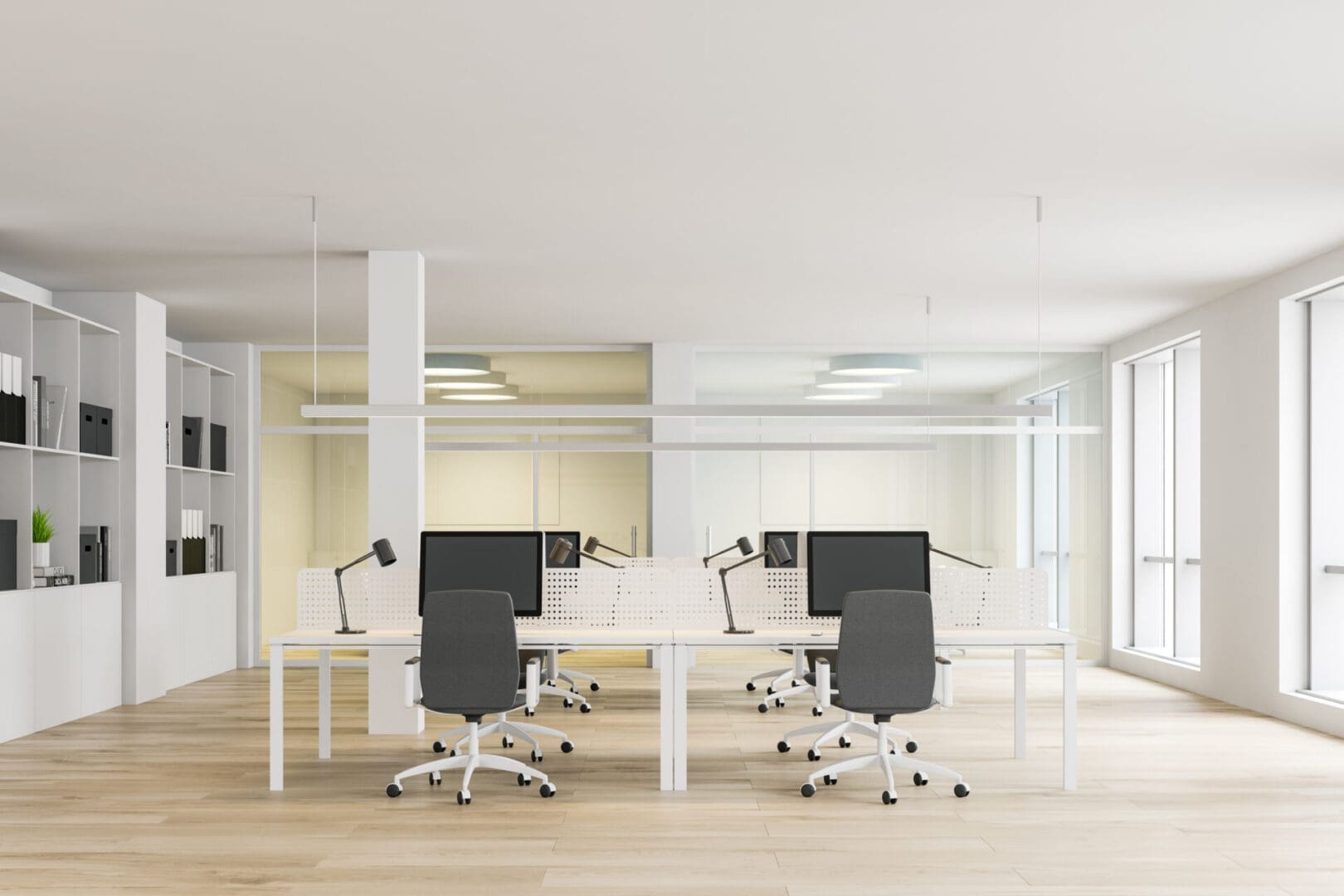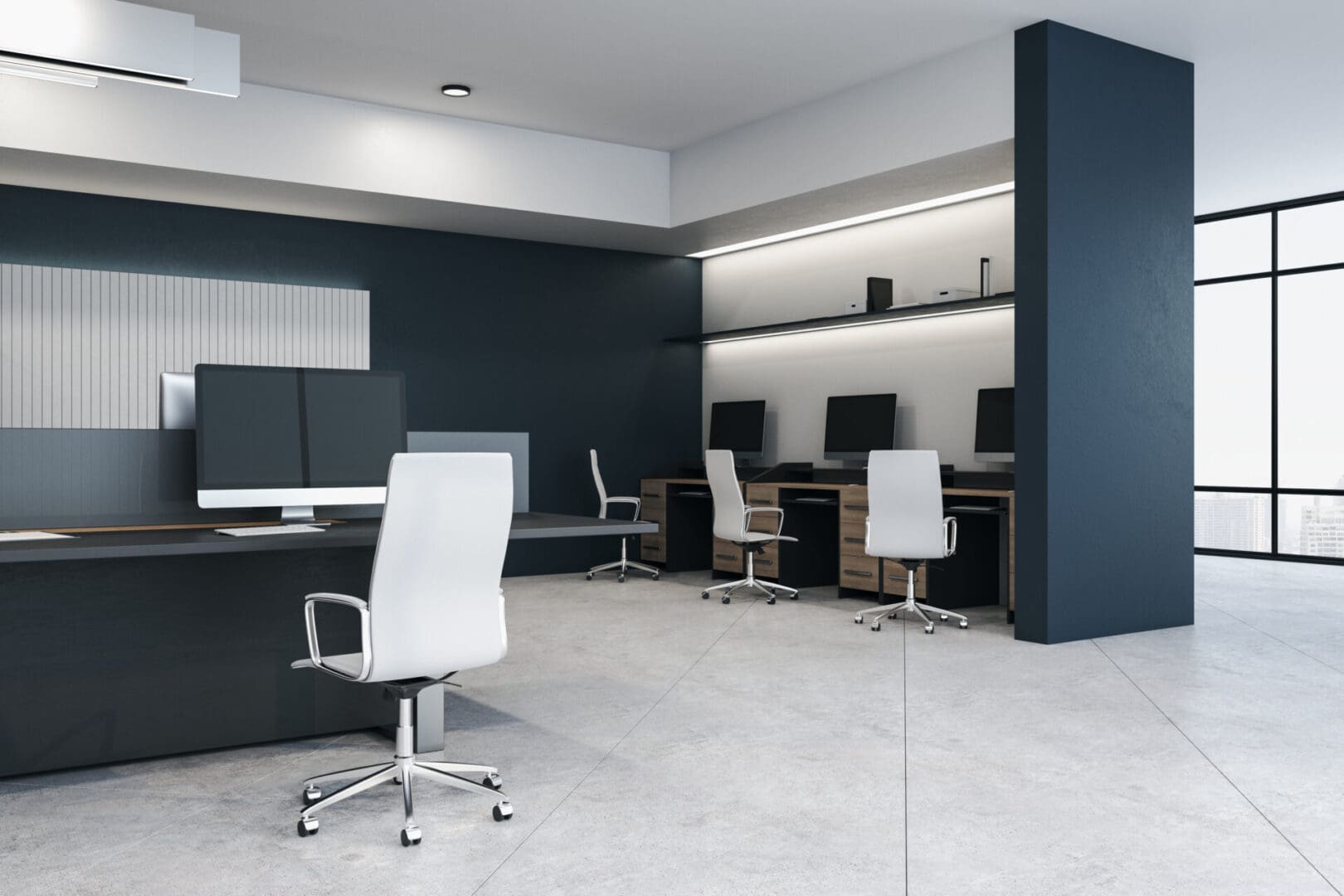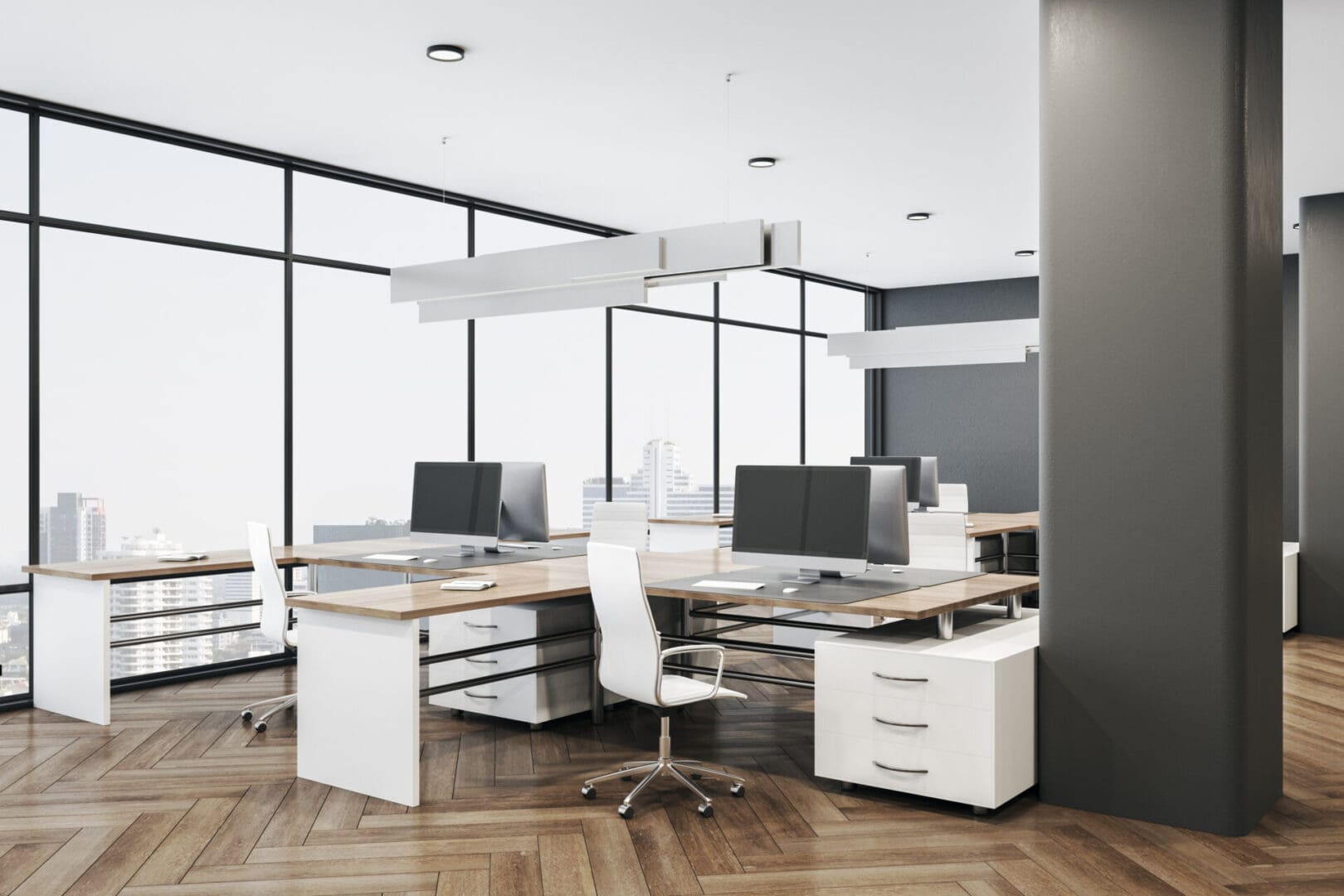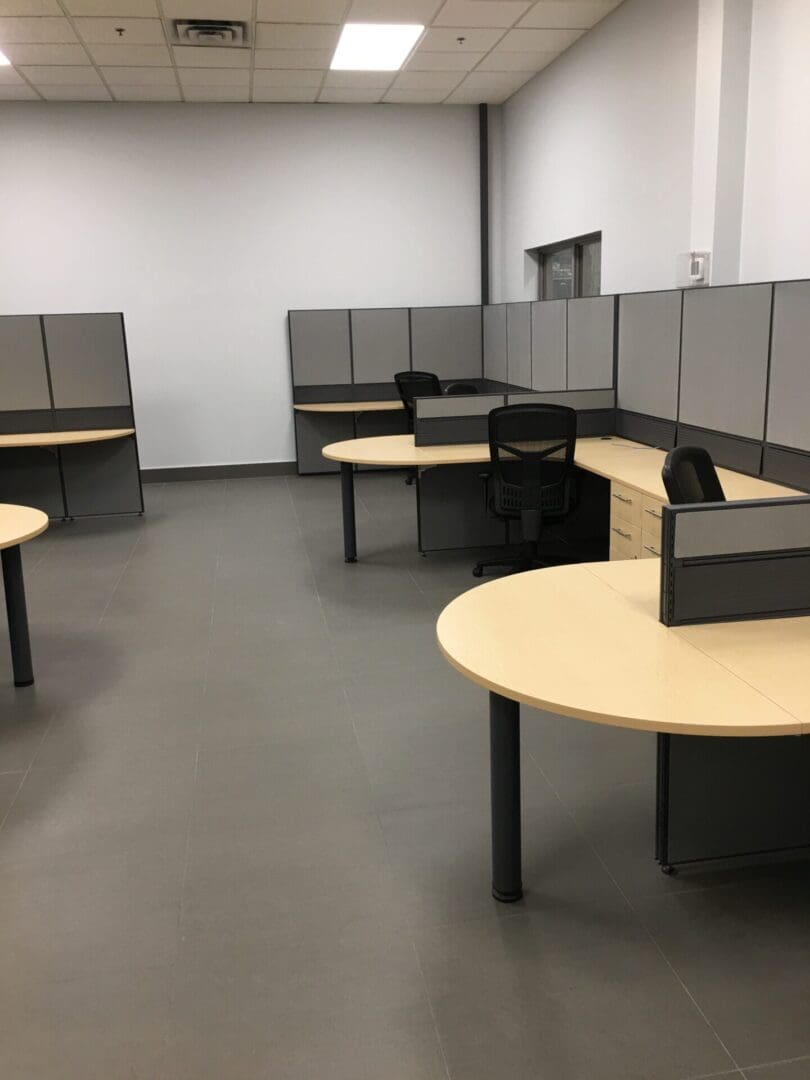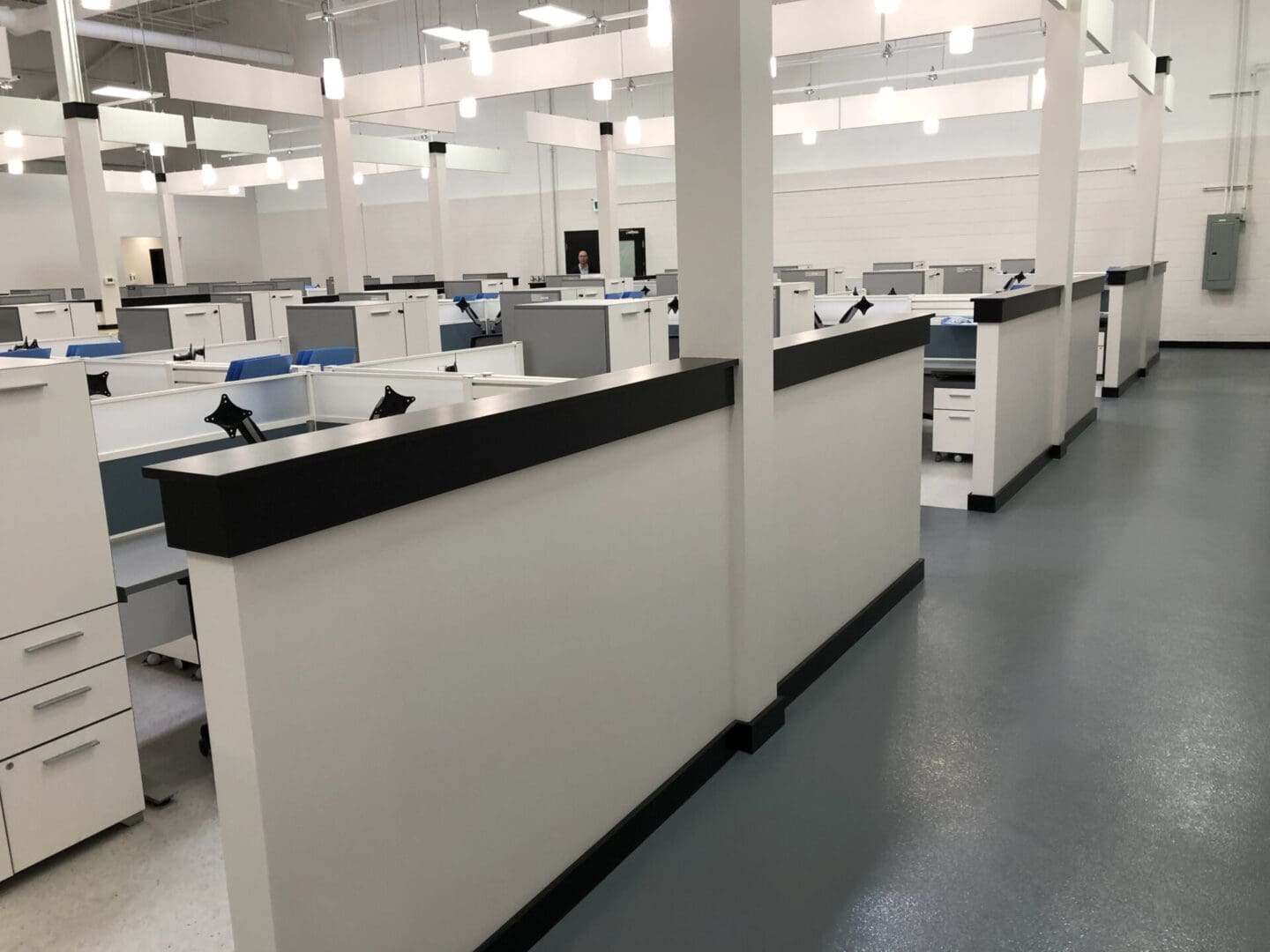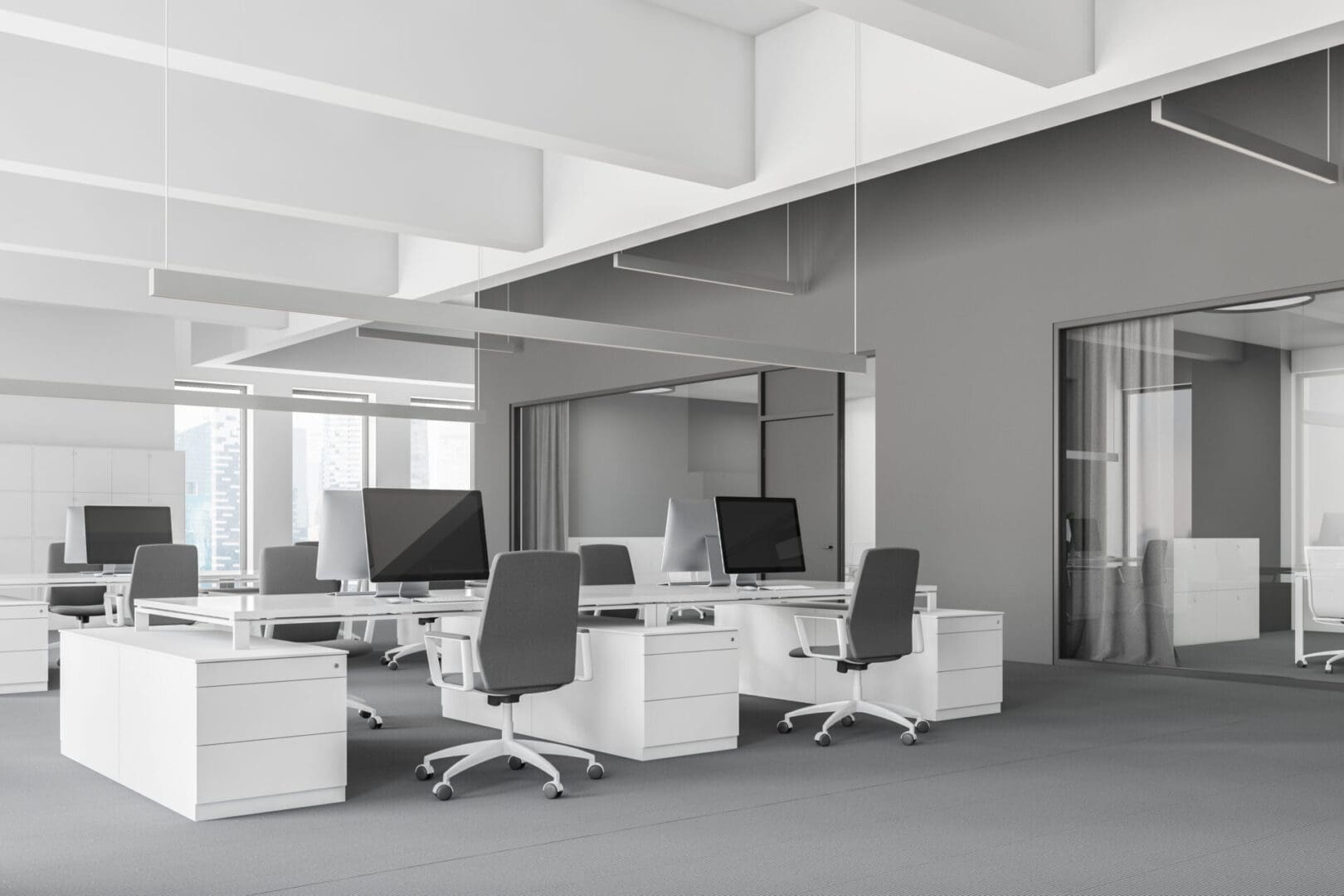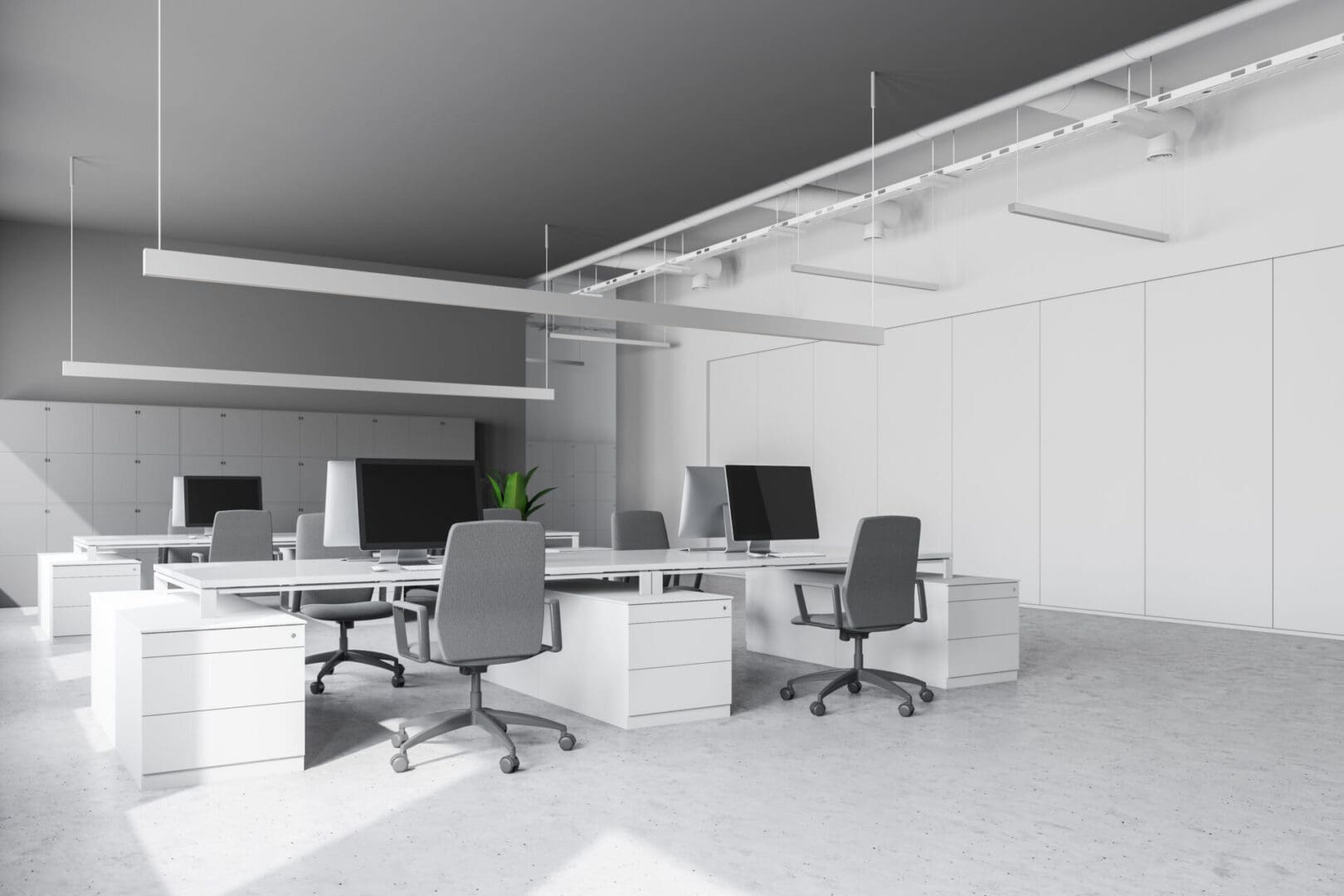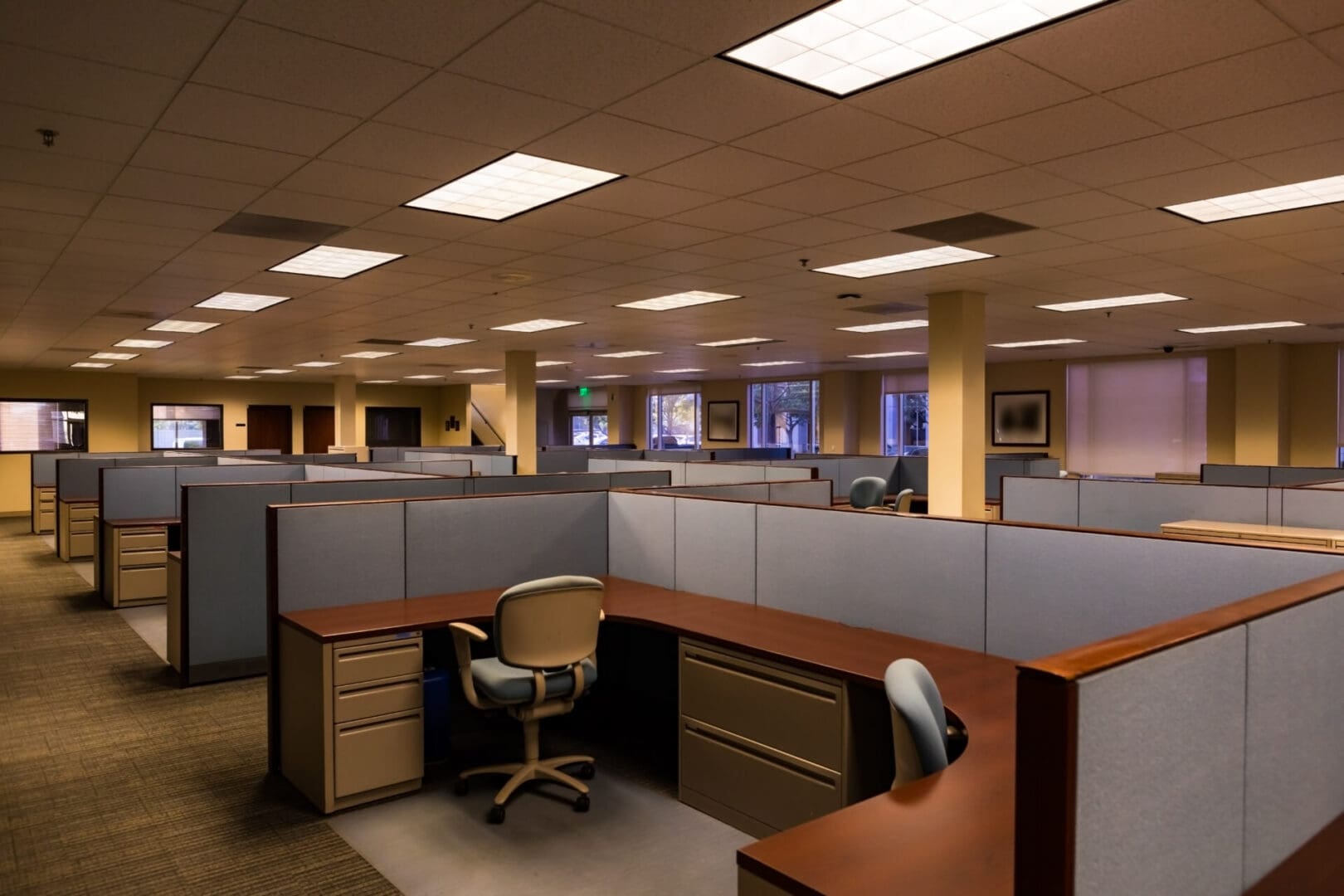 Designing and building a new company facility requires a lot of time and effort. You'll need to perform a lot of preparation and coordination to complete the task on time and on budget. The way you approach the project will have a big impact on the final result. You can engage a variety of companies to work on different areas of the project, or you can hire a single company to handle everything.
Here are five reasons why you should use a single firm to design and construct your office space:
A single, unified perspective
When you engage one company to handle all areas of a commercial construction project, you'll get a united approach across the board. Every contractor and construction professional has his or her own method of working.
Improved Communication
During the construction of a commercial building, a lot happens. There are design plans, scheduling, finances, and a slew of other considerations to be made. Rather of coordinating with several contractors throughout the process, you'll just have to deal with one single point of contact.
More Timely Scheduling
It might be difficult to organize different providers and corporations. The scheduling procedure will be simplified if the project is led by a single business.
Less Anxiety
Any business construction project involves some level of anxiety. You need to stick to your deadlines. You're working with a limited budget. You want your idea to become a reality. Cohesion is achieved when the number of persons participating in the project is kept to a minimum.
Get a Free Consultation on Commercial Construction
We'd like to hear from you if you're planning a commercial build-out. We provide a free design consultation to all interested clients.
#offices #office #renovation #officeerenovation #construction #generalconstruction #generalcontracting #repair #paint #plumbing #electrical #structure #bettercommunication #engineering #permit #drawing #pro #constructionpro