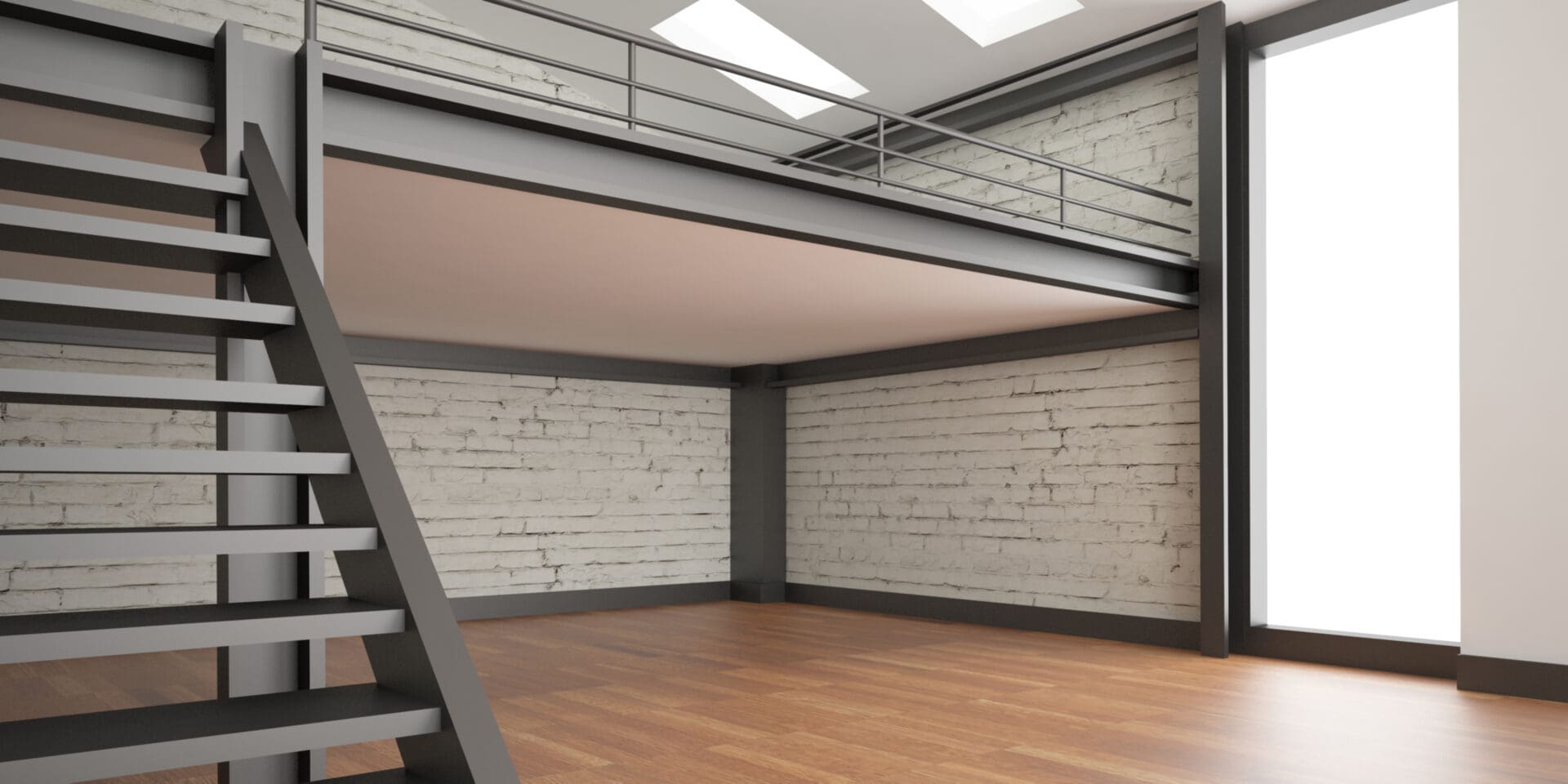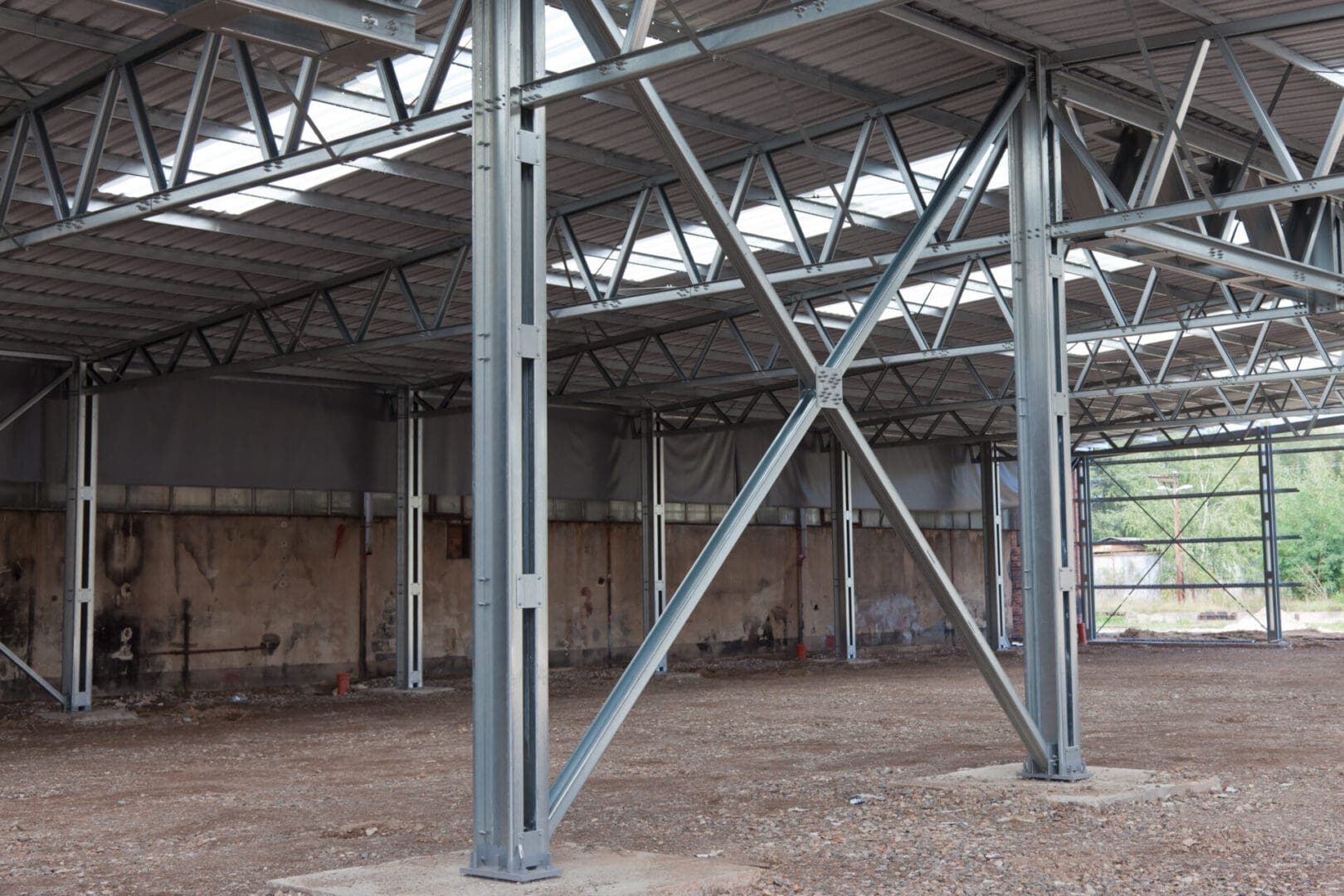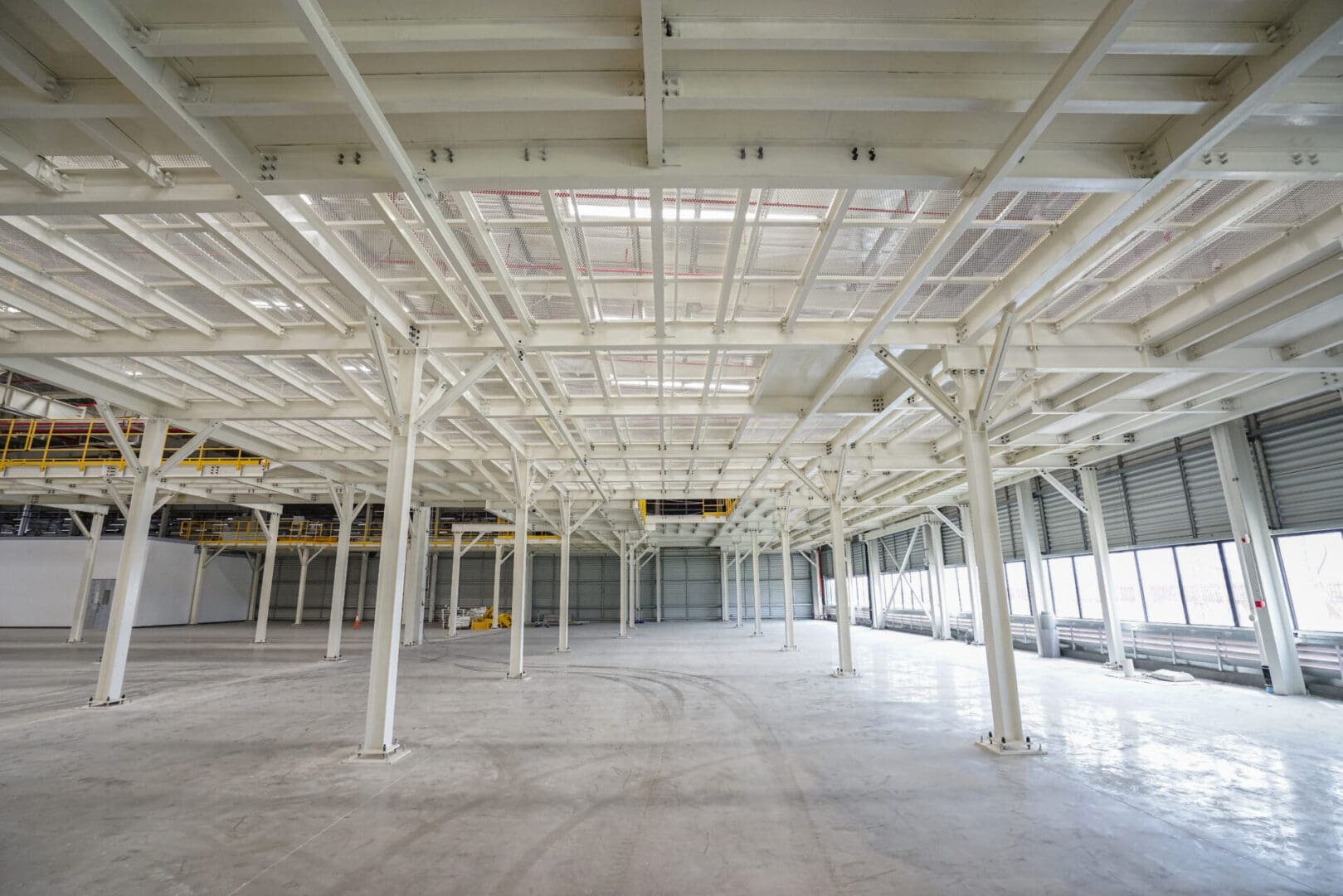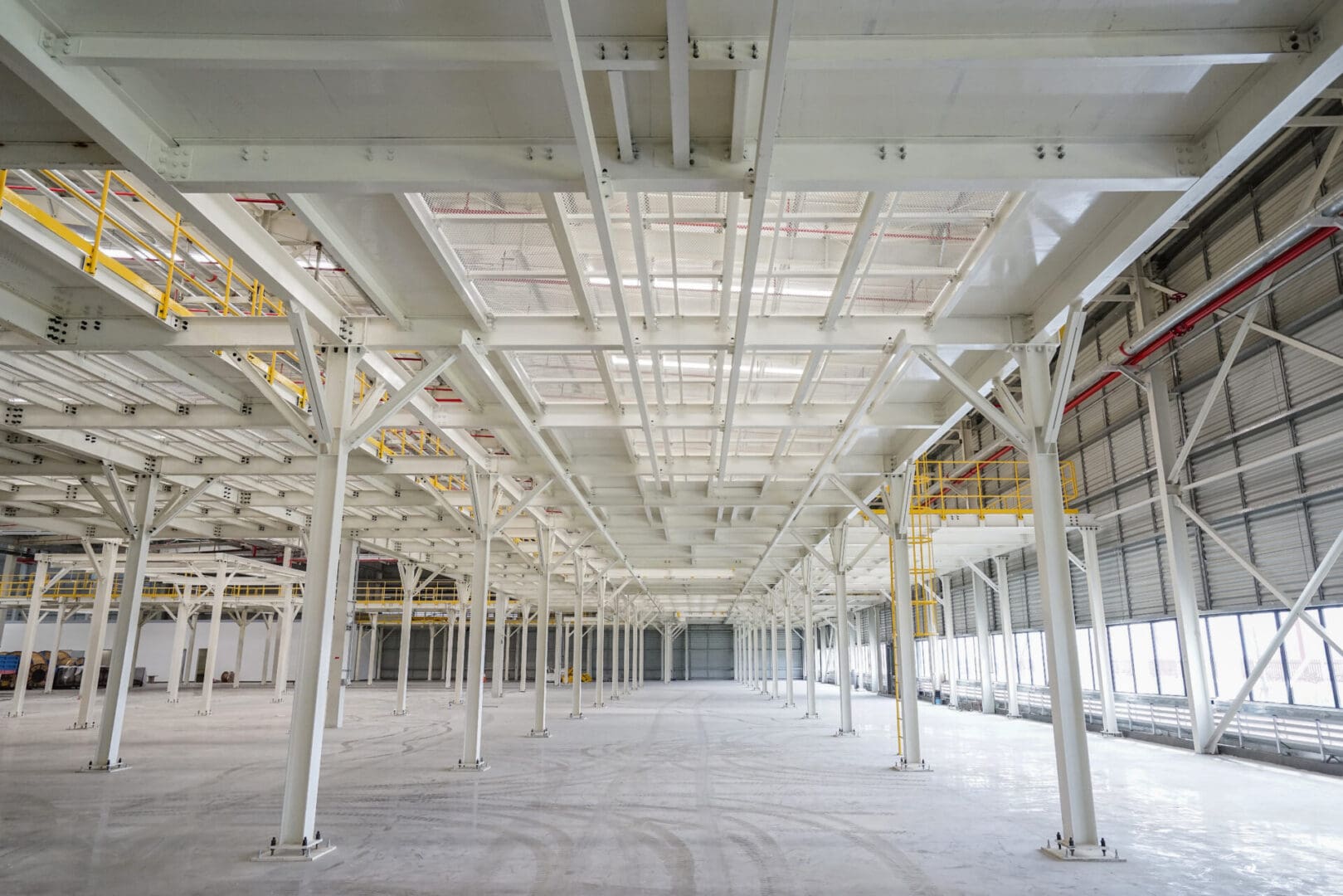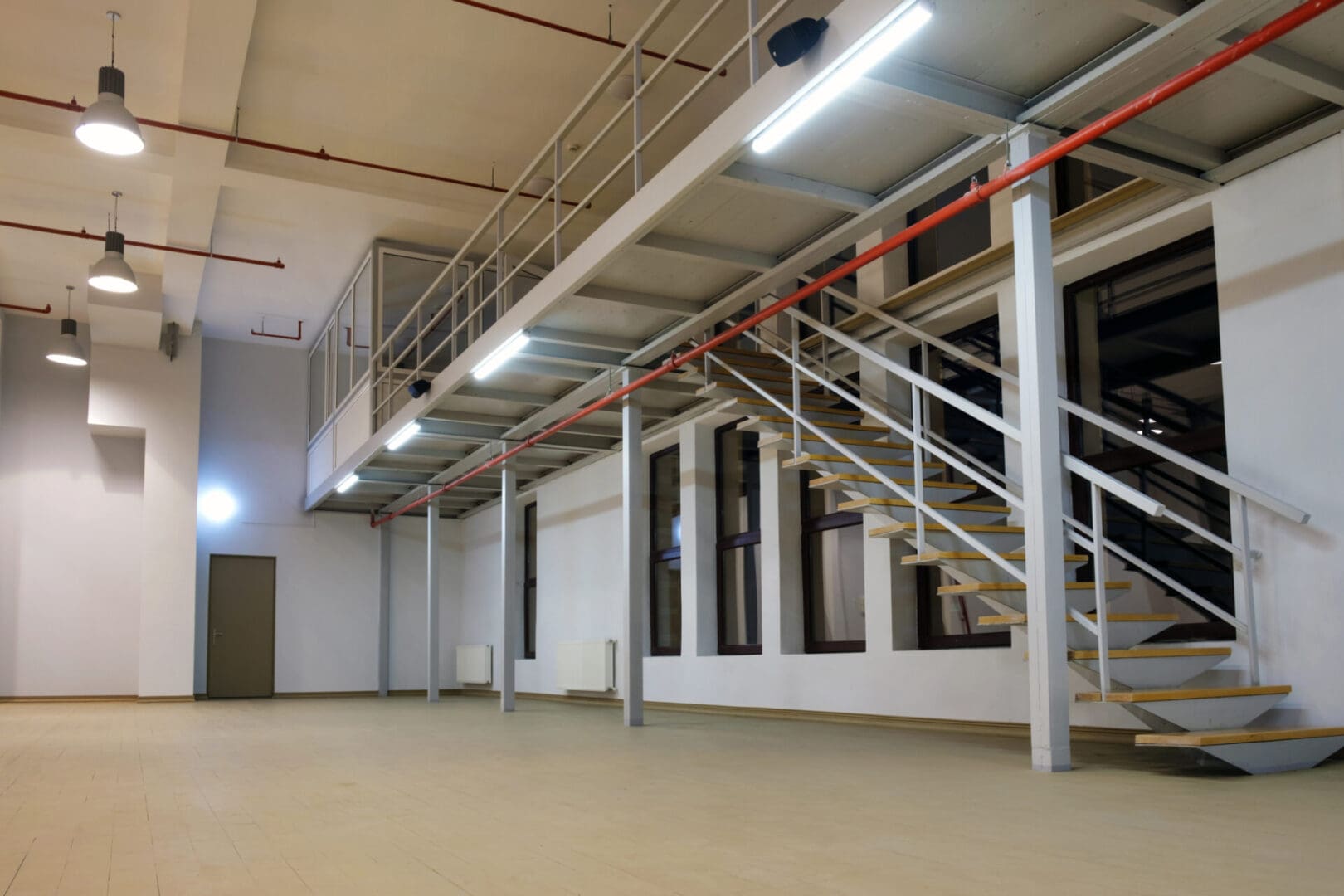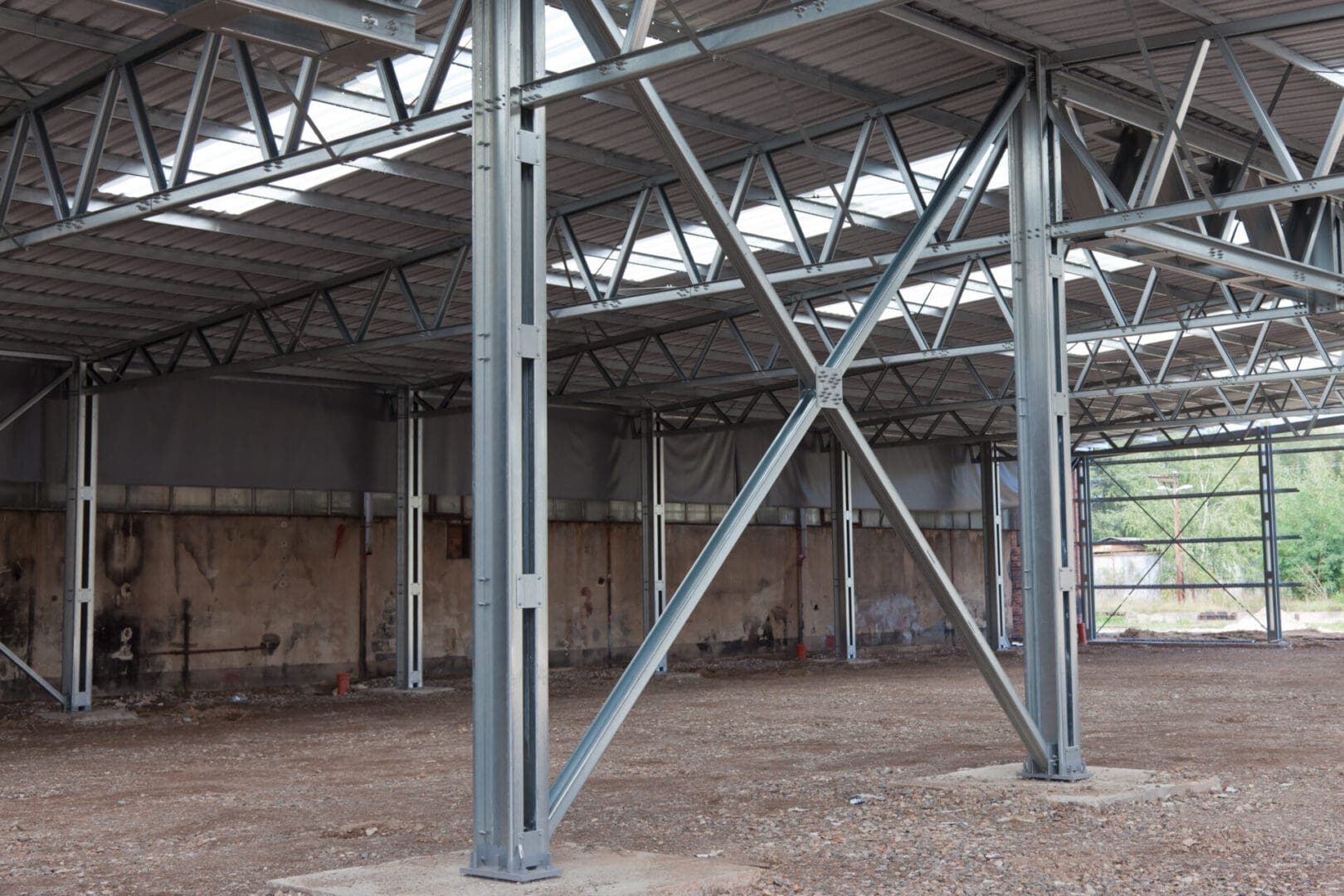 According to Section 505 of the International Building Code, a mezzanine is a level or levels between the floor and the ceiling of any storey. The term "mezzanine" comes from the Italian word "mezza," which means "half" or "middle."
Applications for mezzanine floors
Warehouses, storage, offices, manufacturing, and production rooms are all examples of mezzanine floor use. Mezzanines may be used to enhance the amount of useable floor space of a building without adding on to it. Steel, wood, concrete, and other materials may be used.
A mezzanine area serves to boost the efficiency of a building's space. A massive structural steel mezzanine system, an extended equipment or work platform, or a modest storage platform are all examples of mezzanine floors. Mezzanines, on the other hand, should not be confused with equipment platforms. The distinction between a mezzanine and an equipment platform may have significant ramifications for construction and code compliance.
Steel, wood, and concrete are often used in the construction of mezzanines. For simple construction inside a building structure, most industrial mezzanines use high-strength steel.
Steel mezzanine stairs provide access to industrial mezzanines. Alternating tread stairs are a safe and effective technique to reach tiny mezzanines located in tight locations inside the structure.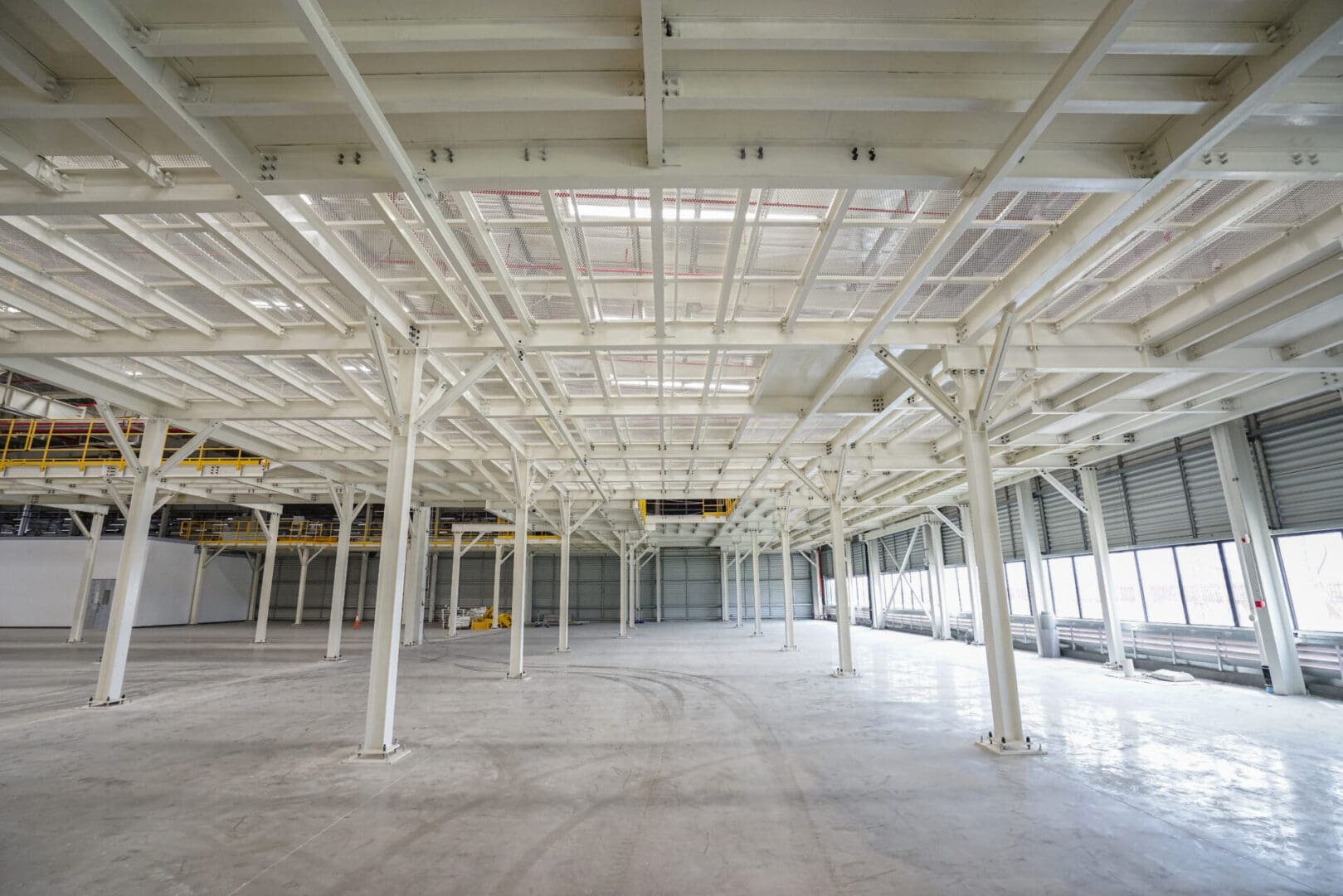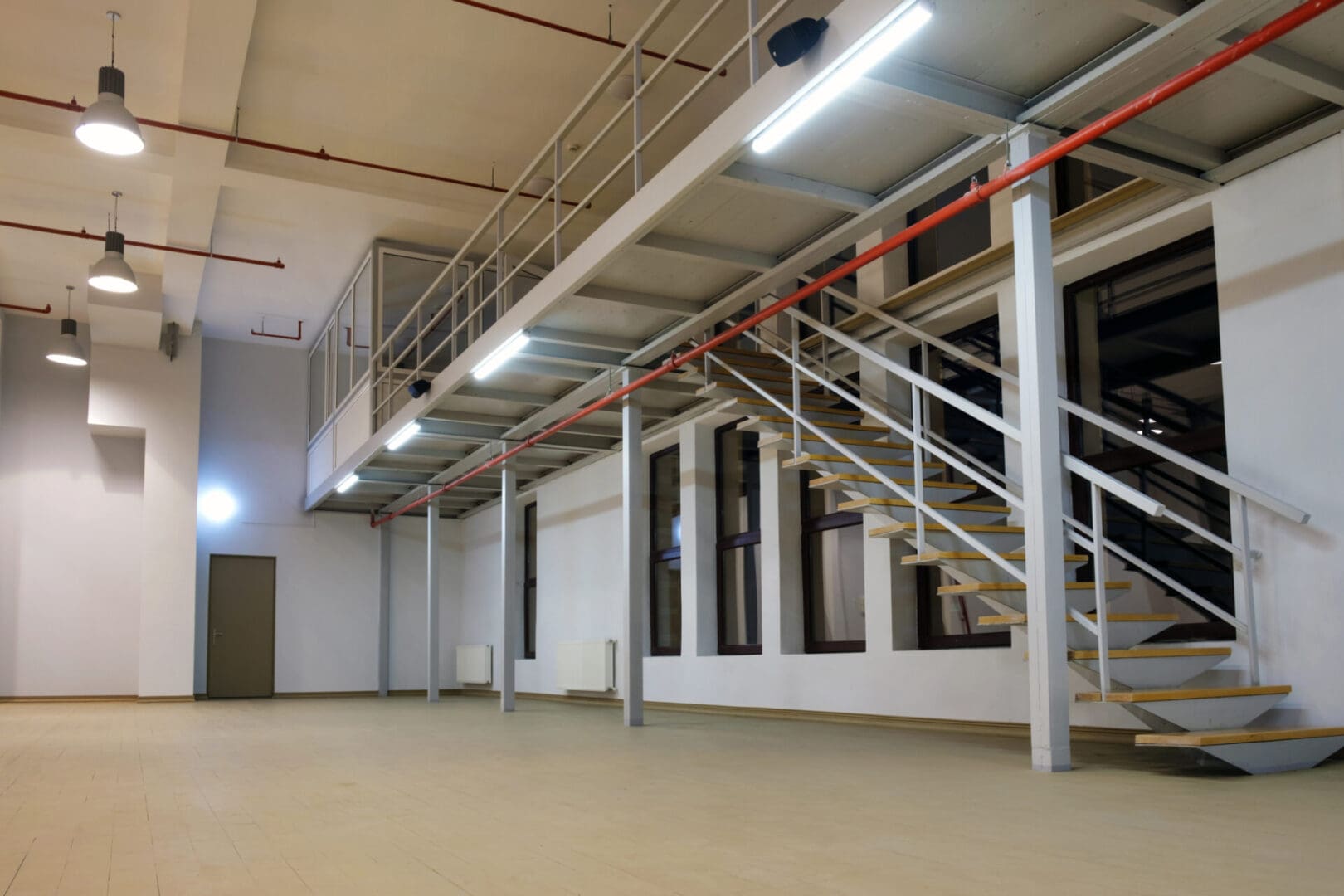 Mezzanine equipment made of steel
Steel mezzanines are a popular choice for warehouse storage, equipment platforms, and other industrial applications. Steel construction ensures a long-lasting and secure framework.
Steel mezzanines and equipment platforms may be constructed as freestanding structures with bolt-together construction for simple installation within an existing structure. Steel is the finest material for adding a mezzanine level to an existing space because of this.
Mezzanine floor decking is often made of concrete. With a high point load and minimal noise transmission, it is the most durable form of mezzanine floor decking system. Concrete decking is ideal for industrial applications requiring long-term structural stability.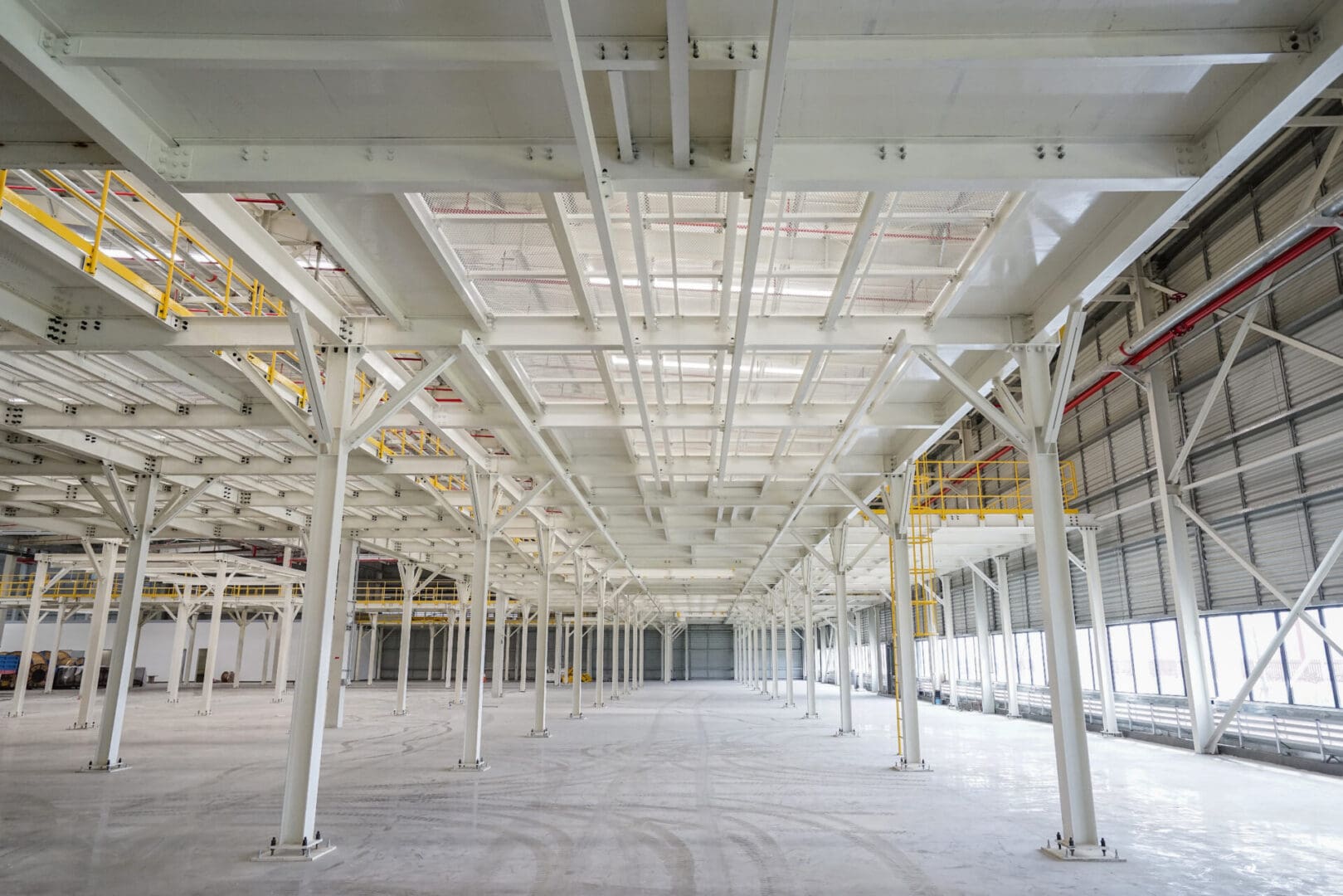 Mezzanine rack rack mezzanine
A rack mezzanine is a storage or warehouse mezzanine level that is constructed using the storage rack system as the main structural support. Because the supports are utilised for both the rack and the mezzanine systems, this sort of support structure may help save money and space.
Manufacturers of racking and shelving systems may include a multi-floor layer mezzanine structure in the rack system. These may assist increase storage space functioning and give quicker access to contents.