Residential Construction Services
Serving Greater Toronto Since 1999
If you need to build or renovate a home in Etobicoke, then turn to RA-V General Construction Corporation. We offer thorough and experienced residential construction services.
What Can We Do for You?
Unsure what step to take first? Let us assist you in your building efforts.
First, we'll meet with you to consult on your residential construction services needs. We will get your input on what your goals and purposes for your new home are, as well as your design requirements. With all that information, we'll put together designs that you can look over, ask about, revise, and approve. Once everyone is agreed on design work, we can put together final blueprints for the house.
Afterward, we'll build your home to your exact specifications. We'll inform you of every step we take and every part we construct. If you have any questions, we'll gladly answer them. The key to successful construction is consistent communication, and we strive to provide that to you.
Once the building is complete, we'll do a thorough post-construction inspection to ensure everything works as it should and that you're completely satisfied with our work.
We can help with home renovation projects as well.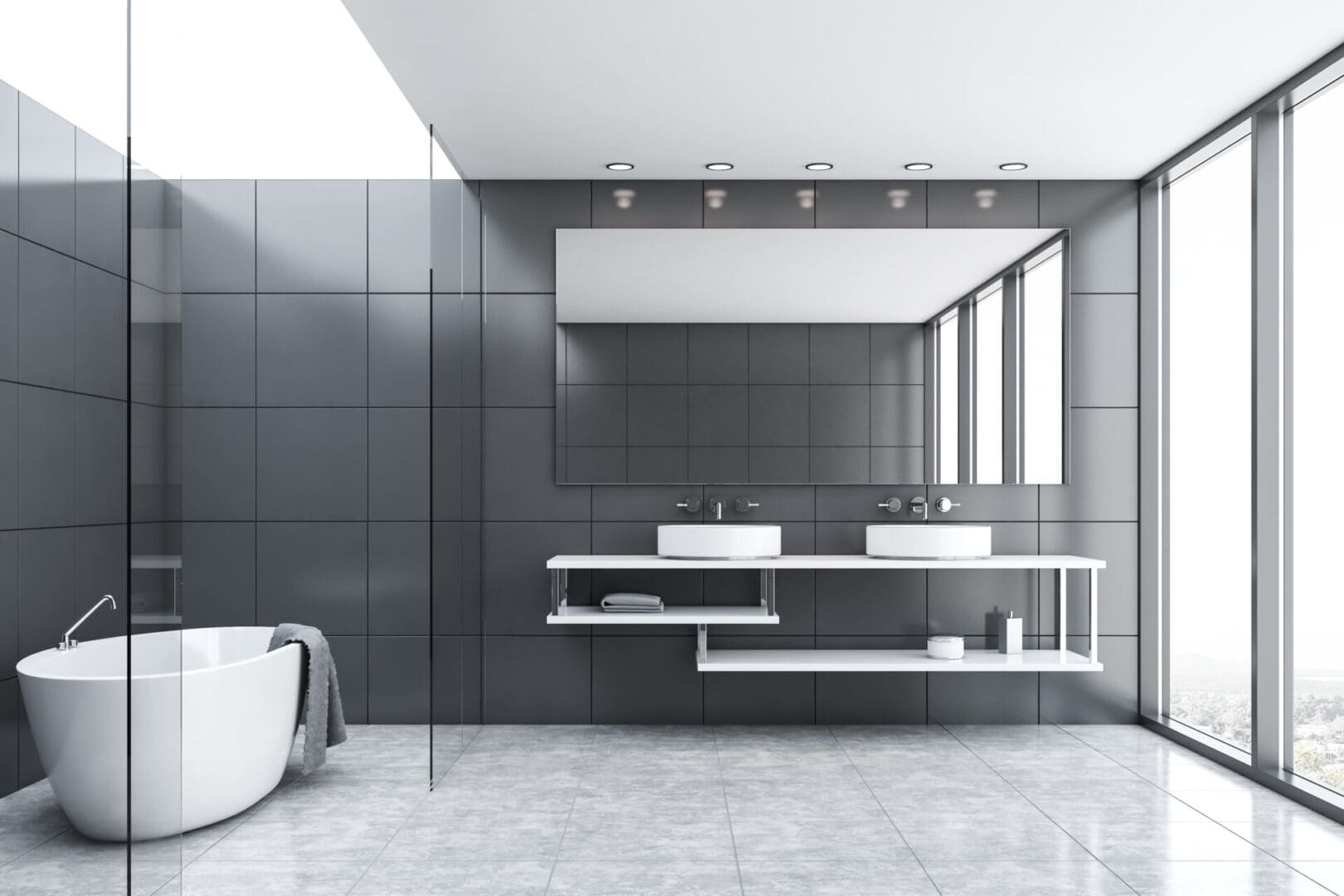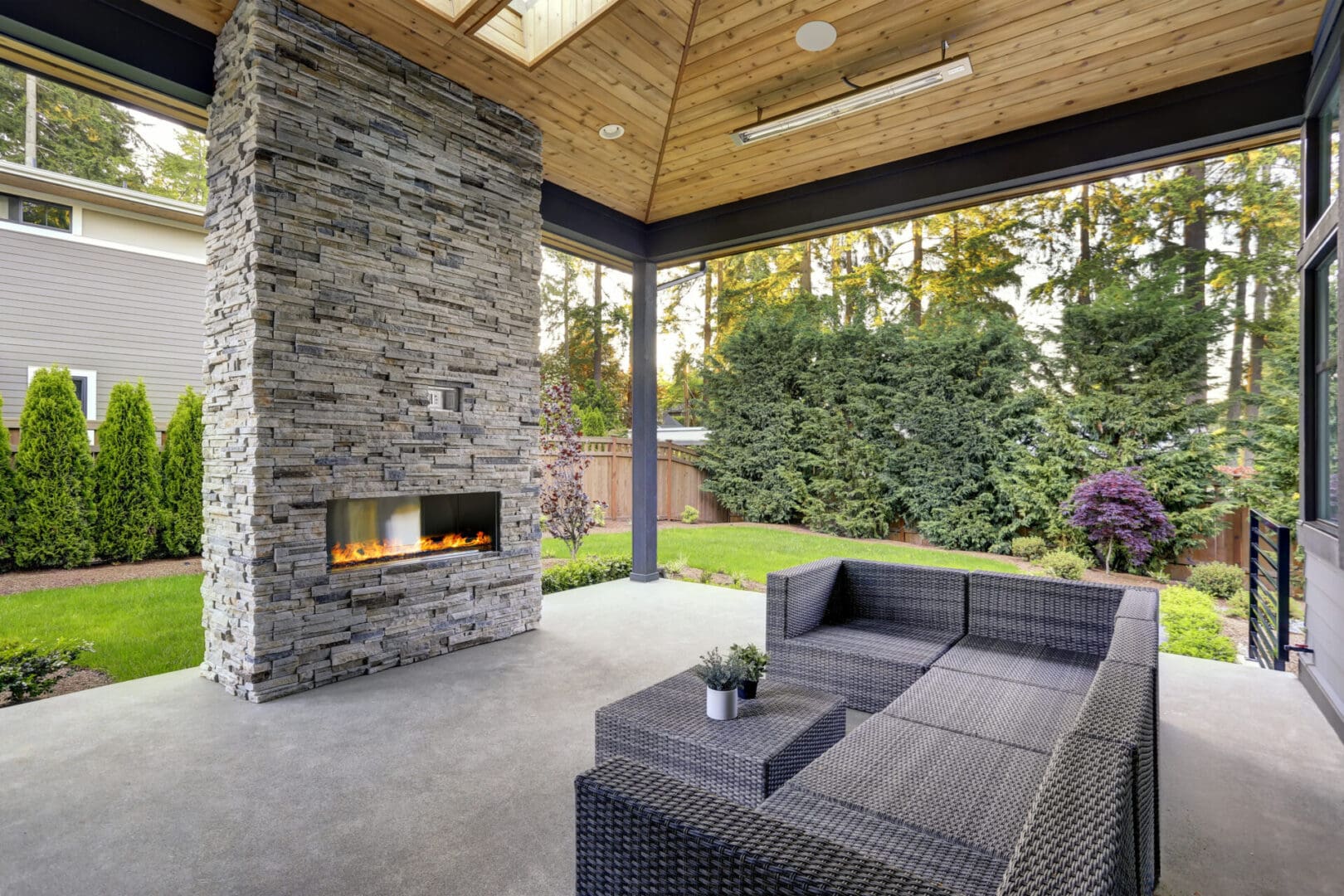 Why Choose Us?
RA-V General Construction Corporation is dedicated to fulfilling your building needs. Our full-service business can help with any aspect of the construction project, such as design, blueprints, and construction. And for every project, we have a dedicated team of managers, engineers, and architects to ensure everything goes smoothly.
Whether you want a company that expects expert-level quality from all its employees or one that has served thousands of customers with their building needs, we are the one you can turn to. Simply let us know what you need from us.
How Can You Get in Touch?
If you want to see what we can do for you, call us today at 416-414-3451.